1.
Cuando tienes que hacer transbordo en Diego de León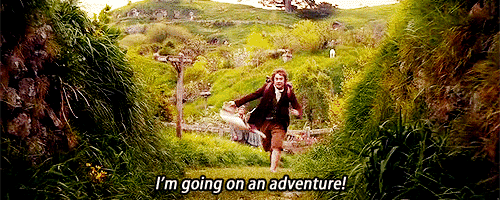 2.
Cuando te bajas en Cuatro Caminos y tienes que salir a la calle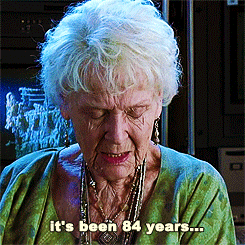 3.
Cuando tienes que ir al IKEA de La Gavia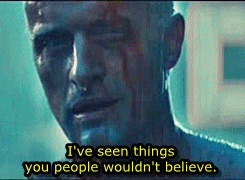 4.
Cuando ves que alguien ha cometido un crimen estético en tu vagón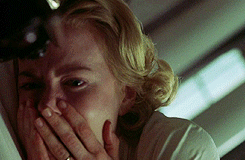 5.
Cuando calculas el camino más corto para cambiar de línea en Nuevos Ministerios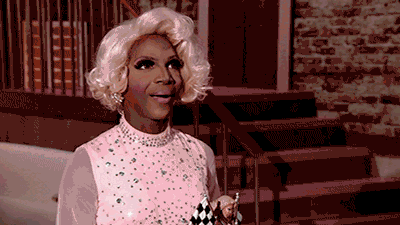 6.
Cuando vas con prisa al aeropuerto y ves que la línea 8 está cerrando las puertas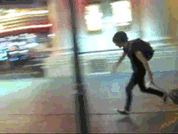 7.
Cuando el metro abre las puertas en Príncipe Pío y puedes respirar algo de aire fresco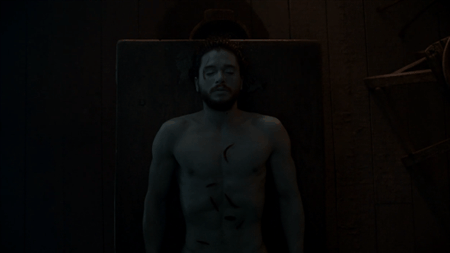 8.
Cuando el metro sale a la superficie en Lago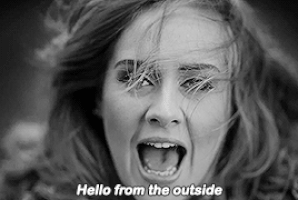 9.
Cuando ves a un chico guapo haciéndote ojitos en el vagón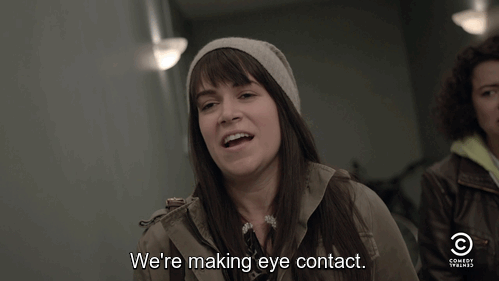 10.
Cuando estás bajando las escaleras y lo oyes venir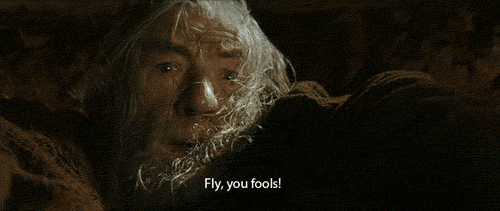 11.
Cuando te bajas en Ópera y ves a varios grupos de "swaggers"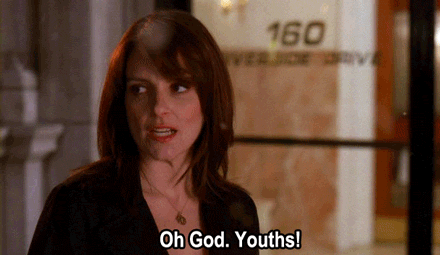 12.
Cuando cortan la línea de metro que te lleva al trabajo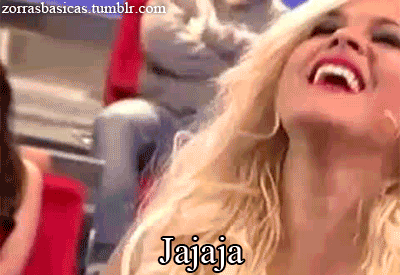 13.
Cuando vuelves de fiesta, te duermes y te despiertas en Alcorcón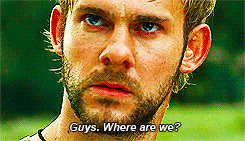 This post was created by a member of BuzzFeed Community, where anyone can post awesome lists and creations.
Learn more
or
post your buzz!