Where can you be found on a Friday night?

Hanging with your freshmen

With friends, maybe studying, maybe not

What is your go-to food place?

Your home, you're a great cook

You run off coffee, not food

What do you want to be in 10 years?

What color best describes you?

Light blue. You're chill, but also super fun

Red, you have a bold personality

Teal, you like to be your own, different color

What's your favorite kind of music?

Gospel music. If you're not screaming the lyrics, you're not really singing

Country. You can be found singing and two-stepping the night away at Harry's.

Singer/Songwriters. You jam to the likes of Ben Rector and The Oh Hello's on the reg

Literally anything. You're an open book that can have Kendrick Lamar and Luke James on the same playlist.
Which 2221 M.A.I.N. Roommate Are You?
You can often be found in the Med Sci library at 2am, or fast asleep at 3pm. You have often been described as "nocturnal" but it'll help you get into med school, so it's fine. You often describe horrible situations as "it's good, no it's so great." If your mother was right in saying, "you are what you eat" you are a Chick-fil-a chicken nugget.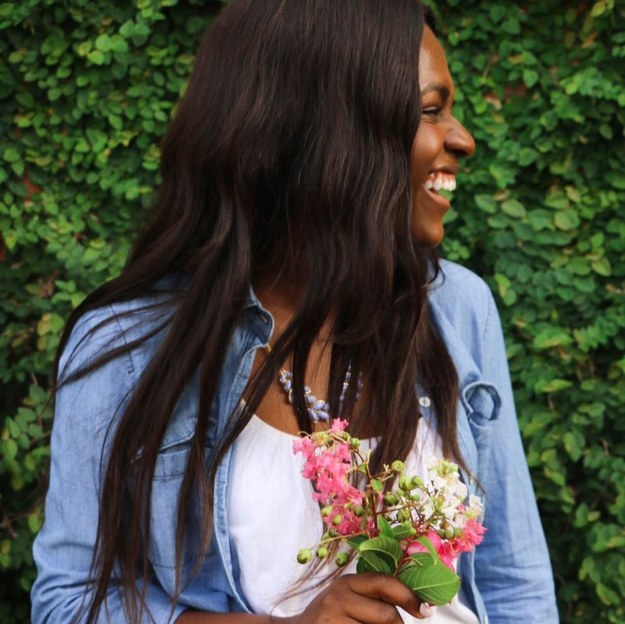 You say you're an introvert, but you're almost never at home. You're either studying for nonsense O-Chem or out with friends. You never dress homeless if you can help it, you always slay. You're the queen of Texas A&M, and you rock Birks and socks.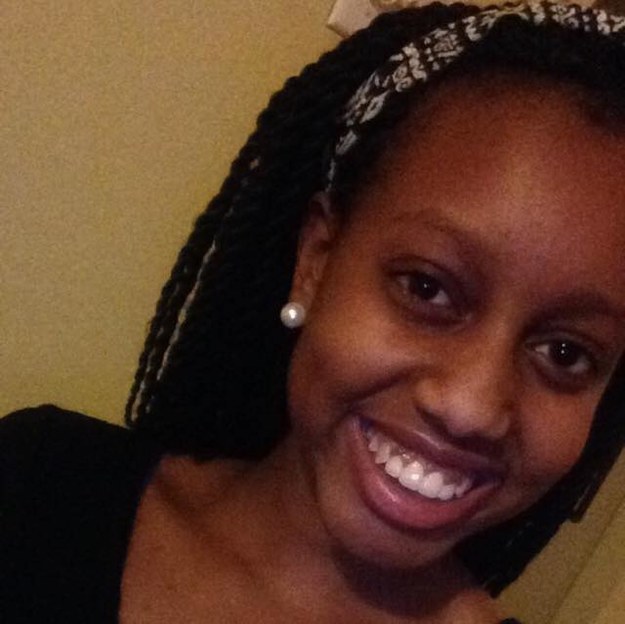 You are the laid back member of your home, the calm in the craziness. You can be found road tripping, in a coffee shop, or with the Mandy in your life. You could never be described as a 2%er, and you have more Aggie spirit than every member of the class of 2019 (A-A-A-A-A) combined. Thanks and gig 'em.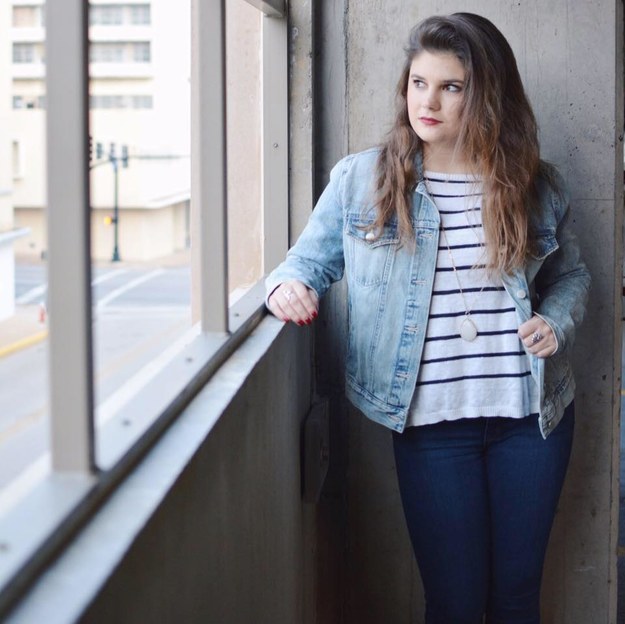 You get excited about everything. Your diet is mac n cheese and coffee. You see sitting in a chair normally as a vague suggestion and prefer more creative techniques. You don't know what you want to eat right now but you know it's not peanuts. Everything makes your heart happy, especially goats. You have a bundle of freshmen that call you mom, even though you're only 19.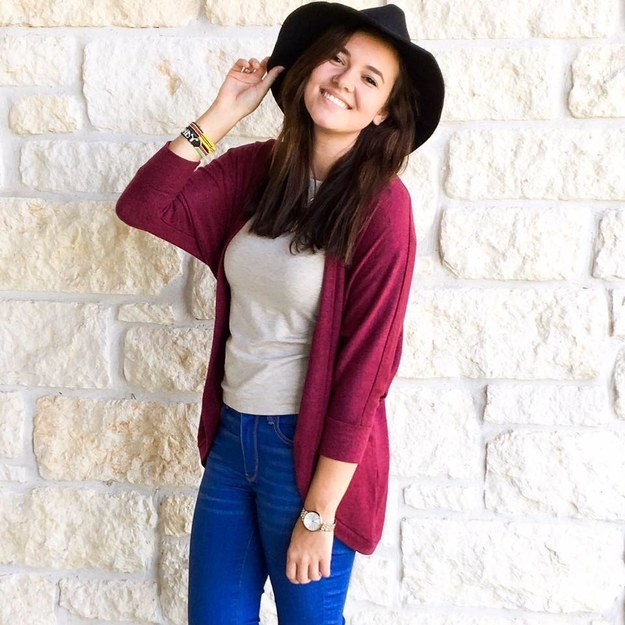 This post was created by a member of BuzzFeed Community, where anyone can post awesome lists and creations.
Learn more
or
post your buzz!