Rehearsal has started, where are you?

I've been here for 10 minutes

I'm at Cafe Baccio grabbing a quick coffee

I'm in the shower, I lost my voice, I'm not coming

Walking down 3rd jamming to 5th Harmony

In the library among the shelves, you know where to find me

Still at Cooper, haven't left yet

In the bathroom, having a heart to heart

Trying to find an advisor to sponsor my witchcraft club

At your grandmother's birthday party

What physical shape are you?

Boat pose, guys boat pose is a real thing

Which Peanuts member are you?

google

Via google

Via google

Via google

Via google

Via google

Via google

Via google

Via google

The little Red Haired girl

Via google

Via google

Every woman is a lesbian at heart

Shut up Bernard, I'm doing something

Shmoop goop ba doop, I have two guns and you have no eyebrows

Anything with the word "wicked" replacing the word "very"

I love taking advantage of sexism in the acting industry

What is Ellen yelling at you about?

Too perfect to get yelled at

Its just a release of tension

What's your favorite pastime?

Watching Buffy The Vampire Slayer

Consuming 3rd wave feminist literature

One word to describe you

google

What was your MT audition song?

google

Via google

Black and Yellow -Wiz Kalifa

Via google

Waving Through the Window -Dear Evan Hansen

Via google

Corner of the Sky -Pippin

*Takes a drag from a cigarette* Ah musical theatre, so bourgeois

Via google

Via google

Via google

Chitty Chitty Bang Bang -Chitty Chitty Bang Band

A Medley of Every Musical Song Ever

You're invited to a lovemaking luau, who do you want to be there?

google

Adam (from the Bible of course)

Nicholas with the blonde bowl cut
Which Member Of Ellen's Favorite Acting Class Are You?
You are a strong independent woman who enjoys the company of other strong independent women (and subservient men). You're into Goodwill turtlenecks, queer theory, and one time you did a wall sit for 40 minutes. You are bright and intellectual and no one can tell you otherwise. ;)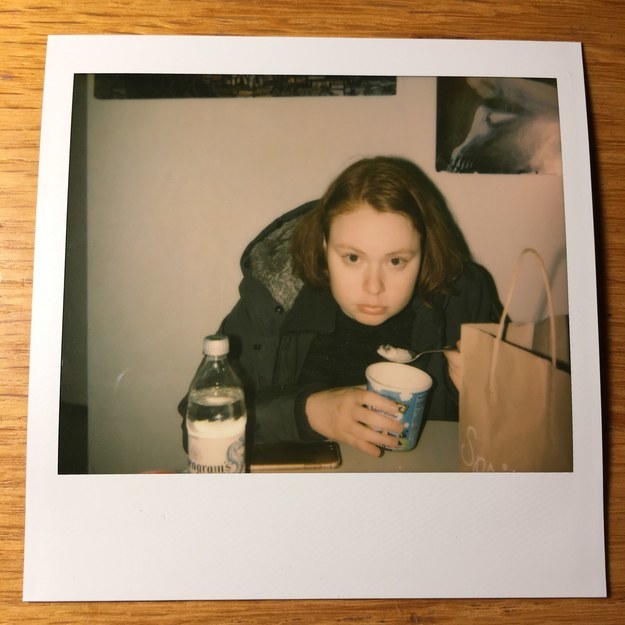 You are frequently seen in mom jeans and inexplicably dumb t-shirts. You're a not-so-southern southern belle who speaks mostly in jibberish. You yell during rehearsals, but you're sensitive to "raging animosity" and can smell it from a mile away.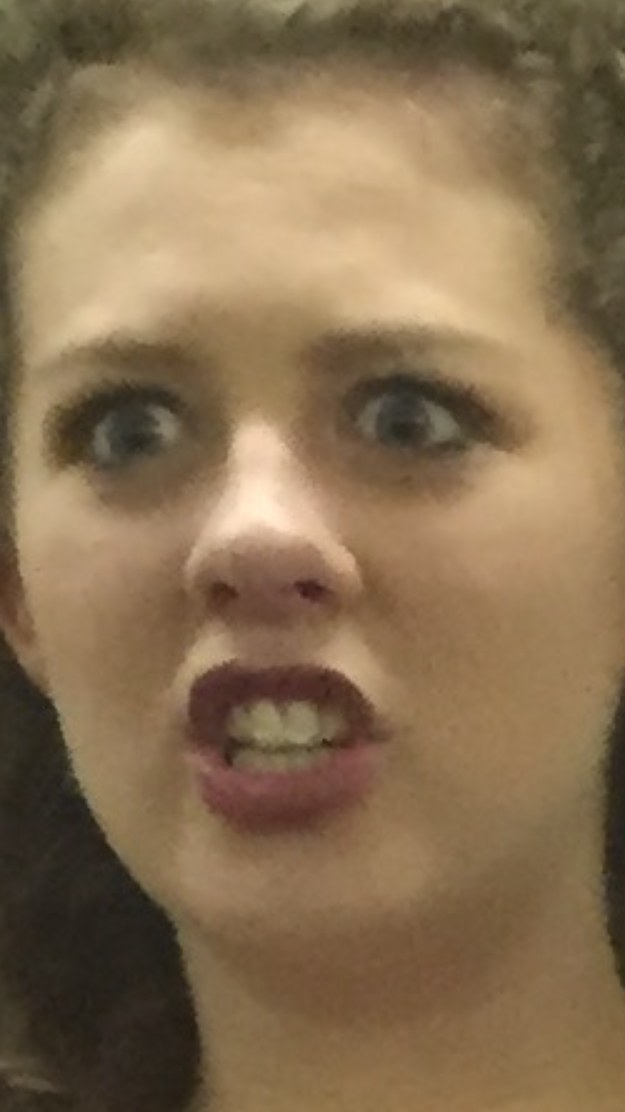 Do you drink Power-C Vitamin Water? Are you a Phillies Ball Girl? Then you might be Temaya! You may be seen at rehearsal beating up Bernie or sharing anecdotes about other fruits and vegetables.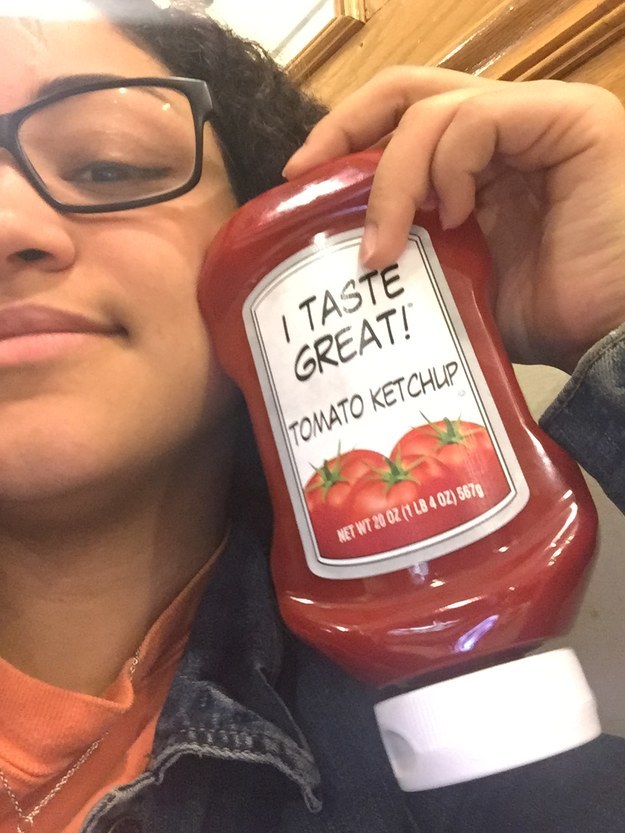 Congratulations! You are the straight, white, cis-gender male of the group. At rehearsal, you may be caught jamming to Fifth Harmony and wearing your signature lime green sneakers. You are the personal water boy, set mover, and lighting designer of the class.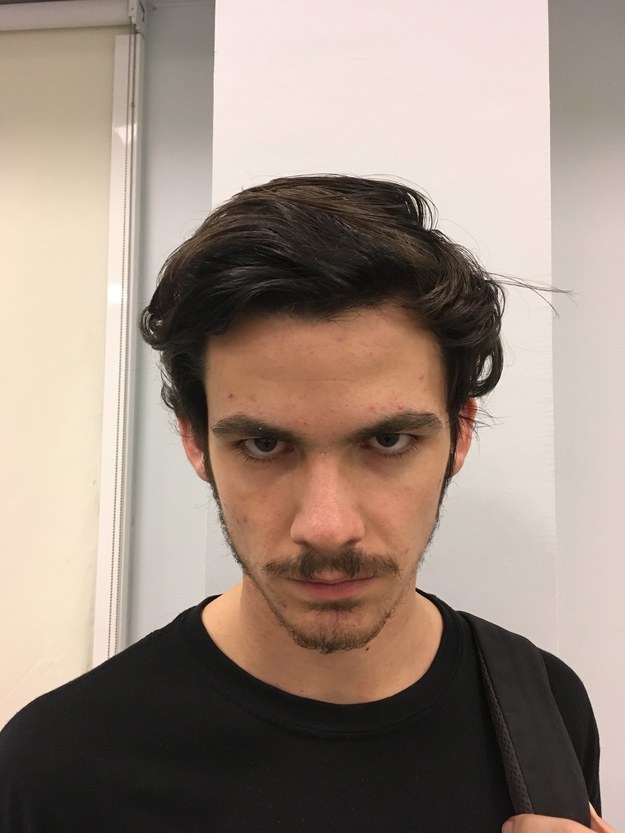 Mazel Tov! You got Malachi! Once you showed up to rehearsal with Sprinkles Cupcakes so that was awesome. Your mom looks exactly like Ellen and everything gets blamed on you. You're the charmer of the group and can frequently be caught cuddling up with someone during rehearsal or finding the best videos on youtube.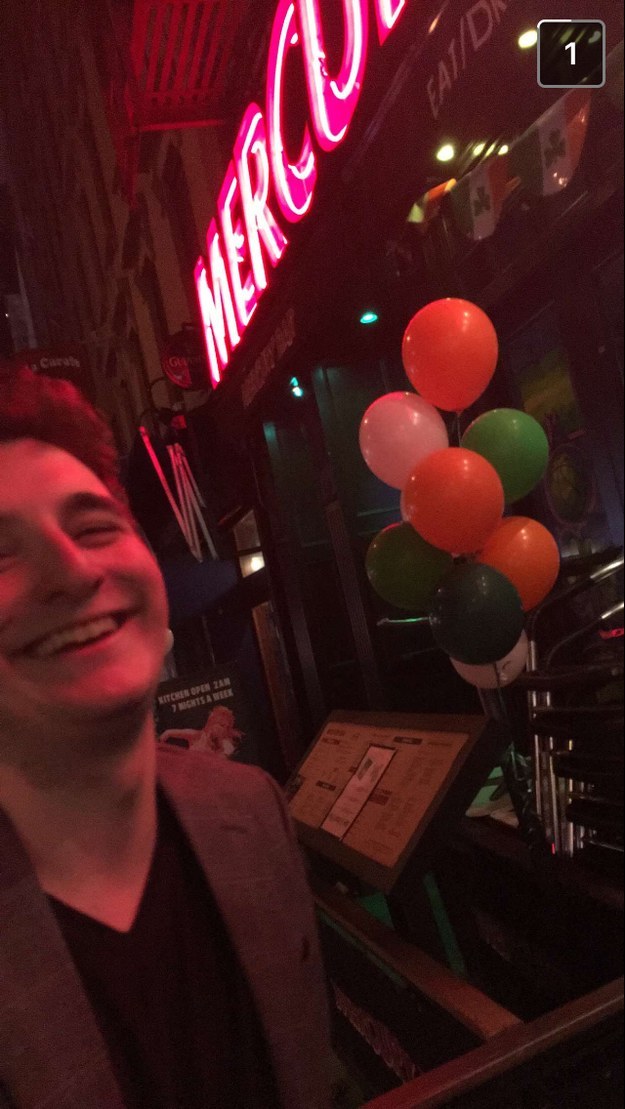 Unfortunately you've been Scuttered... You spend most of your time discussing Marvel and recreational activities ;) You spit inspirational knowledge that no one listens to. You feel personally victimized by anyone who isn't black, but we love you bud.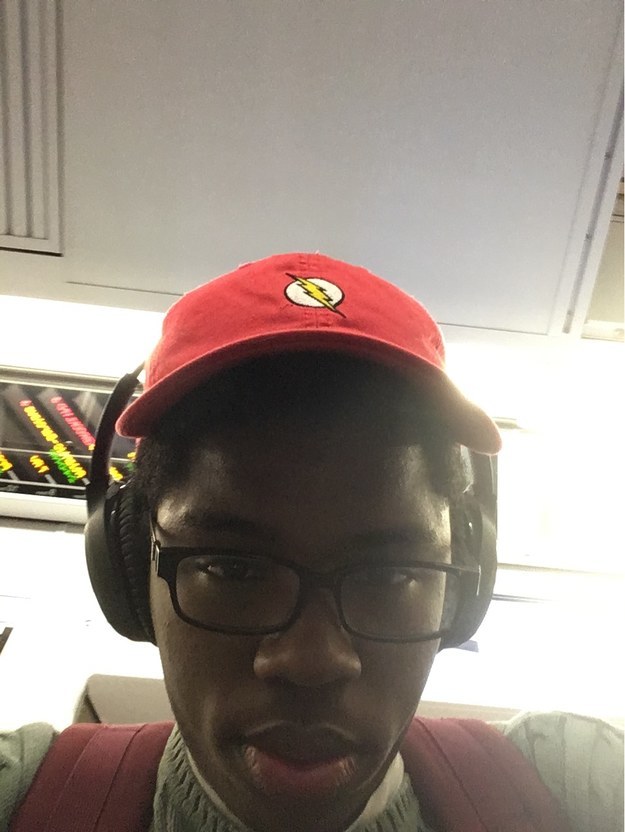 You're a California girl who can't handle these New York winters. You can be seen wearing sandals to Thanksgiving dinner. If you go missing, you're probably just with Paige.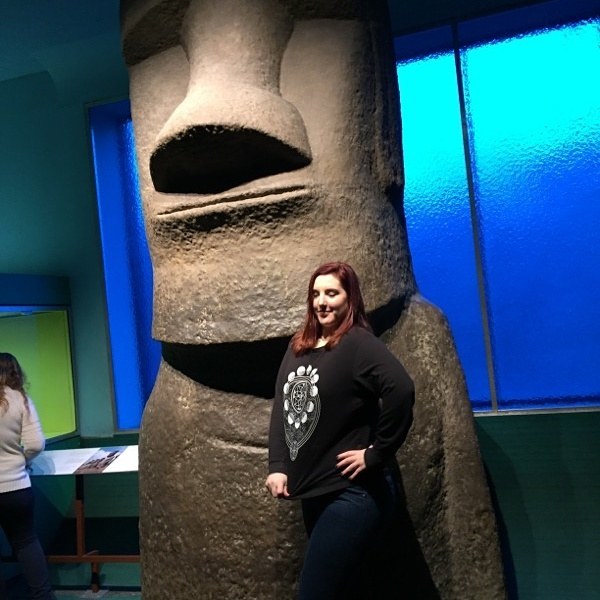 Zoinks, you got Al (short for Albert). When you're not pussy footing around you're playing D&D with all Colin. You take everything in Proof personally because you're from Chicagoland. You love deep dish pizza and you will personally fight anyone who says otherwise.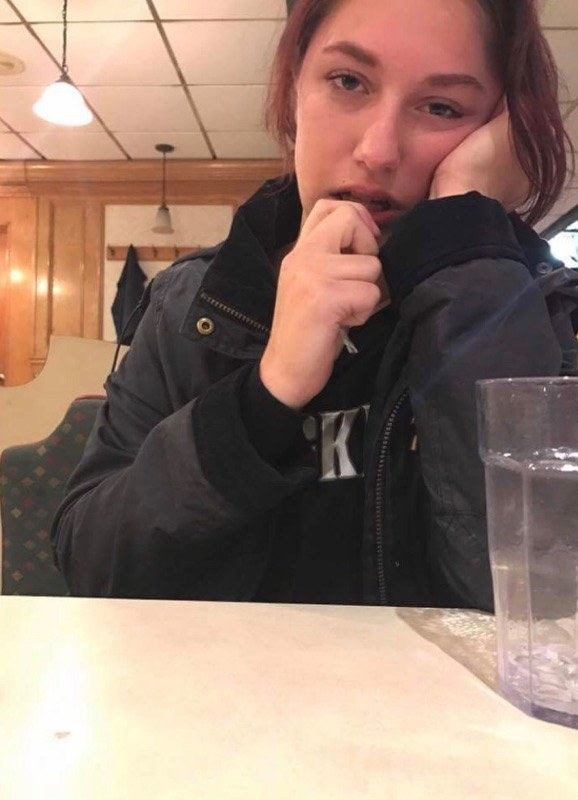 You got Dennis Quaid! You're often found making dad jokes and singing show tunes. You talk about how nothing matters and wishing for death, but at the end of the day, you're just a little bean in a big world with a strange job.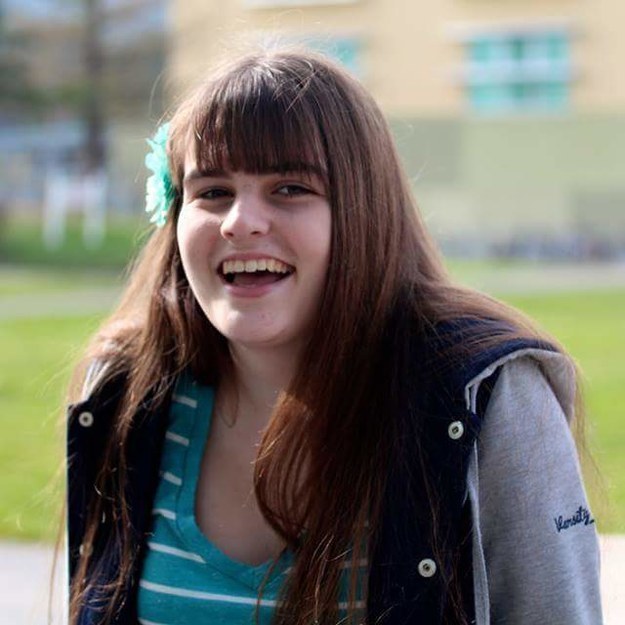 You got Emily, where are you?? You're MIA during rehearsals and are often found at your brother's band concerts. You have a boisterous laugh and sometimes can be manic in your scenes but your commands are always interesting.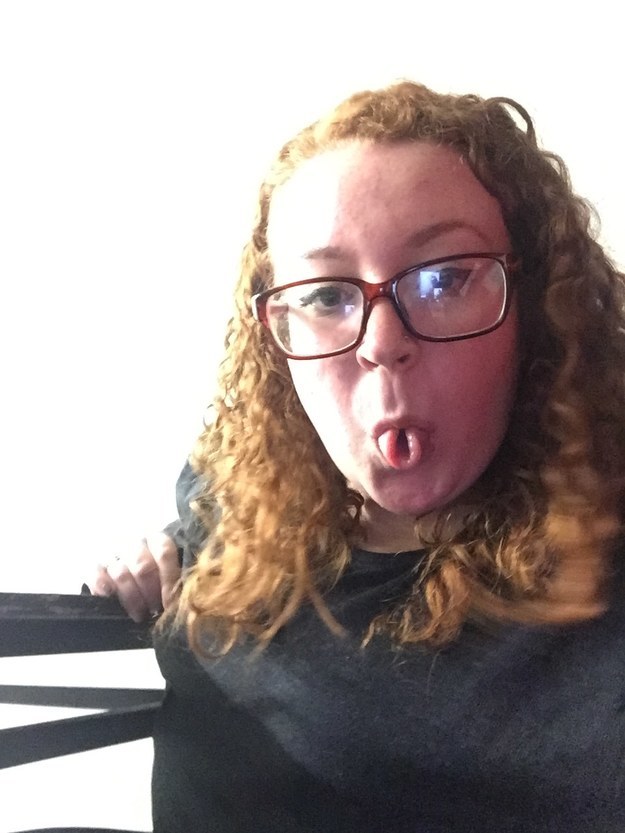 This post was created by a member of BuzzFeed Community, where anyone can post awesome lists and creations.
Learn more
or
post your buzz!