It's hard to know what you'll need as a parent before you're *actually* a parent.
Which can make putting together a registry for a baby shower somewhat difficult.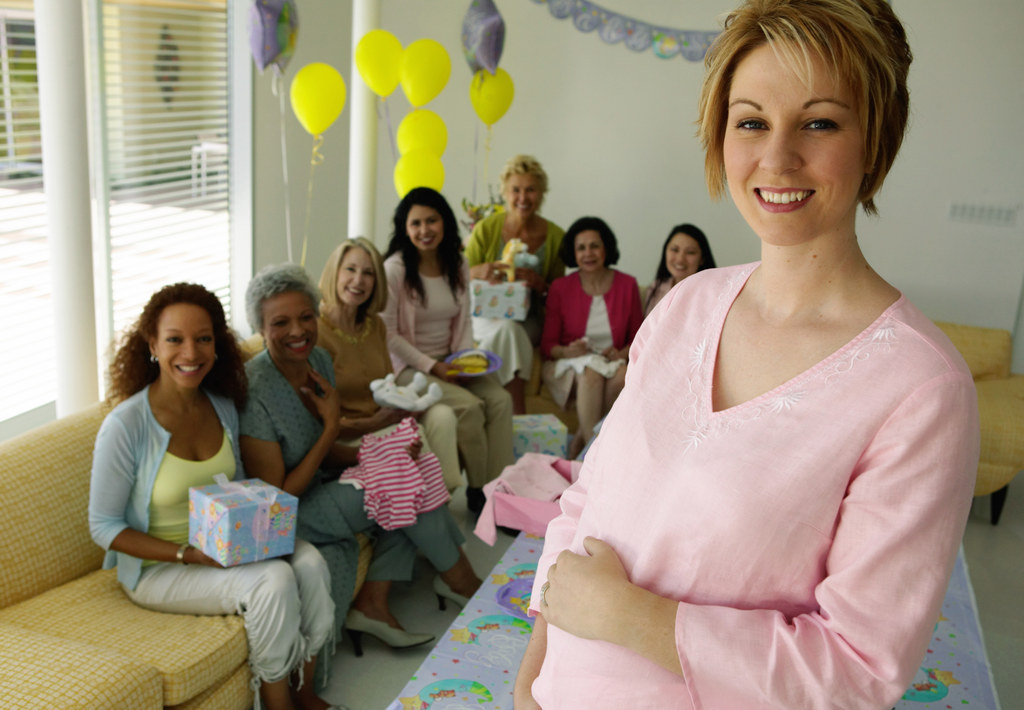 Maybe you asked for a bottle warmer or a diaper stacker or a baby food mixer....
....yet wish you'd asked for a backseat mirror or a Boppy pillow or a special drying rack.
Help us help future parents from having registry-remorse and tell us all the things you *wish* you'd registered for and why.
We'll feature the best suggestions in a future BuzzFeed post!