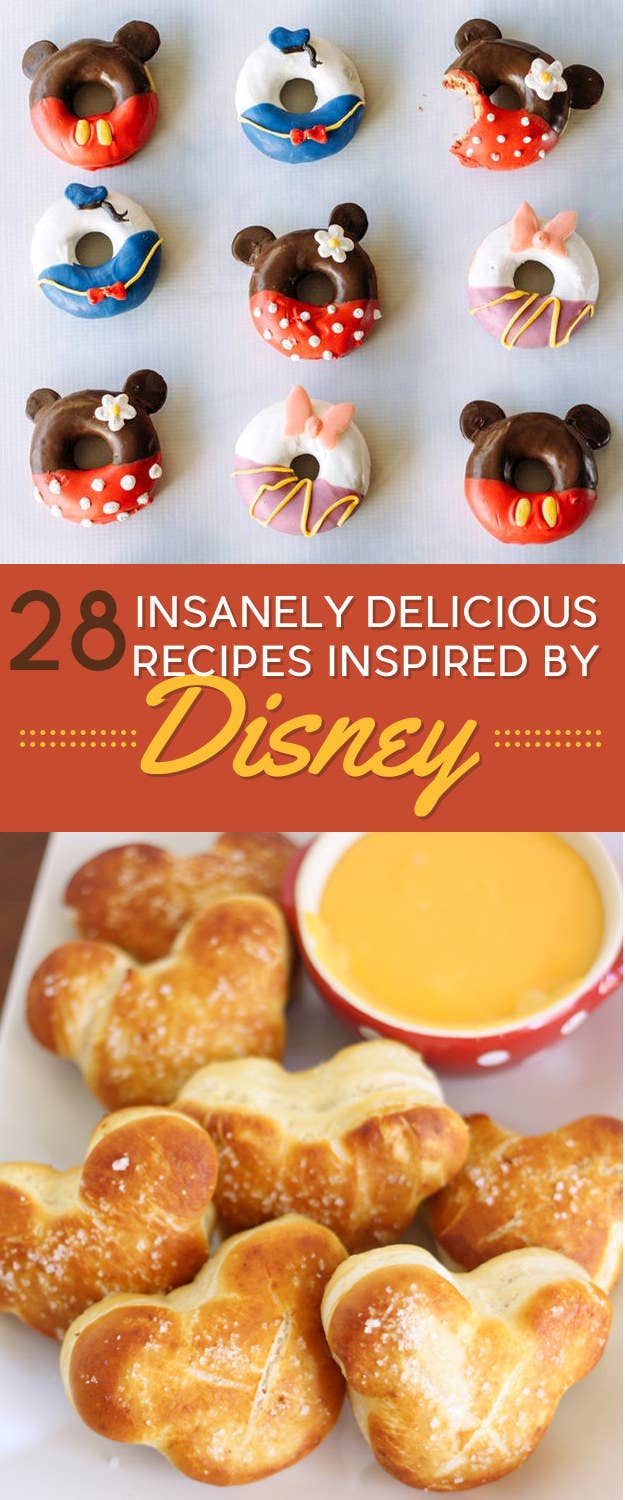 1.
Decorate doughnuts like Minnie, Mickey, Donald, and Daisy.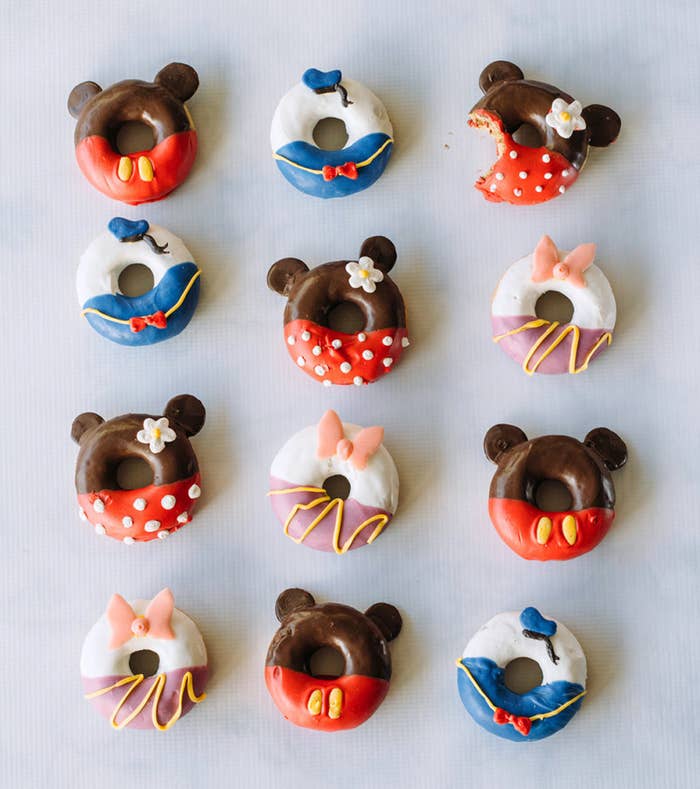 2.
Or pretzels.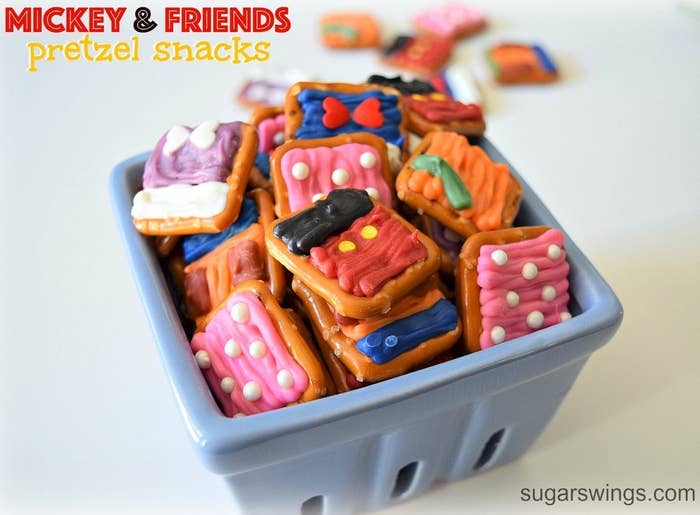 4.
Bake a batch of one-eyeballed Mike Wazowski cookies.
5.
Pull an Evil Queen and concoct some "poisoned" apple cake pops.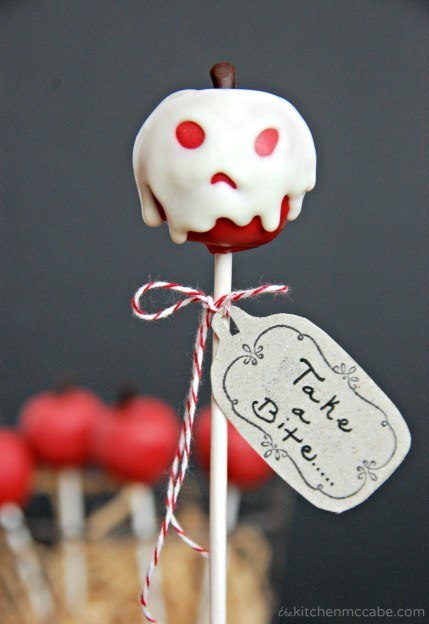 6.
Serve your kids some sweet and salty treats that look like Tigger's bouncy tail.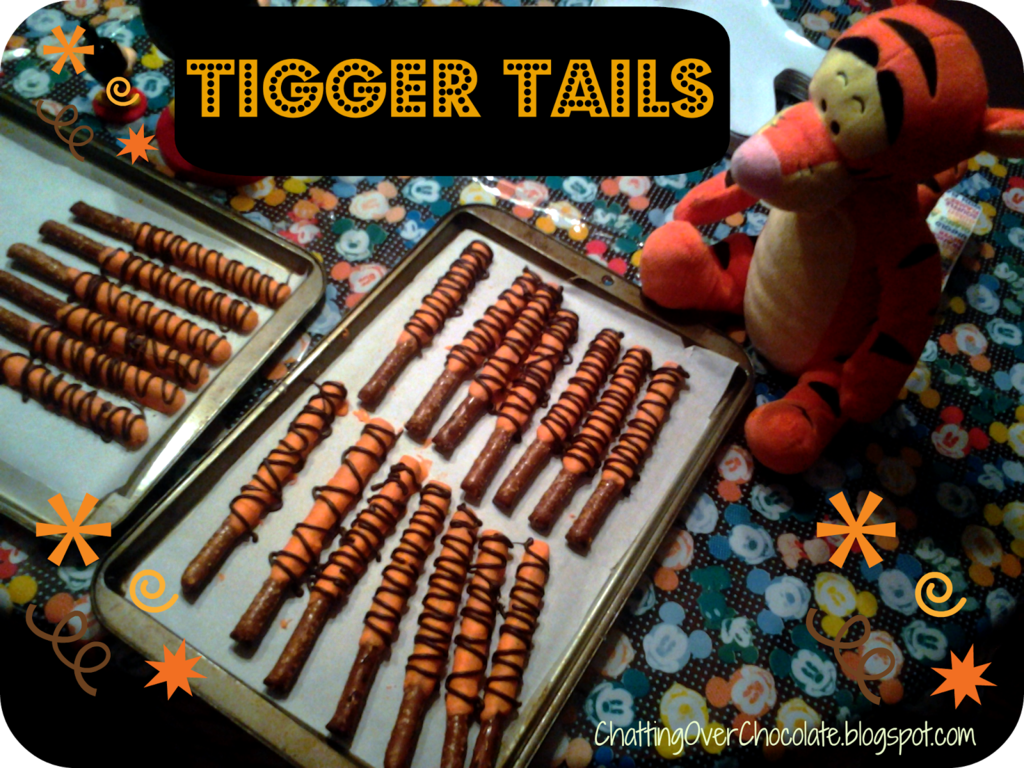 7.
Use frosting to make a cake look like Cinderella's ball gown.
8.
Form some Mickey-shaped soft pretzels.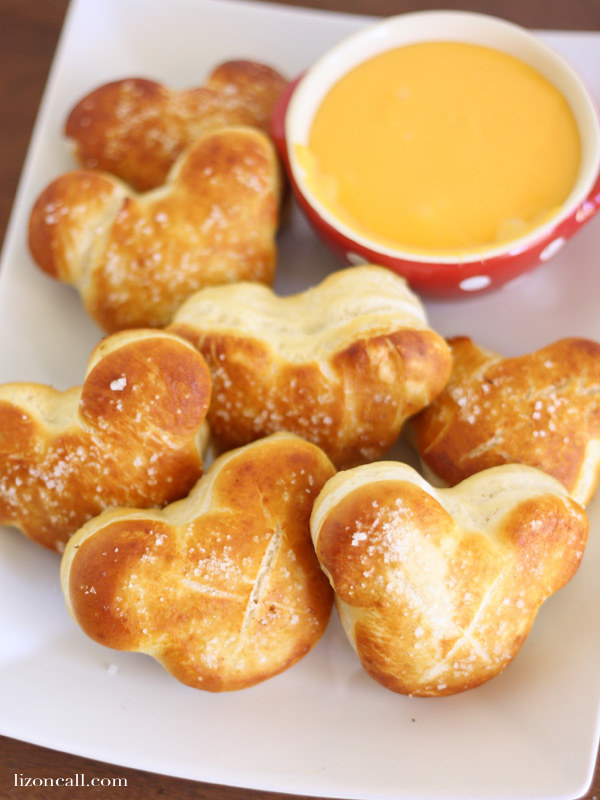 9.
Make fluffy Clover tails using only three ingredients.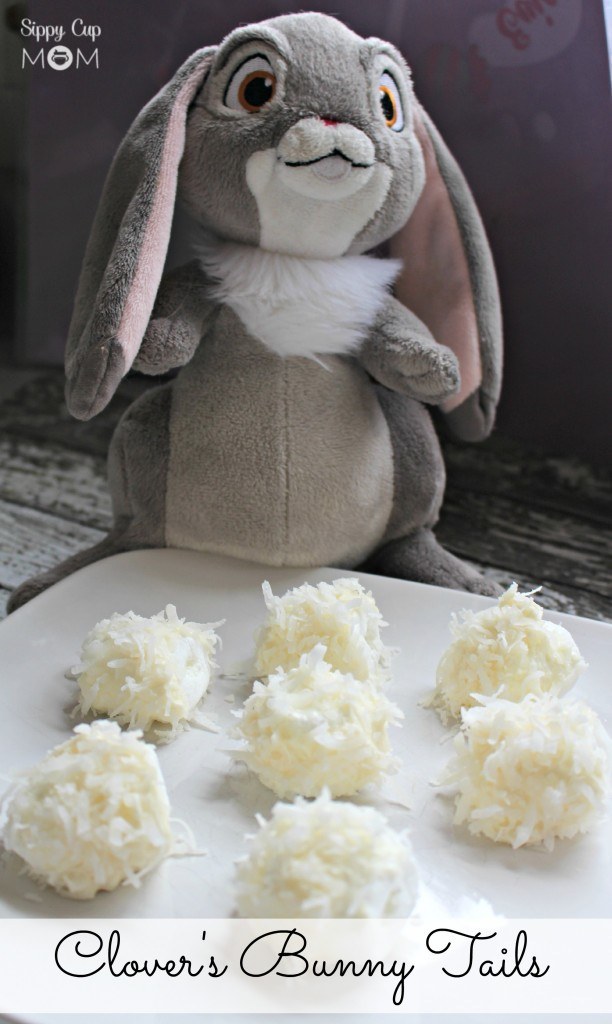 11.
Mickey uses magic to multiply the broomsticks in Fantasia, but you'll have to use your hands to create these edible ones.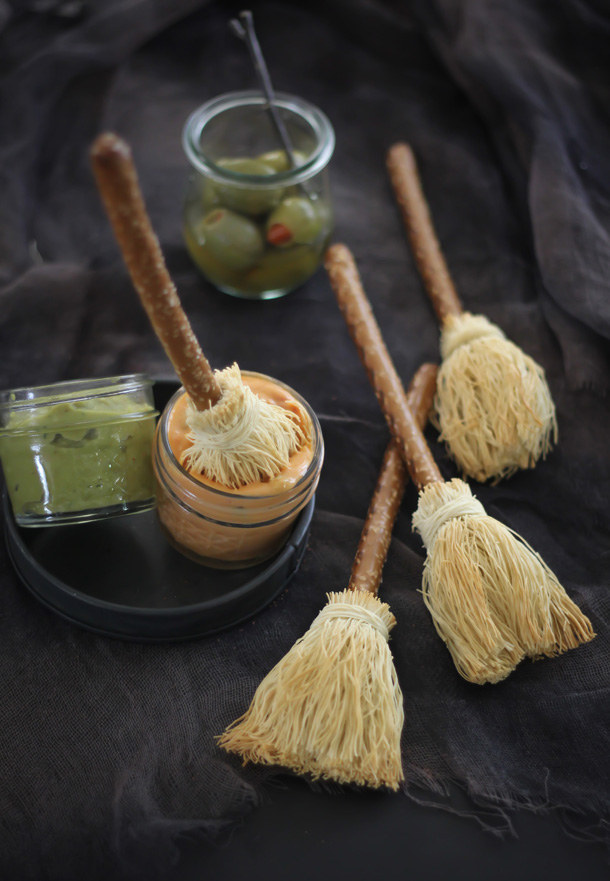 12.
Use pretzel rods to create the noses for these Pinocchio cookies.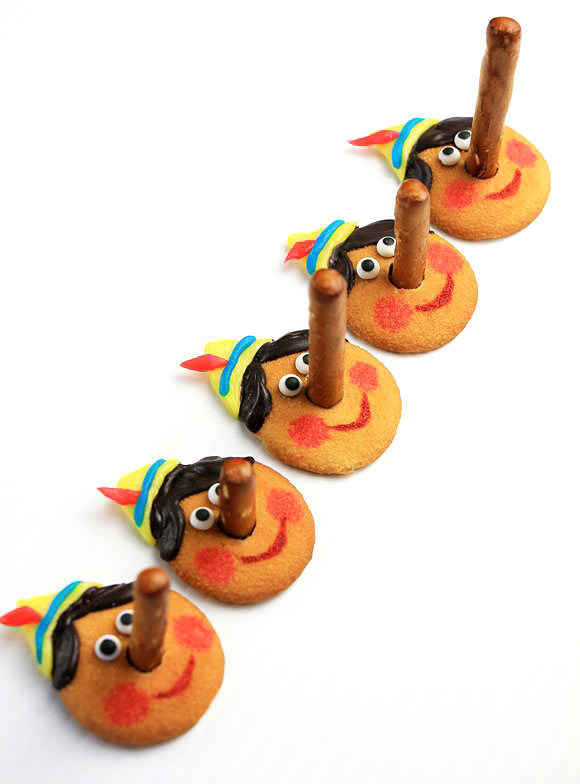 13.
Assemble an edible Olaf made with ice cream and a cookie.
14.
Or make an Olaf bento box.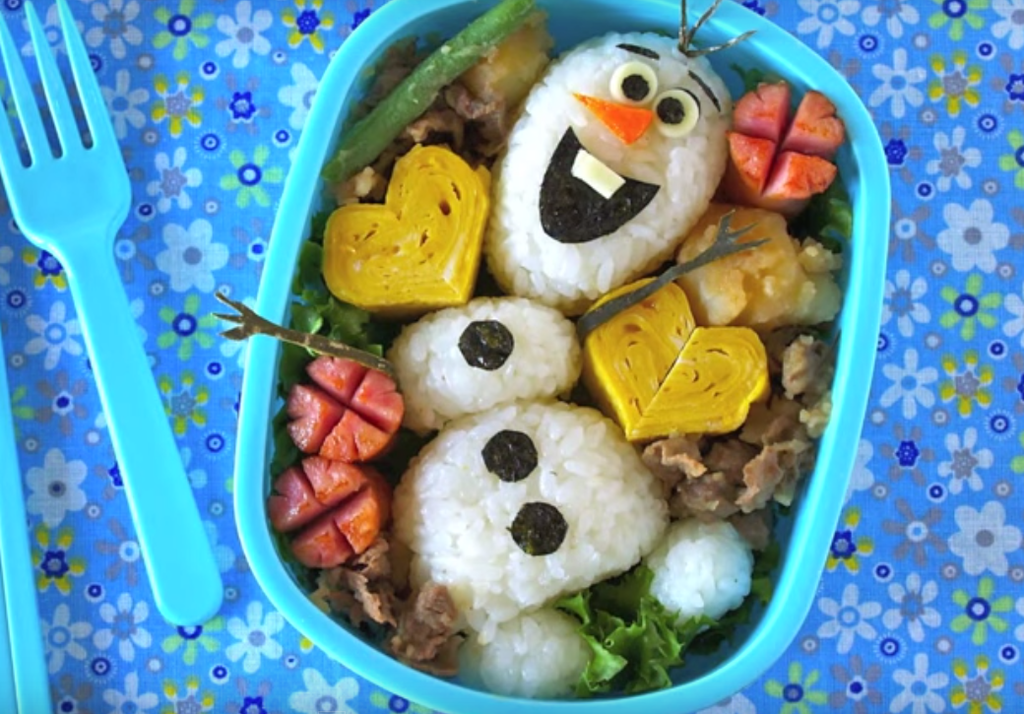 15.
Make a tray of "oysters" and have a feast like the walrus in Alice in Wonderland.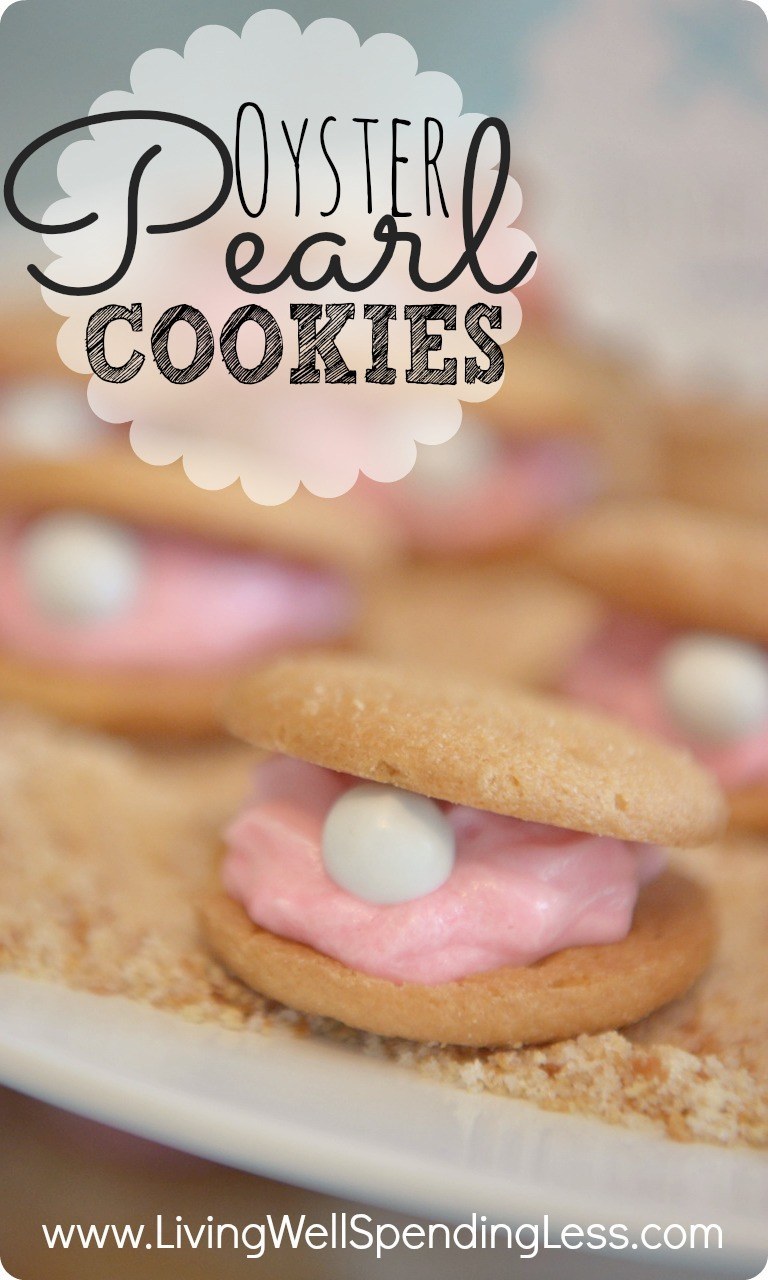 16.
These Maleficent cupcakes may look evil, but they'll taste sweet.
17.
If you have a huge supply of patience, try making these beautiful Mrs. Potts cake bites.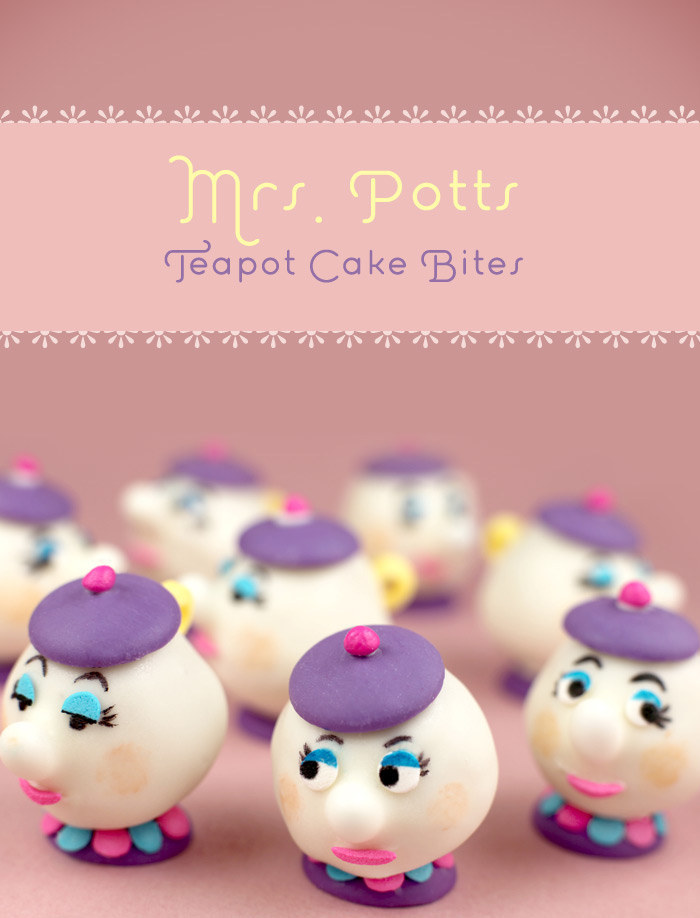 18.
Top a brownie with the "grey stuff" from Beauty and the Beast.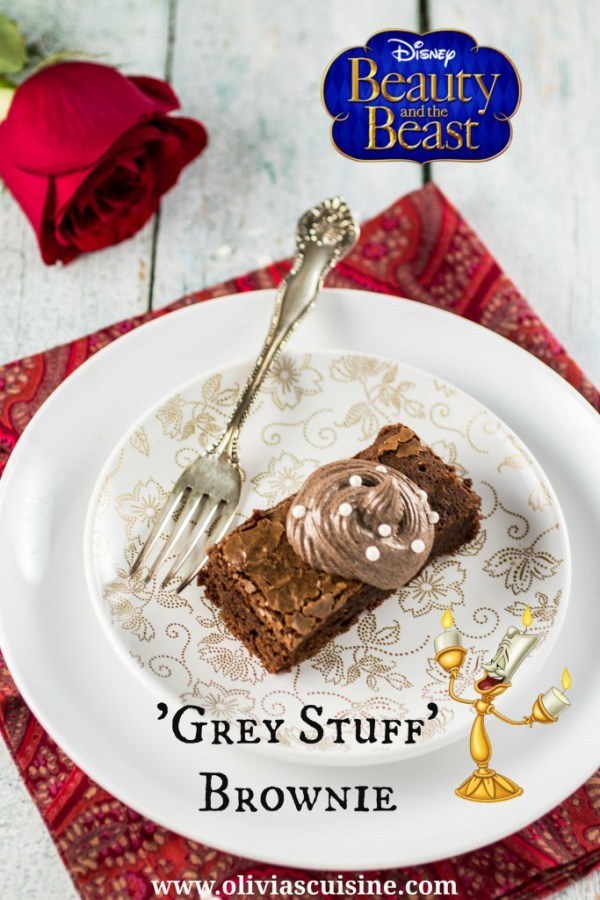 19.
Bake a cake in honor of Jack Skellington.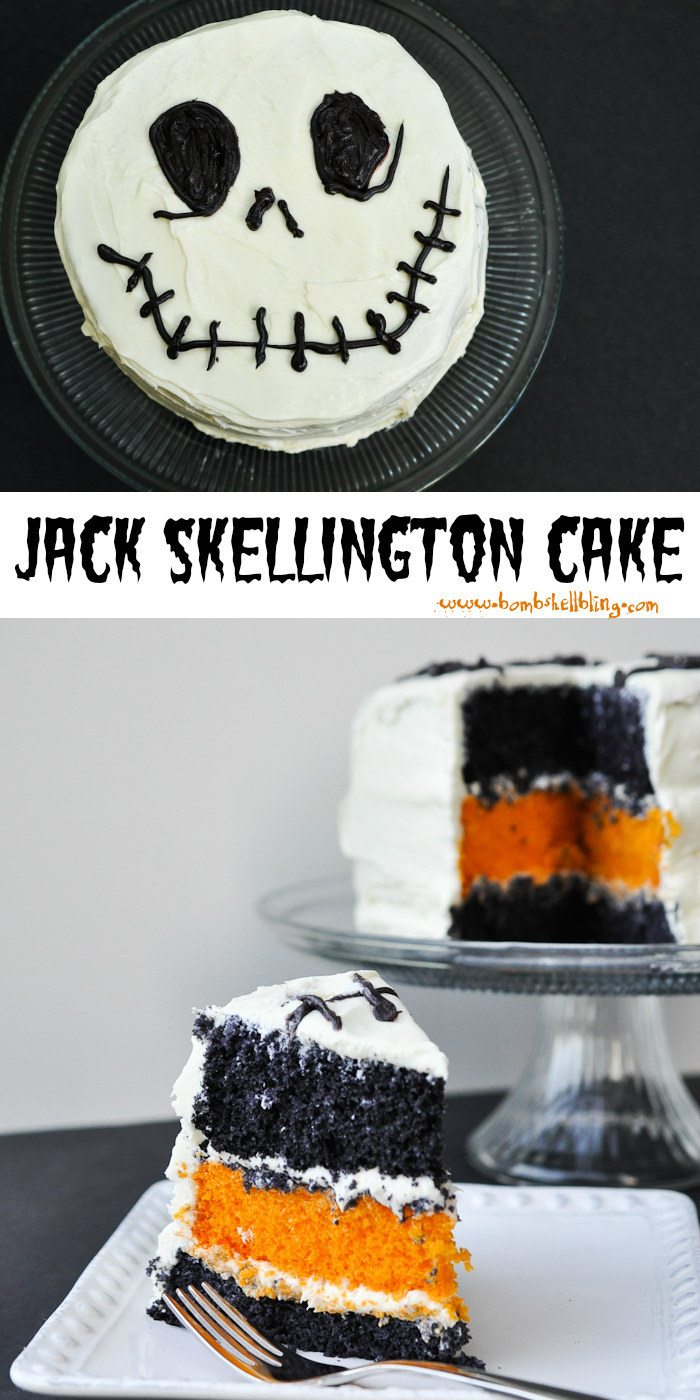 20.
Channel Elsa to make this "frozen" dessert.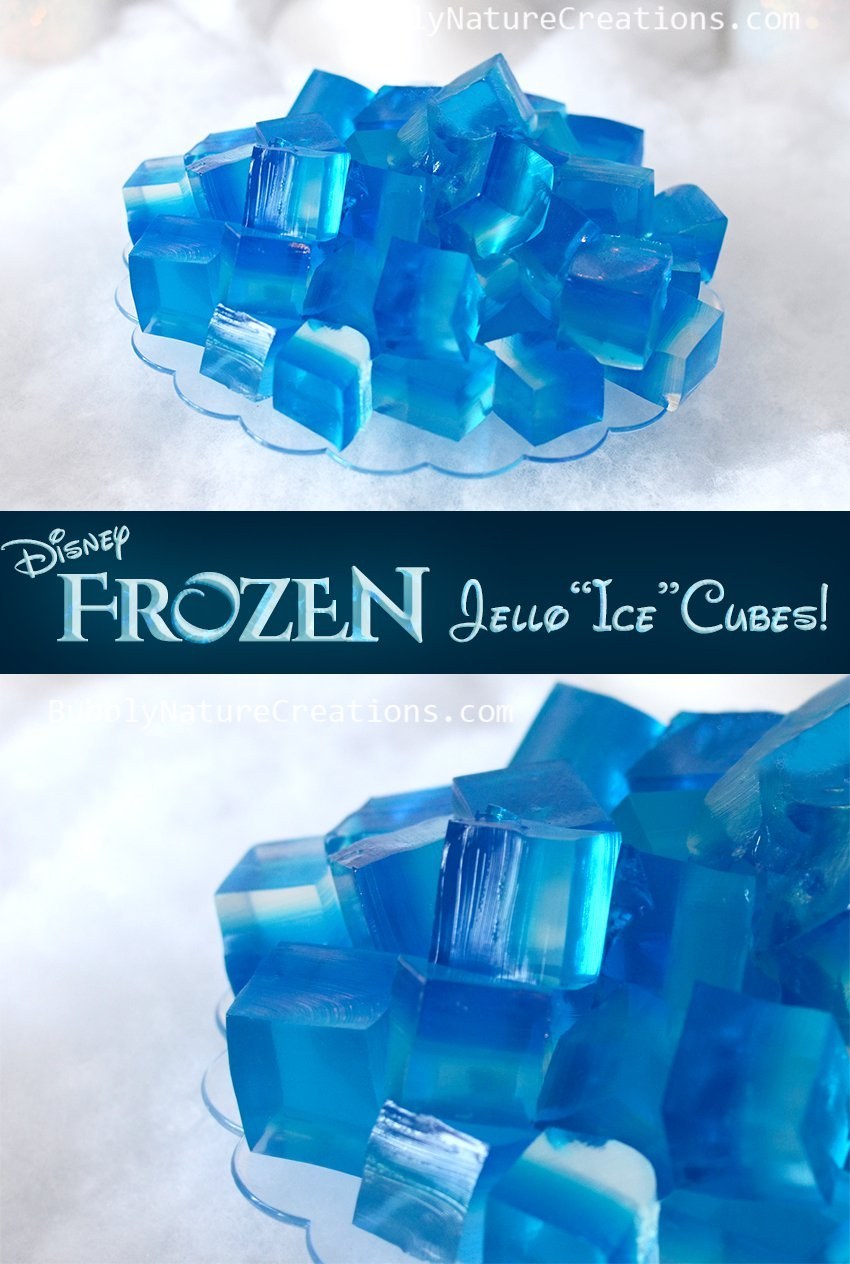 21.
Or try an easy-to-decorate Frozen cake.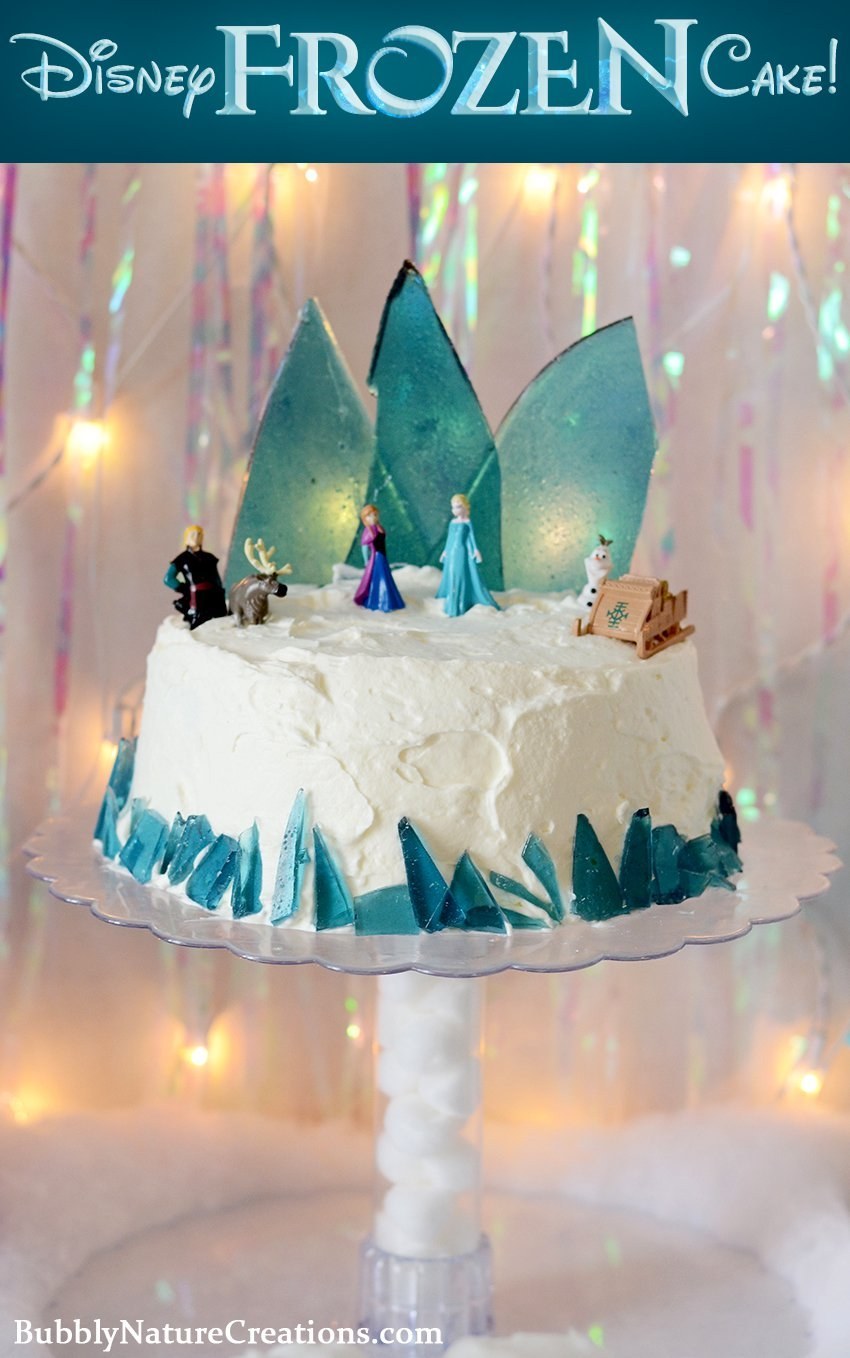 22.
Bake a dozen adorable "Up-cakes".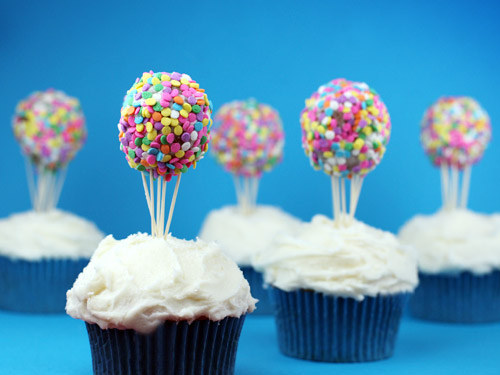 23.
Prepare a chocolate version of Winnie the Pooh's "hunny" pot and fill it with honey mousse.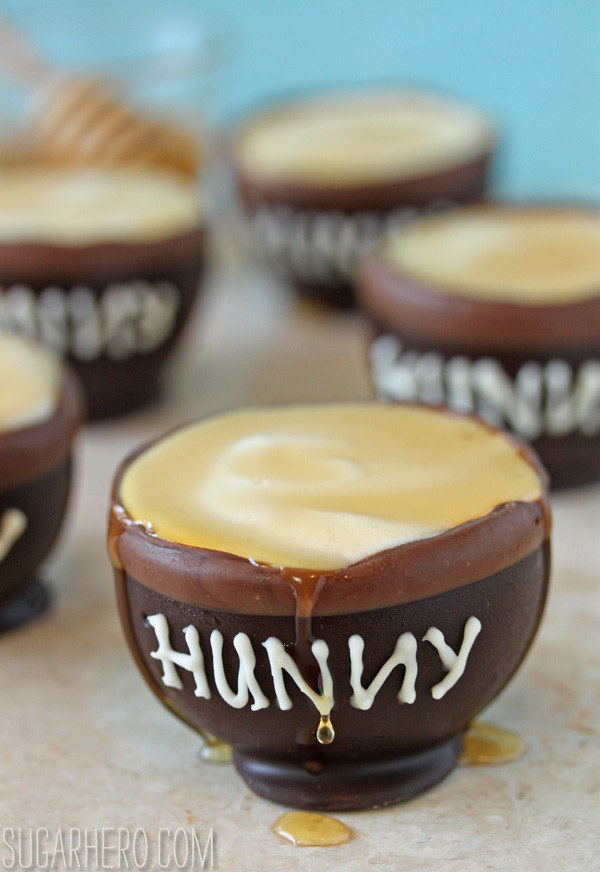 24.
Use fruit to make this simple and healthy Mickey-shaped snack.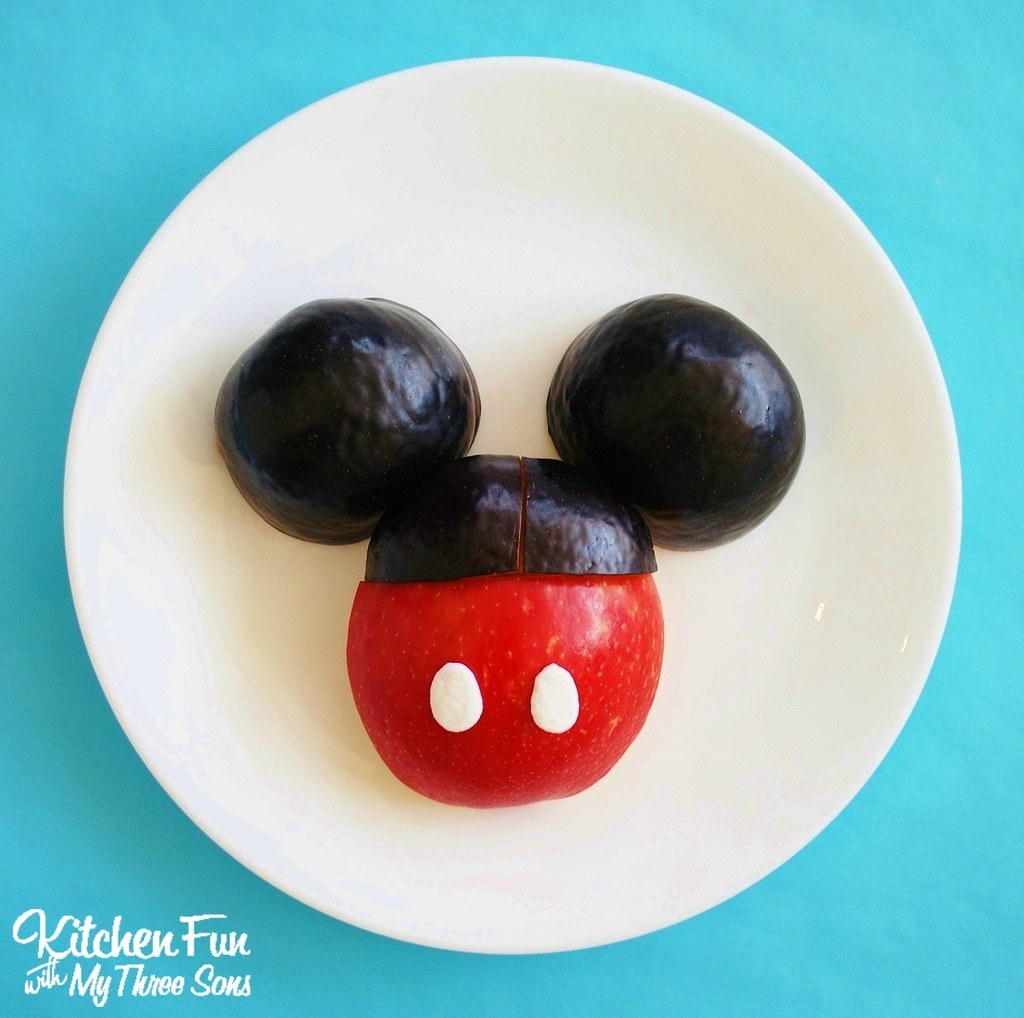 25.
Serve Simba's "Slimy Yet Satisfying Grub Gnocchi" for dinner.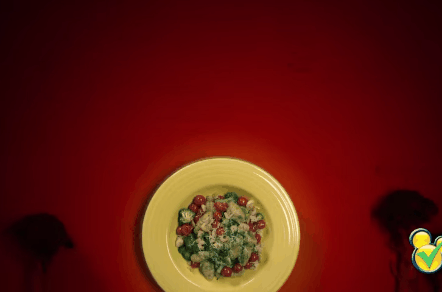 When you think about it, gnocchi really *does* look like grubs.
Get the recipe at Disney Insider.
26.
Use green frosting to make cupcakes that look like the aliens from Toy Story.
27.
Make a batch of the sweetest Donald cupcakes ever.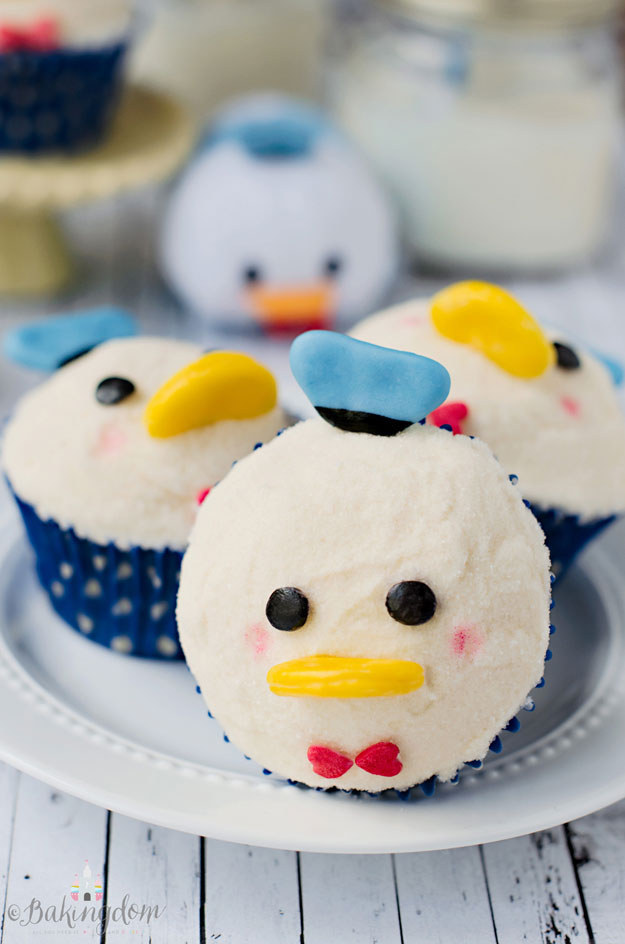 28.
Finally, make your family laugh with some adorable Rapunzel hot dogs.