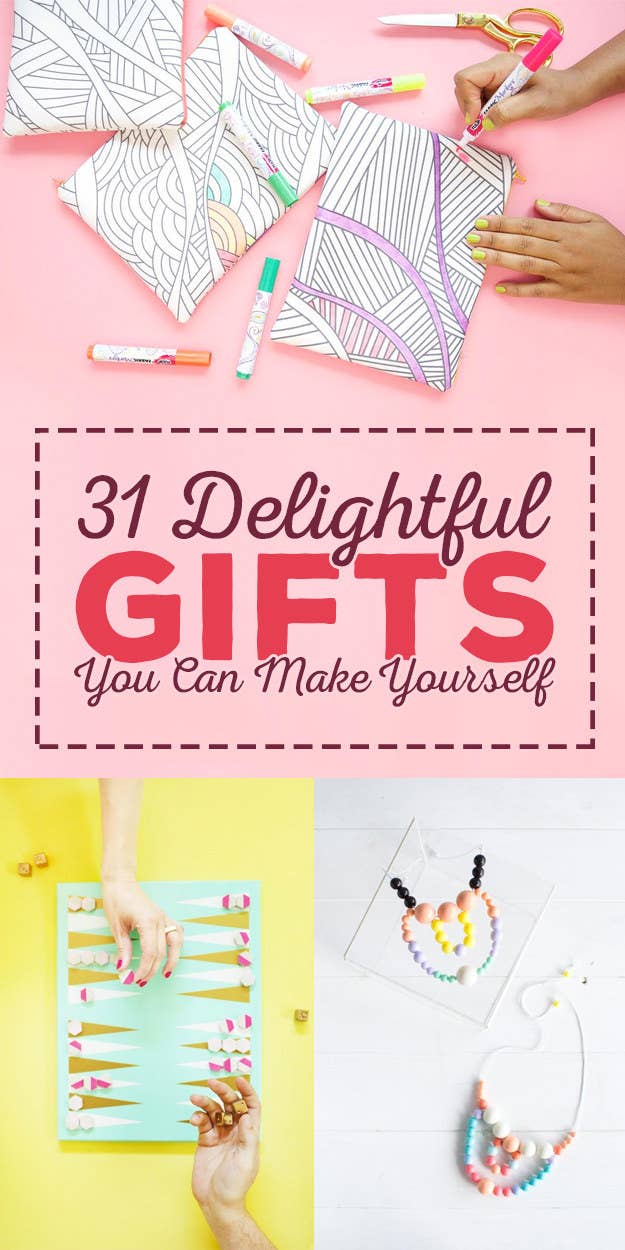 1.
Create a clutch that you can color.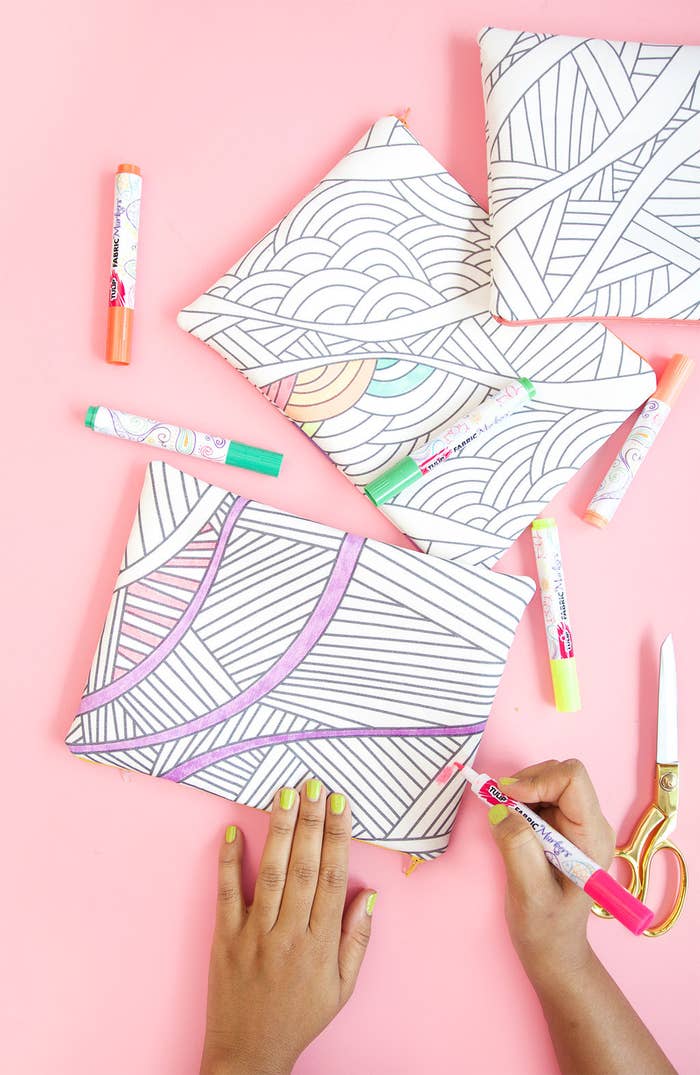 2.
String together an easy DIY necklace using beautiful beads.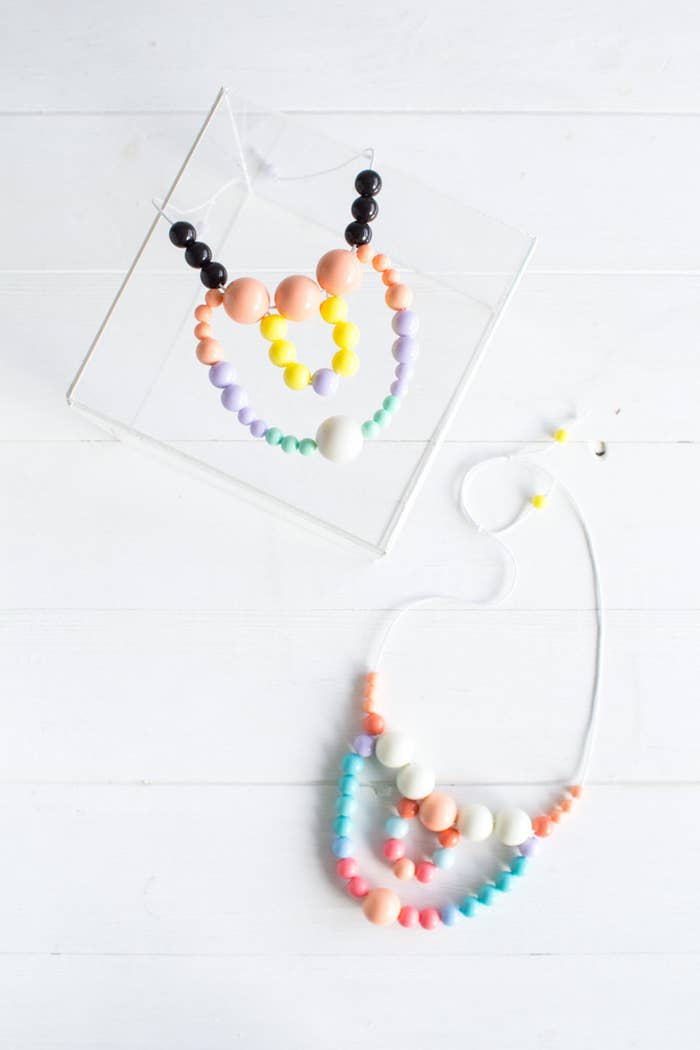 3.
Make a no-sew apron with a personalized touch.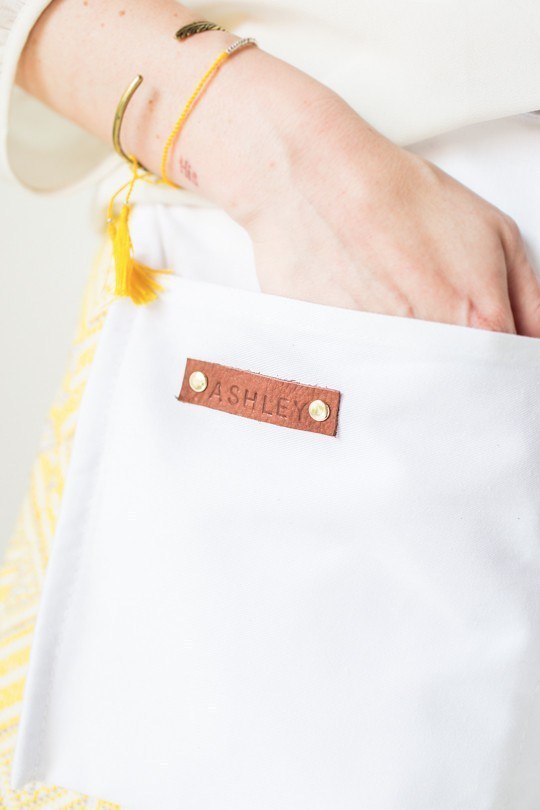 4.
Form some miniature popsicles out of clay and turn them into rings.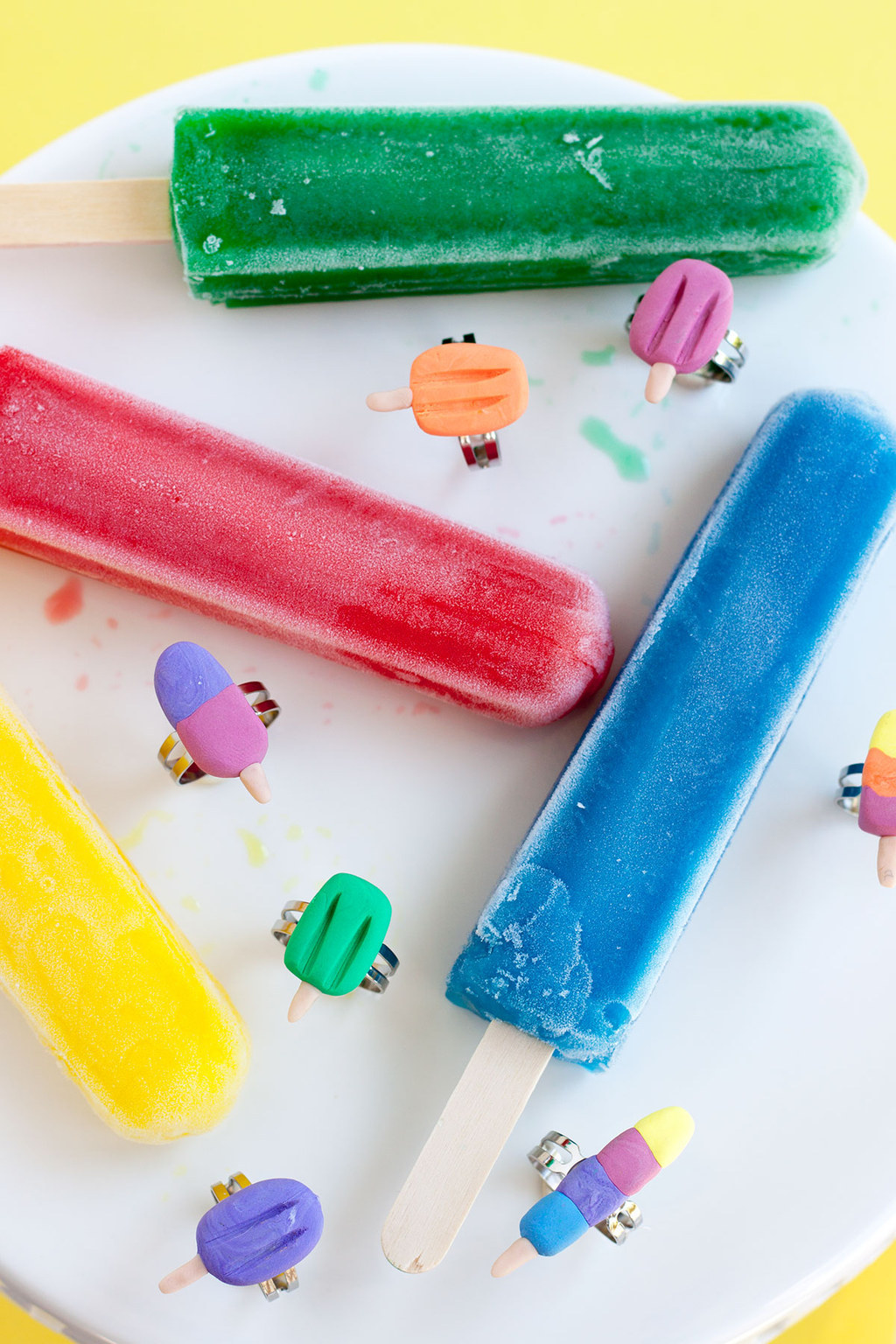 5.
Stitch some fun fabric into a bunch of snazzy headbands.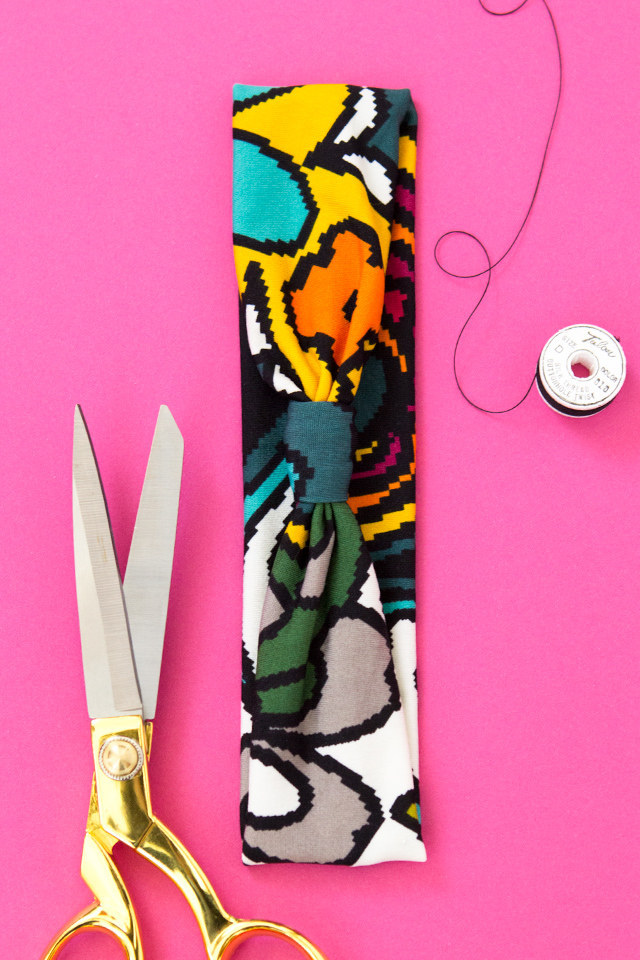 6.
Transform a tea towel into a bag.
7.
Marbleize some planters.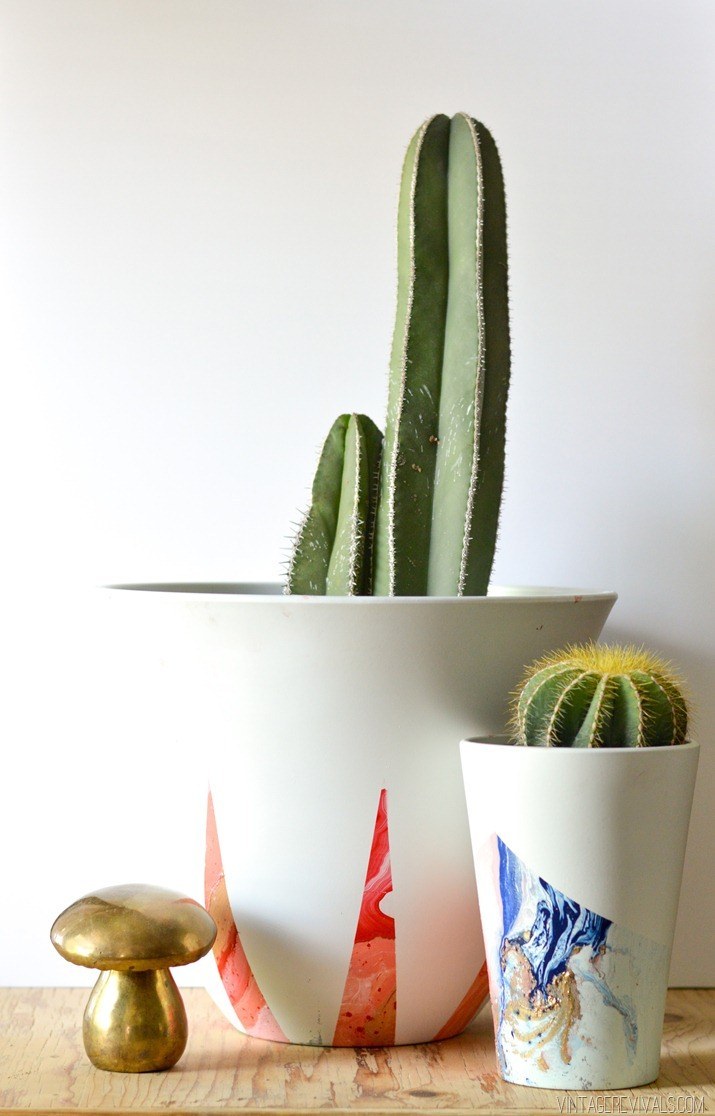 8.
Or some makeup brushes.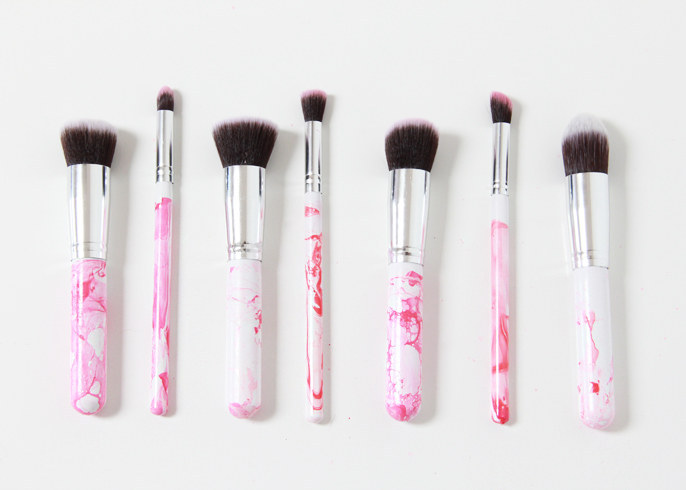 9.
Cover a tray with a mosaic.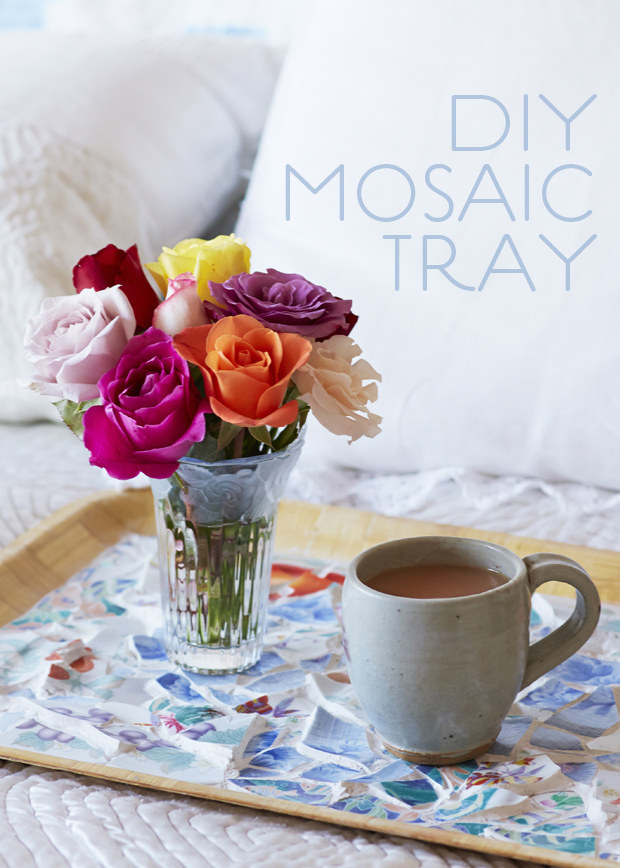 10.
Or construct a rustic lap desk.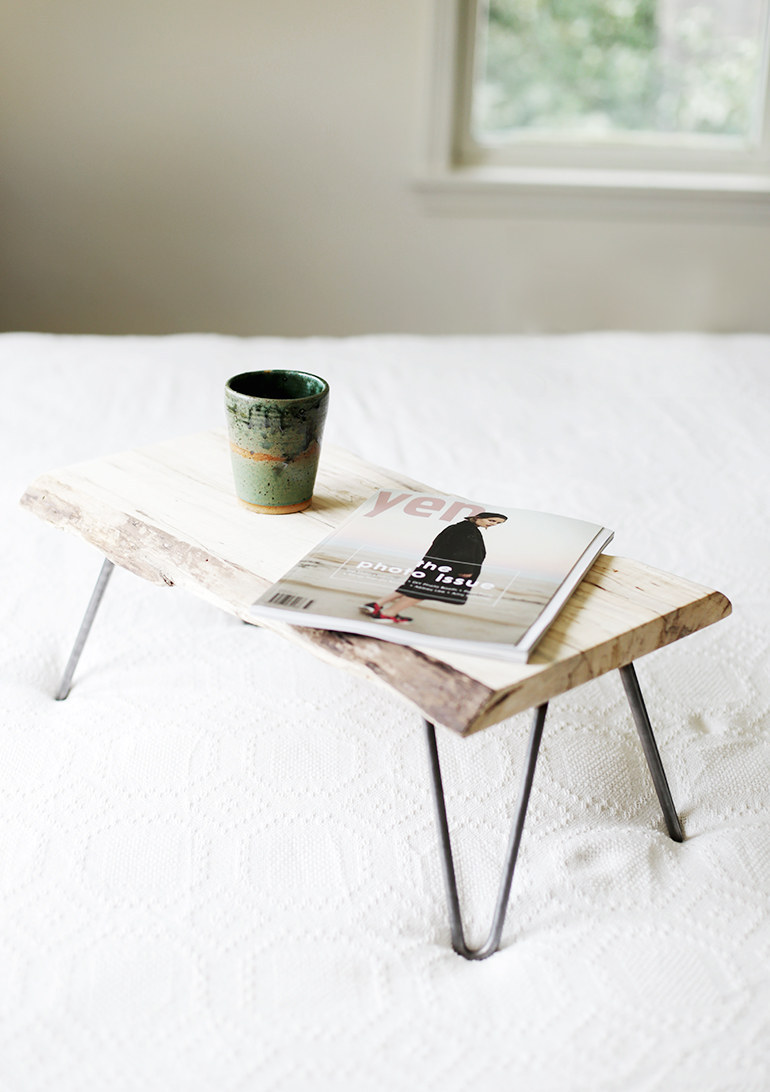 11.
Knit a hat that looks like it's covered in button candy.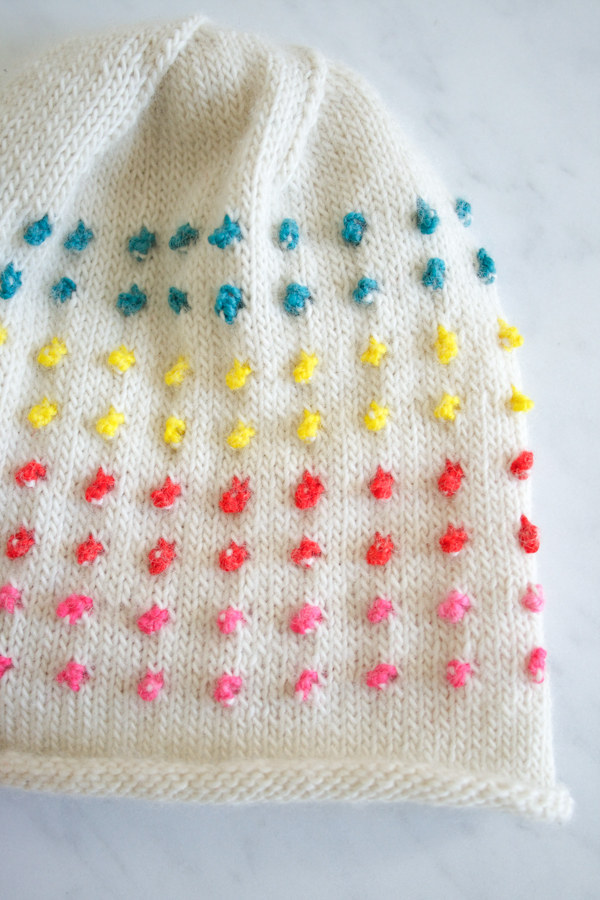 12.
Assemble an adorable flamingo pull toy.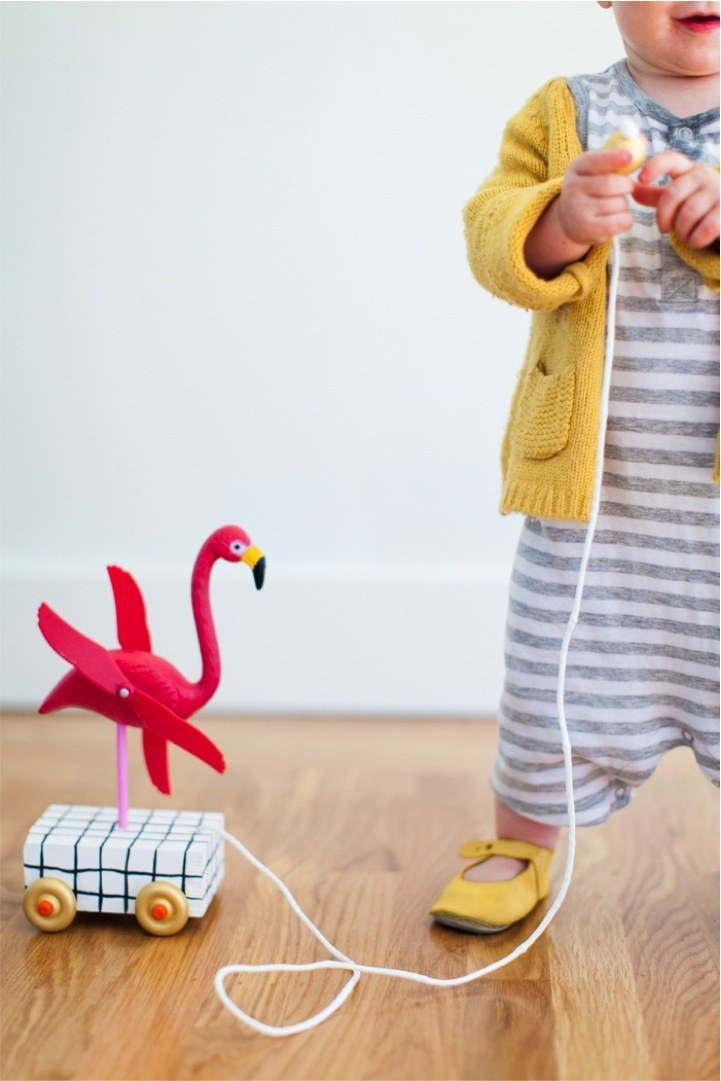 13.
Paint up a stylish backgammon game that's cooler than any board you'll find at a toy store.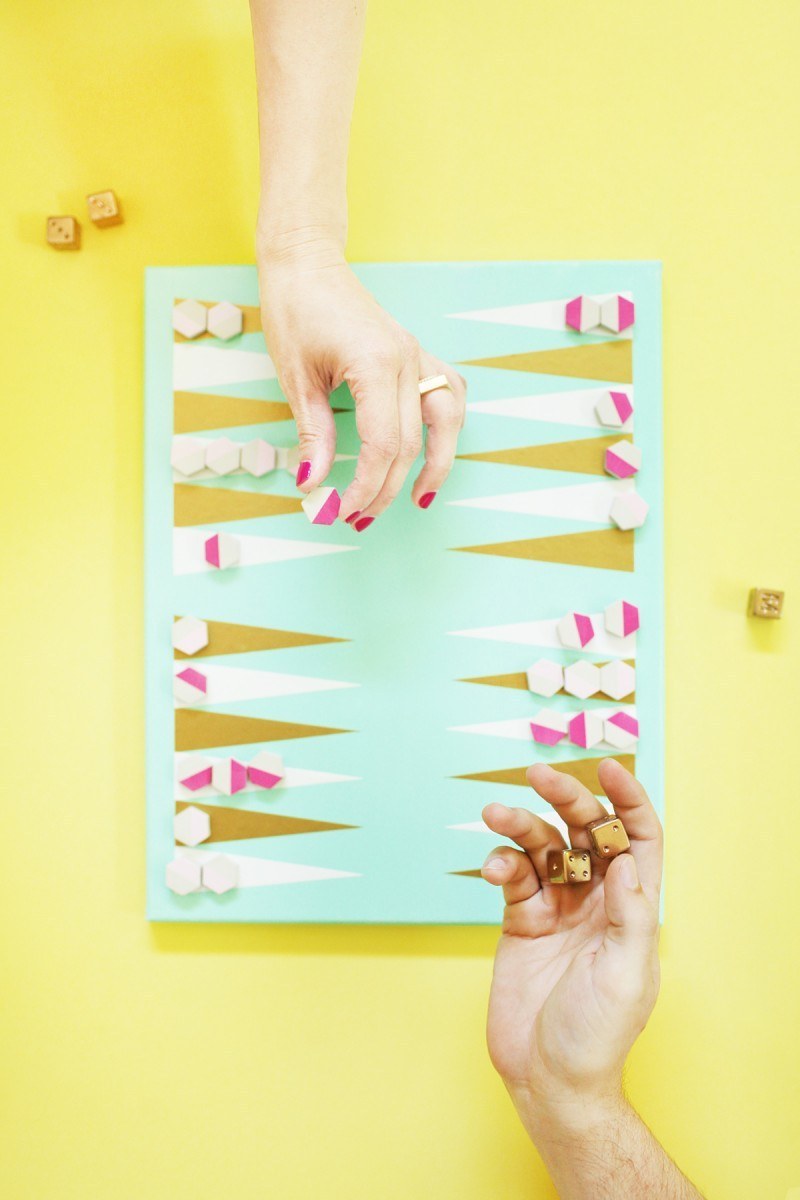 14.
Dip dye a technicolor dog leash.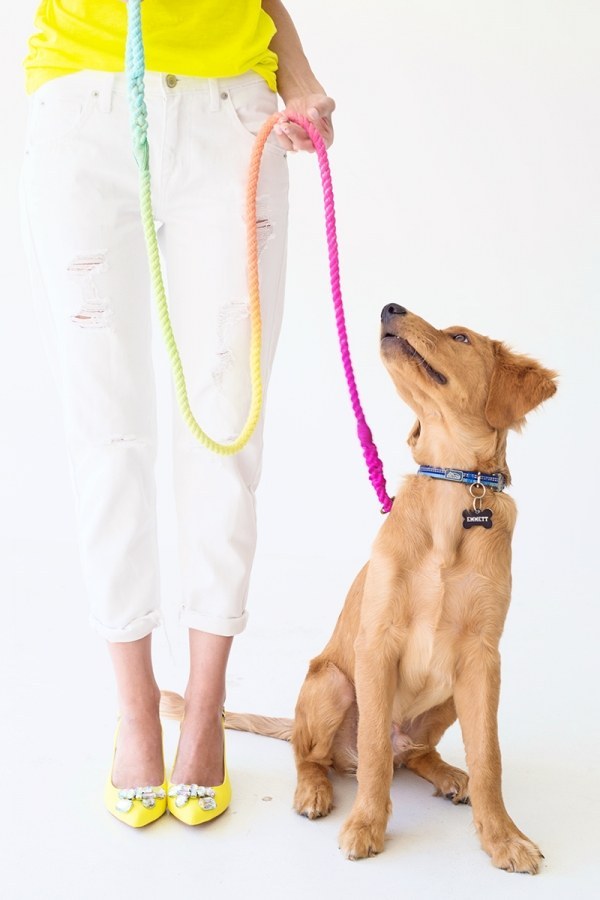 15.
Sew a Princess and the Pea–style cat bed.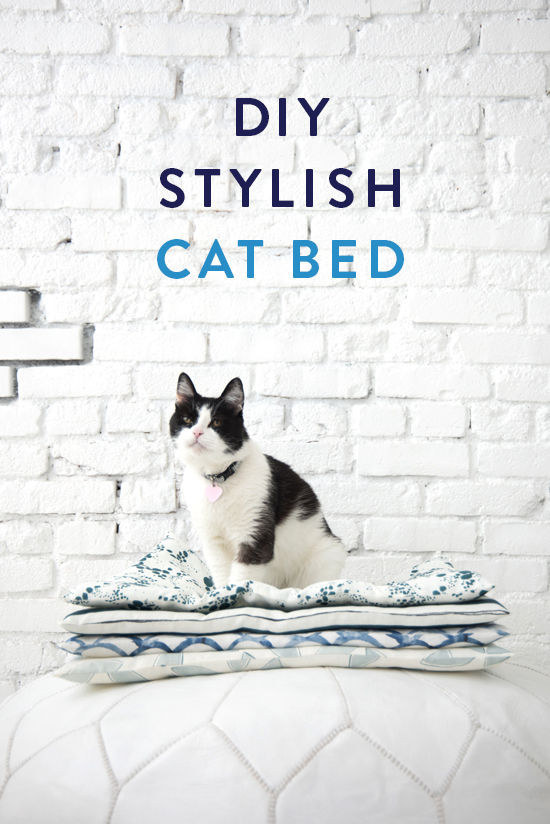 16.
Make some shimmery coasters using crushed glass.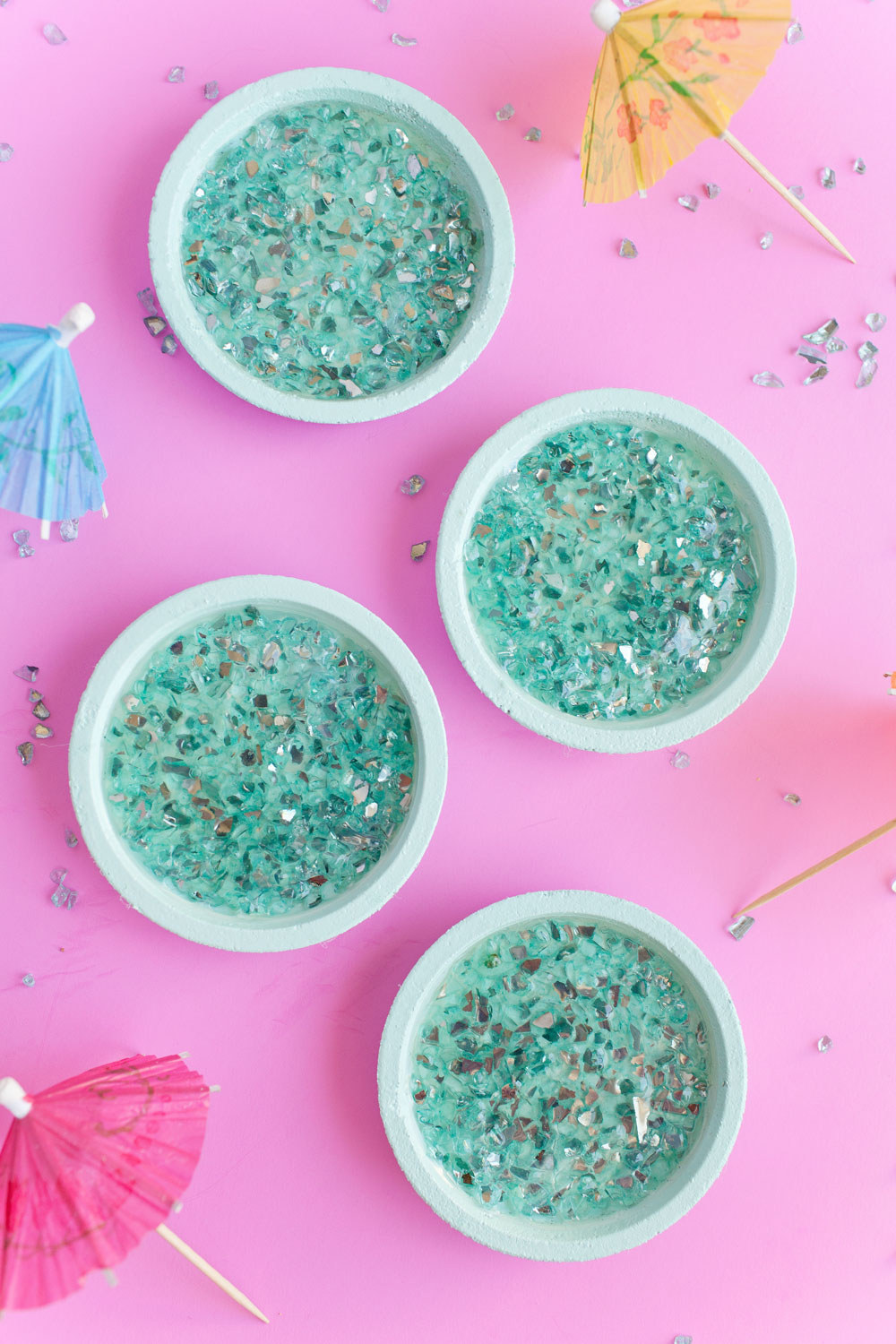 17.
Create a dreamy wall hanging featuring the phases of the moon.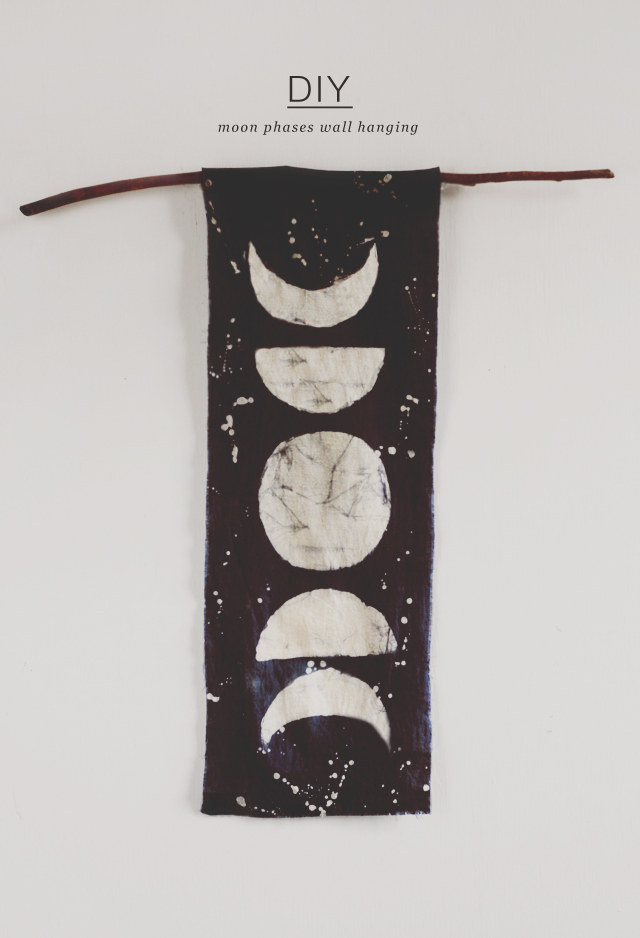 18.
Slice some cork into state-shaped memo boards.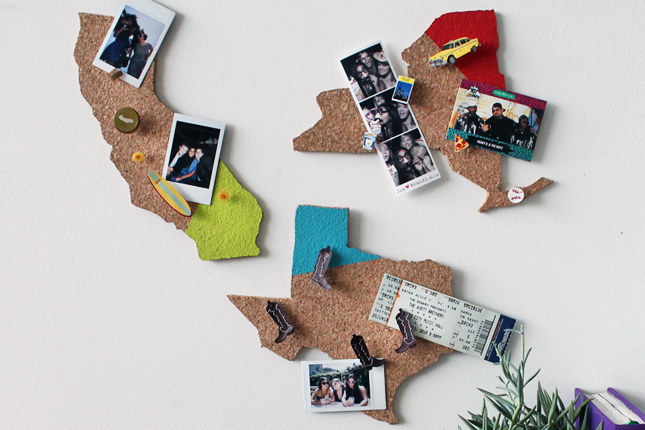 19.
Use felt to make some pin-storing cacti.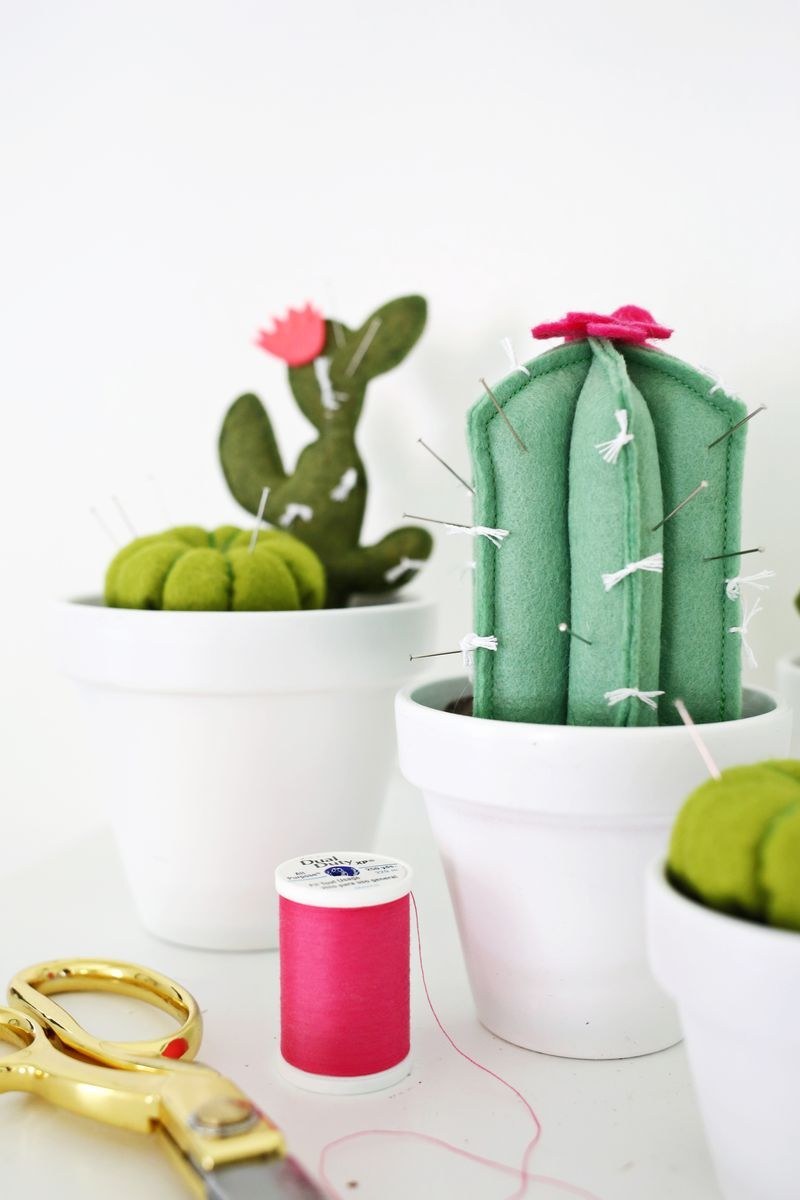 20.
Assemble the coziest knight helmet in existence.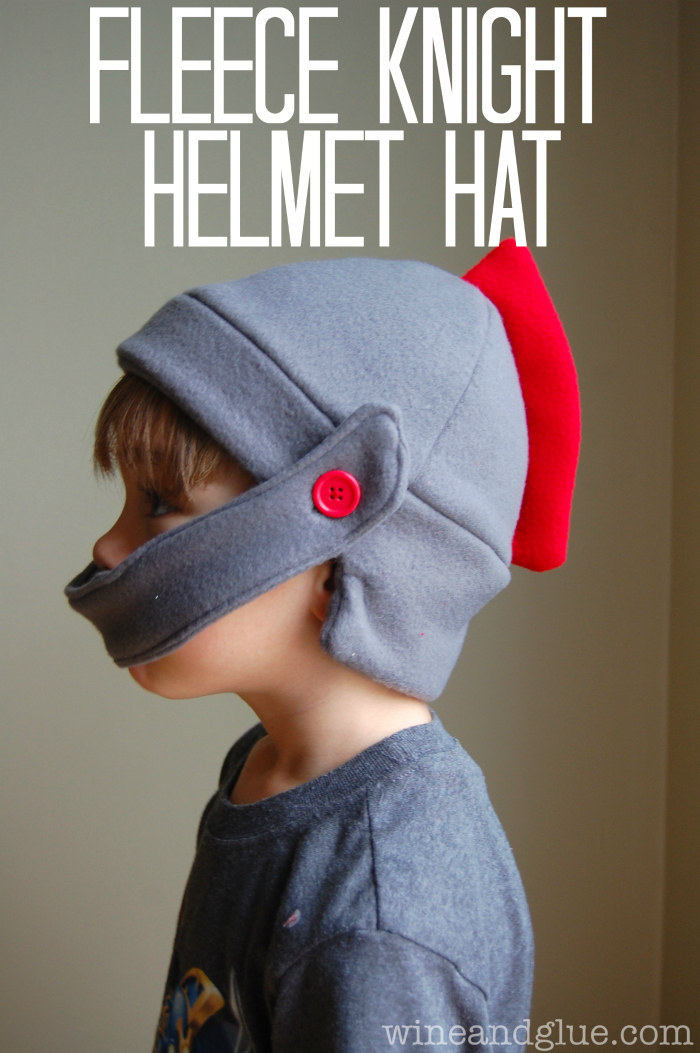 21.
Make some semi-precious soap.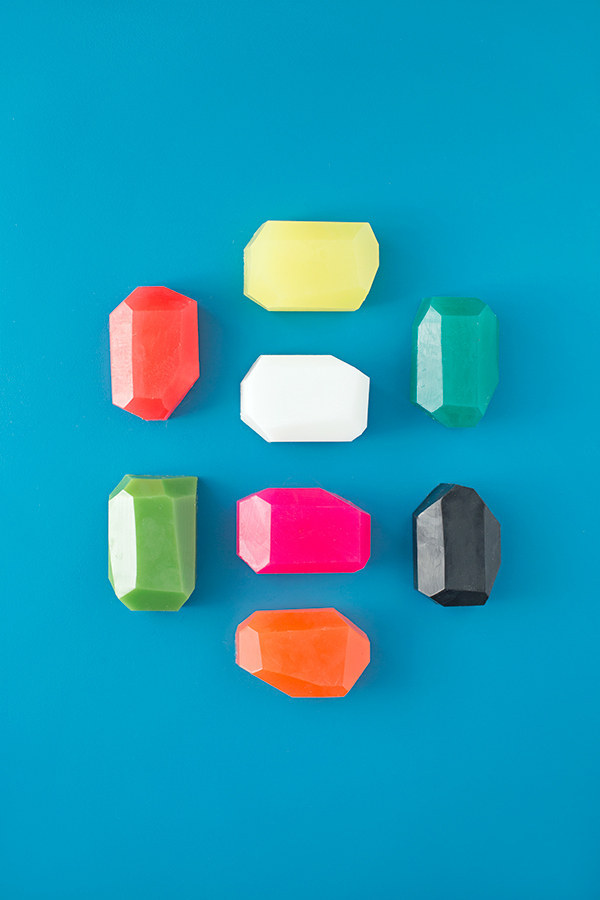 22.
Whip up some delicate earrings using lace.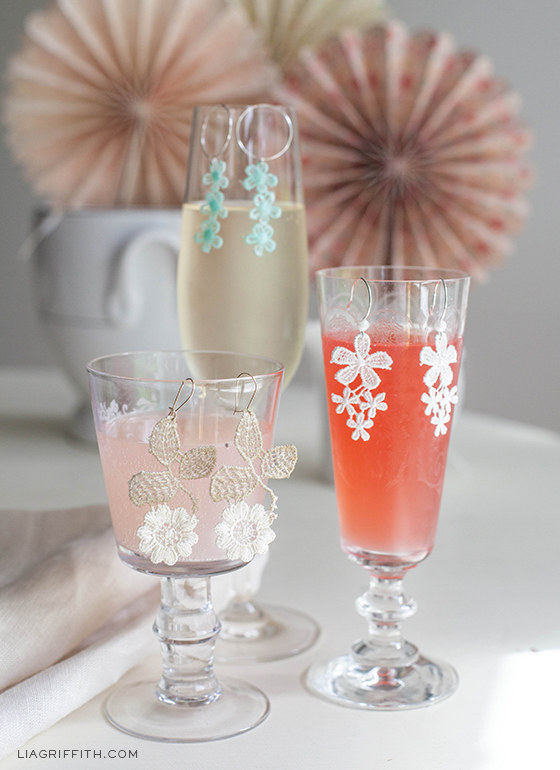 23.
Stencil a message onto a pillow case.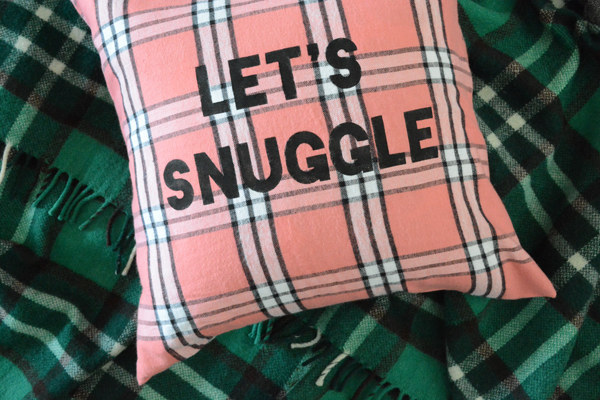 24.
Reuse old tees to make a baby blanket.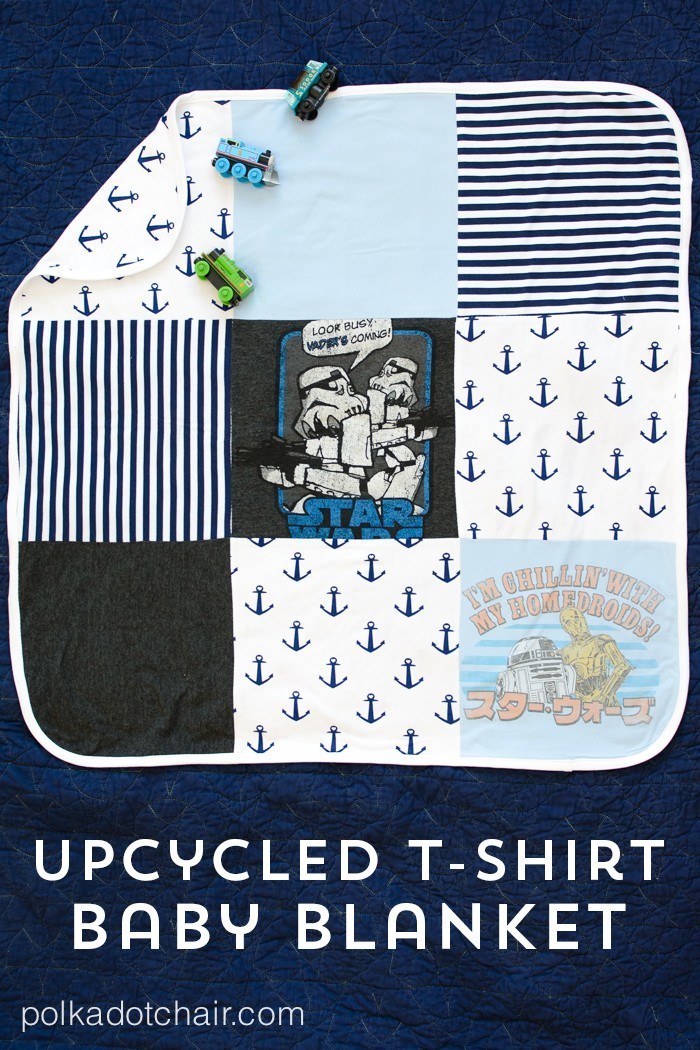 25.
Create a clutch inspired by an emoji.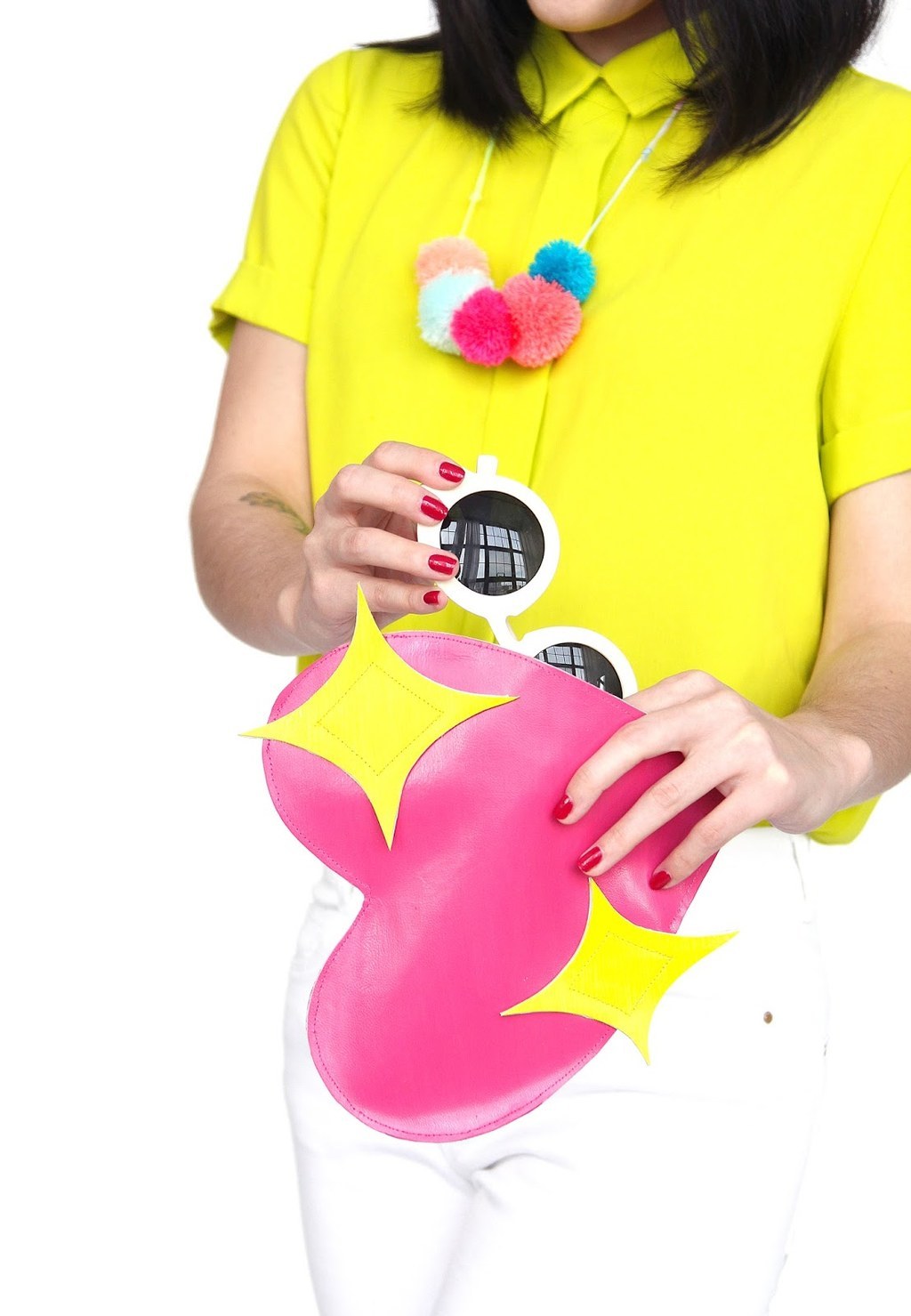 26.
Monogram a set of leather cufflinks.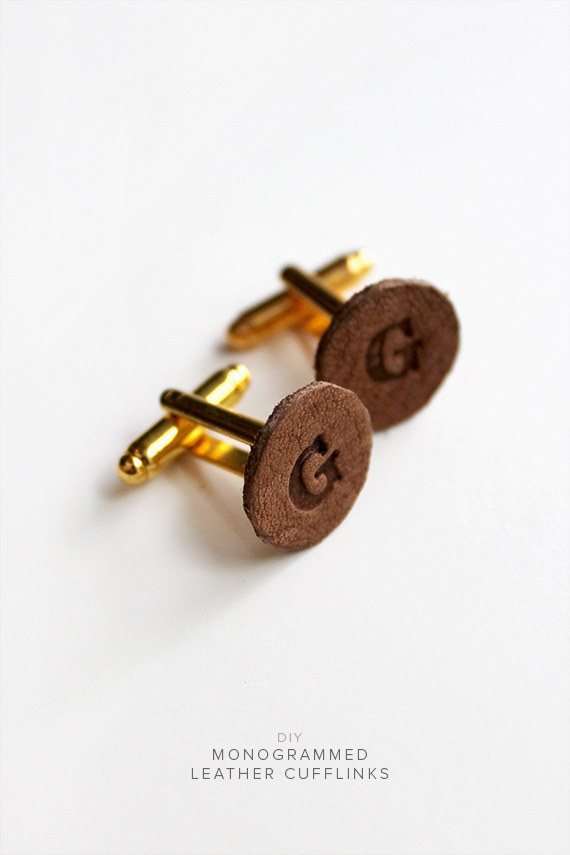 27.
Create a classy (and easy-to-make) cake stand.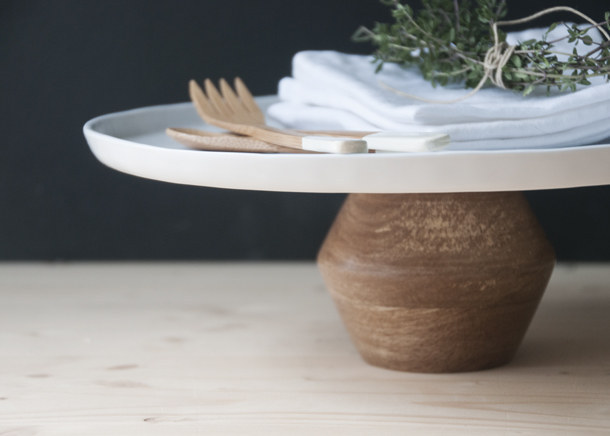 28.
Make an expensive-looking necklace out of inexpensive materials.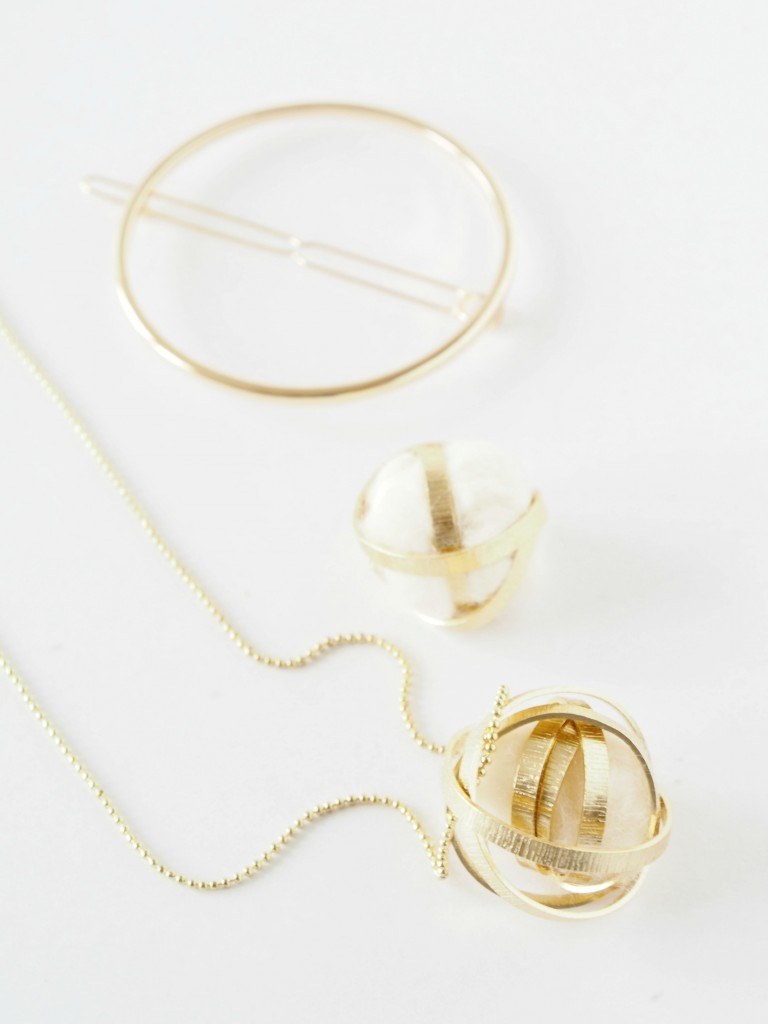 29.
Fill up a skirt with flowers.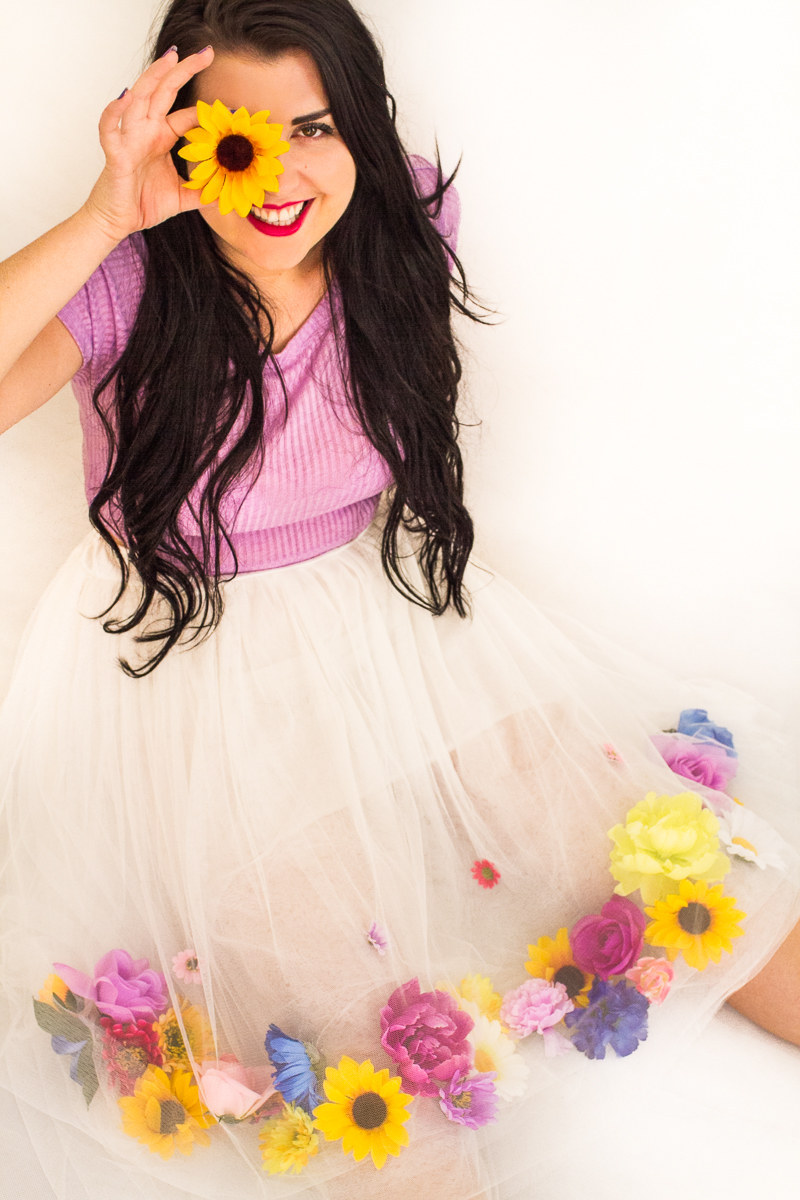 30.
Bake up a tray of strawberry-shaped brooches.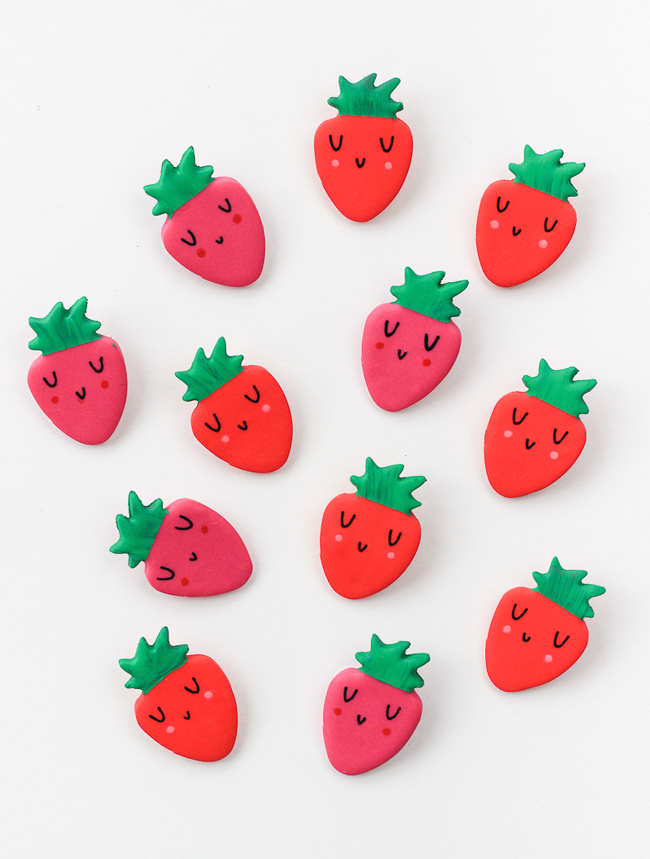 31.
Create a set of personalized silhouette magnets.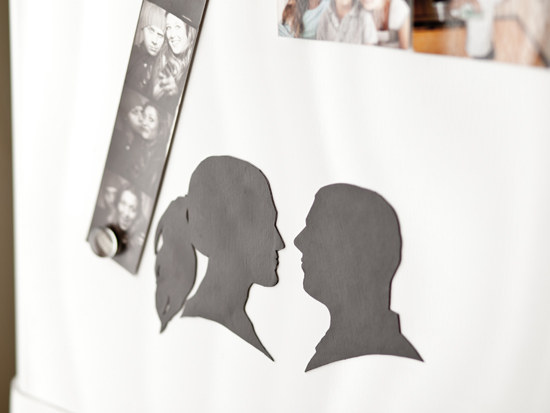 Want awesome DIY tips in your inbox three times a week? Sign up for the BuzzFeed DIY newsletter!