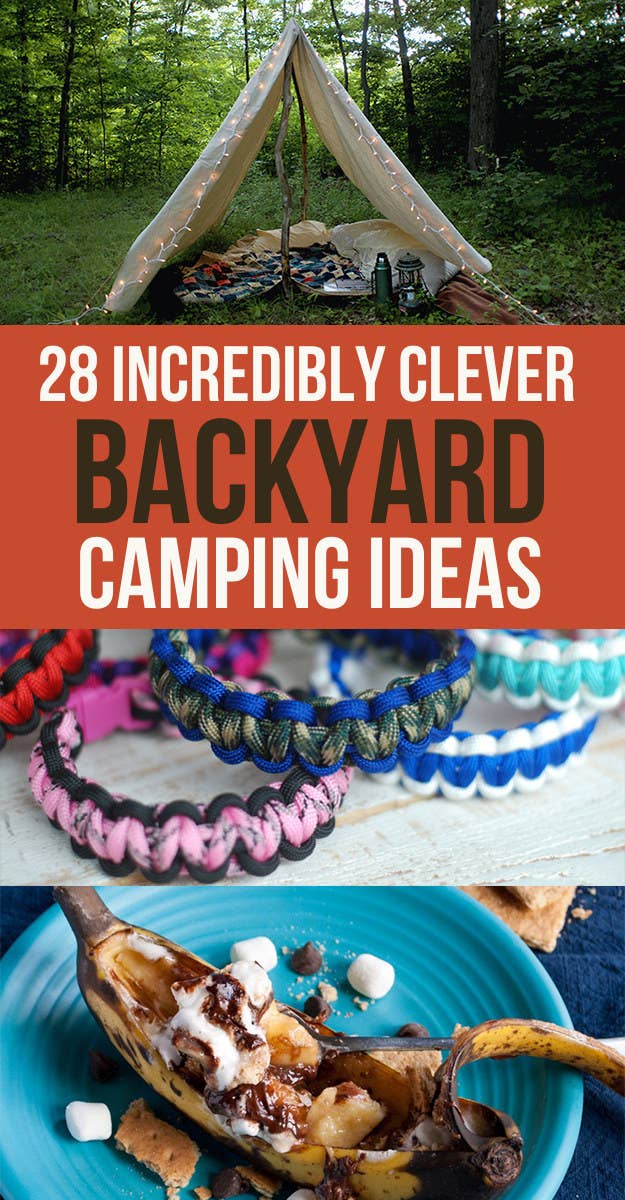 1.
If you don't have a tent of your own, build a DIY one.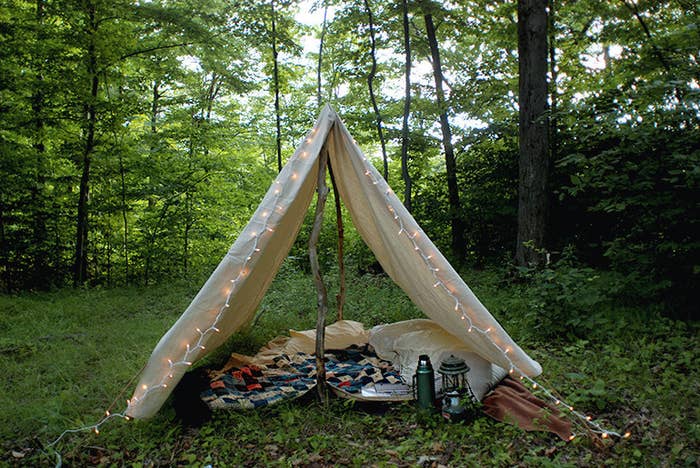 2.
Turn your lawn into a Twister board.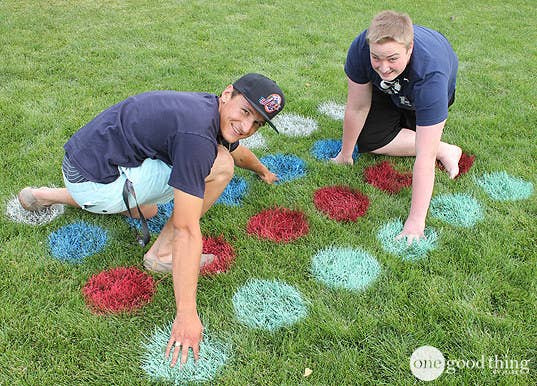 3.
Use a terracotta pot as a firepit.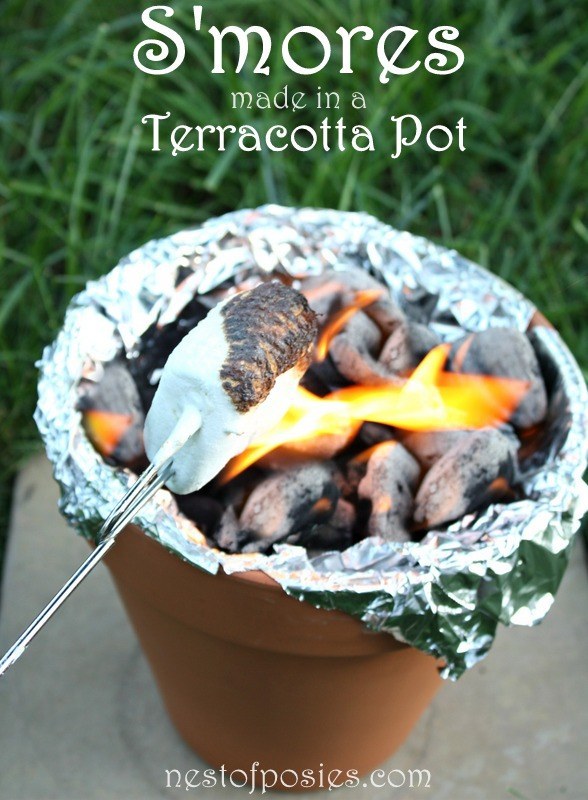 4.
Grab a ladder from the garage and play bean bag toss.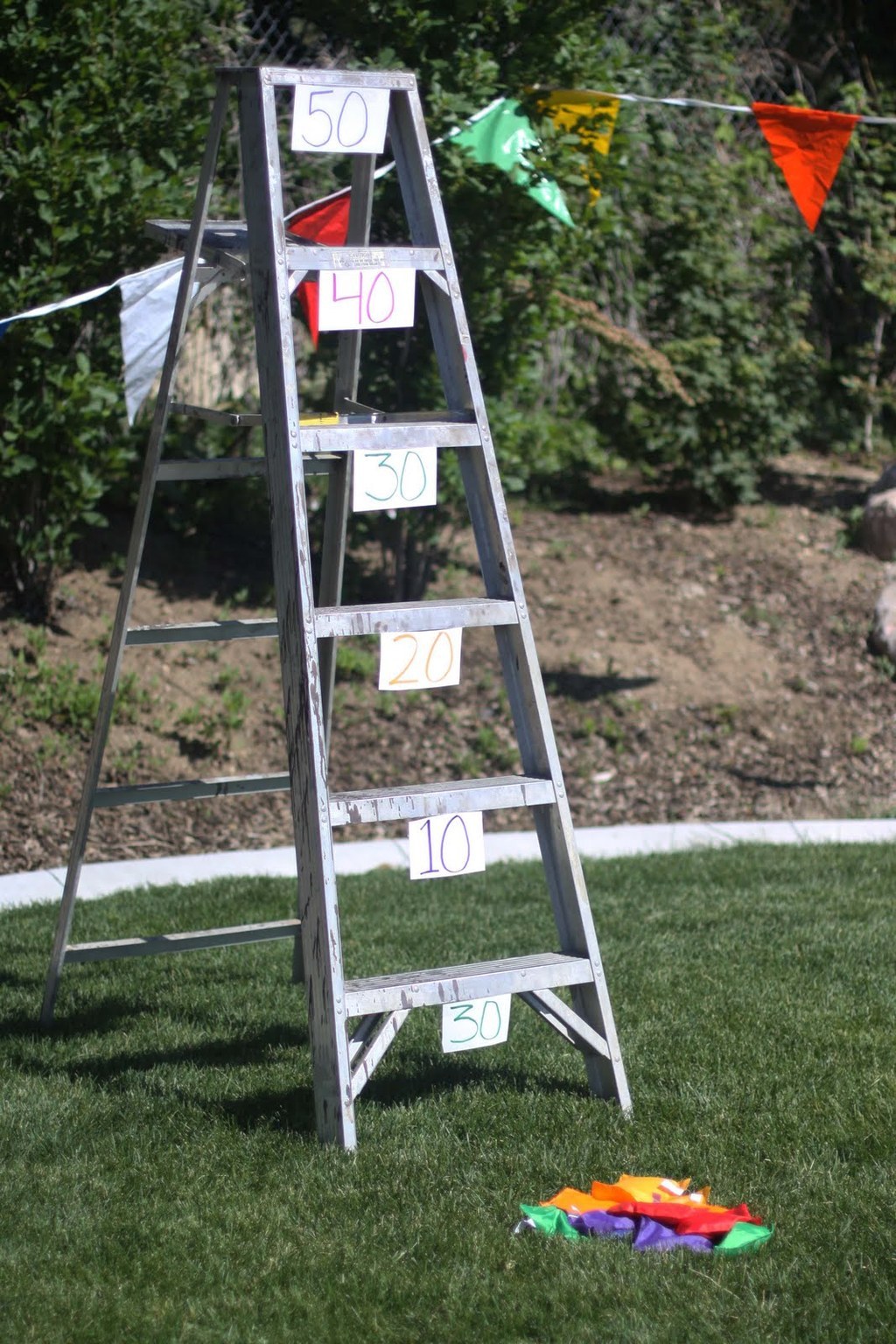 5.
Make some fire starters using items from around the house.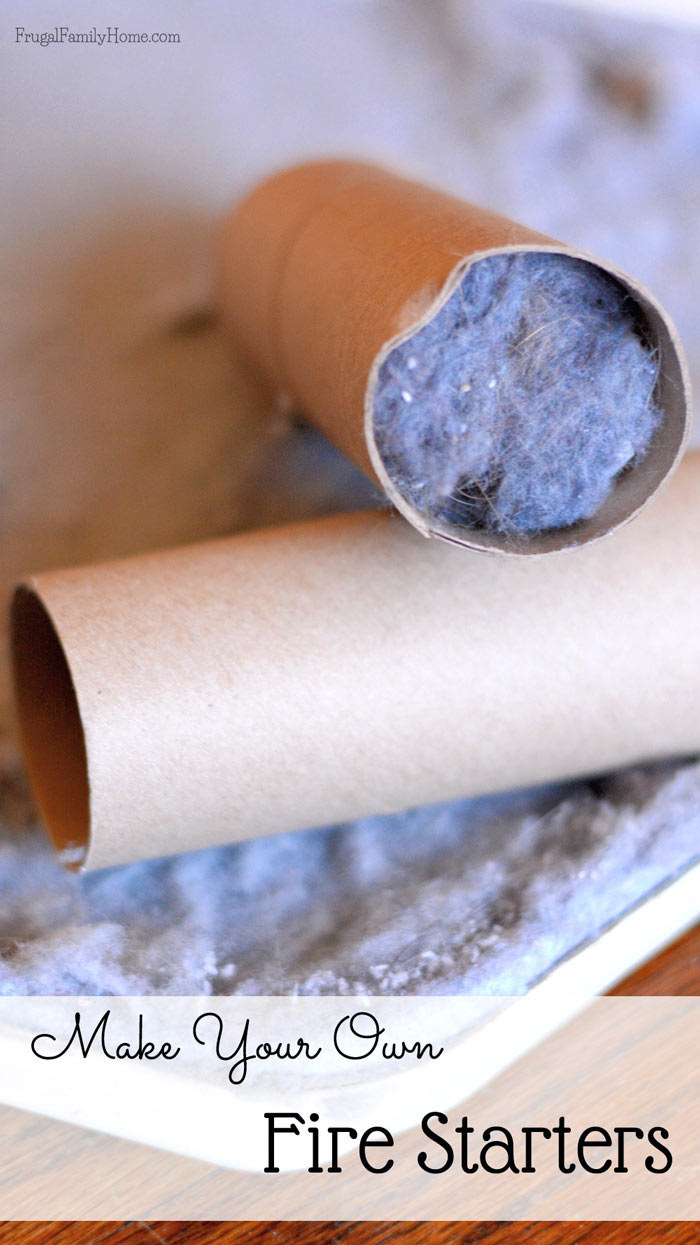 6.
Weave a friendship bracelet that keeps the mosquitos away.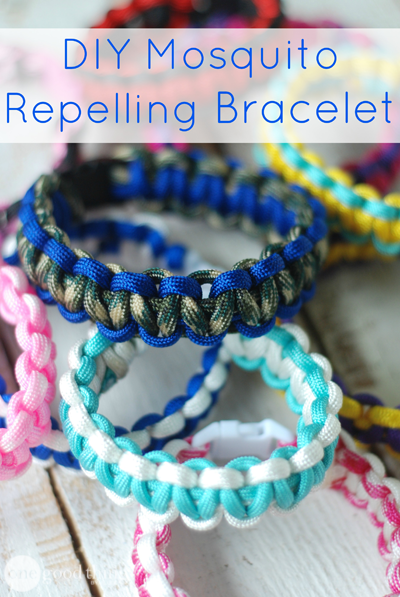 7.
Are you truly a mosquito magnet? Slather on some Johnson's Baby Creamy Oil.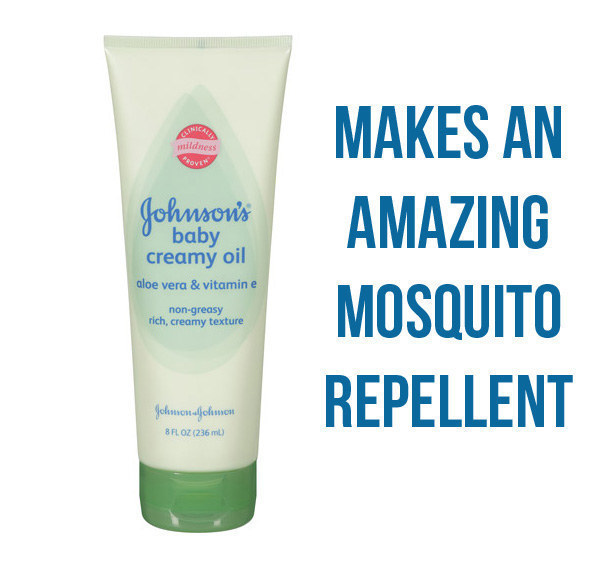 8.
Turn taper candles into staked lighting.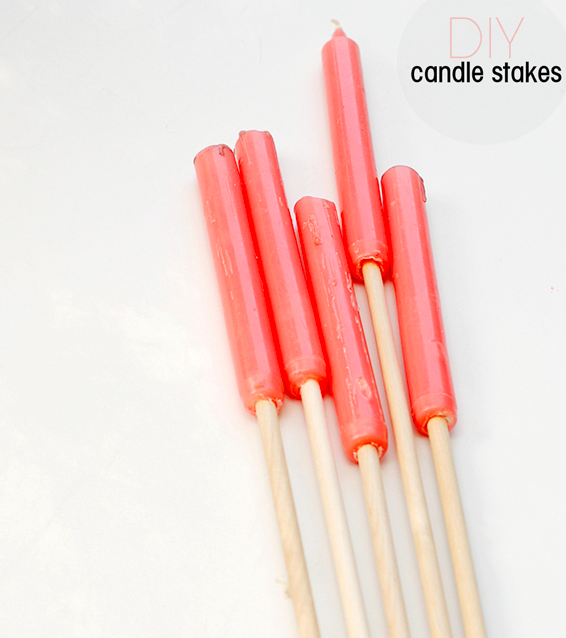 9.
Or use glow sticks to make some DIY lanterns.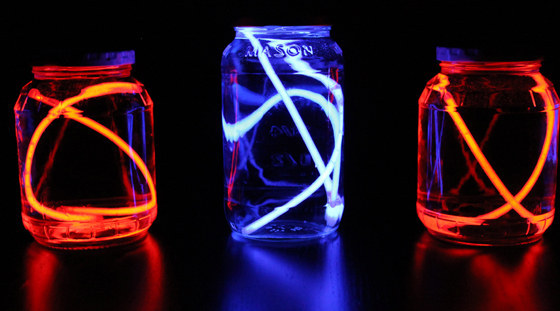 10.
Play a round of camping-themed bingo.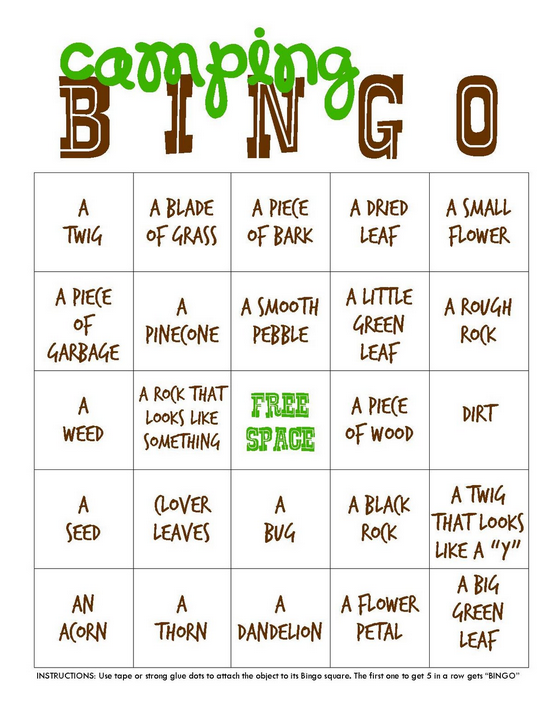 11.
Personalize some roasting sticks while you wait for the fire to get going.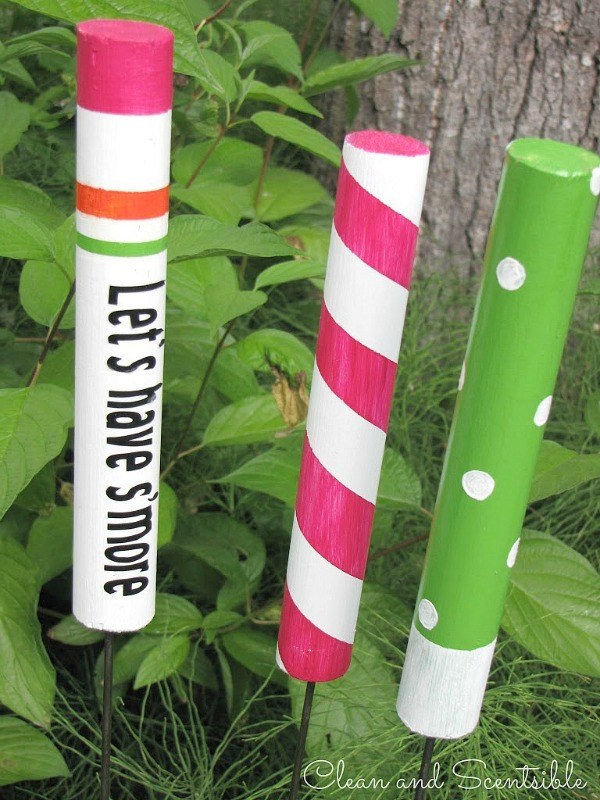 12.
Dip a toasted marshmallow in Bailey's.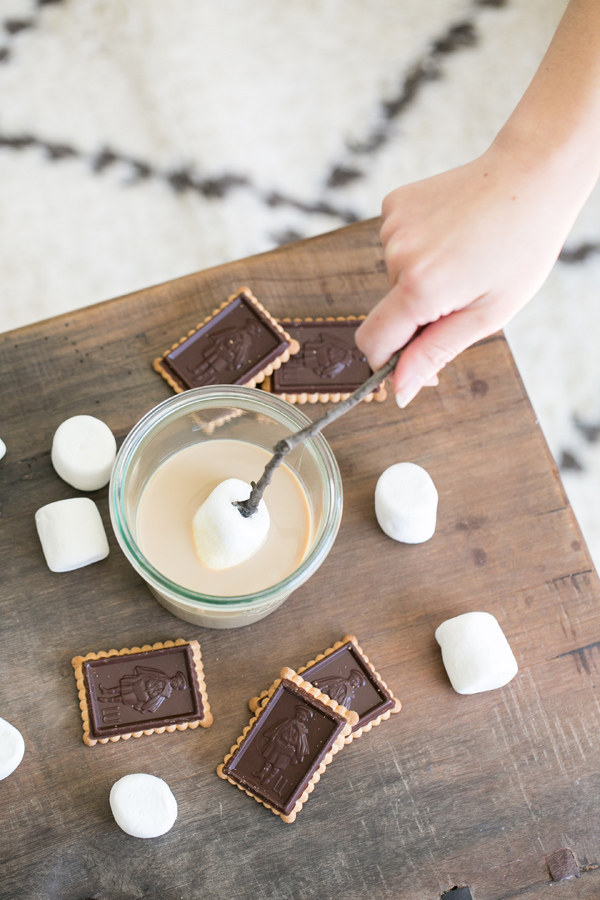 13.
Make a batch of campfire cones to eliminate some of the messiness of s'mores.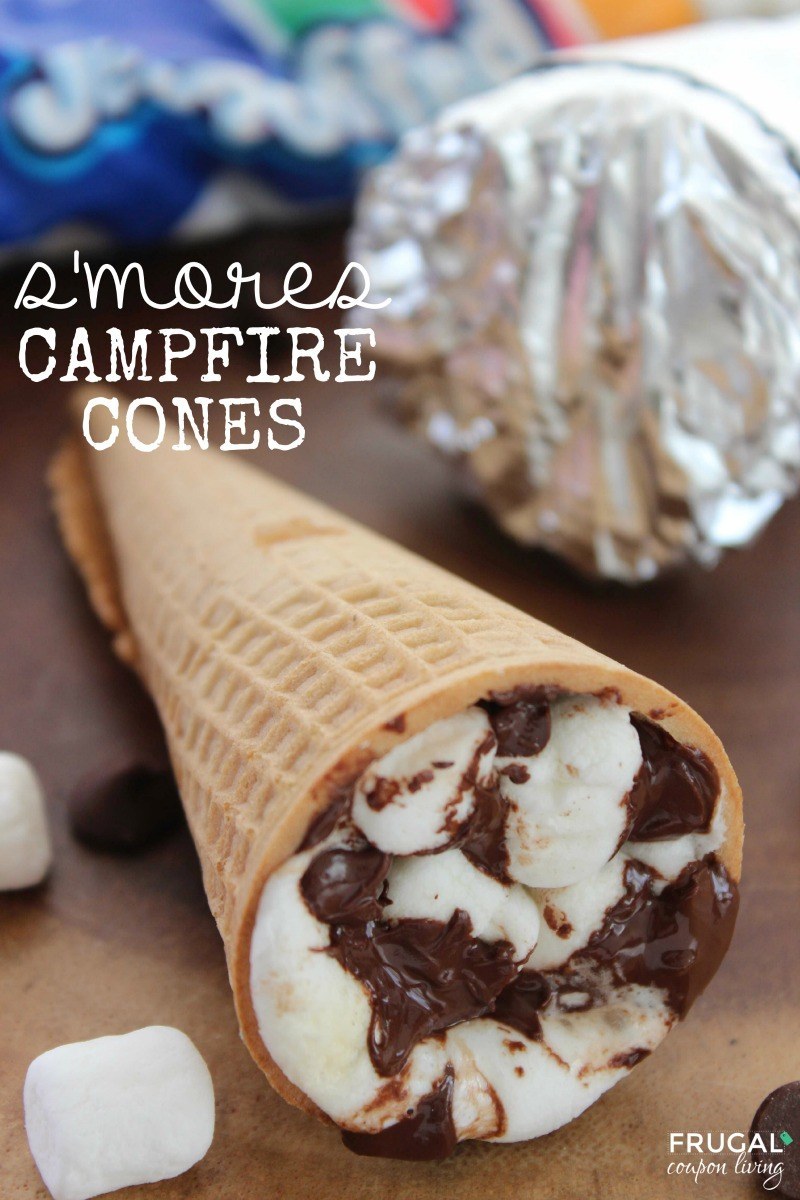 14.
Make a "healthy" s'more inside of a banana.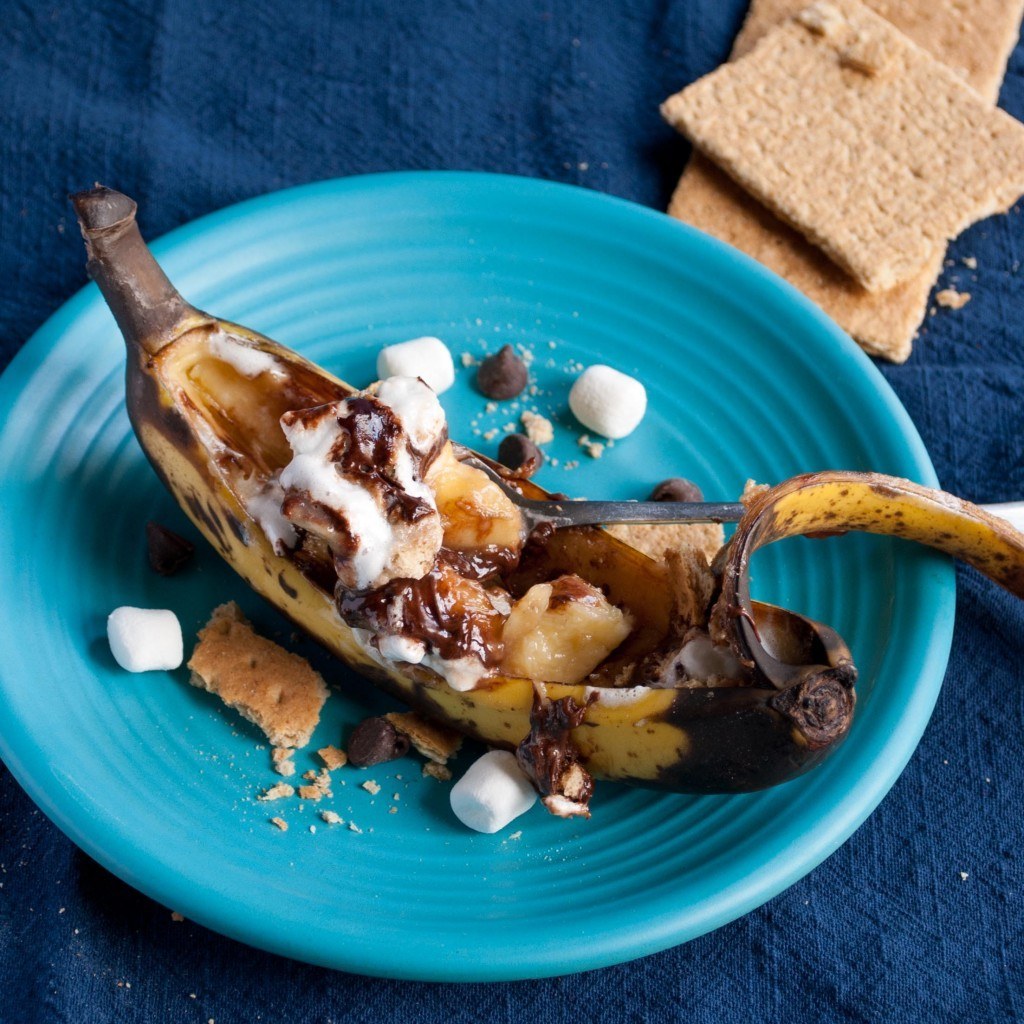 15.
Or try a s'more made with Starbursts.
16.
And if you want to bring your s'mores up to the next level, whip up something from this menu.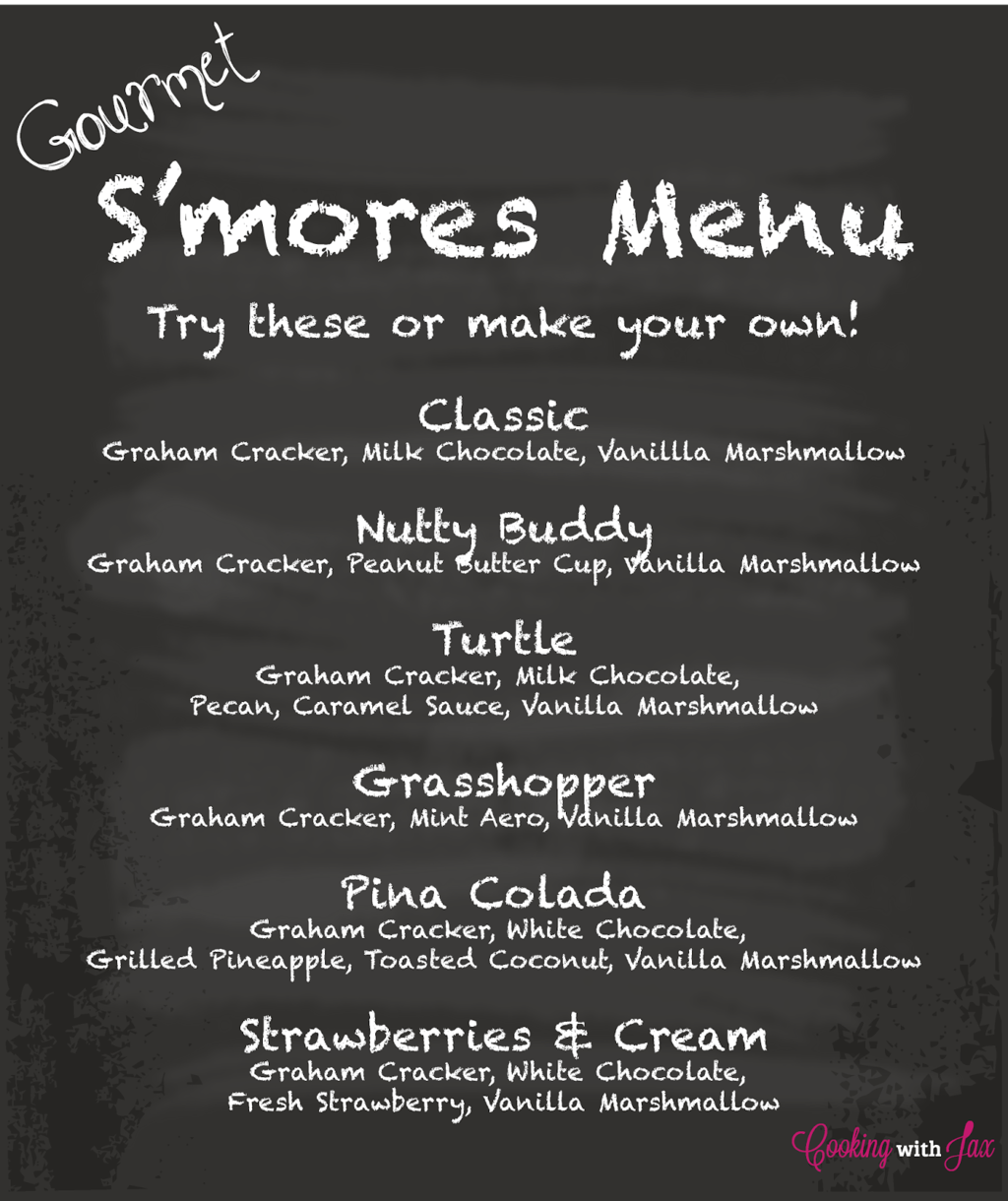 17.
Not really into s'mores? Make campfire cakes.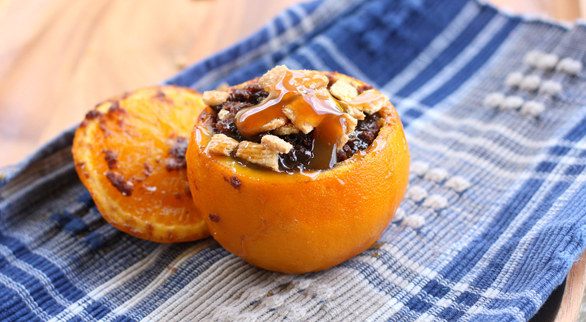 18.
Use rocks to play tic tac toe.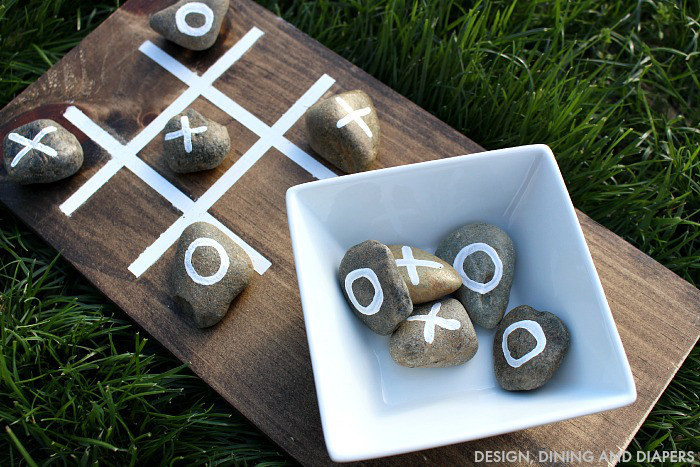 19.
Grill your veggies in foil packets.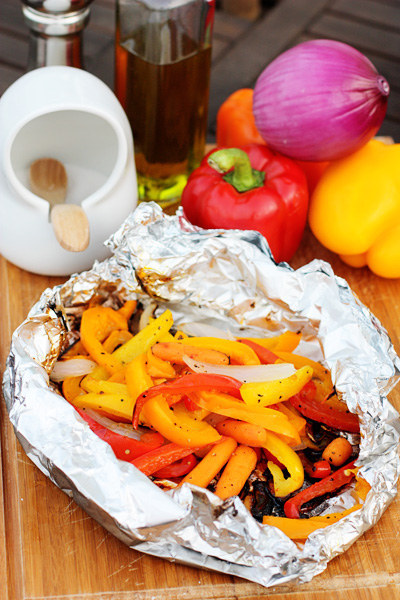 20.
Lift your drinks off the ground using DIY drink holders.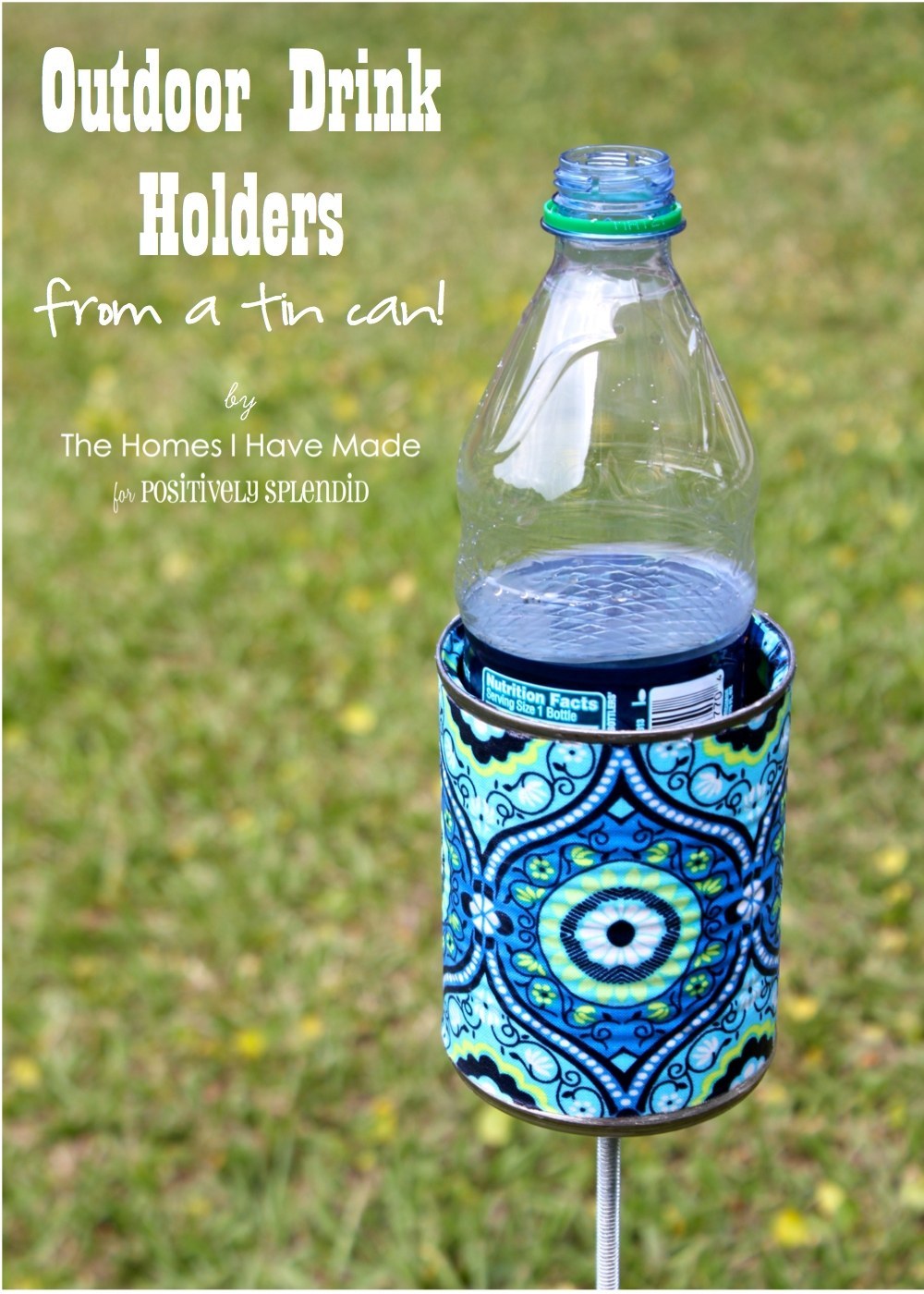 21.
And keep your drinks bug-free using a cupcake liner.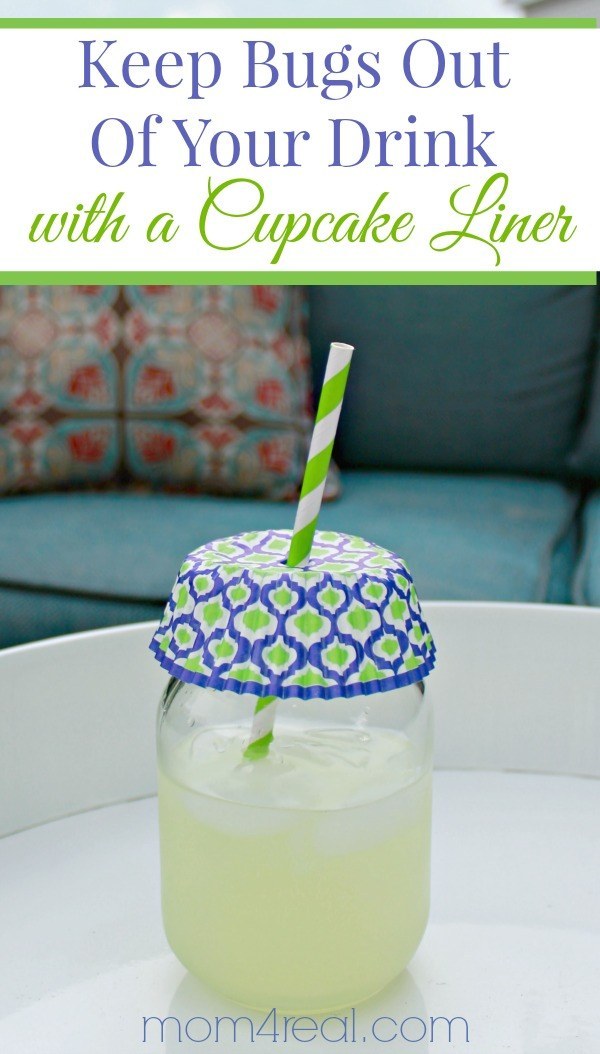 22.
Make a nature bracelet using plants from your yard.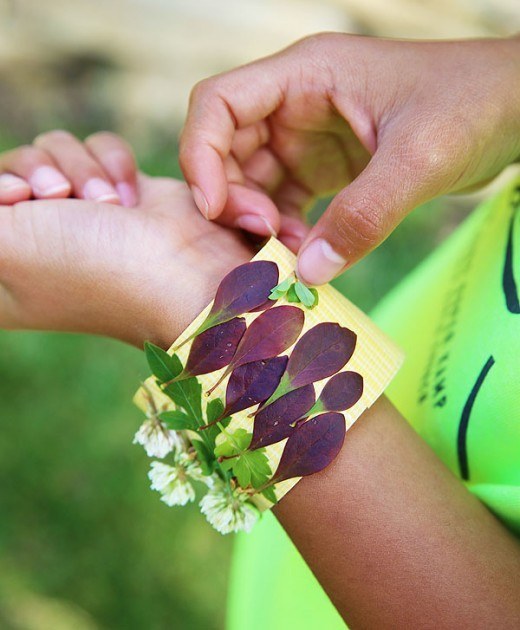 23.
Prepare a batch of ice cream in a zip lock bag.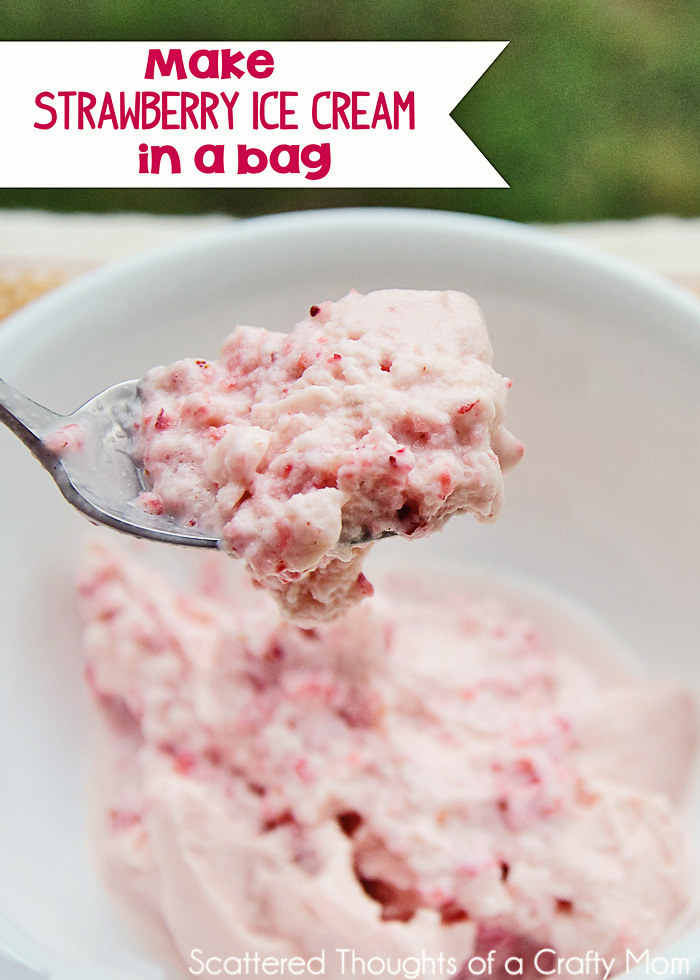 24.
Light your way using tent stakes that glow.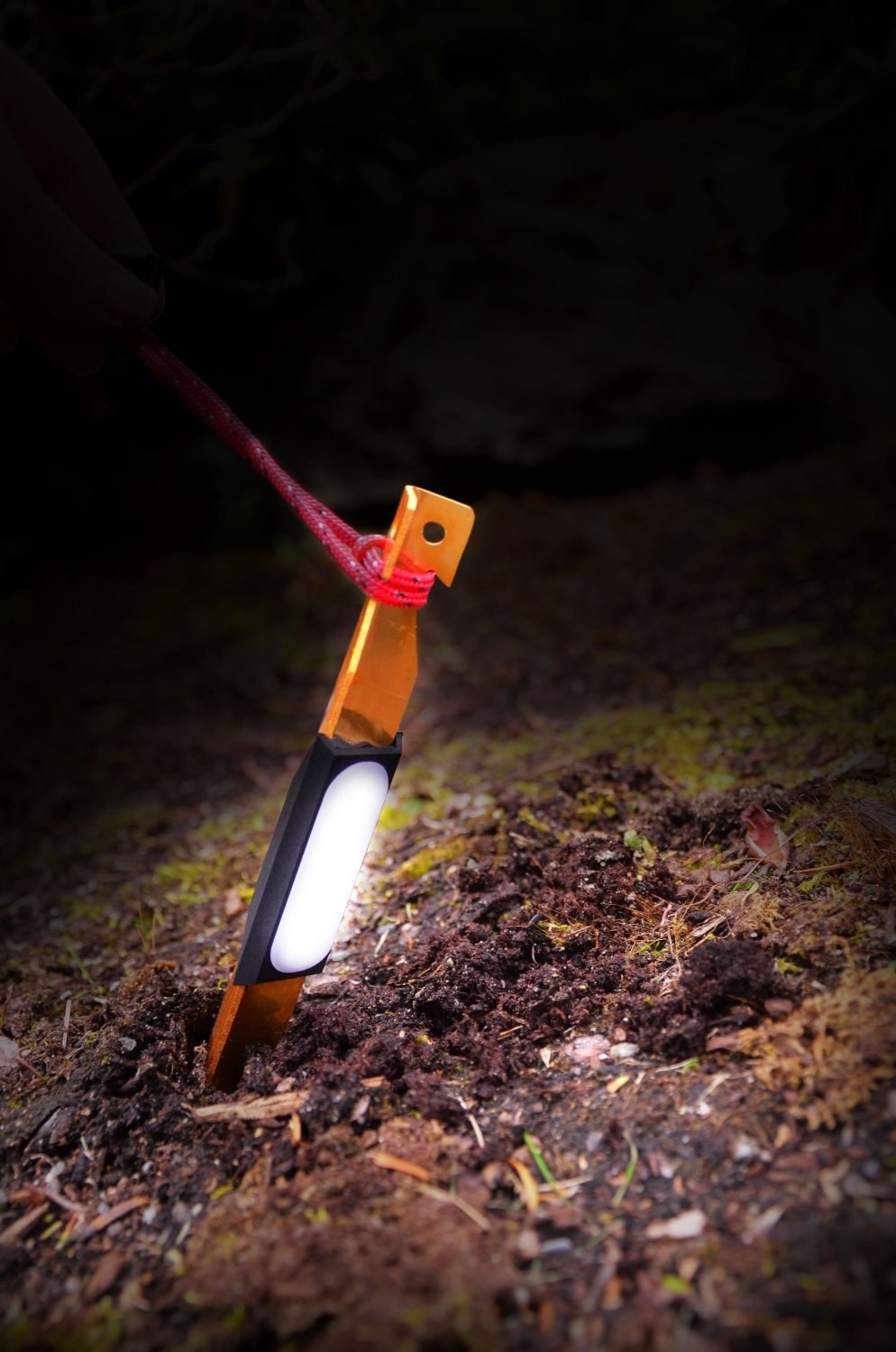 25.
Play a few boardgames in the lantern light.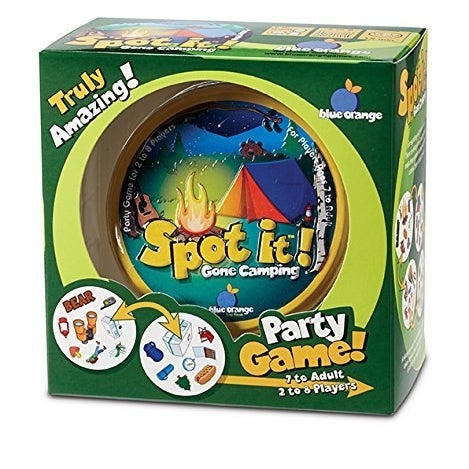 You probably wouldn't want to bring a stack of board games if you had to hike to your camping spot, but when you only have to walk a few yards...why not!
Spot It! Gone Camping and Bears! are two options that fit with the camping theme.
26.
Use a sheet to screen an outdoor movie.
28.
Lay a yoga mat under your sleeping bag for a comfier night's rest.