1.

What is your favorite item on the Kimball menu?

Gluten Free Mac and Cheese

I don't even look at the menu. I go straight to the dessert

2.

Which song will make you run to the dance floor screaming?

3.

What words do you live by?

We're gonna be at each others weddings

i wonder what our kids will look like

i honestly just want to go for a run right now

can someone let me in to the third floor

can't hang watching football

4.

You are most likely to...

actually get their work done on time

smile at my phone while texting

make a buzzfeed quiz about her friends

be an accountant by day boston celtics cheerleader by night

I literally run away from my problems

I stalk my own social media to make sure I'm cool

6.

What do you love most?

7.

If you were one of the 7 dwarfs, what would your name be

I'm 10 feet tall in heels I would never be a dwarf
Which Hanselfam 3 Member Are You?
Your typical English major. You spend your nights drinking coffee, writing papers, and falling in love with any person or thing that comes within a five mile radius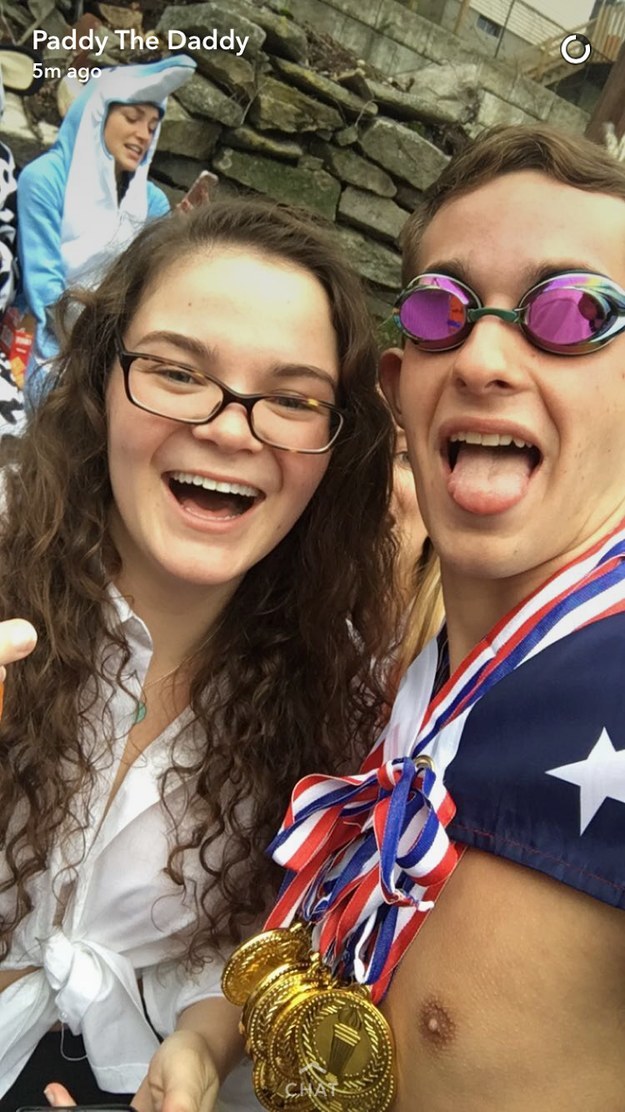 Nothing gets you down - not even mono! You're always down for a good time.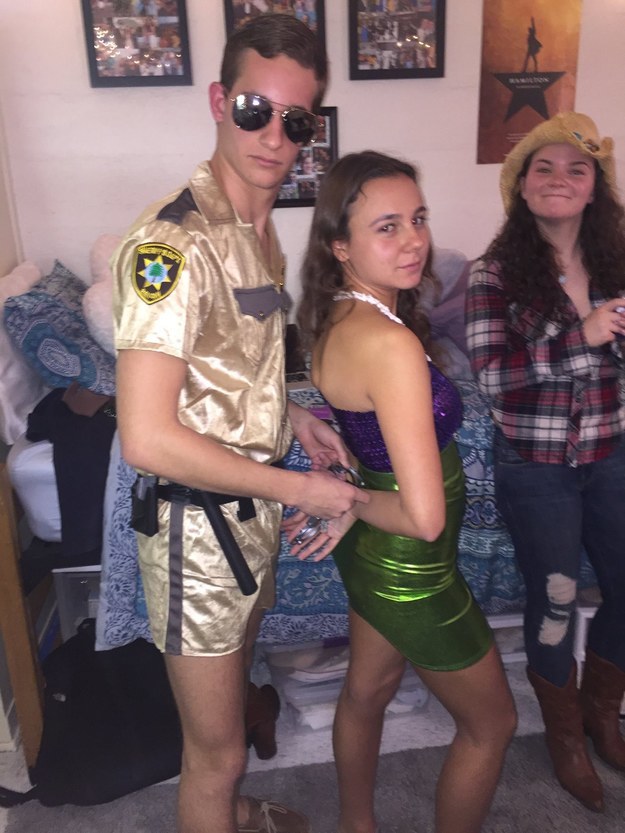 You're disciplined, but still love to have fun. You have a six pack on your stomach and one in your fridge!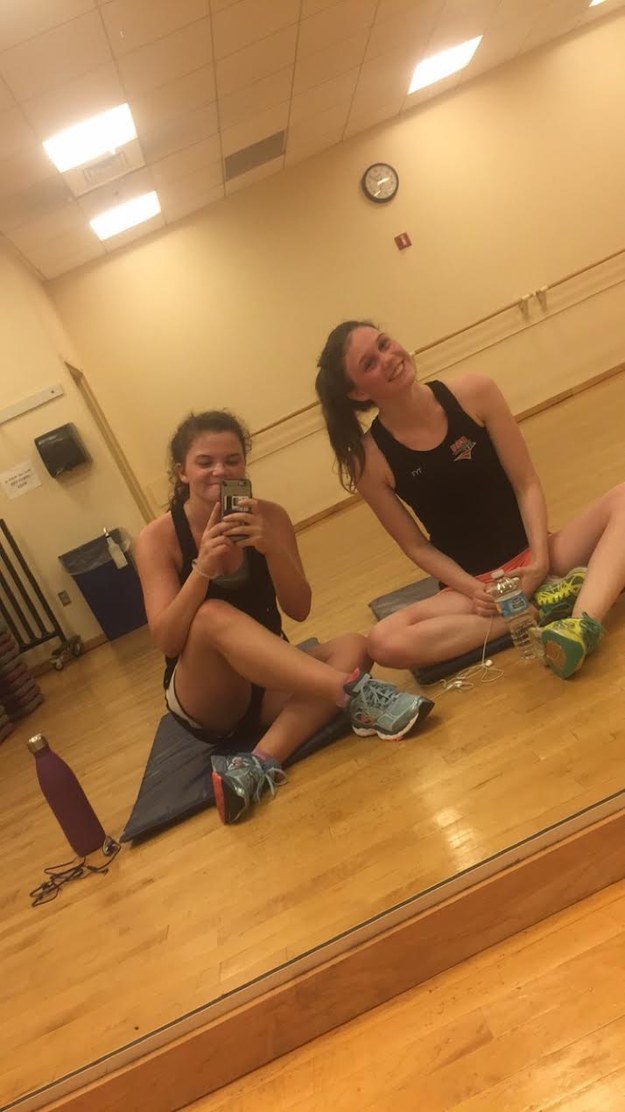 One word: BOLD. You're not afraid to let people know you are a strong, independent neuroscience major who may or may not need a man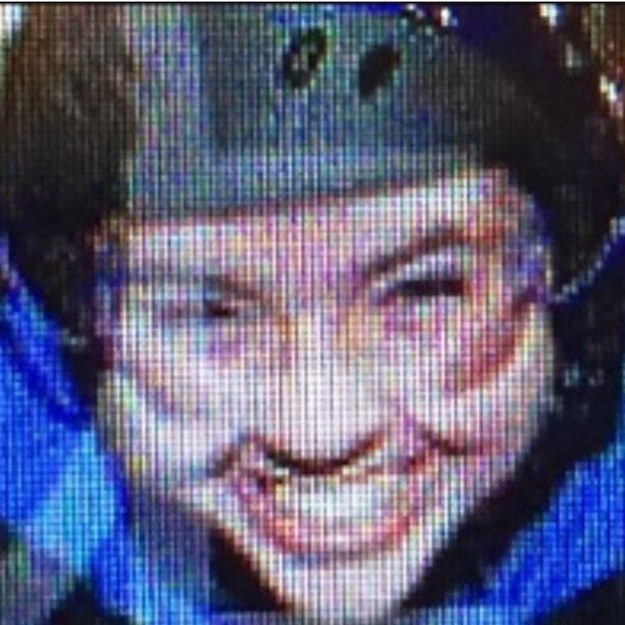 You are the chill friend - except when your fantasy football league is failing.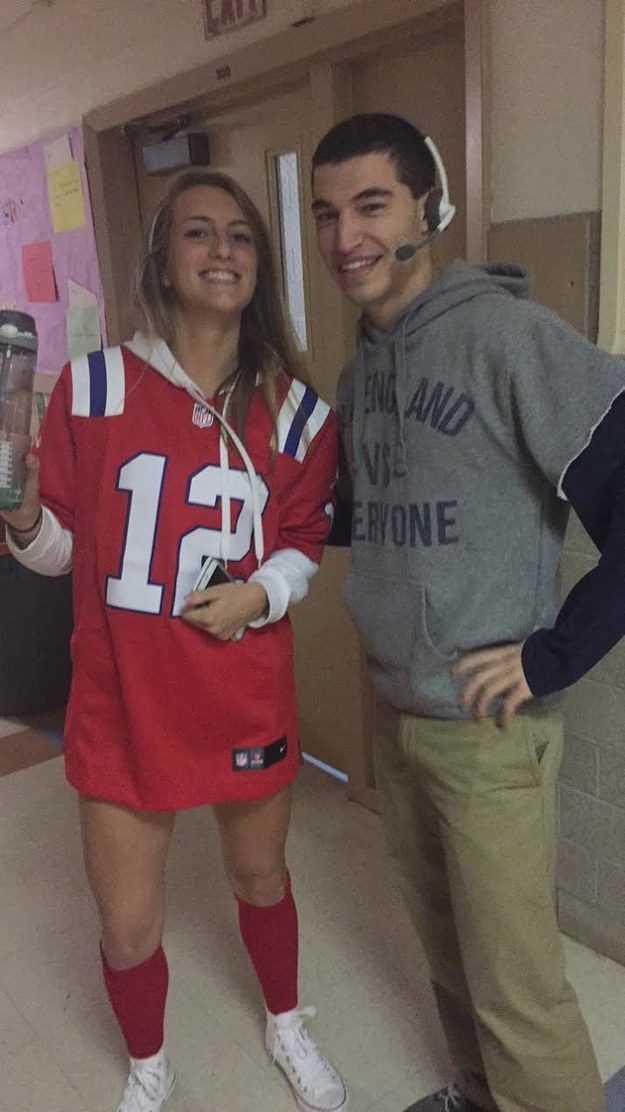 This post was created by a member of BuzzFeed Community, where anyone can post awesome lists and creations.
Learn more
or
post your buzz!