1.
Don't tell the truth when your parents ask you what you've been up to at school: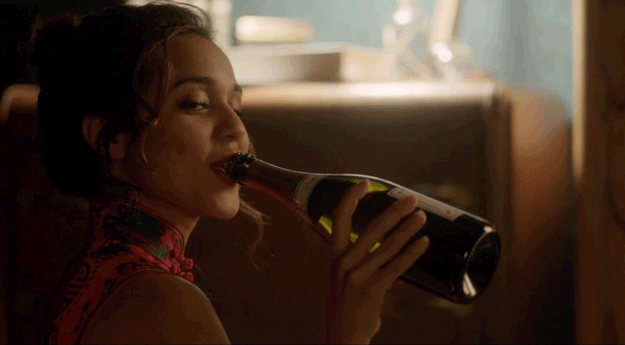 3.
Develop baller camouflage techniques for when Christmas parties get to be overwhelming: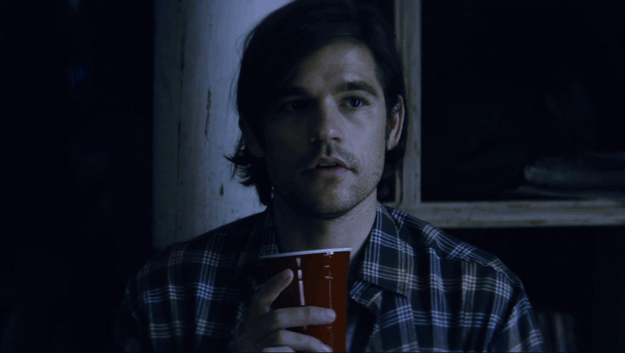 4.
Take advantage of the limitless Christmas food at your parents' house and achieve new levels of cookie consumption: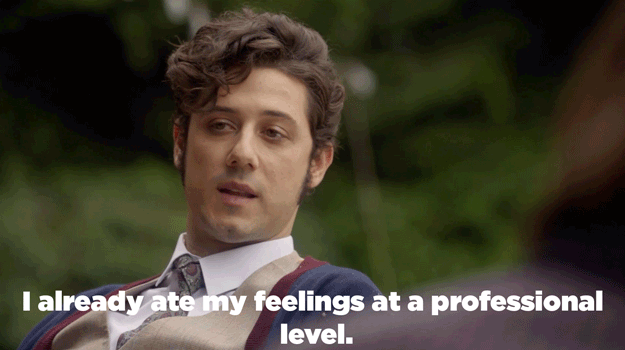 6.
When you run into people from HS, try to act normal and pretend it's not crazy awkward: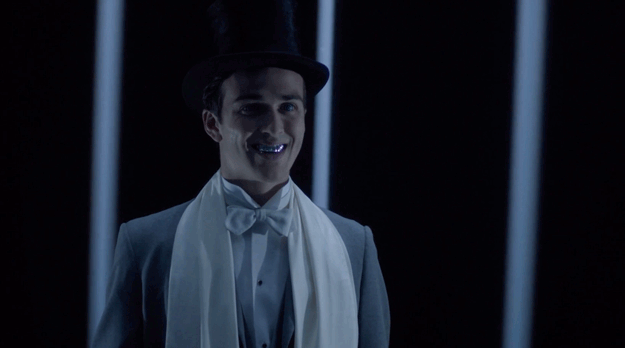 7.
Sleep as much as physically possible: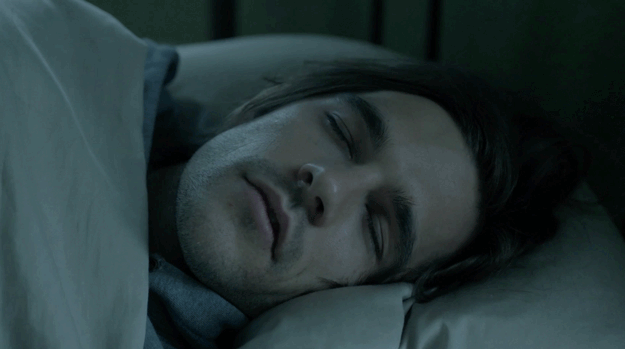 8.
Try to convince your old friends that college has made you more mature and wordly: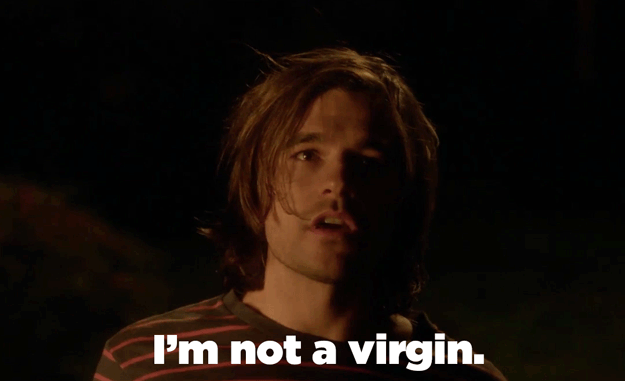 10.
Camp out on the couch with hot cocoa, popcorn, and an entire season of something addictive: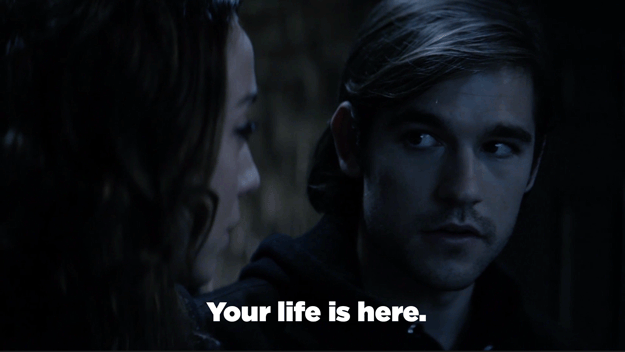 All images courtesy of Syfy.