You have an exam tomorrow and you haven't started studying!! What do you do?

No worries, I've been working on a study guide all week!

I'm just gunna wing it. I'll get an A anyways.

Order dominos, buckle down, and study.

All nighters are not a new concept to me.

Wait... I'm in that class?

Lol i'll be fine... failure isn't in my vocabulary.

OMG star-bae will get me thru.

What's your signature dance move?

awkward head bobbing followed by a "heart breaker."

holds drink to avoid the fact you can't dance

anything with your tongue out

copies act 1, scene 1, of Hamilton

What's your signature drink?

mysterious subway concoction

again, who knows... do ghosts get thirsty?

What emoji would you most associate with yourself?

Who is your celebrity crush?

Congressman Joe Kennedy III

Matt Damon in Good Will Hunting

celebrity crush? I have a boyfriend...

White boys from Disney Channel Original Movies
Which NASTY WOMAN Are You?
You have the blood of a true AU eagle coursing through your veins. A hufflepuff through and through, you have friends in every circle. A local Starbucks celebrity, you can be found in line for fake sugary coffee, tagging people in memes instead of doing work in SIS, or pretending to be a Pi Kapp brother. Loved by everyone, hated only by true haters.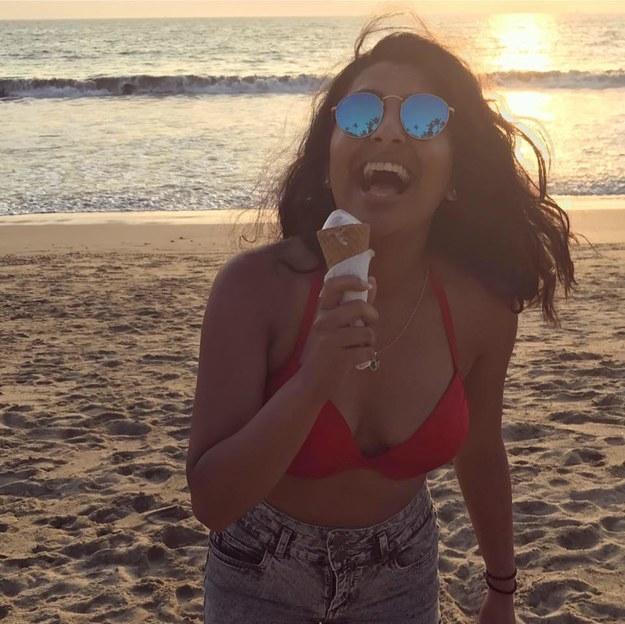 You are smarter than Einstein and nicer than Mother Theresa. With a bubbly personality, a minute with you is like sitting through the entirety of Hamilton. You can often be found doing work and listening to the Harry Potter score in SIS, hanging in Club Lib, or getting trashed off of two shots of Malibu in your room. Everyone in your presence gets a tan basking in the glow of just how much brighter your future is than theirs. Future second wife of Cory Booker/honorary wizard.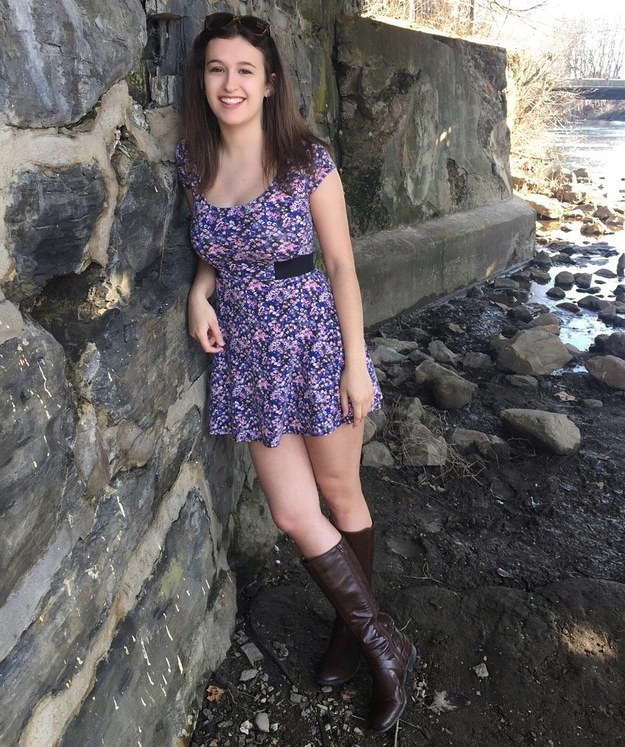 Hey now, you're a SRAT STAR!! You are a true social butterfly. Often surrounded by other hot people, you belong only in the most elite circles. Even though you've got a tough New York attitude, you always go above and beyond to care for your gal pals. You can be found anywhere Greek letters are being displayed, at Chef Geoff happy hours, or meeting the Wingo's delivery driver outside East Campus at an ungodly hour. With an alcohol tolerance and absolute swagger that rivals Jack Nicholson- you are a legend no one dares to mess with.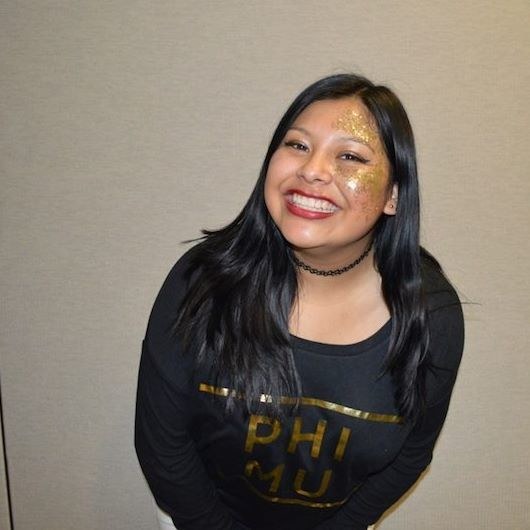 Bay Area reppin' and DC livin' you are twin everyone wish they had. Constantly looking for juice, you are a true paradox of needy yet giving-always torn between saving the earth and smoking that green. If you look up the phrase "hella lit" in the dictionary its a picture of you- probably in a Golden State Warriors jersey. Taking Nourish(ing) to the next level- you can be found farming in Peru, taking artsy photos for your underrated gram, or watching basketball on any device with a screen. Always woke.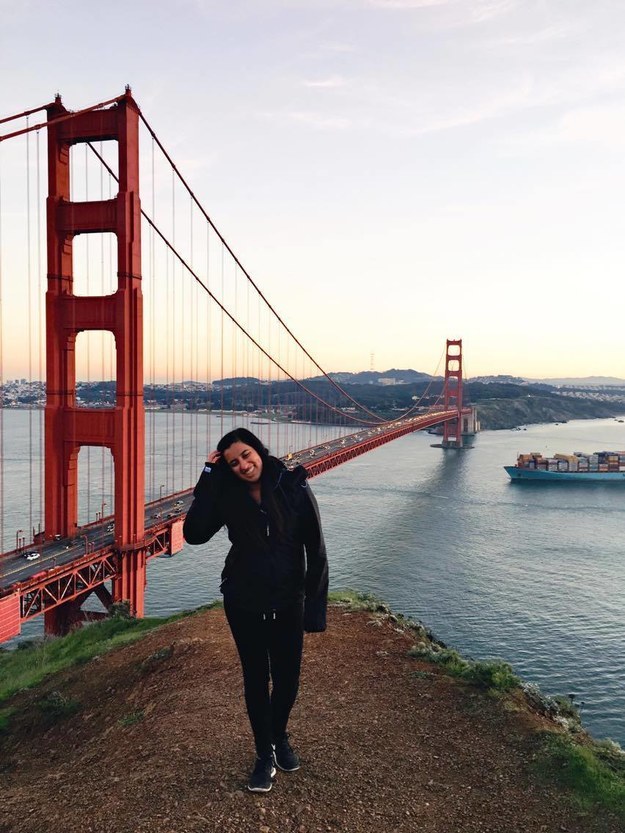 You have more passion in your pinky toe than most people do in their entire being. The love child of Chance and Sarah Bareilles- your passions include Chicago, space, and singing disney throwbacks. You can be a bit extra at times- but its fine because you're a Scorpio and you can't help it. A Nasty Woman through and through- you champion for people's right to dab worldwide.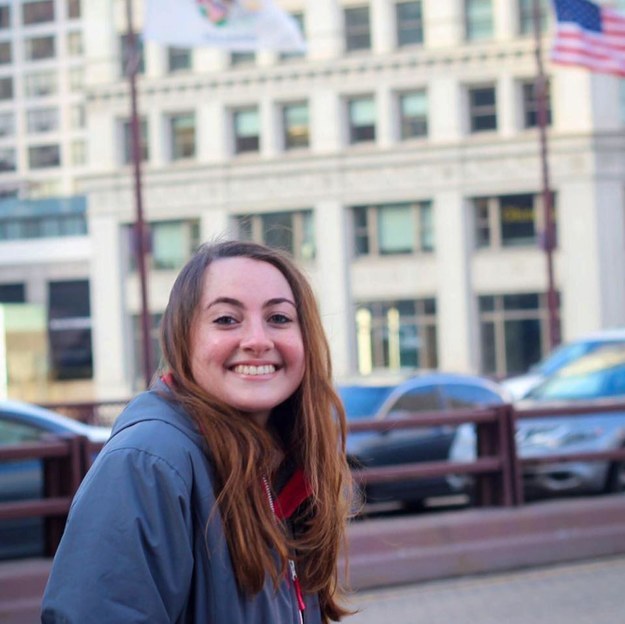 The only thing dark about you is your eyeliner. You have the heart of a panda bear and the spirit of a tiger. Can be found anywhere looking better than you in a velvet bomber jacket and platform sneakers. You also go by the nickname Jenna-Klingle-Noor Khan-Byrne, but only when you're feeling really Pisces. No one really knows what you're studying, but no one really cares to ask because you can hold a conversation about ANYTHING and don't have to rely on "SIS small talk." Your presence is a true gift to the Nasty Women and to all you encounter.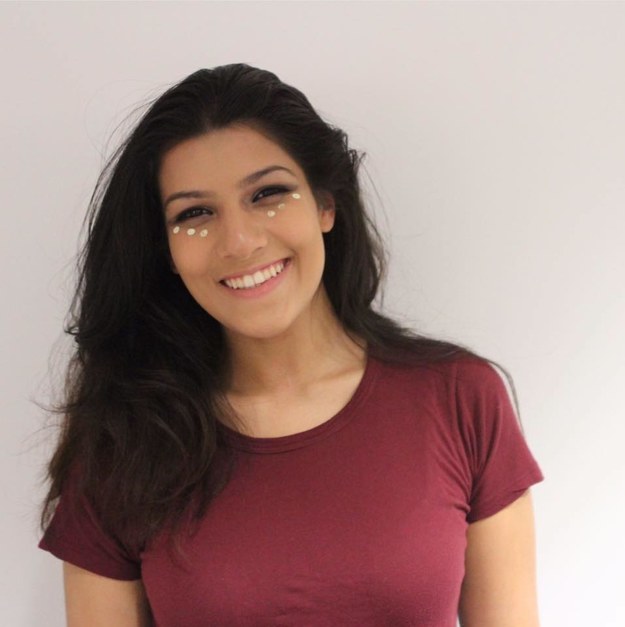 Casper the friendly ghost is your literal patronus. But when you do choose to grace the world with your presence- it is always filled with savagery. You low-key have your shit together more than anyone else in the group. You're awkward as hell at times but somehow turn into F. Scott Fitzgerald when handed a blank piece of paper. You can be found hanging with your bf, writing poetry somewhere while exploring the city, or at an exclusive artsy AmLit party. You like sad music and happy people- and sometimes let your inner "Ju-'ho'-lia" out when needed. You are a true gem.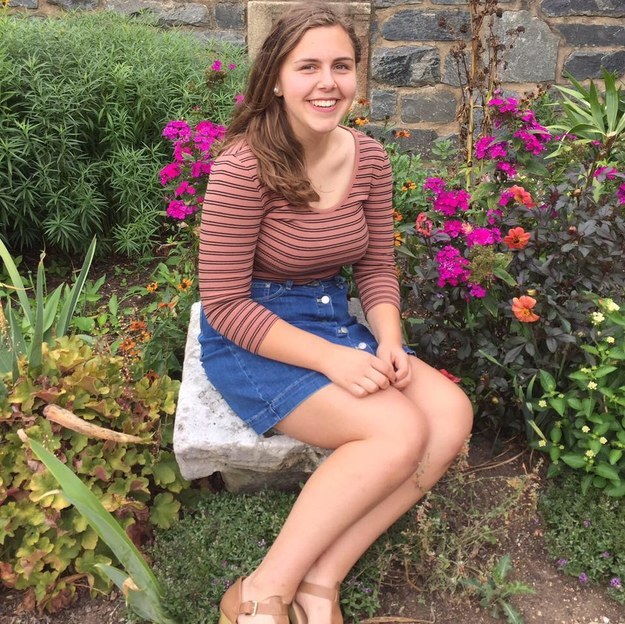 You've been described as Satan incarnate and it makes you prouder than it really should. The queen of excuses and getting away with shit, you take slytherin to the next level. Your knowledge and ability take you about half way and your ability to bullshit takes you the rest of the way in every situation. You can be found hiding your srat-star status in SIS, in bed watching Netflix, or struggling to check your privilege literally anywhere else. We get it, you're a Leo. But you care fiercely about the people you love, mama bear and never fail to bring laughter and warmth into the room.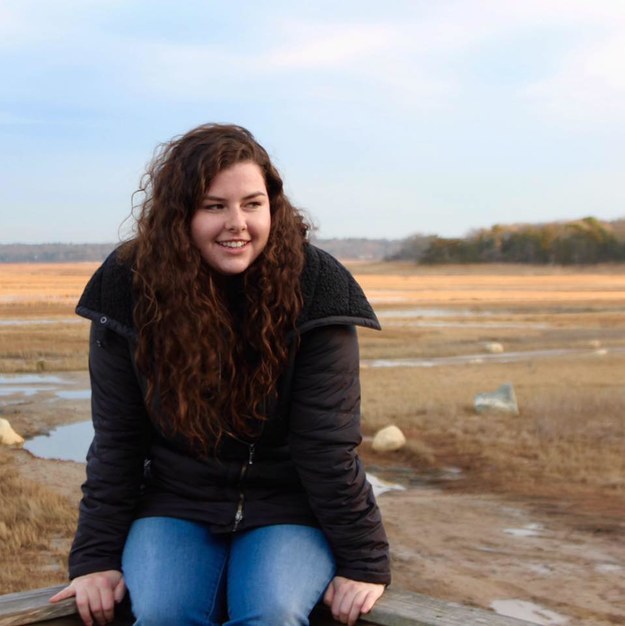 Your life is a '90's rom-com and you know it. Ne-Yo wrote Miss Independent just for you but you'd never listen to it unless it was covered by an uber-cool indie band. Your high school French teacher wishes they had your language skills. You carry yourself in a way that makes people assume you'd answer "I'm from all over, really!" if they were to ask where you're from- even though you live 30 minutes away from AU. Cool and supportive af. Can beat anyone in a dance battle.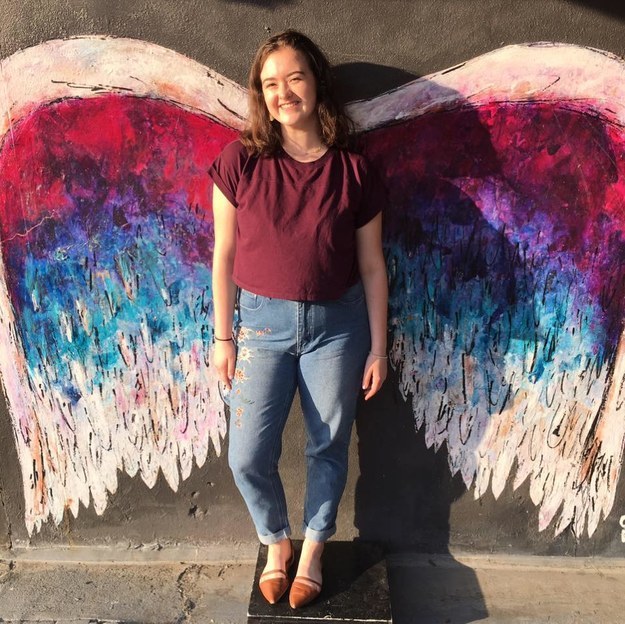 This post was created by a member of BuzzFeed Community, where anyone can post awesome lists and creations.
Learn more
or
post your buzz!