What do people say is ur best trait???

You're funny and weird as heck!!!

Idk sometimes its blonde??? sometimes its brown???

Who's ur fave Squad mom (no beef be honest plz)

Is your nan called Eileen?
Which Member Of The Ultimate SQUADDDD Are You????
You got:

You got KT KT ALLEN
You're the oldest and DAMN CREATIVE!!! Your style is always so cool and everyone likes you bc ur so nice!!! Ur winning at life and ur boyfriend is also the BFG which is cool af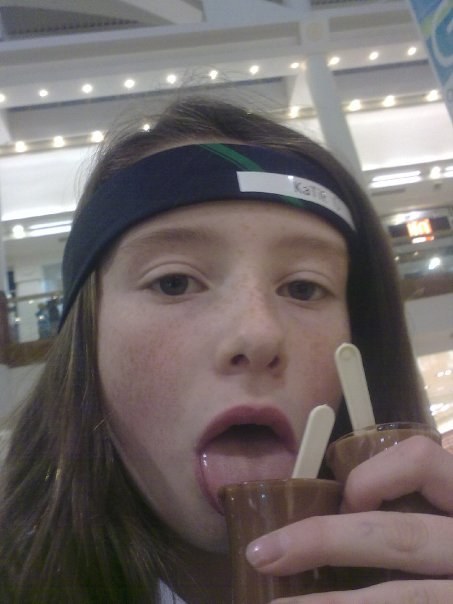 You got:

You got BICKY JONES
HABLO ESPANOL!!! You're SMART AF and also funny af and weird a bit but IN A GOOD WAY bc everyone loves ur weird ways!!!!!! Ur cats are also nice and I love your mom lol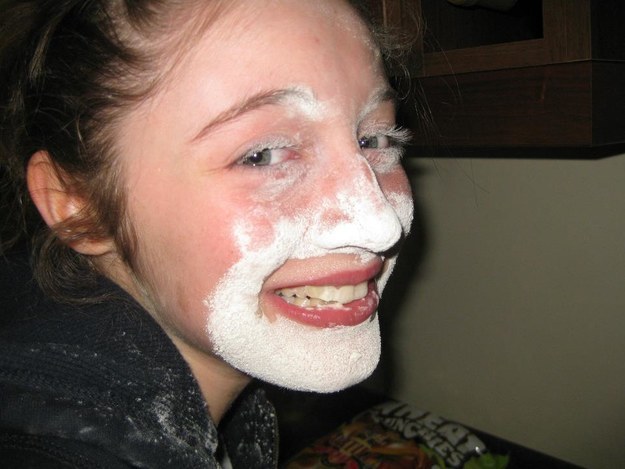 You got:

You got ROOT FOWLER
UR SO CREATIVE DAMN ur an artiste!!!! U glowed the fuk up ok and ur the sweetest of all smol angels who must be protected!!! It's sympol to see why EVERYONE LOVES YOU!!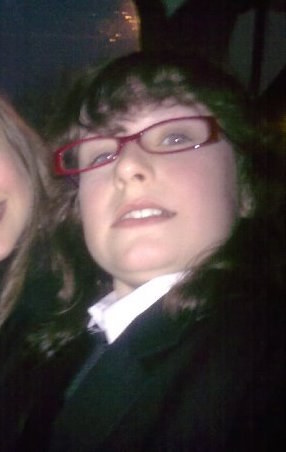 You got:

You got MANDY SLATER
Woah who dat bitch??? Ur kinda cool kinda a loser BUT WHO CARES ur loud and proud and talk to everyone!!! U done glowed up and u know it hoe WORK IT and keep being ur bitching ass self!!!!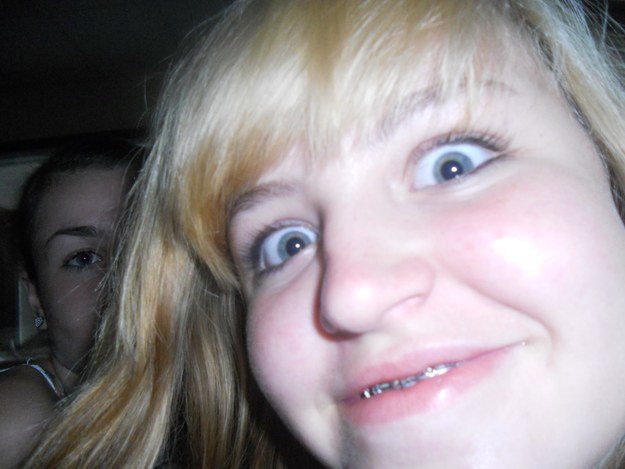 This post was created by a member of BuzzFeed Community, where anyone can post awesome lists and creations.
Learn more
or
post your buzz!