1.

What are (or were) you like in class?

Quiet worker that doesn't really like to ask the teacher anything or answer questions

Talkative and not really paying attention

Not really getting it but trying your best

Not understanding it so not paying attention

Trying to ignore your friends who are chatting to you

Getting annoyed because you don't get it

Answering the questions and trying to help your friends

Trying your best and asking your teacher when you need help. You take class seriously

2.

Where are you at a party?

Dealing with the people who have drunk too much

You're trying to start up a game of truth or dare or spin the bottle

You're in a drinking competition or playing beer pong

You're having a drink and having an interesting conversation with someone

You're either bitching or flirting

You're most definitely on the dance floor having a laugh

You're breaking out your dad-dancing skills on the dance floor or showing off a hidden talent

Discussing a TV series, film or book with someone you've found that loves it too

Hanging out with your friends and not really going out of your way to meet new people

I don't tend to go to parties unless I've got all my work but I'll occasionally make an appearance

3.

Okay time for a girl talk. What worries you/ makes you insecure?

I feel I invest myself a little too much in everything I do and it's exhausting

I don't like having responsibitly

Sometimes I worry that I'm not good enough and never will be

I don't like the pressure to be consistently amazing when you're seen as smart

I don't really like my body

I'm worried that people find me annoying sometimes

I'm insecure about my quirks

I feel like people don't understand why I love certain things so they think I'm weird which upsets me

I'm insecure about the fact that people might think I'm snobby because I'm quiet

I worry about not having enough hours in the day

4.

So what do you like about yourself?

I'm very sensible and give good advice

I'm always up for a laugh

My sarcasm and quick mind

Some of my quirks I guess

How open I am once I get to know someone

5.

Ok and how do you think your friends would describe you?

6.

What do you look for in a s/o?

One who will listen to my problems and give me advice

Someone who laughs at my jokes

Someone who loves the things that make me a bit wacky

Someone who will support me in whatever I do

Someone of similar intelligence who I can have intelligent conversations but that can also be immature with me

Someone who can match me when it comes to flirting that doesn't take life, or themselves, too seriously

Someone down to earth who can ground me at my daftest moments

Someone who shares my interests and appreciates the things I love

Someone who I can be totally open around that i could talk to for hours

Someone who wants me to achieve my goals but also encourages me to take some time off every now and then

7.

What is your pet peeve?

People who don't take your advice and then complain about the consequences of their decision

People who take themselves too seriously

People who don't take things seriously enough

People who can't take a joke

People who get jealous about something but aren't willing to work for what they're jealous about

People who tell you to get a grip and just general rudeness

People who think it's funny to point out your flaws and use you as the brunt of jokes just to get a laugh

People who tell you that your passions are stupid or a waste time

People who tell you that you should talk or smile more

People who copy your work and then get annoyed at you if they get the answers wrong

8.

Which of these is closest to your spirit animal?

9.

What was your favourite subject at school?

Sociology/ Religious Studies

10.

What's your typical hairstyle

However it is when you wake up

11.

And what's your usual makeup?

Just some sunscreen and light foundation

Natural looking makeup but still a fair amount
What Kind Of Friend Are You?
You're always helping your friends out, offering advice, a shoulder to cry on, someone to talk to, relationship advice. You name it you've had to advise someone on it. You've got a caring heart but sometimes you just let everyone else's problems weigh you down and it's really not healthy. You just need to learn to have some time to yourself and find the ability to tell someone you don't have time for them right now. Don't forget that your problems matter too, hun. I know you're the responsible one but where's fun in that if you can't break free every once in a while.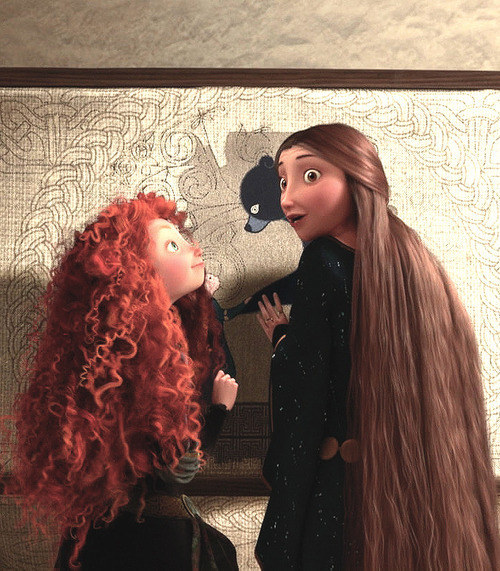 You're the slightly less mature and responsible one. You love a good time and are generally quite sociable. Always up for a laugh you can sometimes take it a little too far but try and make up for it. You're a caring soul with your heart in the right place you just need to grow up a little at times. Being young at heart is one thing but you've got to learn to control and harness your youthful powers so that they don't screw you up in certain situations.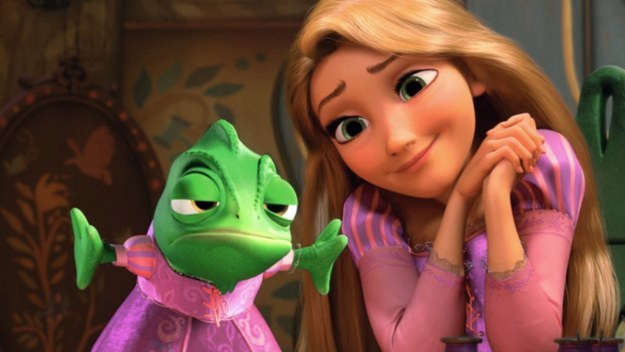 You tend to be more independent and know your limits but keep pushing them which is good for you. Some sporty ones are more outgoing and enjoy team sports while others prefer to work alone and are a little less open. Whichever you are you like to push yourself and find solace and focus when working out.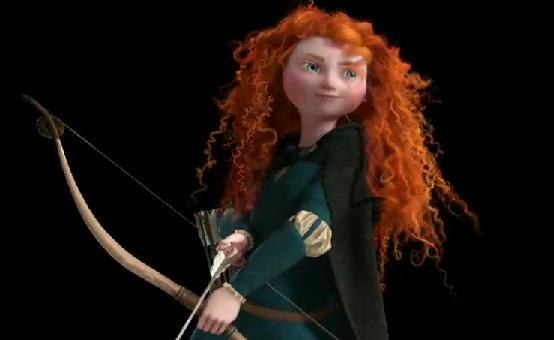 You're a smart cookie, or at least you are most of the time but you can be daft at times. We all have those moments where common sense escapes so don't worry yourself about it. The pressure of being 'the genius' can weigh on you sometimes but remember that you don't need to live up to anyone's expectations but your own so just breathe and go with the flow.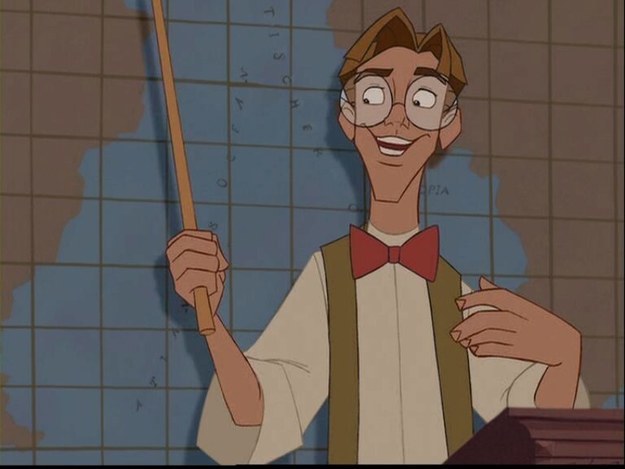 You're incredibly sarcastic and, like so many people blessed with a talent for sass, you can sometimes take it too far but you're friends know you don't mean it and you're quick to apologise when you overstep the mark.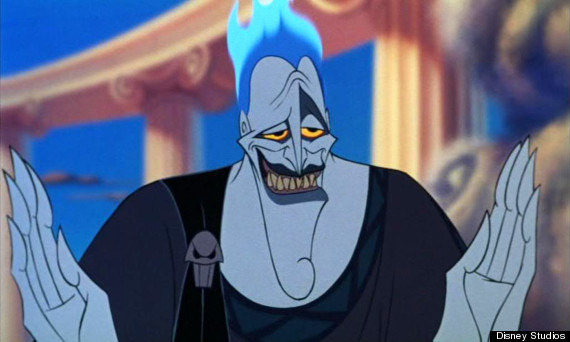 You're giggly, positive and tend to have a short attention span but you're friends love the way you brighten up their day with your daft demeanor even if you can sometimes be a little irritating. Keep on being a little ray of sunshine.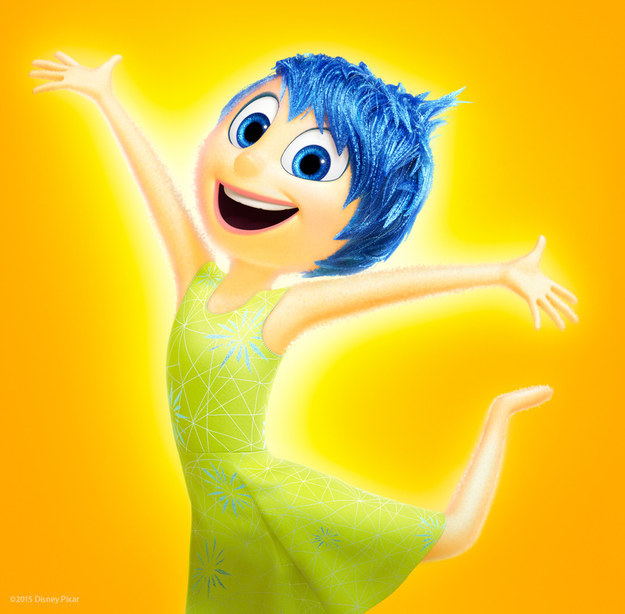 You got:

The Loveable Weirdo
Although you've got some quirks that some people might find weird you stay true to you and that's what people love about you. Never let anyone change you because then you wouldn't be you.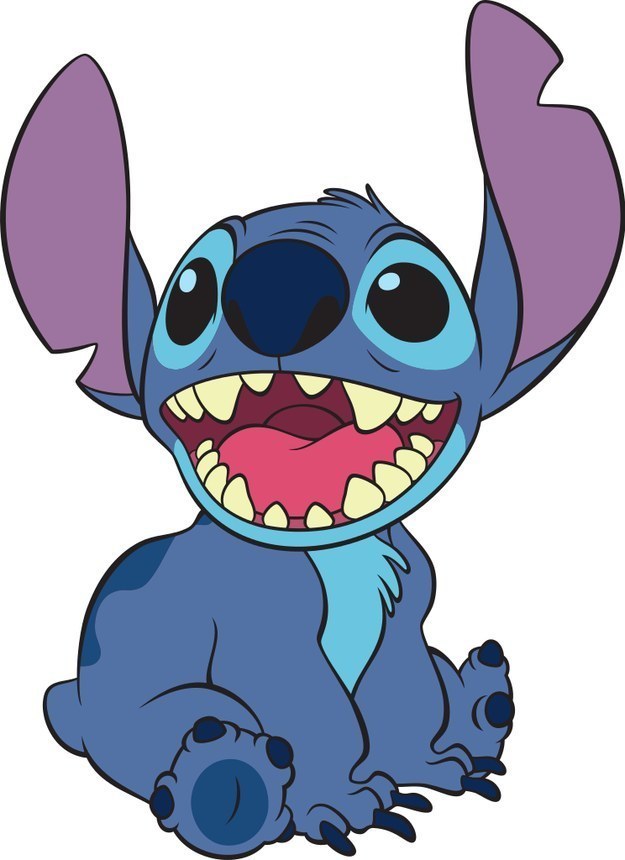 Pretty much every friendship group has a fangirl in its midst these days and quite honestly with all the amazing stuff out there to love who can resist being even just a little bit of a fan of something. Your passion for what you love spreads to other areas of your life even if you don't notice it and this is something people admire about you so keep on loving what ya love.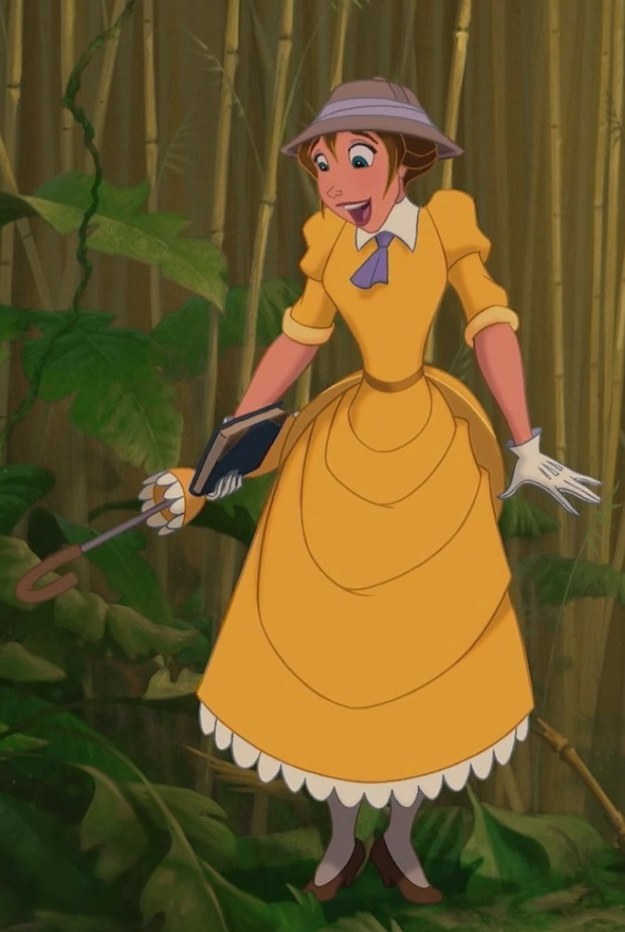 Maybe you're shy, maybe you're not a very open person, maybe you just don't like to talk but once you know someone better you're not so quiet.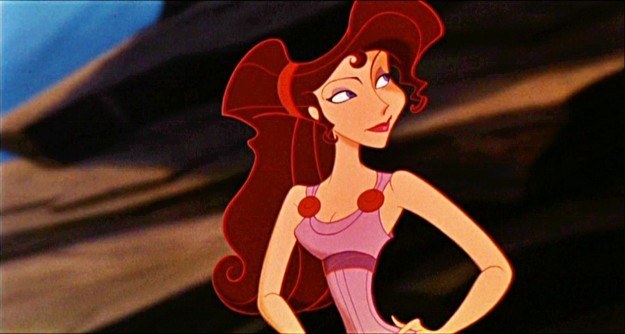 You have a great deal of strength because you constantly have to battle with yourself when you don't feel like working. Somehow you manage to win that battle pretty much every time which is something that many people marvel at. Your drive and commitment are inspiring but you need to be careful not to overwork yourself. Take some time off work every once in a while be that to have some you time or to go out with friends.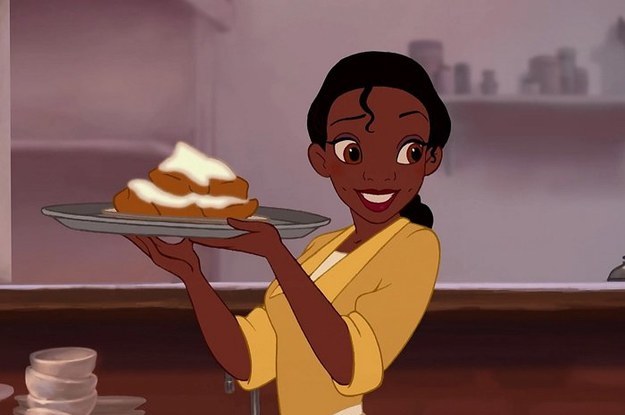 This post was created by a member of BuzzFeed Community, where anyone can post awesome lists and creations.
Learn more
or
post your buzz!