Via google.com

Via google.com

Via google.com

u know it's Ap-puh-LATCH-en

Via google.com

only got 4 min to save the world

15 min tops, 10 min average

What's your favorite show to binge watch?

google.com

maybe alternative, maybe rap, maybe pop, maybe country who knows

anything I can sing along to

Least favorite part about 3VA...

the bass at 1am on a school night

the food that rots in the hallway for approximately six weeks

it's on the third floor... too many stairs

318's late night intruders

when people kick me out of their beds

inconsistent room temperature
Which 3VAgina Member Are You?
congrats, you are a leaf (also known as Madison Jane Foster)!!! you soak up the sun and get energy by photosynthesizing. you're always smiling and cheering your friends up. you write down everything you eat and are on a strict diet of sweet potatoes and Greenworld veggiez.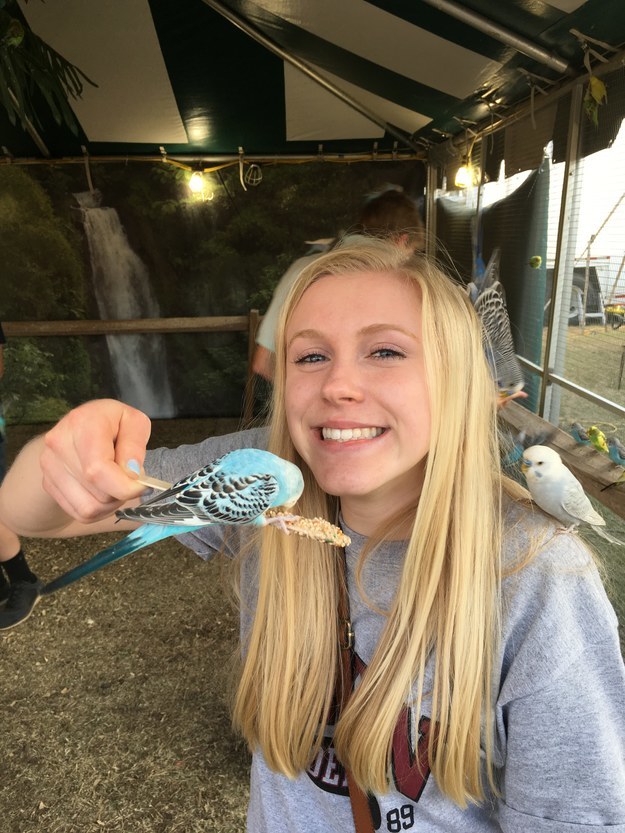 wow u got Kate? #blessed you must be the coolest gal on the hall. You literally always have your headphones in, and everyone knows exactly what song you're listening to because your angelic voice always sings along. Ball is life, you have a multitude of battle scars to prove it. Also, Younglife is life because, well it has it in it's name. Be cautious when taking science classes to make sure that it IS NOT ENVIRONMENTAL SCIENCE. thank u.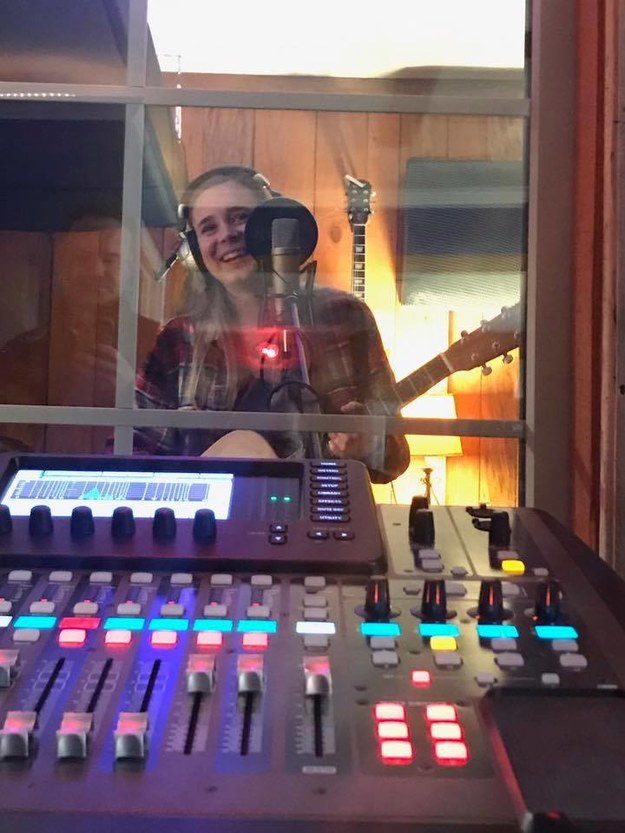 omg you must be the spunky ball of energy that is Mollaaaayyyyy! your piggy cap and fluffy hug robe are a telltale sign that you love to rejuvenate yourself before partying it up at lamda. you are so generous (with ur kind words and ur alcohol), and are always up for a mom walk or a trip to The Blend<3<3<3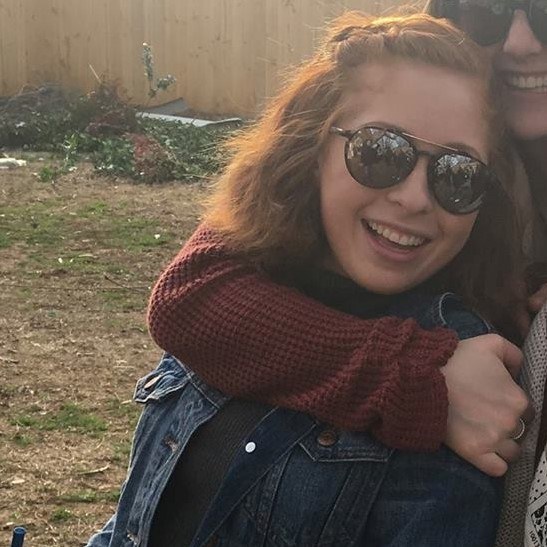 *shrieks* *jumps up and down and claps hands* you are sara!!! you are always happy, down to drink wine/dance, and seize every opportunity to play with babies. ur mom sends some BOMB care packages, and you'd honestly be set even if she didn't because you go to Target more than anyone else. u also win the award for most times vomited in The Toilet, so congrats!!!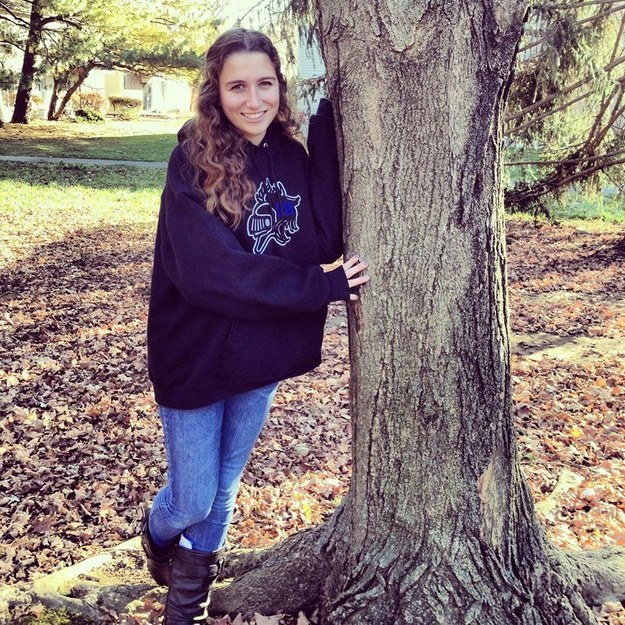 ohhhh mystery girl, we never know where you are, but we always know you're doing the most. college fellows, sitting at a desk answering phone calls, classes, the gym, AOPi things, wow #studious #wellrounded. you have your whole life planned ahead of you... literally. can't wait to be at your wedding with Will Greenwood and watch your daughter do ballet in Greensboro, love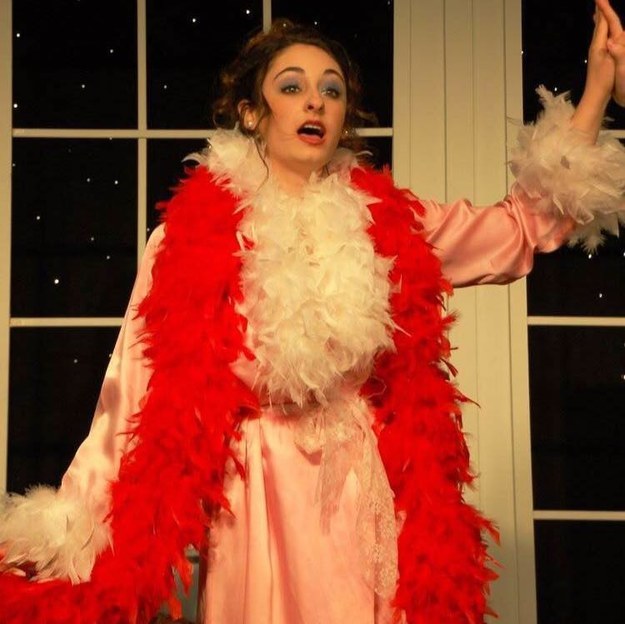 you are small, but you are mighty because you are Maggie Minihottie!!! when you received a black dildo for secret santa, you knew Brendan understood you on a spiritual level. you're an amazing leader and probably the reason we're all friends, so thanks a bajillion squirrely girly. (p.s. speaking of squirrels, don't get rabies from one during AIL this summer pls)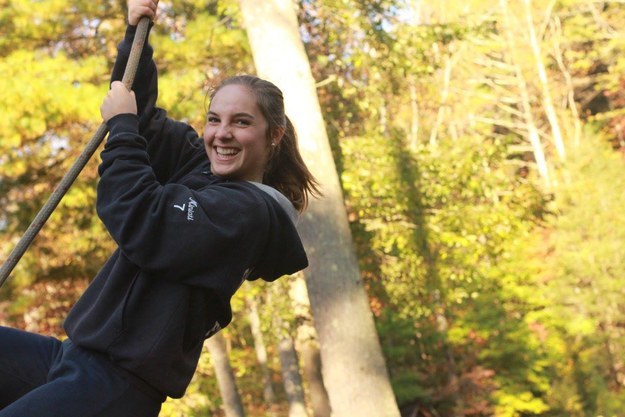 wow you got Laine Nabors, what an honor. if lost, anyone can find you hanging in your eno in some magnolia tree or doing some type of Classy Hoe ab workout in your room. you probably need your tonsils removed but refuse to do anything except eat weird leaves and gluten-free snacks. you're most likely gorgeous and super needy, but ur friends love u and your epiglottis anyway<3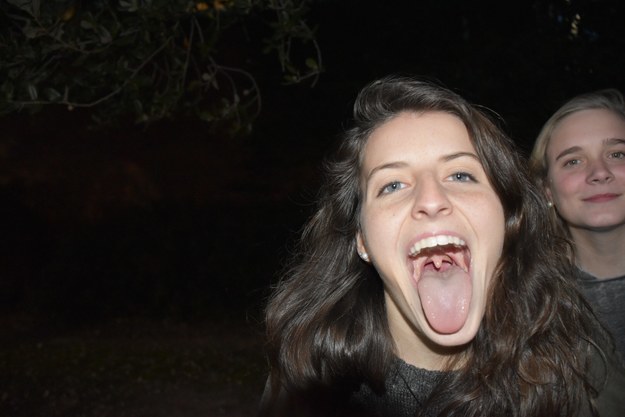 UR SO HOT I COULD BURST A KIDNEY I GUESS YOU ARE SYDNEY omg. whata babe. you might not know geography at all, but you can harambe me any day ;) you are literally the best dancer ever and should be on that show ur obsessed with (Dance Moms) as a child or mom, both could work. you are the most organized of everyone, and we will all be calling you for your vacuuming skillz when we graduate!!!! p.s. do. not. eat. red. dye. 40.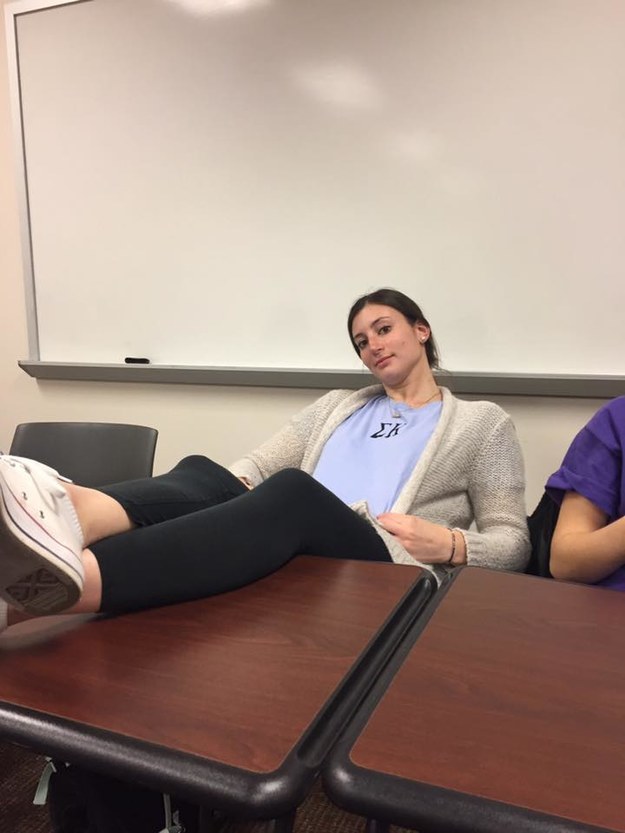 hannah hannah bobanna banananana fofanna me my moe mannah HANNAHHHH! you are such a kind soul and are probably a Disney princess on the inside (and the outside tbh). your dancing skillz are on point (literally), and if anyone needs cookie dough, a face mask, a frat outfit, or just a hug, they know to come to you :) #tender can't wait for you to teach all of the little 8 year olds of the world so that there will be many more baby hannahs and therefore world peace.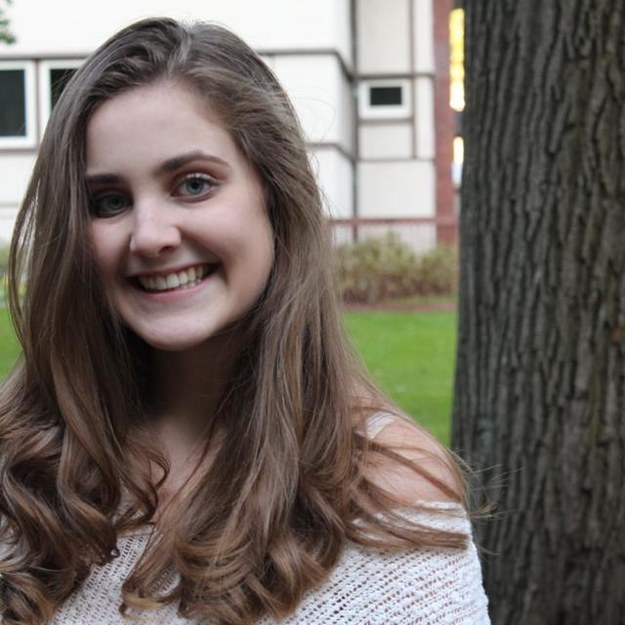 omg u are Linnea! i admire your strength and kindness honestly. you are so talented and dedicated to everything you do (ROTC at like 4am cannot be that pleasant). you always offer a kind voice of reason, and are always up for adventuring out to any food place at any time of the day. (p.s. your mom makes literally the food for care packages #blessingthewholehall )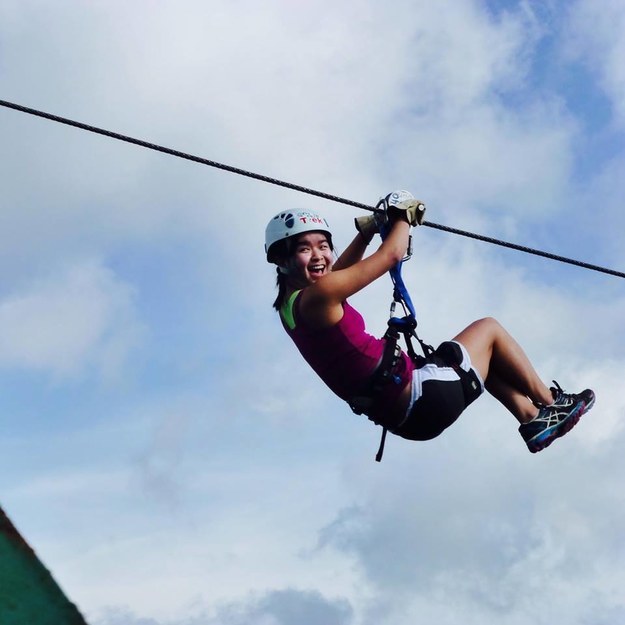 yes gurl u got Elizabeth!!! as you can see from her pic, y'all are both very intelligent and talented. you are also an amazing teacher and are always doing the right thing #togetherletusseektheheights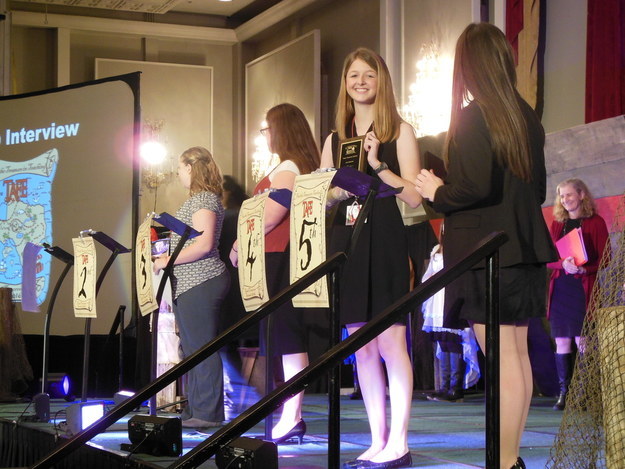 Ayeeee you got Patrick! so glad u chose to leave the beautiful island of Puerto Rico to come to the tropical (pizza) hall that is third floor Virginia!!!! u are a strong independent woman who don't need no man, and we all admire u for this gusto. u have the most kind and loyal heart so like are u a disney princess on the inside lmk. never stop crafting and dazzling the earth with ur smile and art <3333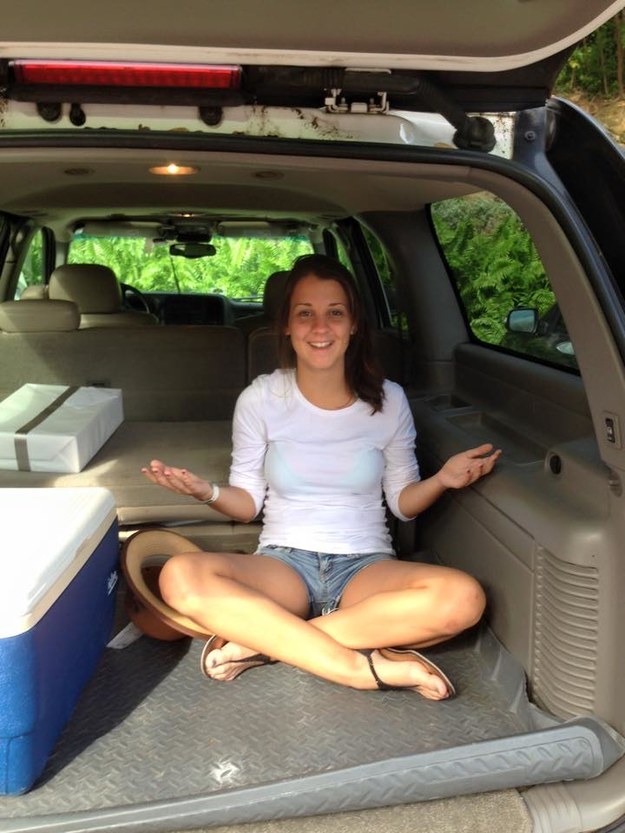 This post was created by a member of BuzzFeed Community, where anyone can post awesome lists and creations.
Learn more
or
post your buzz!