What is your favorite type of alcohol?

"So I went shopping today"

Favorite Place to shop?

Target...they have everything!

Kids or no kids?

Yes, who else will do my chores?

Duh..im already a soccer mom

Yes. They will be perfect!

Pretty Woman, Dirty Dancing, and (the worst one yet) What Women Want!

Do you have a criminal record?

Does 6 speeding tickets count?

YEAH BOIII, catch me in court May 2nd, theres going to be a Netflix series about it later!

No but I bailed my friend out at 3am!

Where do you see yourself in 10 years...?

Planning PTA fundraiser, drinking mimosa at the country club, telling Charlotte to stop pulling her brothers hair.

Teaching kindergardeners how to color

In a hospital, doing rounds on my patients, making stacks!

Picking up my kids after the hospital, decorating my husbands "man room", sipping mascoto... the usual.

Girls night out.. what are you doing?

Dinner then hitting' up the club!

Margs and paranormal activity

What's your first dogs name going to be?
Which 24103 Gal Are You?
You're the laid back yet bubbly friend that always tries to have a good time. You love to have a set plan and can not stand when people try to change it. Adventures are fun, but camping outdoors is not ;)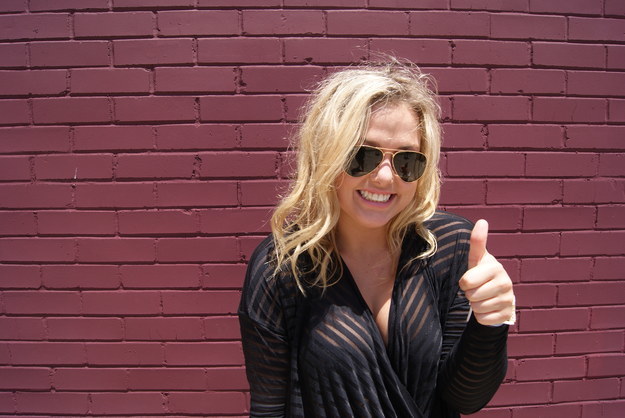 You're not a normal mom, you're a cool mom. You can shop till you drop but you know how to (wine) down. Dance parties are your fave, but only if you have the AUX ;)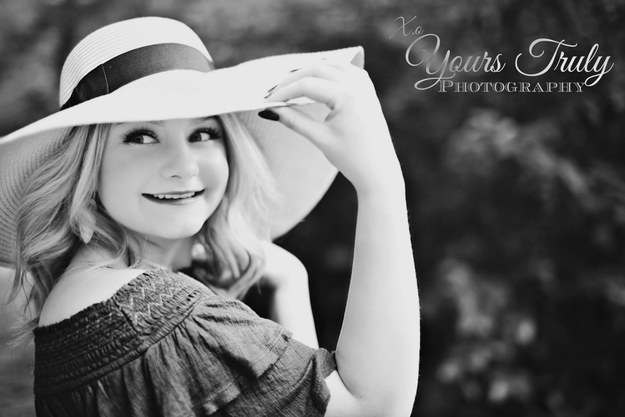 You are chill and like to go with the flow. You love cute dogs and laughing ;)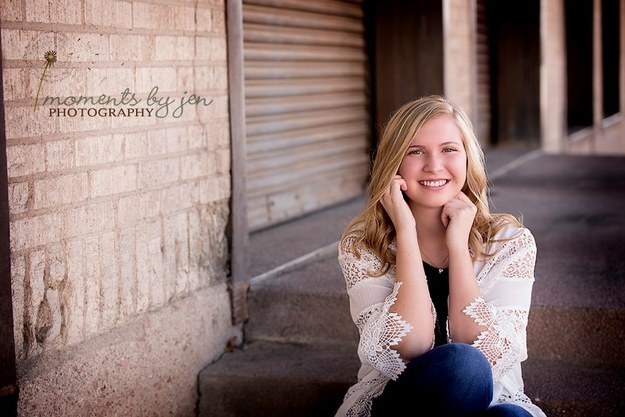 You're the outgoing, risk taking friend who loves new adventures. You have a big heart and have even bigger goals but you're definitely the one people go to when they're looking to let loose and not stress. ;)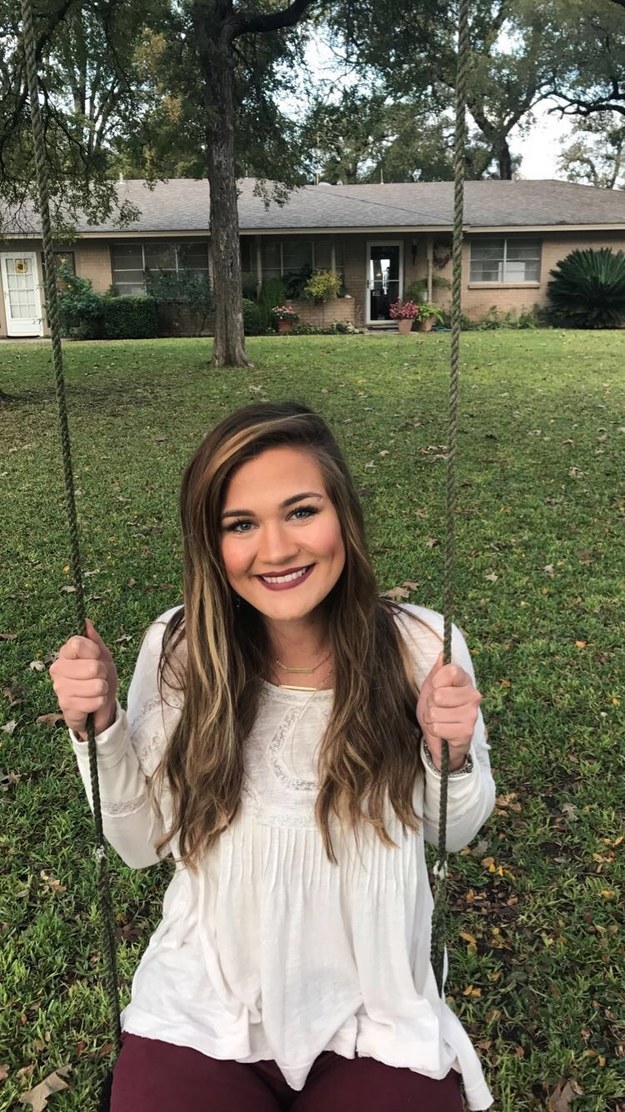 This post was created by a member of BuzzFeed Community, where anyone can post awesome lists and creations.
Learn more
or
post your buzz!