This post has not been vetted or endorsed by BuzzFeed's editorial staff. BuzzFeed Community is a place where anyone can create a post or quiz.
Try making your own!
Can You Pass The Ultimate "Harry Potter" O.W.L Test?
"Ordinary. Wizarding. Level. Examinations. O.W.L.s. More commonly known as 'Owls'. Study hard and you will be rewarded. Fail to do so and the consequences may be… severe."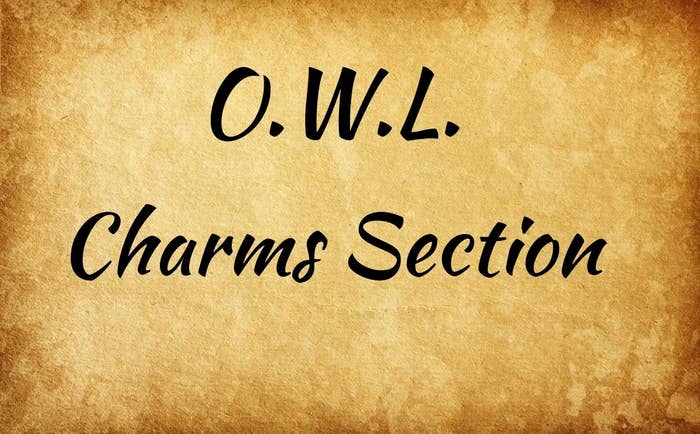 What is the correct wand movement for a levitation charm?