Pick a musical instrument

Is this quiz just an excuse to look at pictures of dogs?

Pick a UV Member to hook up with
Which UV Member Are You?
Perfect b(p)itch. Also lUVs birbs.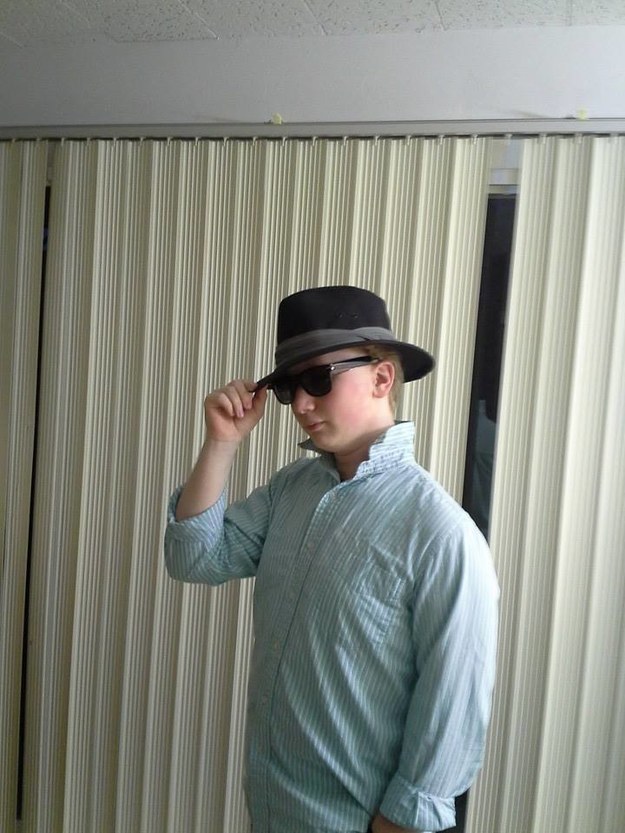 You're kind of an asshole.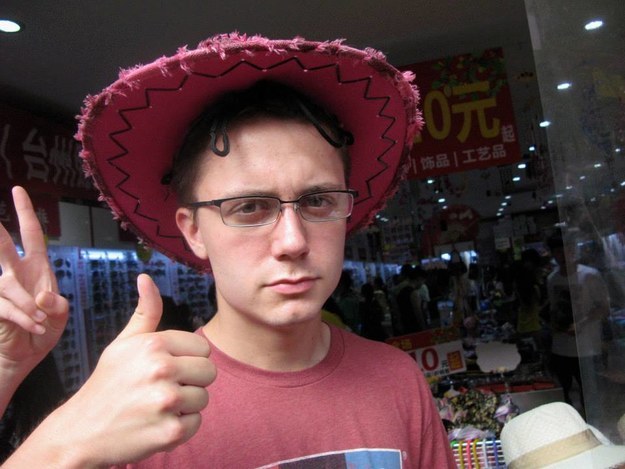 Do you actually sing during rehe?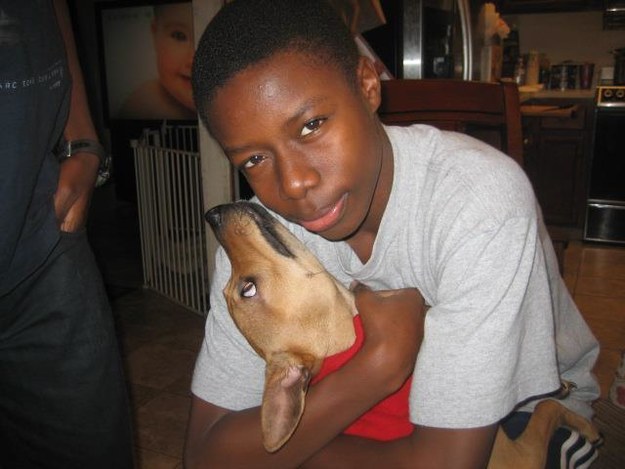 H.B.I.C.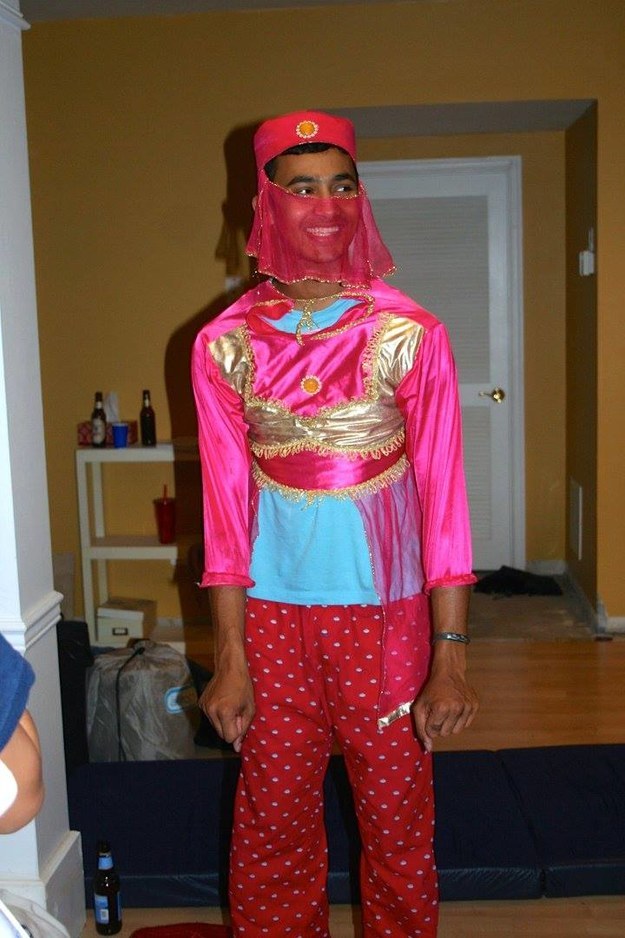 NEEEEEEEEEEEeeeeeeeeeeeeeeeeeeeeeeeeeeeeeeeeeeeeeeeeeeeee...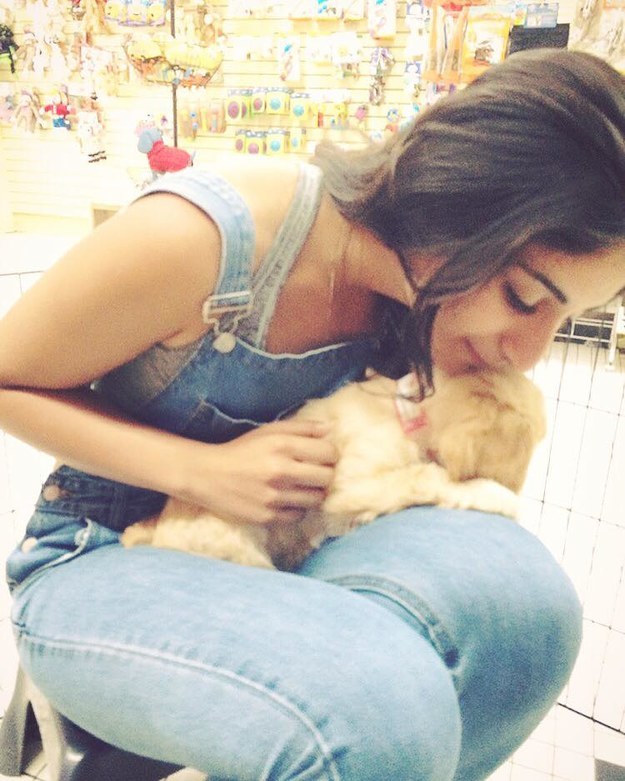 Blorg, where's the chees-DOGGO!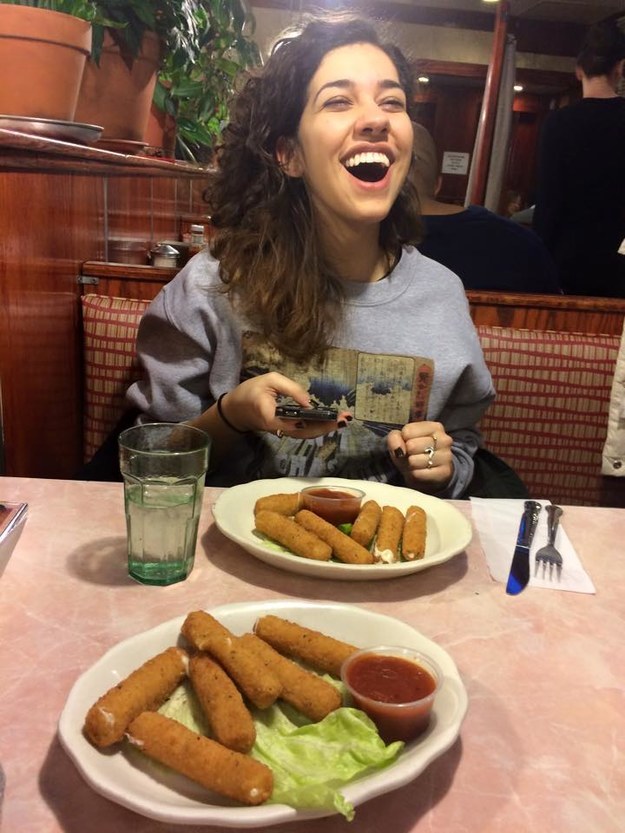 A Sex Tragedy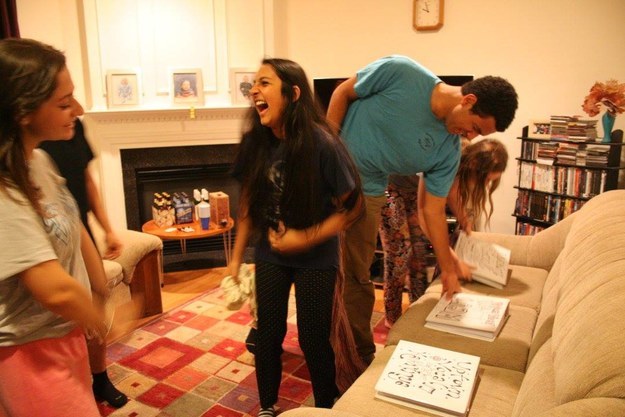 The couple that wears chokers together stays together.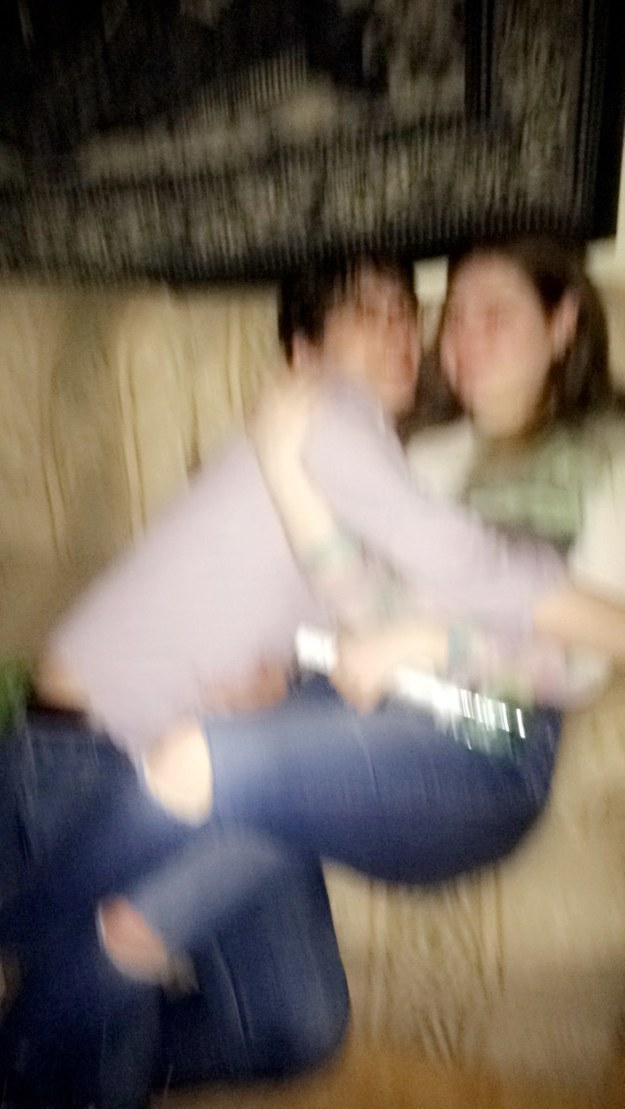 IMMA PUT COCAINE IN YO ASS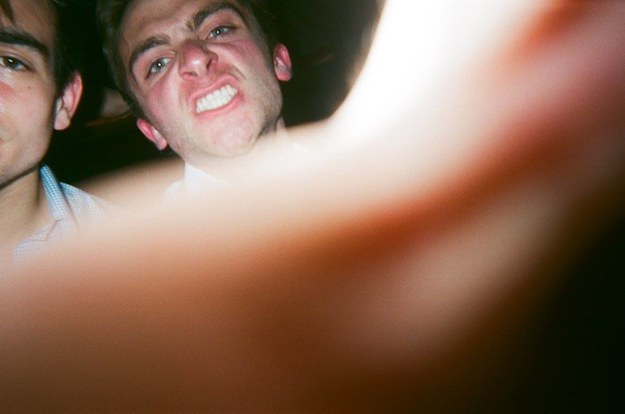 Trash?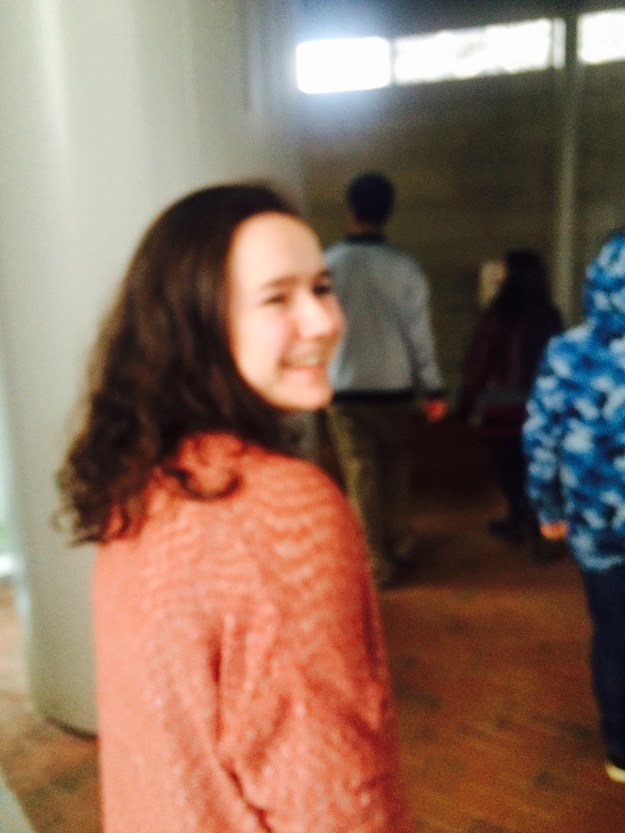 Nice Turtleneck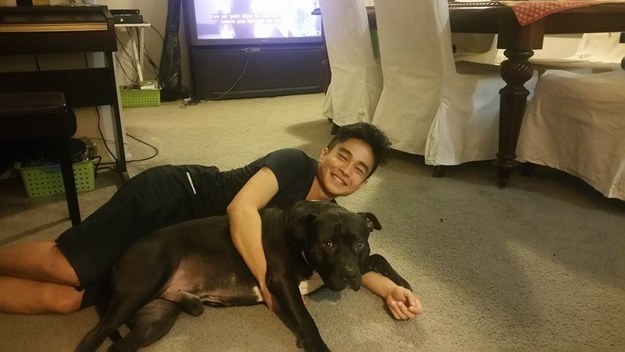 Actual H.B.I.C.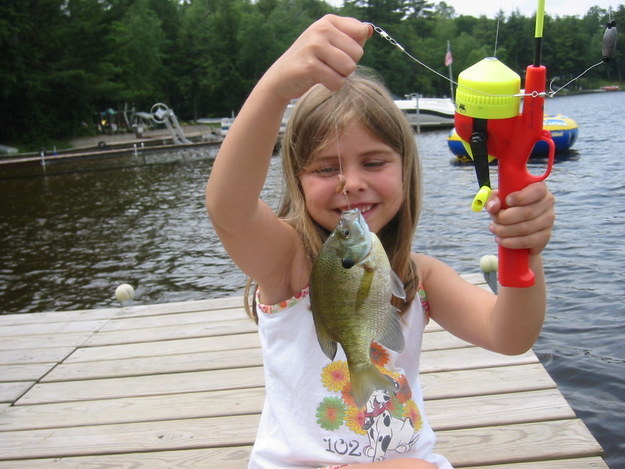 This post was created by a member of BuzzFeed Community, where anyone can post awesome lists and creations.
Learn more
or
post your buzz!