How would you describe your music taste?

You probably won't like it

Check out my newest spotify playlist

What do you eat for dinner?

Homemade rissoto or something organic

What's your go to ~alc~ drink

Tequlia shots w/o a chase bc tryna die

as the bard pitbull once crooned "Fireball!"

How would you describe your style?

Emo rock and roll meets the 60s

Style is a social construct but catch me in birks and a flannel

What's your typical Saturday night?

I only drink on thursdays

If your at the bar what are you doing?

Singing karoke, probs B.spears

If you were a flower what would you be?
Which Maddy(ie) Are You?
You are a ~Maddy~!!! You've got good vibes and even use the phrase good vibes. Almost everything is a social construct to you. You can be found arguing about the benefits of composting and recycling and you have a low-key crush on Che Guevara.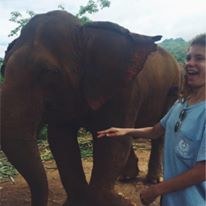 Alright, you're a little feisty and intense but that's what people love about you. You love Crunchy's and the 60s and are always done to debate music. You consider yourself a film ~connoisseur~ and have opinions on almost everything.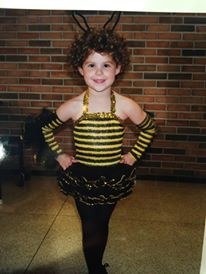 This post was created by a member of BuzzFeed Community, where anyone can post awesome lists and creations.
Learn more
or
post your buzz!