How would you describe your ideal partner?

Big and manly, classic All American guy

What is your beverage of choice?

What is a weird food that you love?

Jello salad with pretzel crust

Weird frozen stuff from Trader Joe's

What body part is probably injured right now?

Which of Snow White's seven dwarfs are you?

What is your ideal date?

Something active, like hiking or exploring the city

How often do you exercise?

Regularly, unless I'm sick

When I'm training for a race

What color are you most likely wearing?

Bright and bold, especially pink

Black or dark colors, like maroon

What element is most representative of your personality?

Where are you most likely to do homework?

Which Hogwarts house are you?

Where can you be found at the end of a night out?

Looking for your lost phone/credit card

Crying or at Carvings, or both

Flirting with a freshman boy

Taking selfies with Snapchat filters

Which TV character do you relate most strongly to?

Monica Geller, from Friends

Lizzie McGuire, from Lizzie McGuire

Kim Kardashian, from Keeping Up With The Kardashians

What do you eat to satisfy your sweet tooth?

Which Sex and the City character are you?

Finally, how do your friends describe you?

The one who has her shit together/future CEO

Slightly crazy, overly affectionate
Which Guthridge 404 Roommate Are You??
You are dynamic, passionate, and incredibly creative! You have a love for learning, travel, and everything artsy. You always take the high road and are constantly putting others before your self. If you're like Caroline, you are a humble and dependable friend.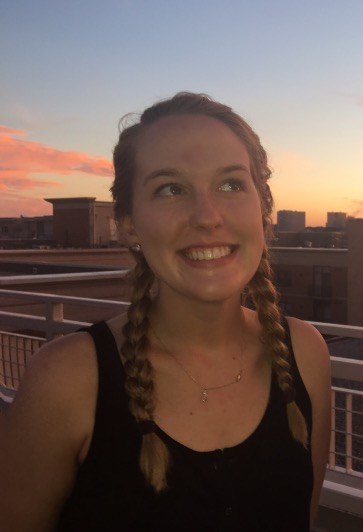 You are confident, outspoken, and the life of the party! You light up the room with your charm and charisma, and you also love a good laugh. If you're like Maddie, you are a bold and fiercely loyal friend.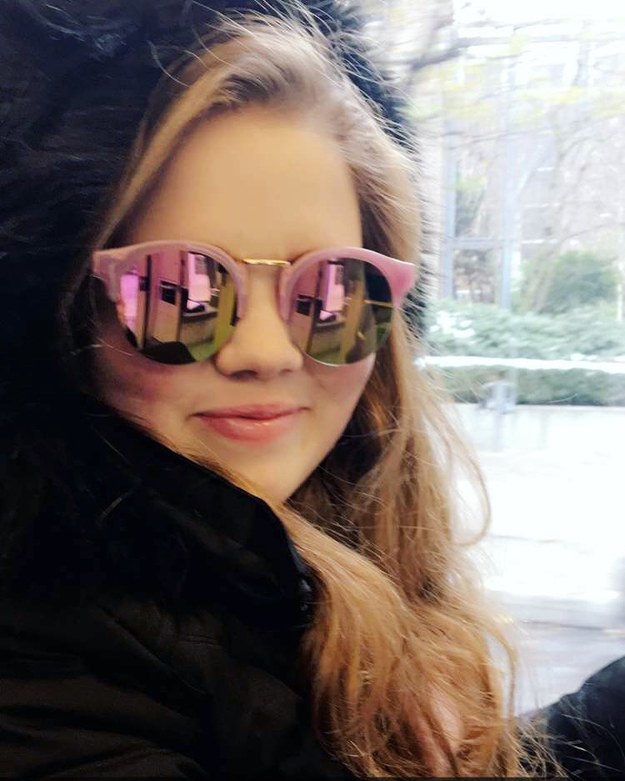 You are sassy, quick-witted, and always cracking the cleverest jokes! You value your relationships and go the extra mile to connect with others. If you're like Kate, you are a generous friend and well-liked by all.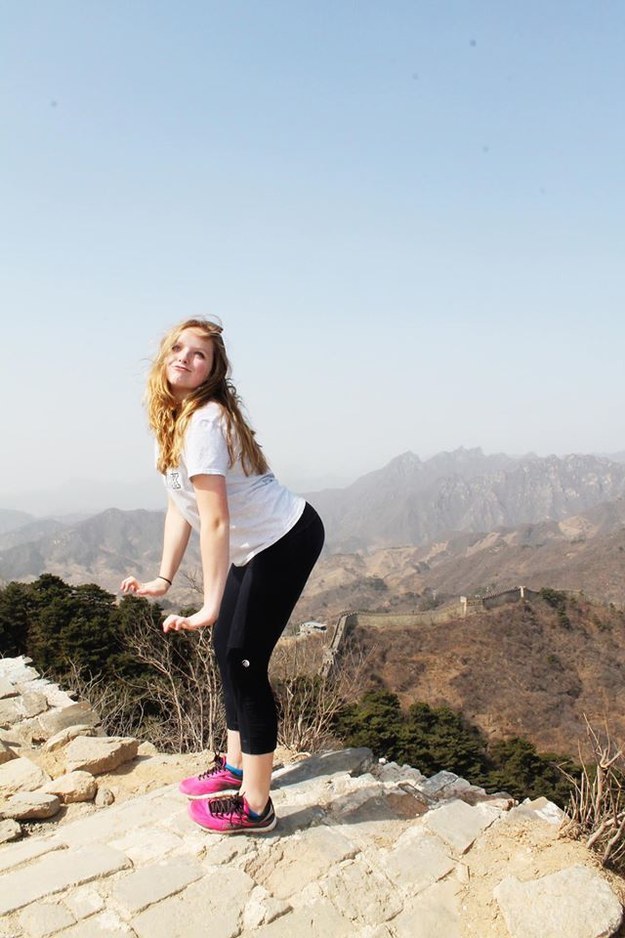 You are ambitious, mysterious and all-around glamorous! Your friends are awed by your drive and the fact that you never procrastinate. You know what you want, and you'll work your ass off to get it. If you're like Aly, you're an honest and inspiring friend.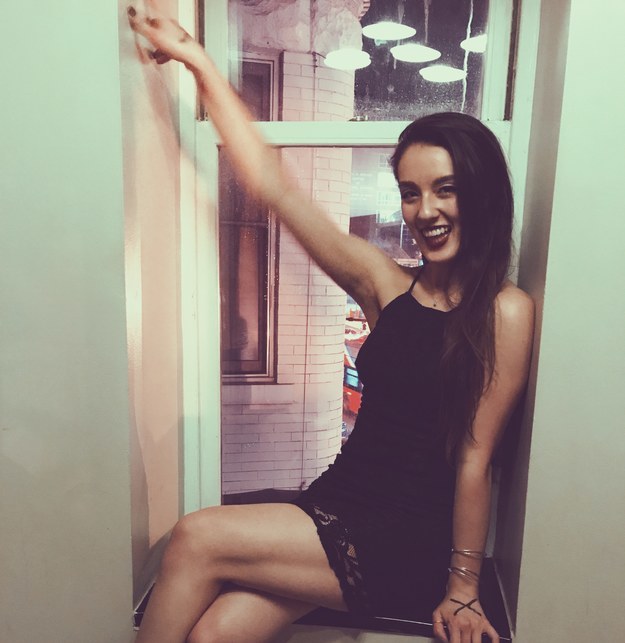 This post was created by a member of BuzzFeed Community, where anyone can post awesome lists and creations.
Learn more
or
post your buzz!