This post has not been vetted or endorsed by BuzzFeed's editorial staff. BuzzFeed Community is a place where anyone can create a post or quiz.
Try making your own!
15 Hilarious Observations By Doctor & Stand Up Comedian Jagdish Chaturvedi That Will Leave You In Splits
Dr. Jagdish Chaturvedi is an Ear nose Throat Surgeon, Innovator, Author and Stand up comedian. His accurate and relatable observations have made him increasingly popular among stand up comedy viewers over the past few months. Here are 15 hilarious observations that will convince you that Jagdish will be a big name in the future of Indian stand up comedy.
15. On names in newspapers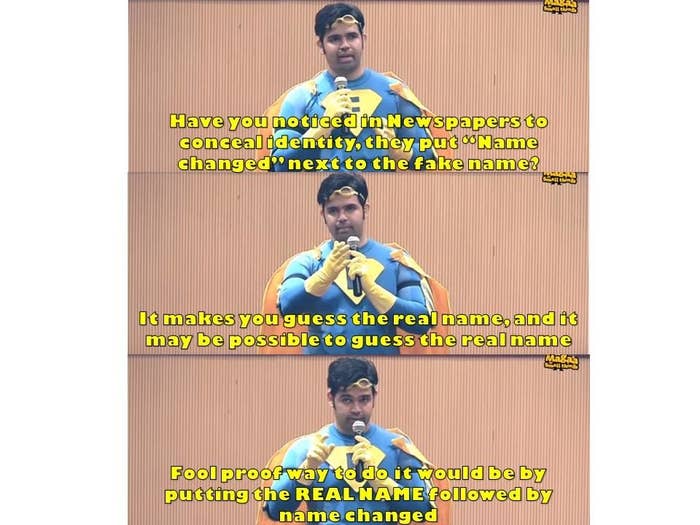 14.On coffee and dating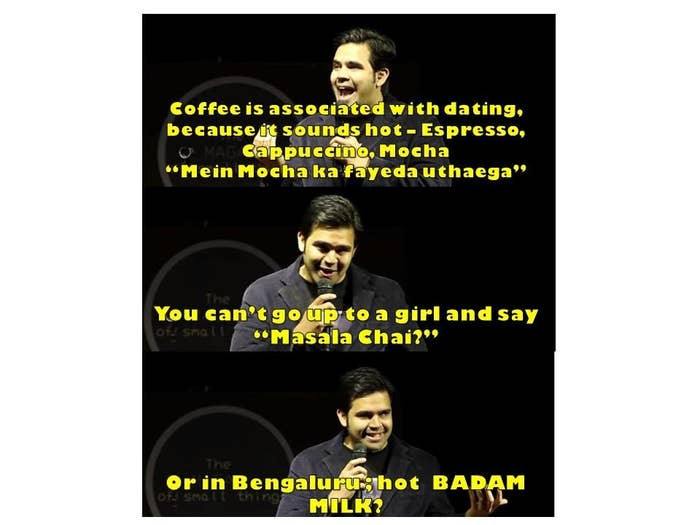 13.On mistake finders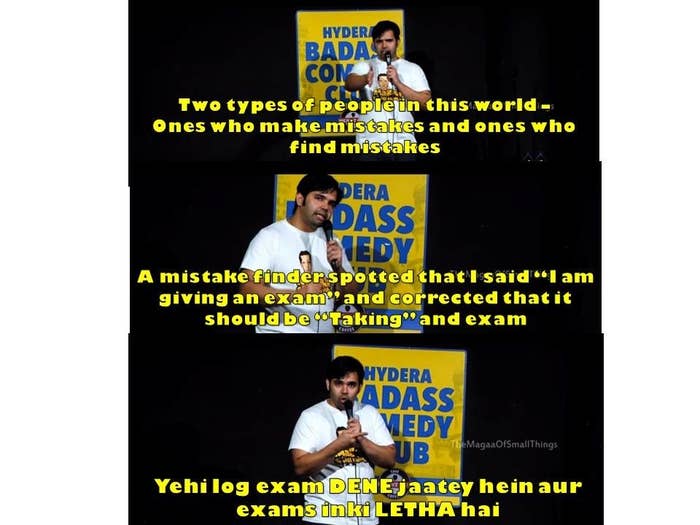 12.On relationships
11.On anger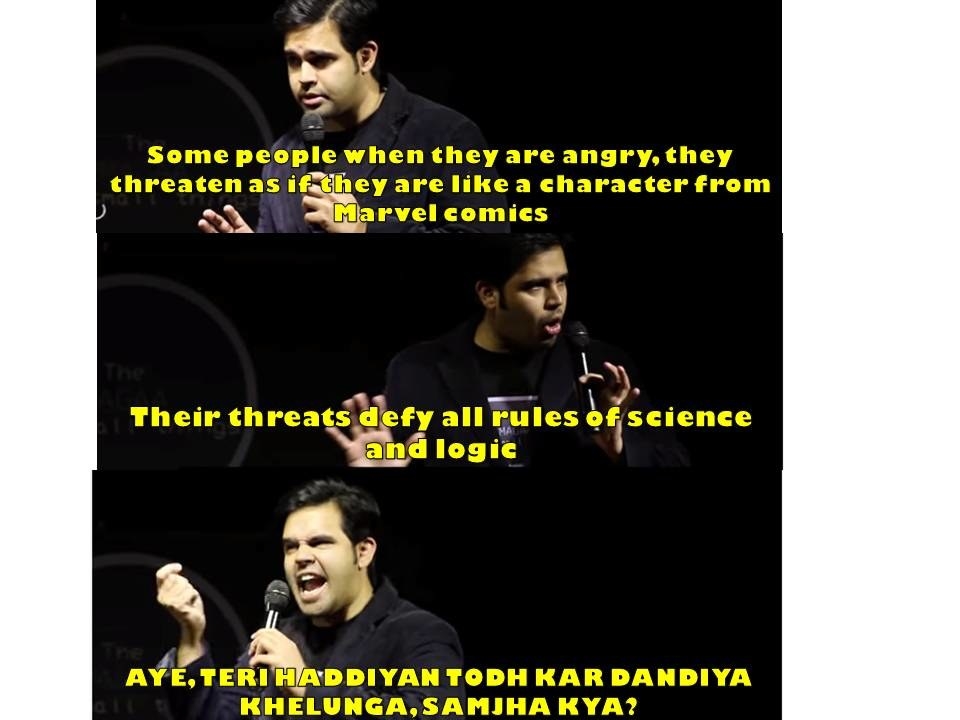 10.On toilets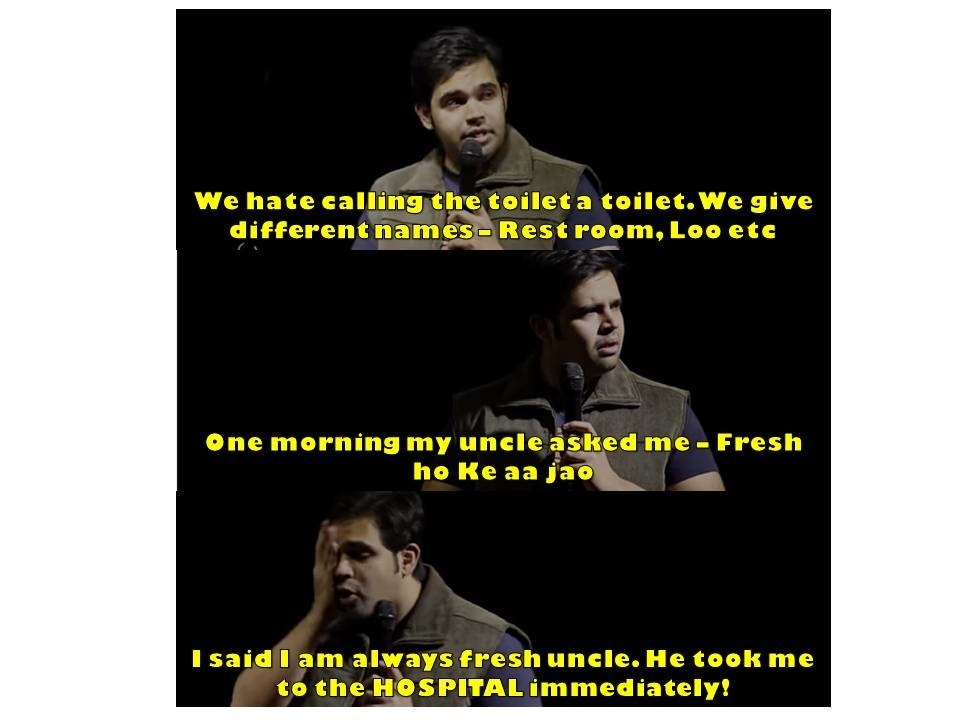 9.On mistakes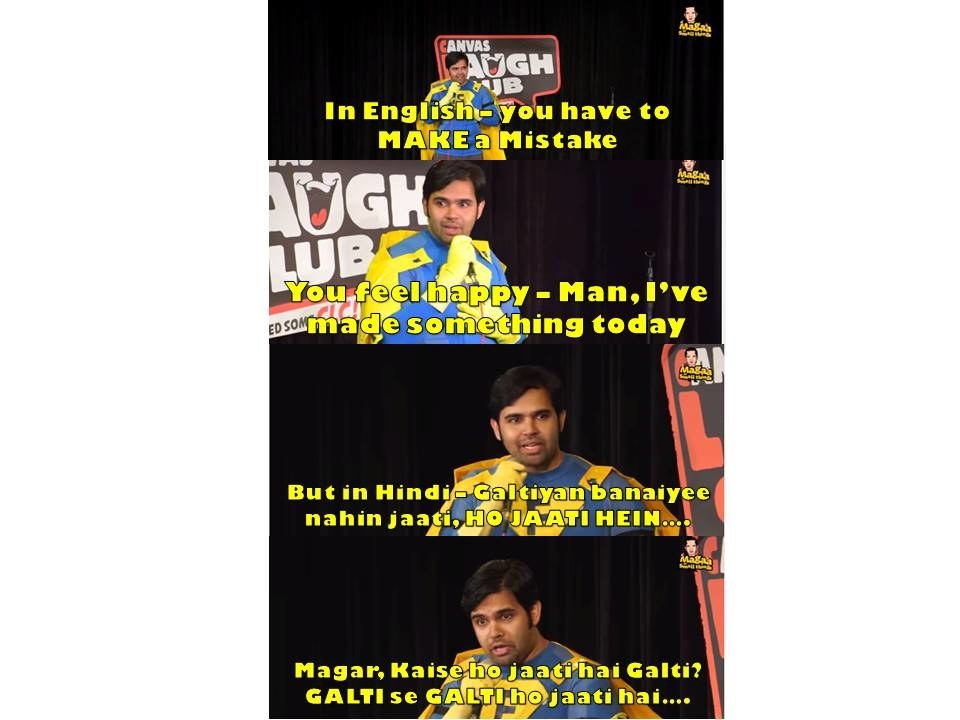 8.On creative ways to share real feelings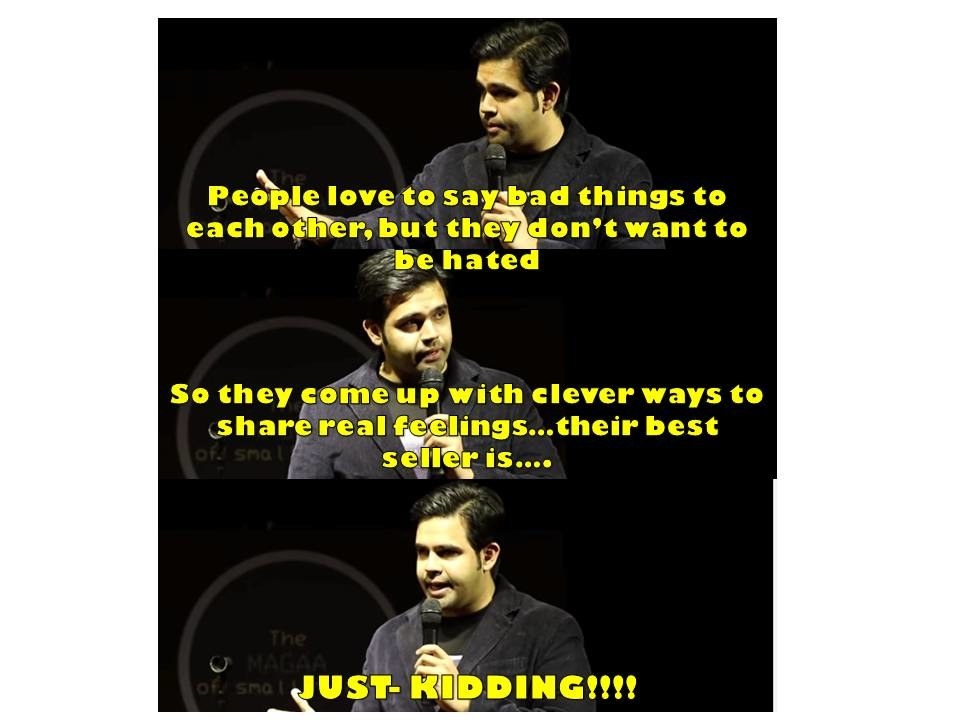 7. On compliments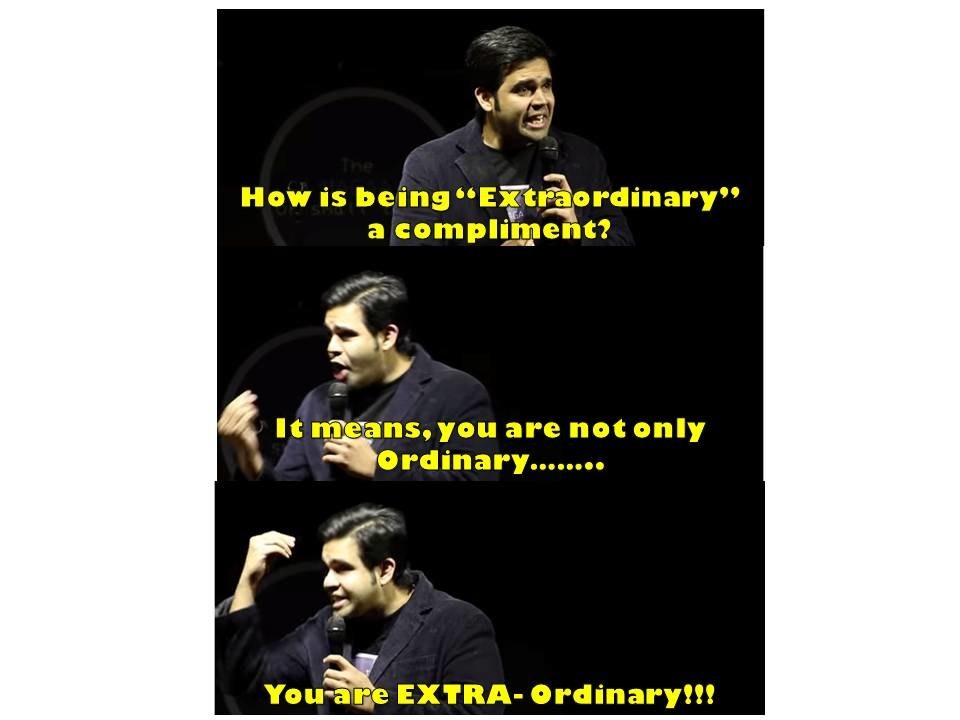 6.On Examinations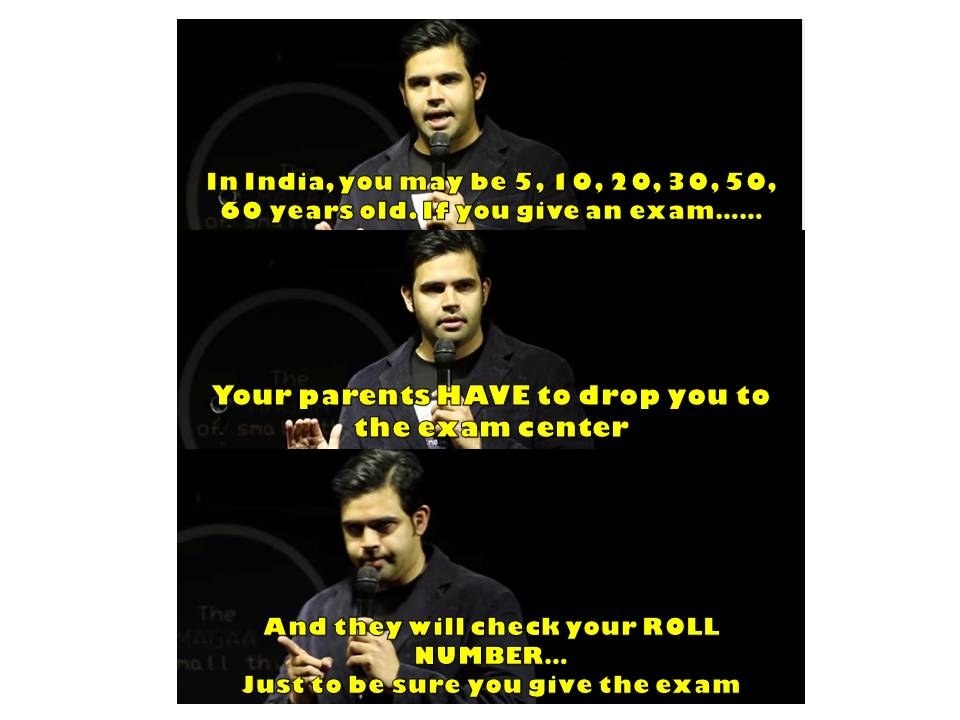 5.On people talking behind your back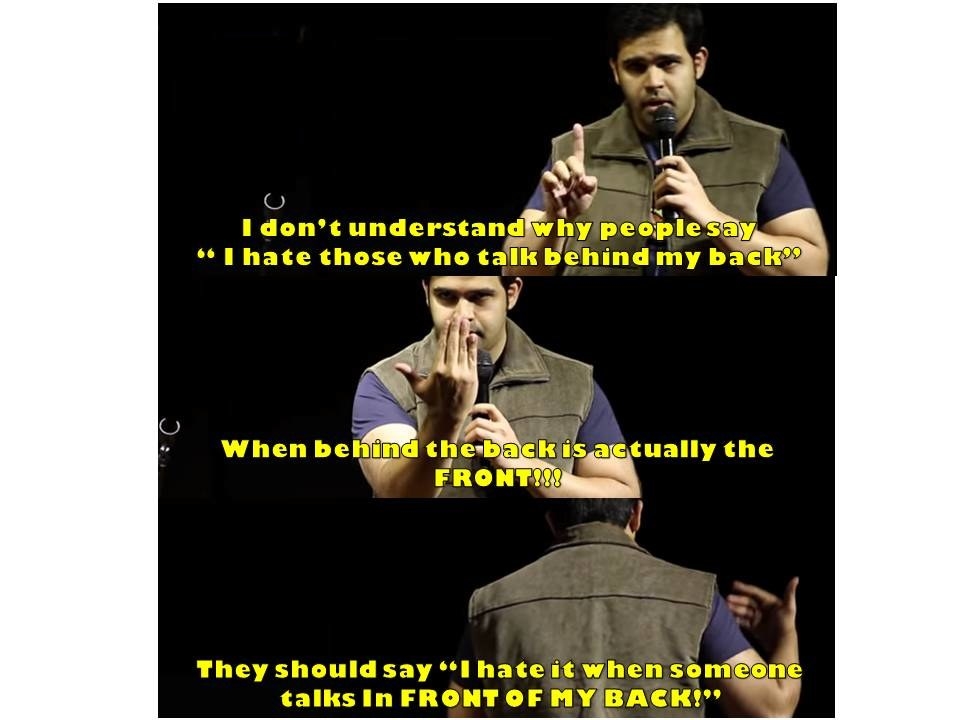 4.On outside food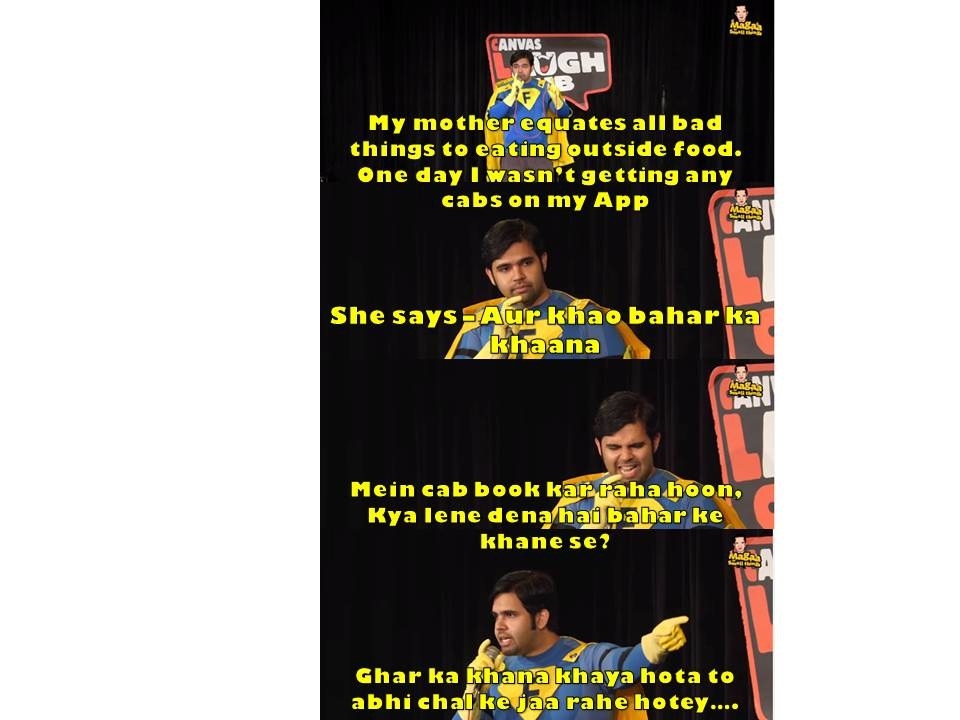 3.On why girls cover their mouths while laughing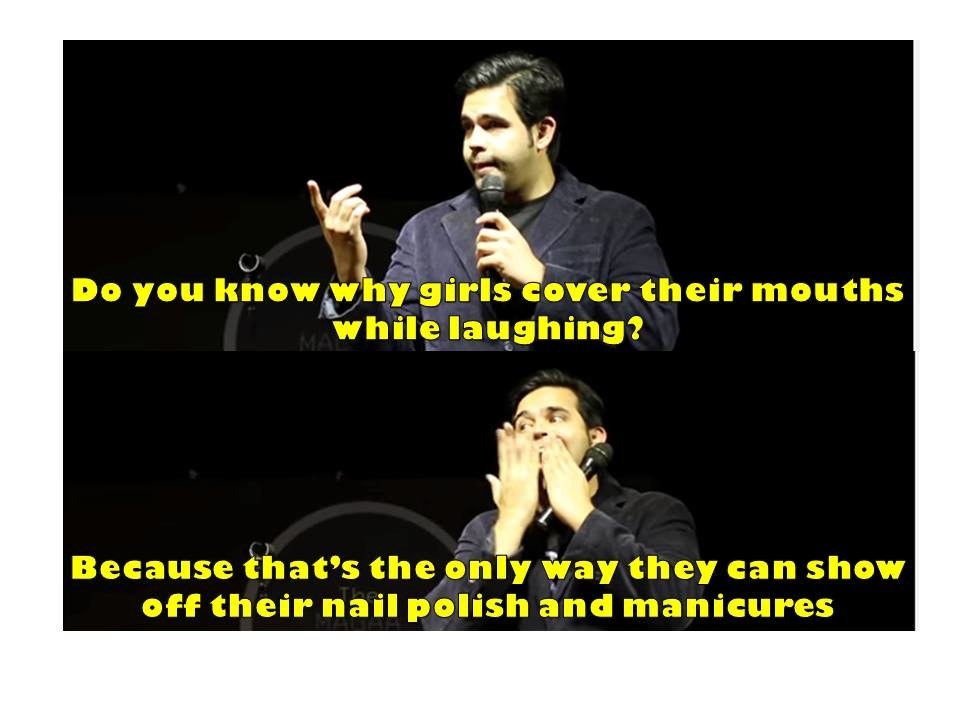 2.On social media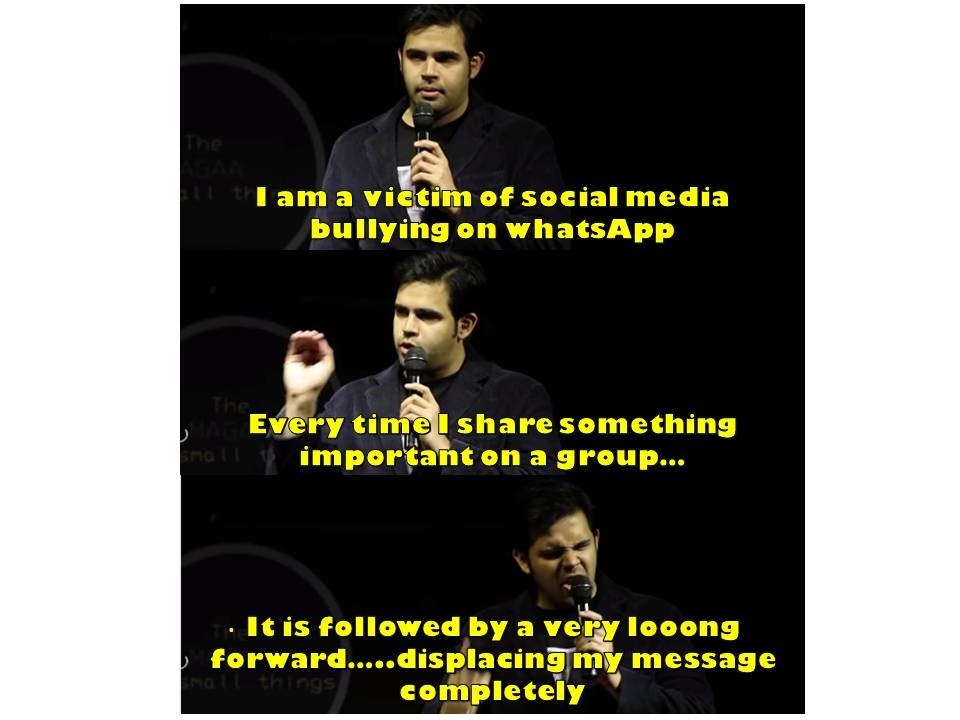 1.On growing up in Bangalore