First, let's start with the basics of relationships....
Attraction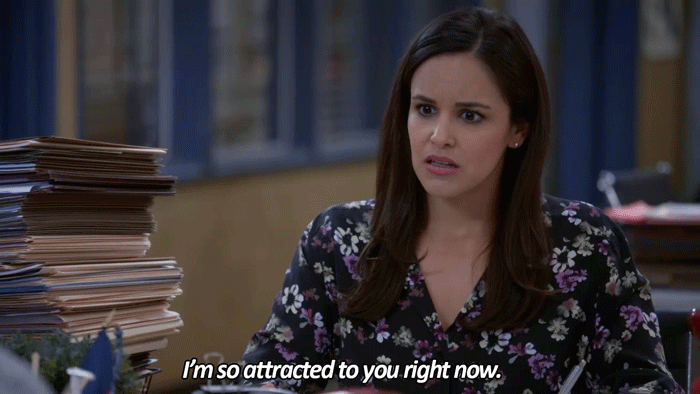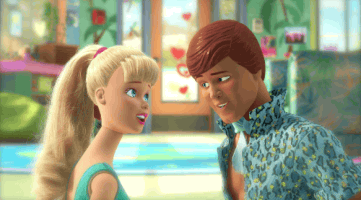 Alright, you are attracted to this person...but how does it go from attraction to initiating a relationship?
Mate selection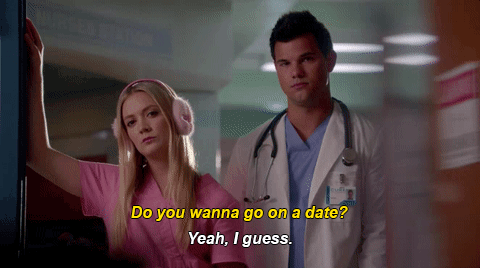 So then why does being friend-zoned happen?
Mixed-gender friendships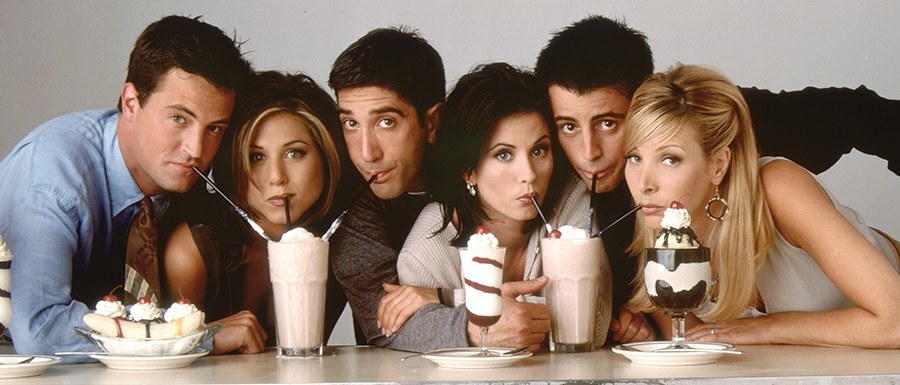 Why people get stuck in the friend-zone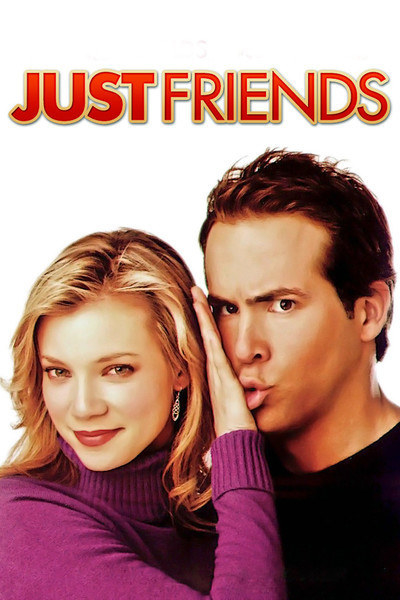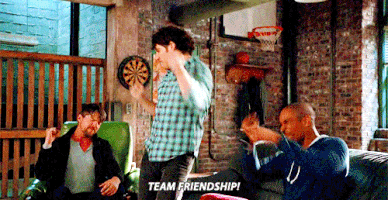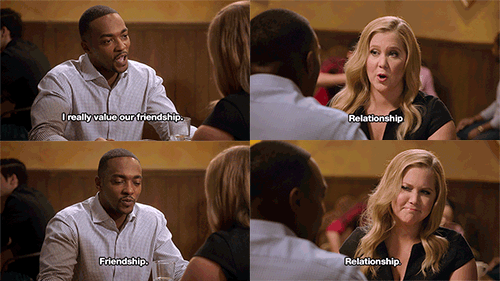 So what to do if you are in the friend-zone?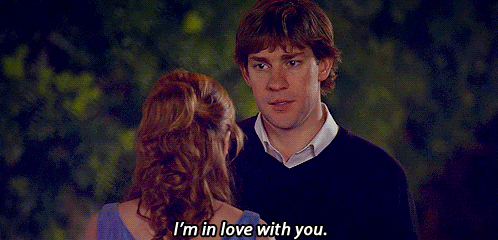 Good luck out there!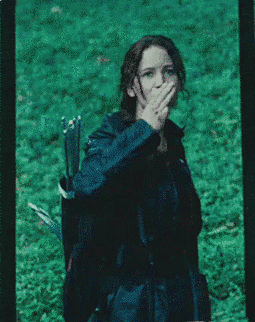 Sources
Aron, A., Dutton, D. G., Aron, E. N., & Iverson, A. (1989). Experiences of falling in love. Journal of Social and Personal Relationships, 6, 243-257.
Aroson, E., & Linder, D. (1965). Gain and loss of esteem as determinants of interpersonal attractiveness. Journal of Experimental Social Psychology, 1, 156-171.
Baumeister, R. F., Wotman, S. R., & Stillwell, A. M. (1993). Unrequited love: On
heartbreak, anger, guilt, scriptlessness, and humiliation. Journal of Personality and Social Psychology, 64(3), 377-394.
Bradbury, T. N., & Karney, B. R. (2014). Attraction and Mate Selection. In Intimate
relationships (2nd ed.). New York & London: W. W. Norton & Company.
Collins, N. L., & Miller, L. C. (1994). Self-disclosure and liking: A meta-analytic review. Psychology Bulletin, 116, 457-475.
Crown, C. L. (1991). Coordinated interpersonal timing of vision and voice as a function of interpersonal attraction. Journal of Language and Social Psychology, 10, 29-46.
Kreager, D. A., Molloy, L. E., Moody, J., & Feinberg, M. E. (2016). Friends first? The peer network origins of adolescent dating. Journal of Research on Adolescence, 26(2), 257-269.
Kunkel, A. D., Wilson, S. R., Olufowote, J., & Robson, S. (2003). Identity implications of influence goals: Initiating, intensifying, and ending romantic relationships. Western Journal of Communication, 67(4), 382-412.
Lou, S. (2009). Partner selection and relationship satisfaction in early dating couples: The role of couple similarity. Personality and Individual Differences, 47, 133-138.
Rosenfeld, H. M. (1964). Social choice conceived as a level of aspiration. Journal of Abnormal and Social Psychology, 68, 491-499.
This post was created by a member of BuzzFeed Community, where anyone can post awesome lists and creations.
Learn more
or
post your buzz!