1.
Whenever you can, wake up in time to make a real breakfast.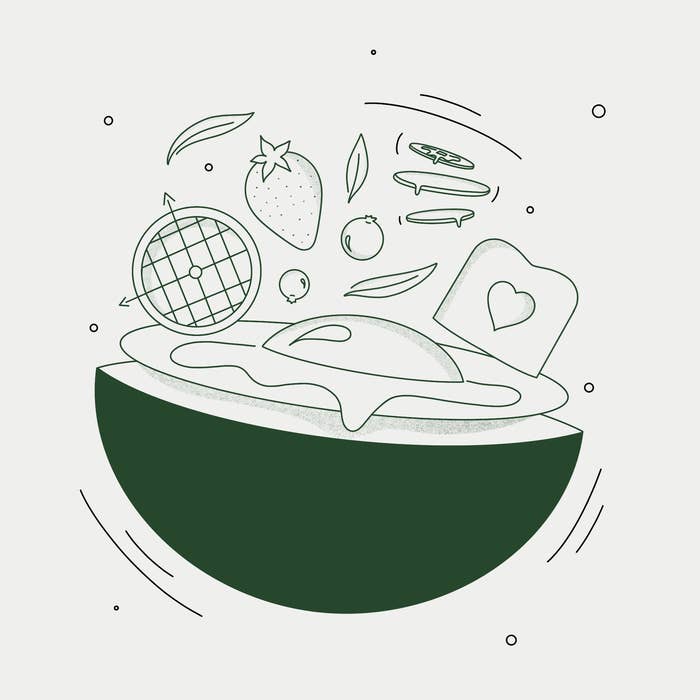 4.
Pay attention to your sleep hygiene.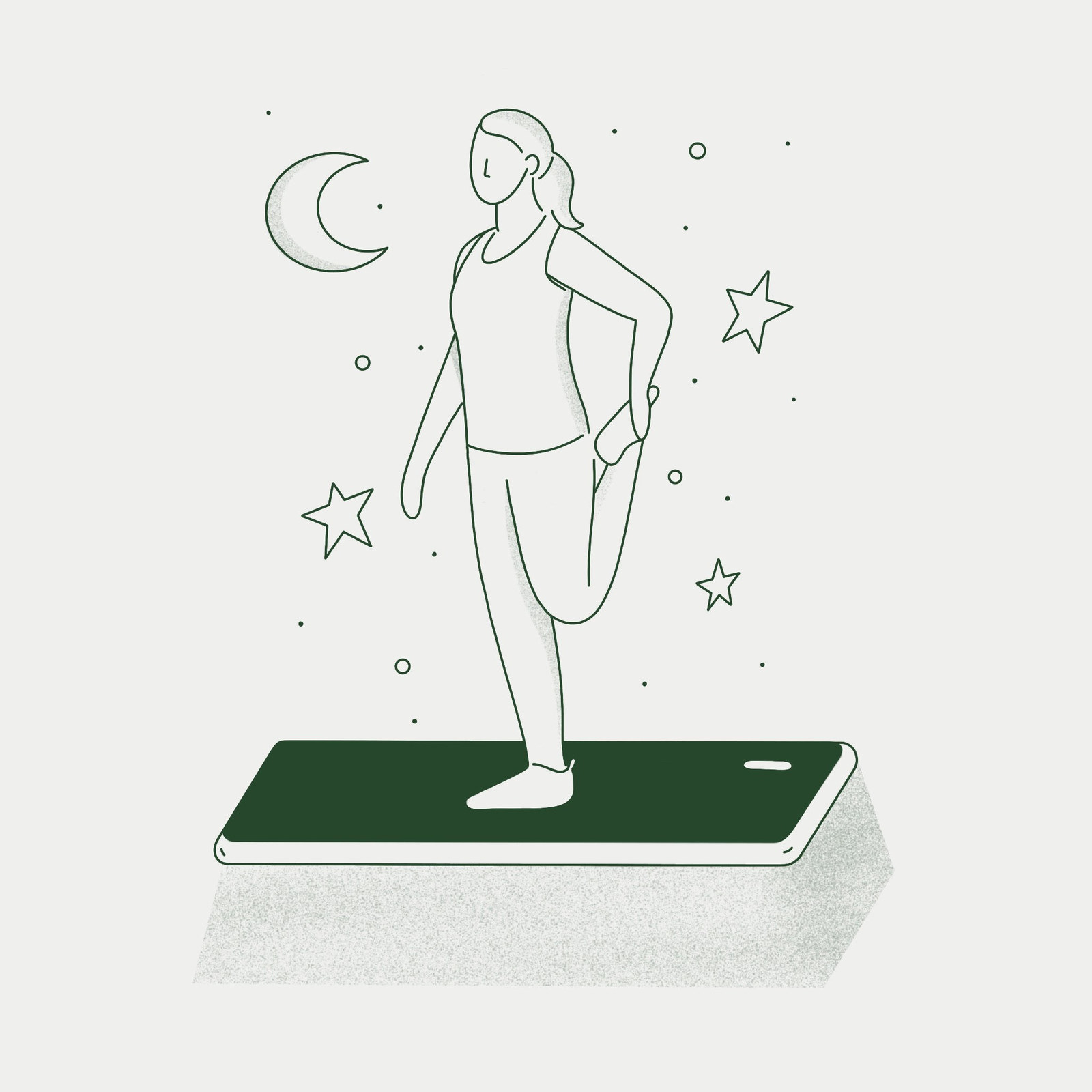 6.
Start to think of exercise simply as movement.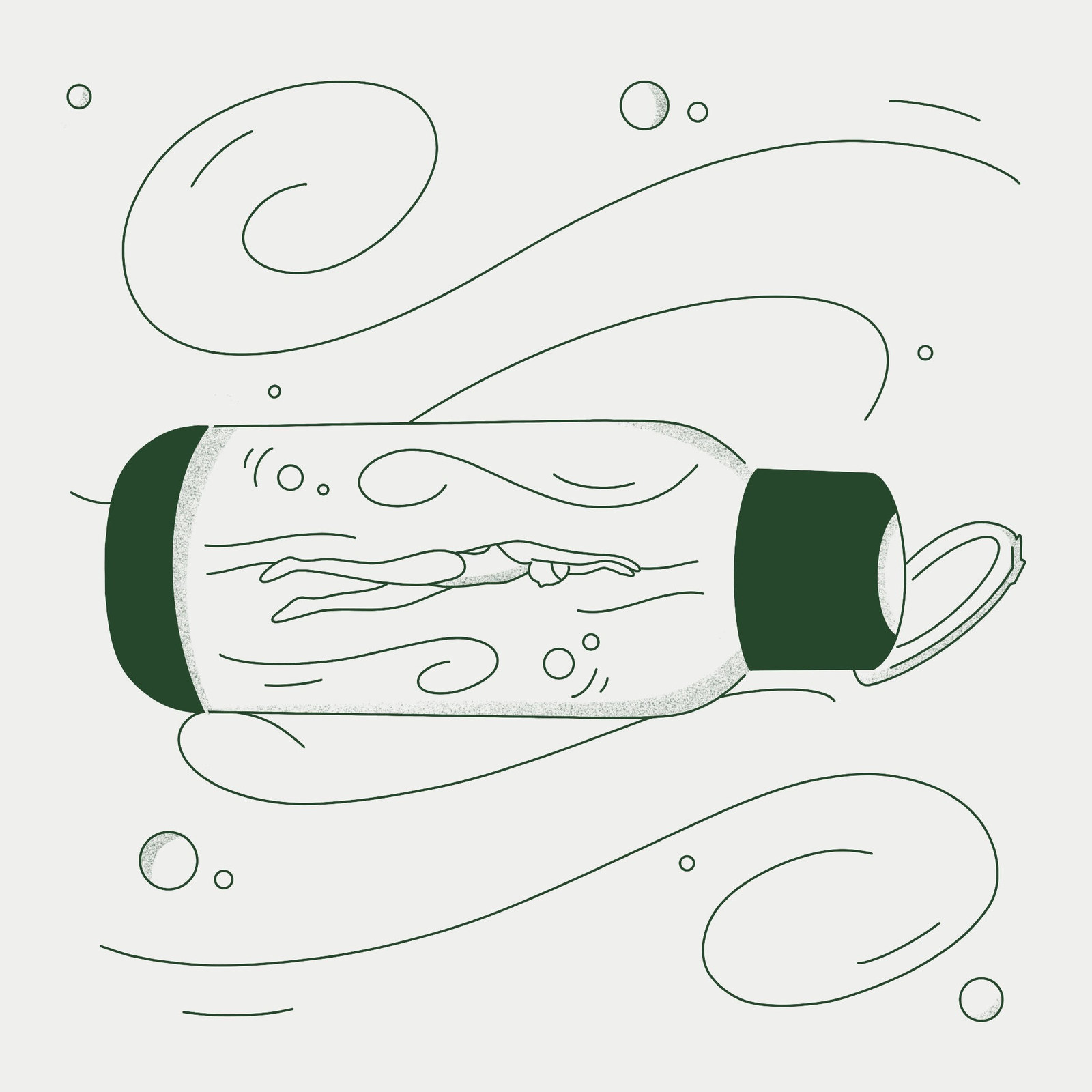 9.
Stop doing things you hate to do.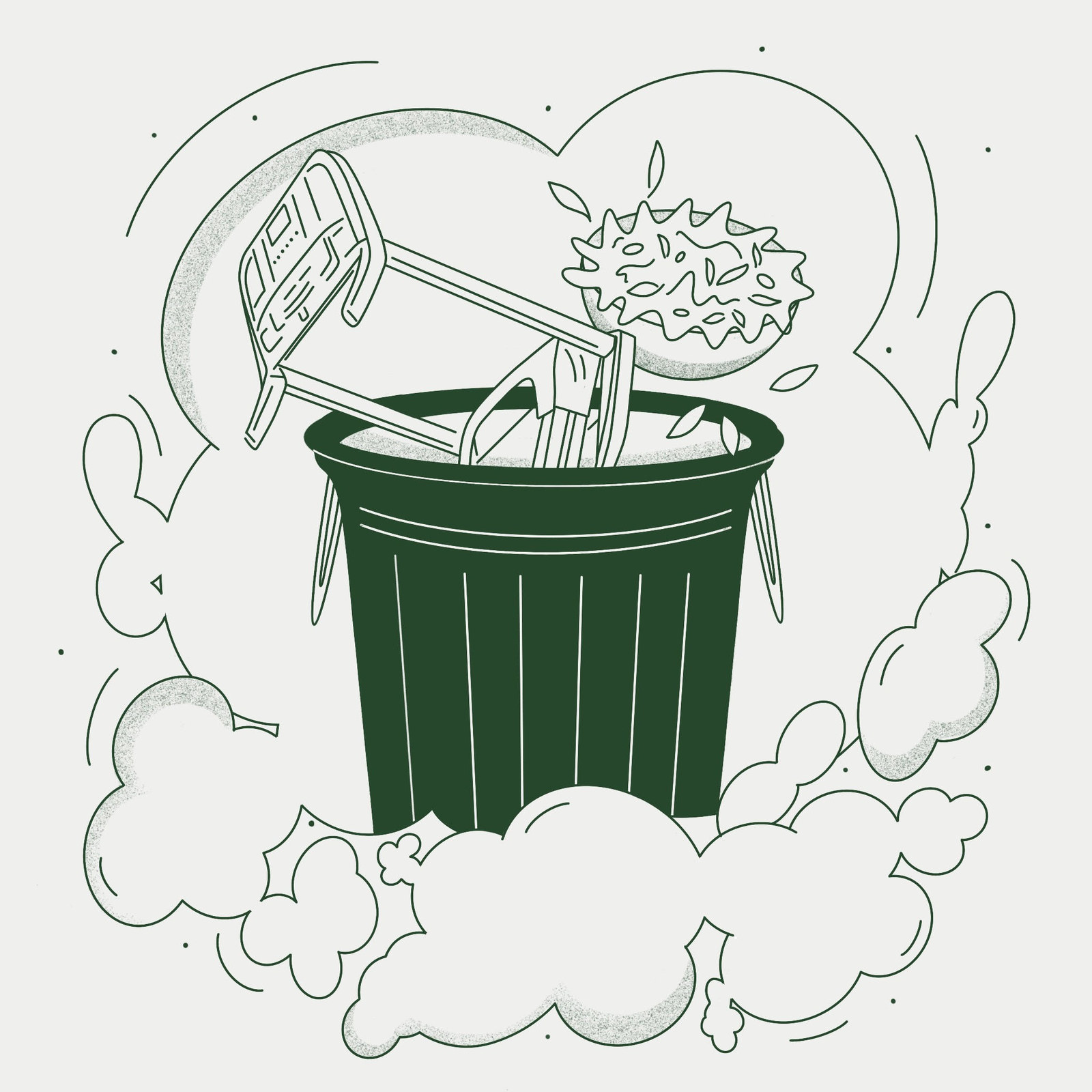 Design by Victoria Reyes © BuzzFeed 2018
Treat yourself well this year. And find products that will help you take good care from Macy's and Goodful — available online AND at your local Macy's store. And for the next 24 hours only, get everything for 30% off!