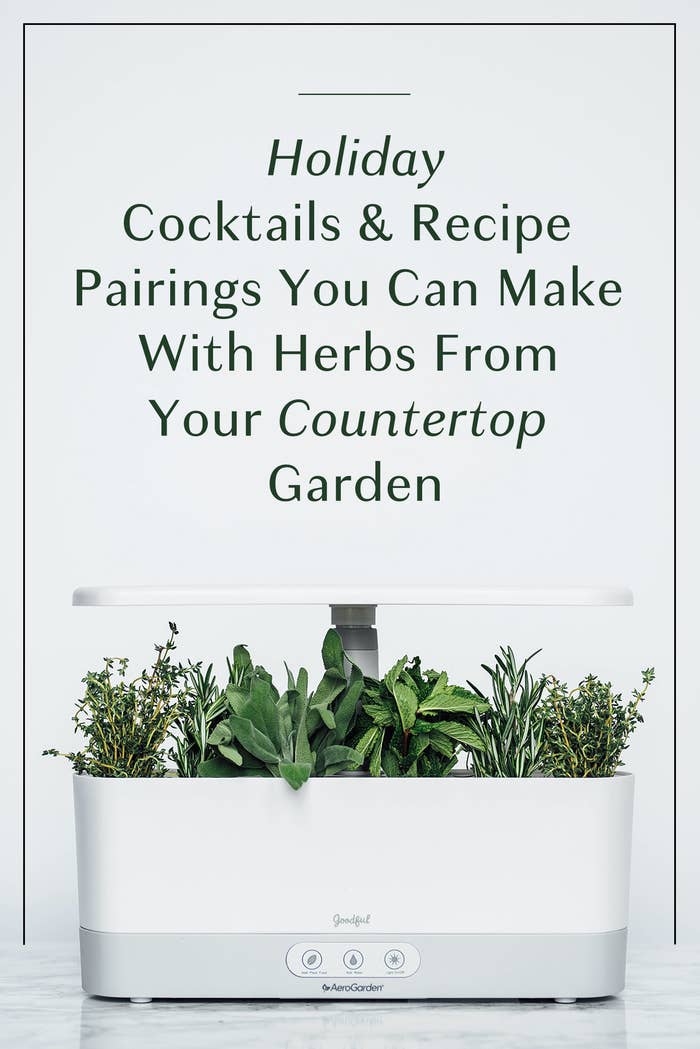 This holiday season, fresh herbs are easy to come by! You can grow your own with the AeroGarden, a counter-sized greenhouse with LED grow lights and a system that reminds you when it's time to feed and water the plants.
1.
Vodka Shirley Temple With Mint + Lemon Basil Christmas Cookies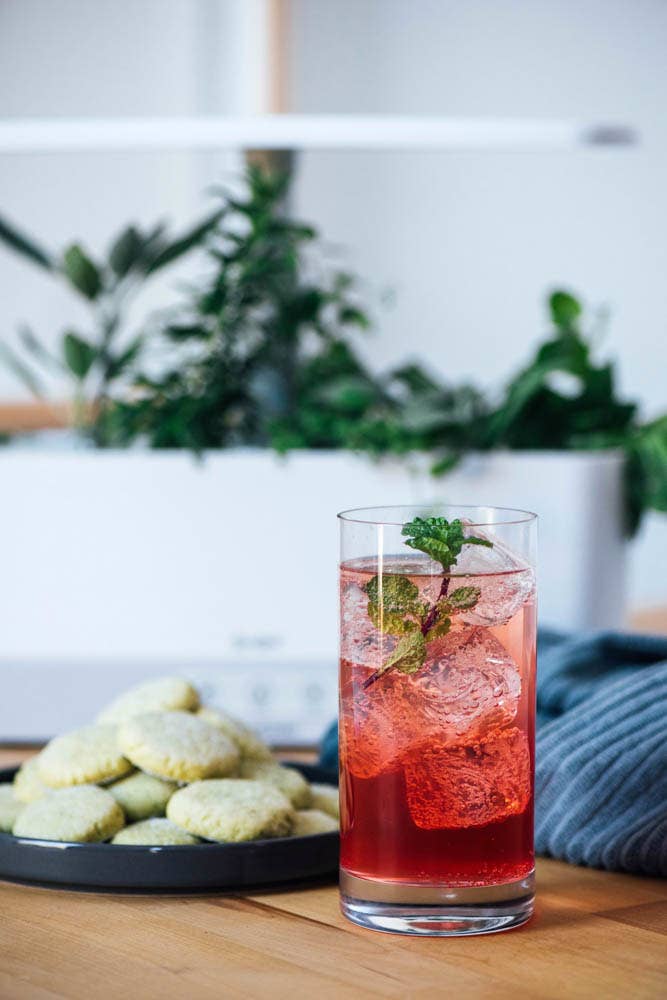 2.
Hot Toddy With Herbal Tea and Cinnamon Stick + Rosemary Cookies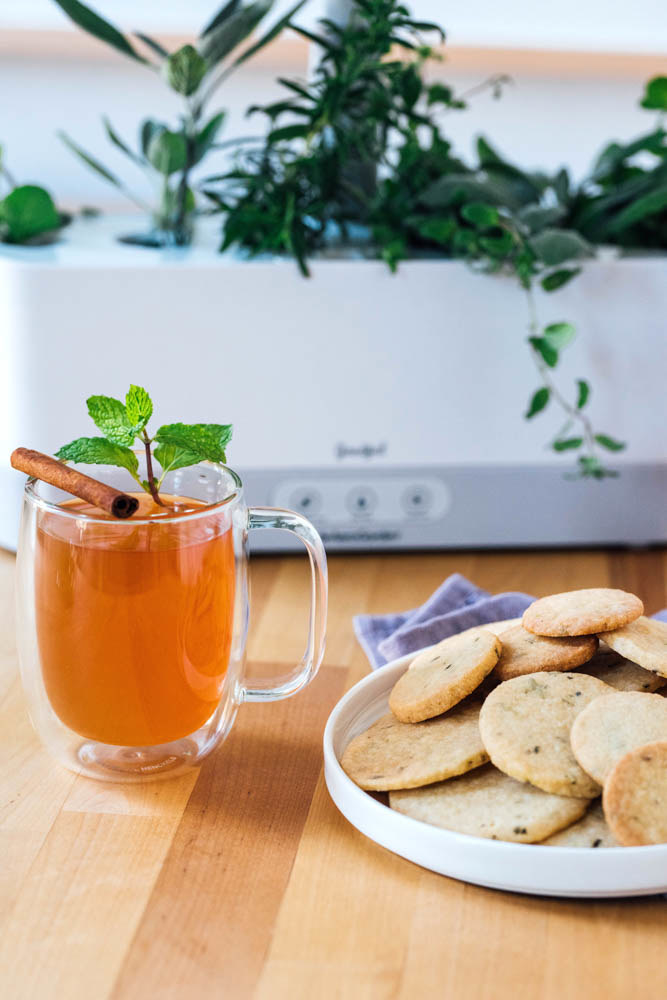 3.
Sangria With Thyme and Rosemary + Cheese and Prosciutto Toasties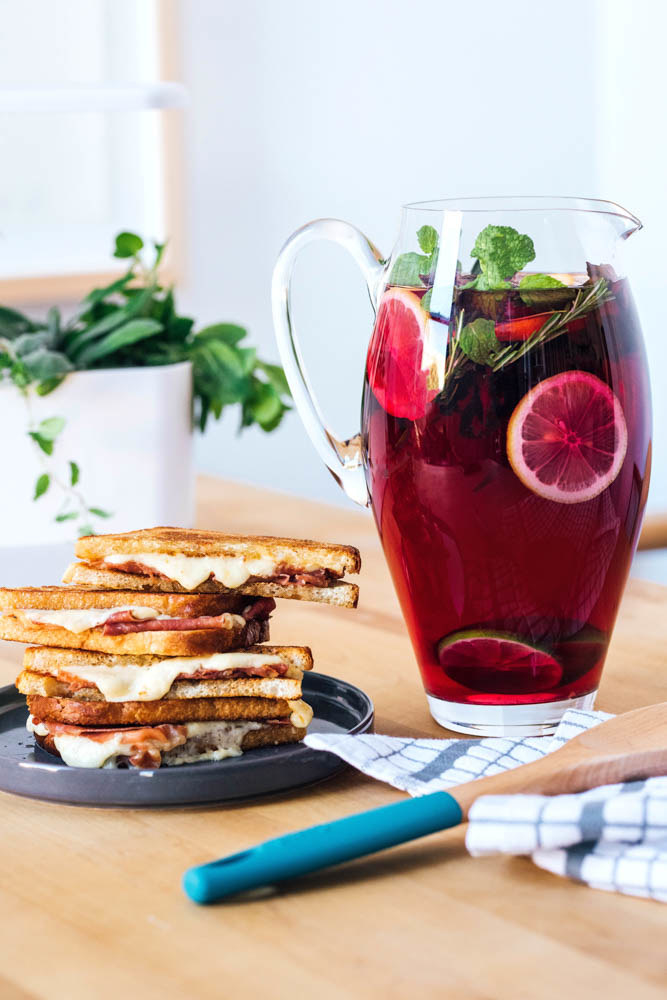 4.
Rosemary Champagne Fizz + Roasted Tomato Bruschetta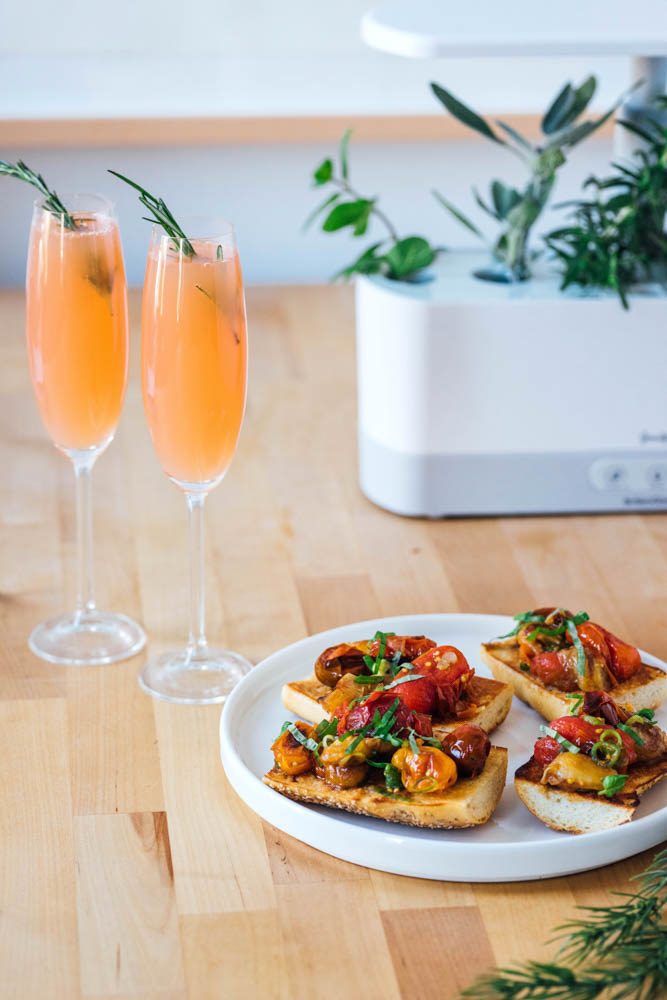 5.
Gin and Grapefruit With Sage + Lemon-Parsley Gougères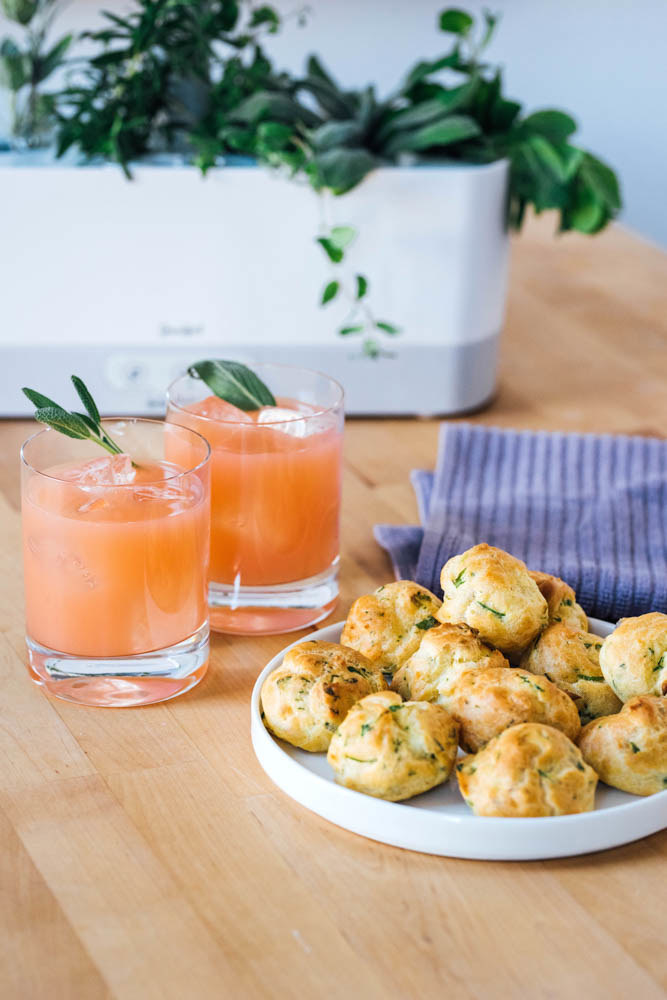 6.
Basil Cranberry Julep + Marinated Goat Cheese With Garlic and Thyme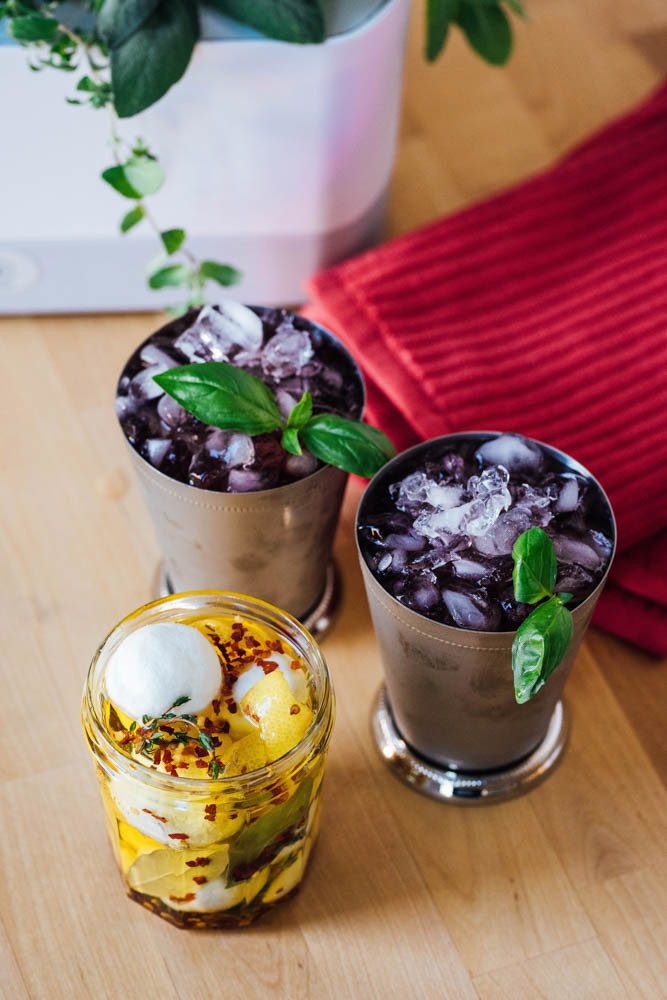 7.
Cucumber, Basil, and Lime Gimlet + Feta and Olive Salad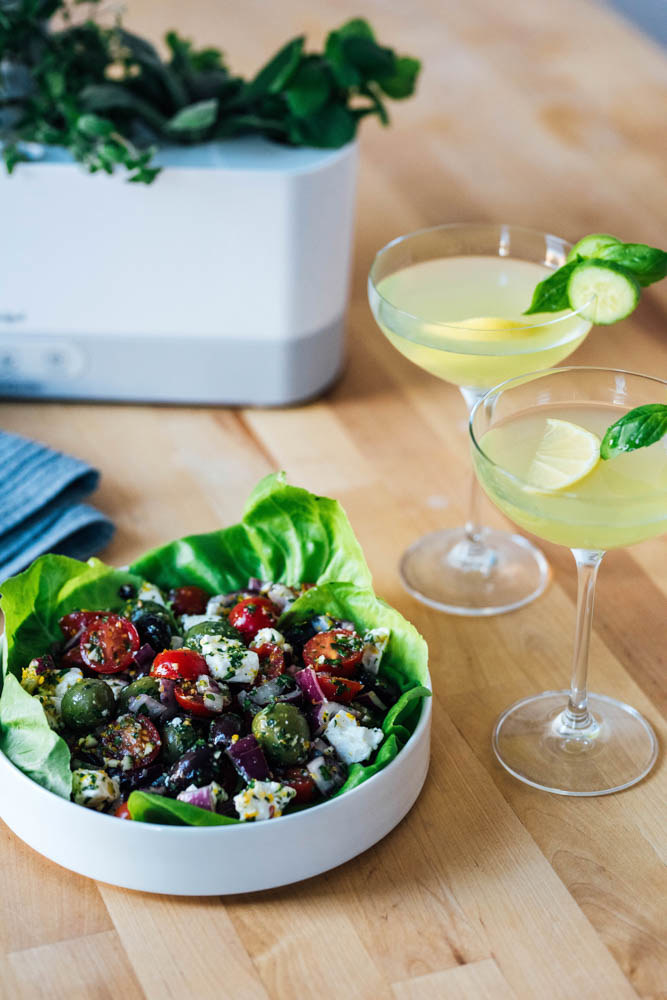 8.
Brandy Smash With Mint + Baked Brie With Fruit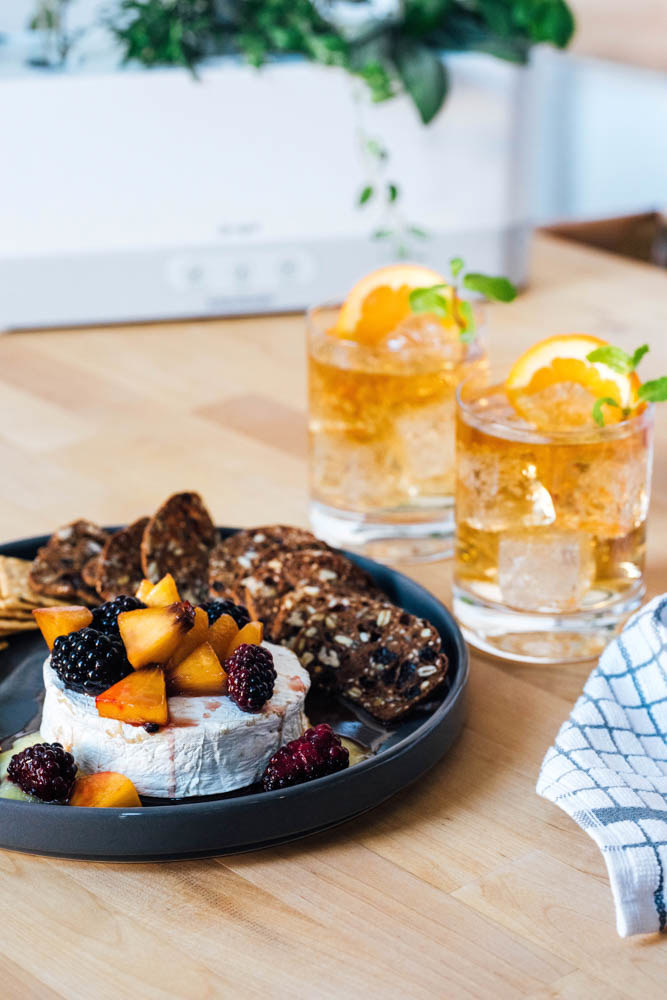 9.
Apple and Sage Smash + Sweet and Sour Mini Meatballs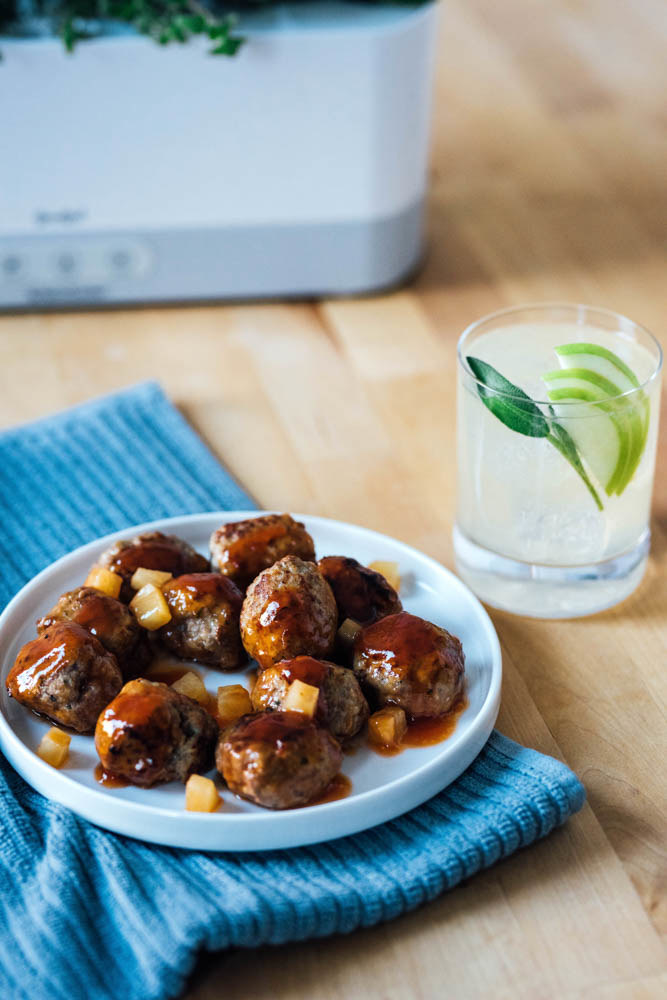 10.
Lavender Martini + Goat Cheese Toasts With Honey, Walnuts, and Thyme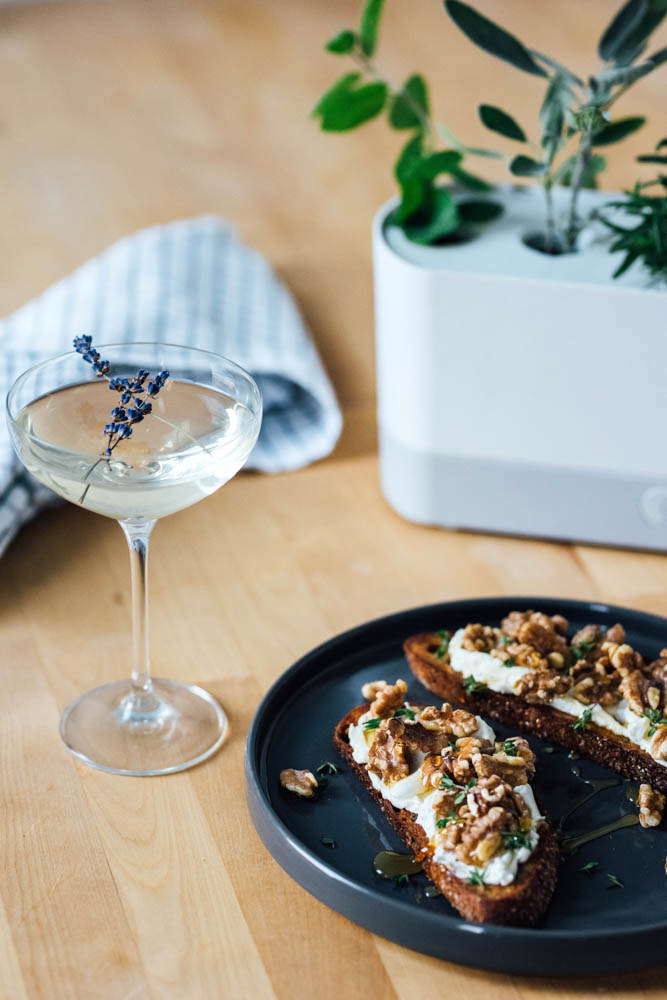 Design: Victoria Reyes
Photo: Taylor Miller
Food stylist: Dana Bonagura