9.
A chic French press coffee maker for the caffeine lover who is still making stale instant coffee.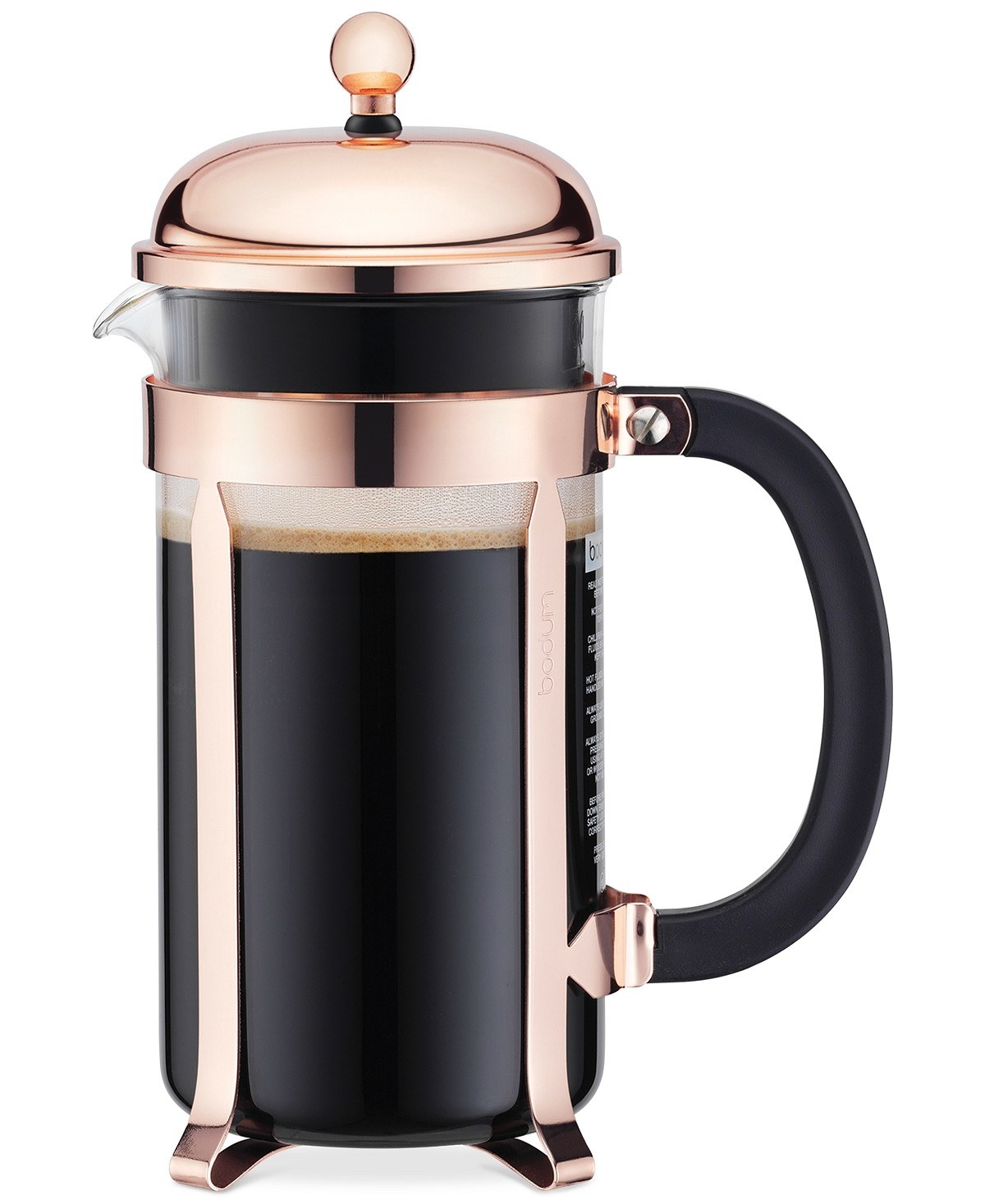 Images courtesy of Macy's.
Celebrate the women in your life who also just happen to be pretty fabulous moms. Find the perfect Mother's Day gifts at Macy's.
Take this survey. It's almost like taking a quiz!