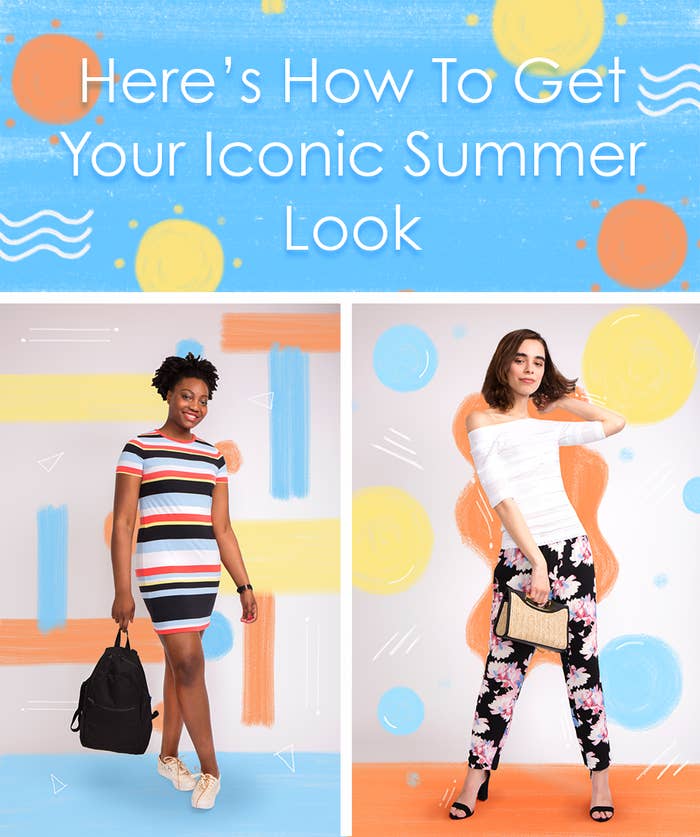 Summer is just around the corner! And this year, that means bold, fun patterns and lots of colors.
Patterns can be a little intimidating if you've suddenly got a ton of options, but never fear! We've got some ideas for you.
A bold floral is the pattern to beat, especially paired with a whimsical pair of shoes.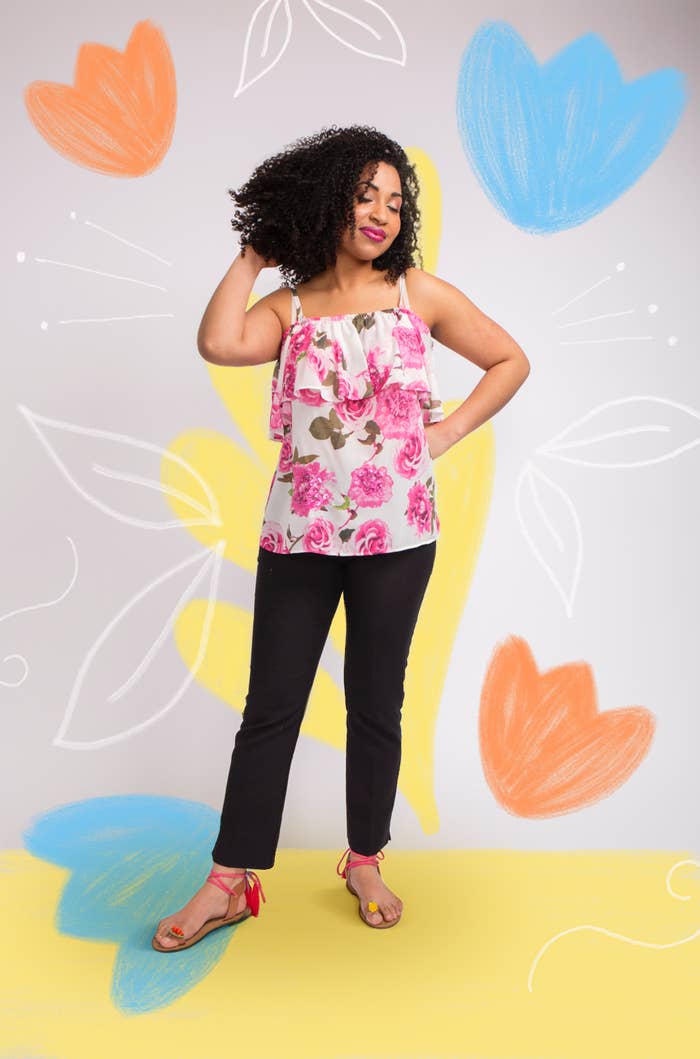 If you're really nervous about mixing patterns, try a sleek dress and simply patterned shoes!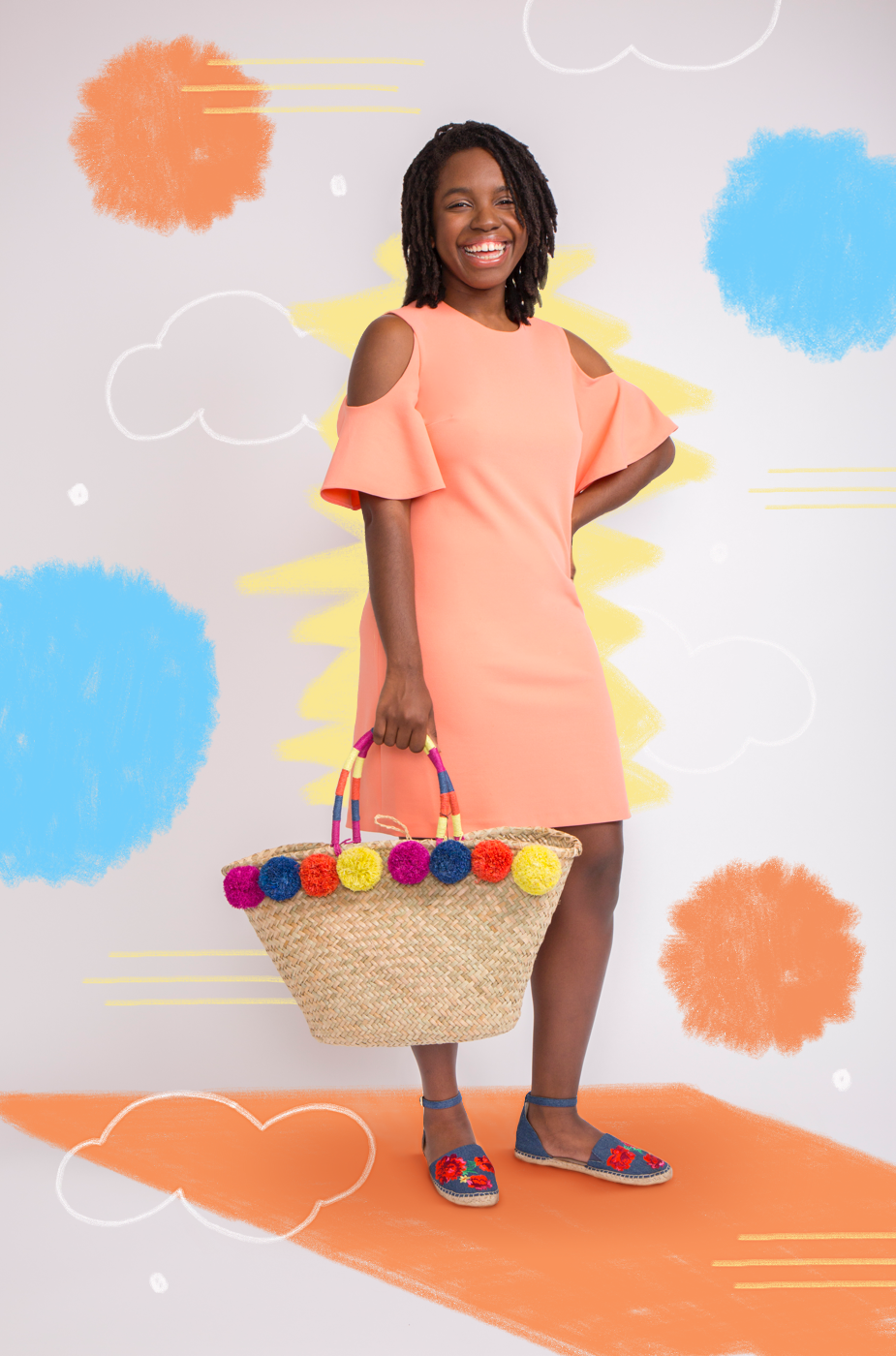 You could always rock some comfy, patterned shorts to keep you looking and feeling super cool.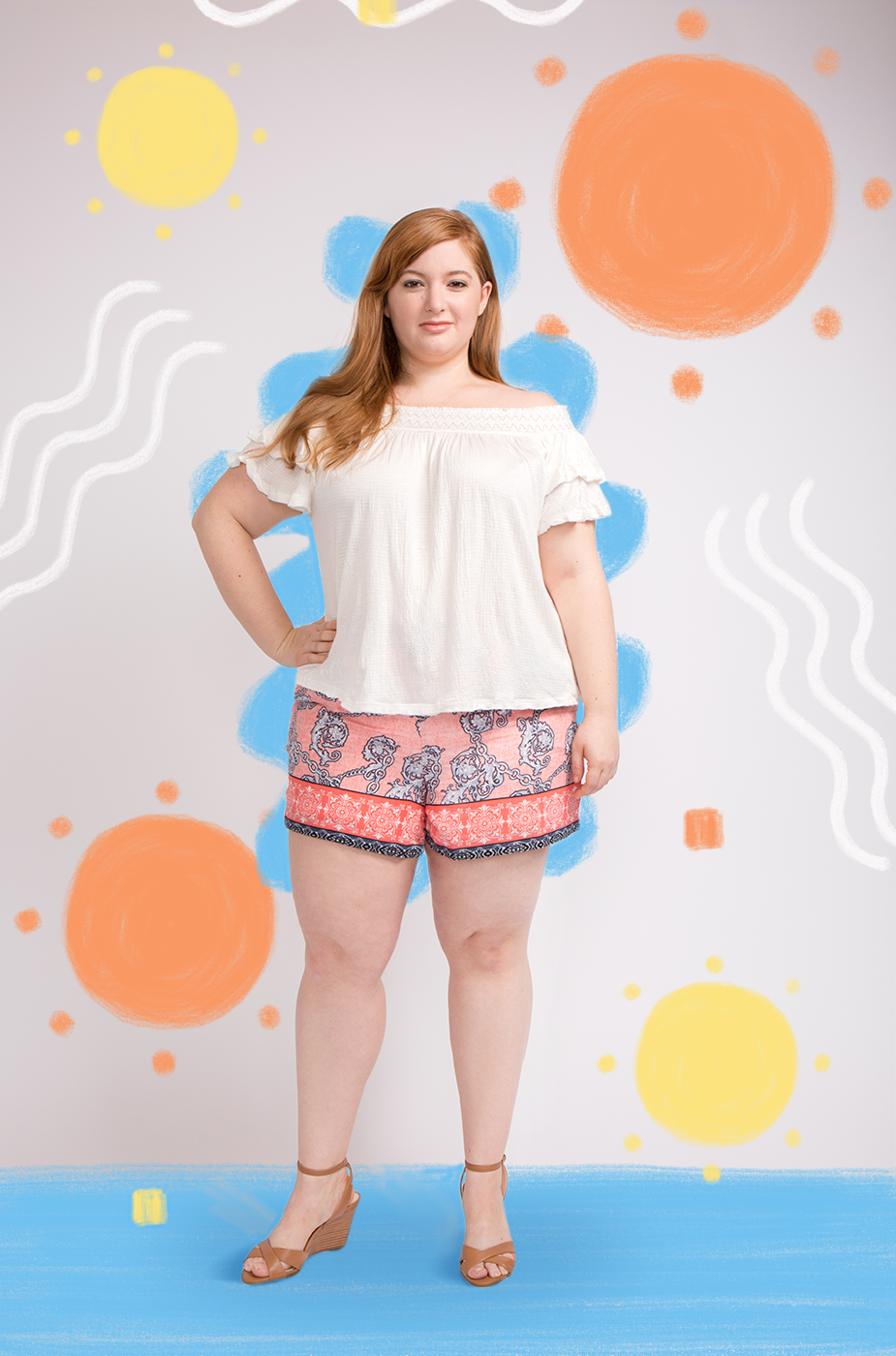 Accent a black and white pattern with a bold lip and colorful jewelry!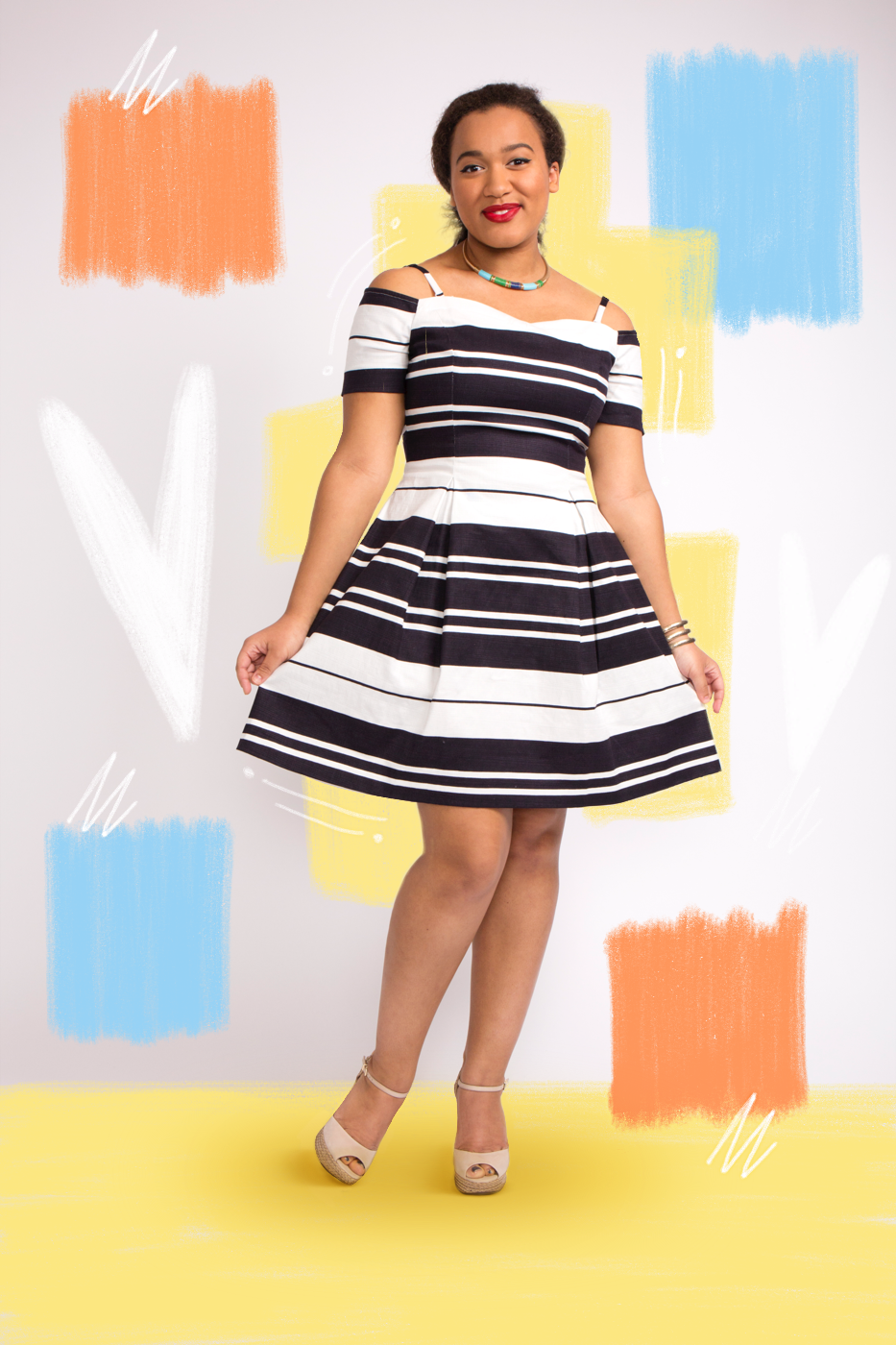 Or channel Van Gogh vibes with soft florals on a flowy dress.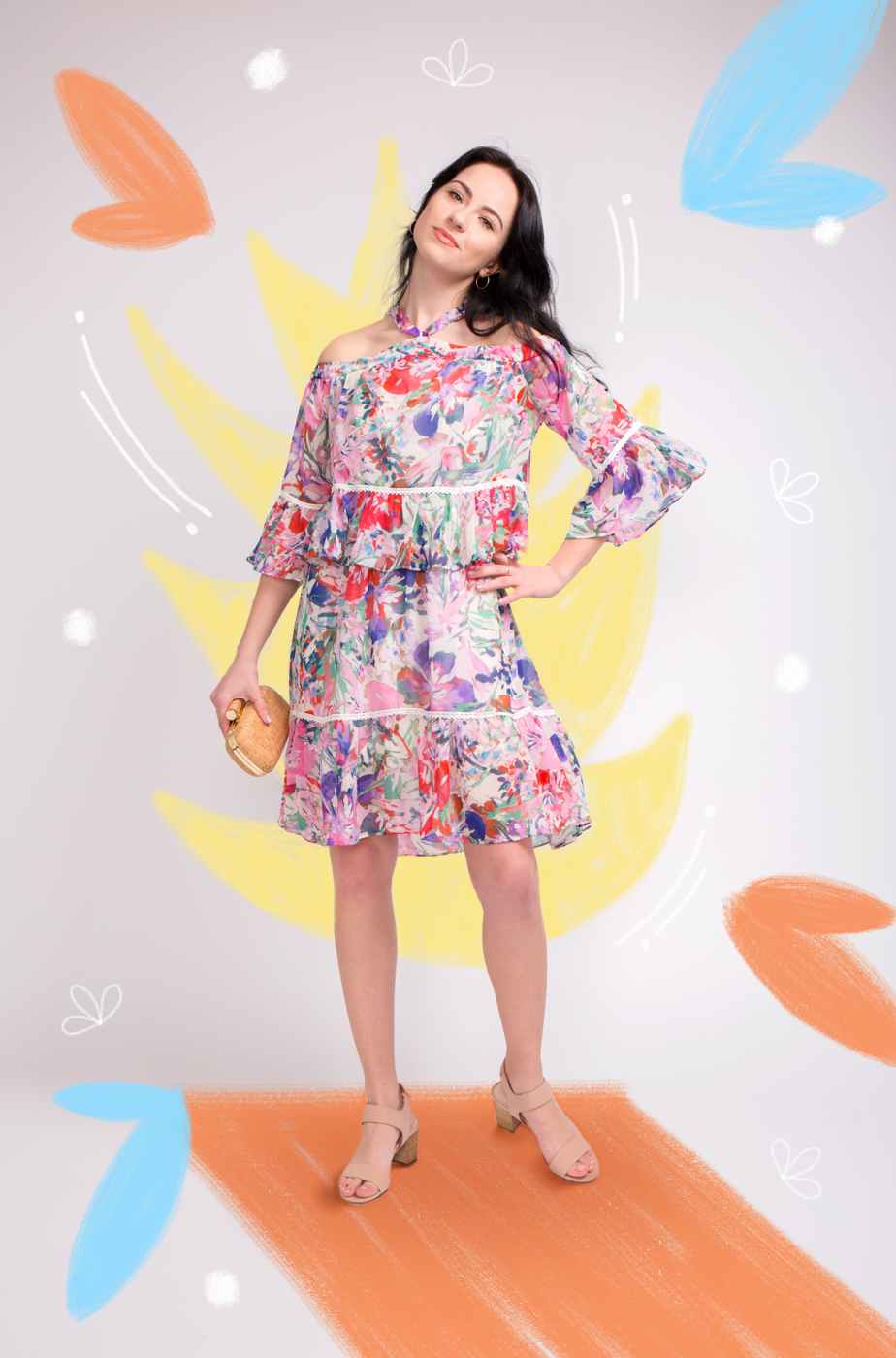 Pick something with summery stripes for a bright casual look.
This off-the-shoulder embroidered top has subtle pinstripes!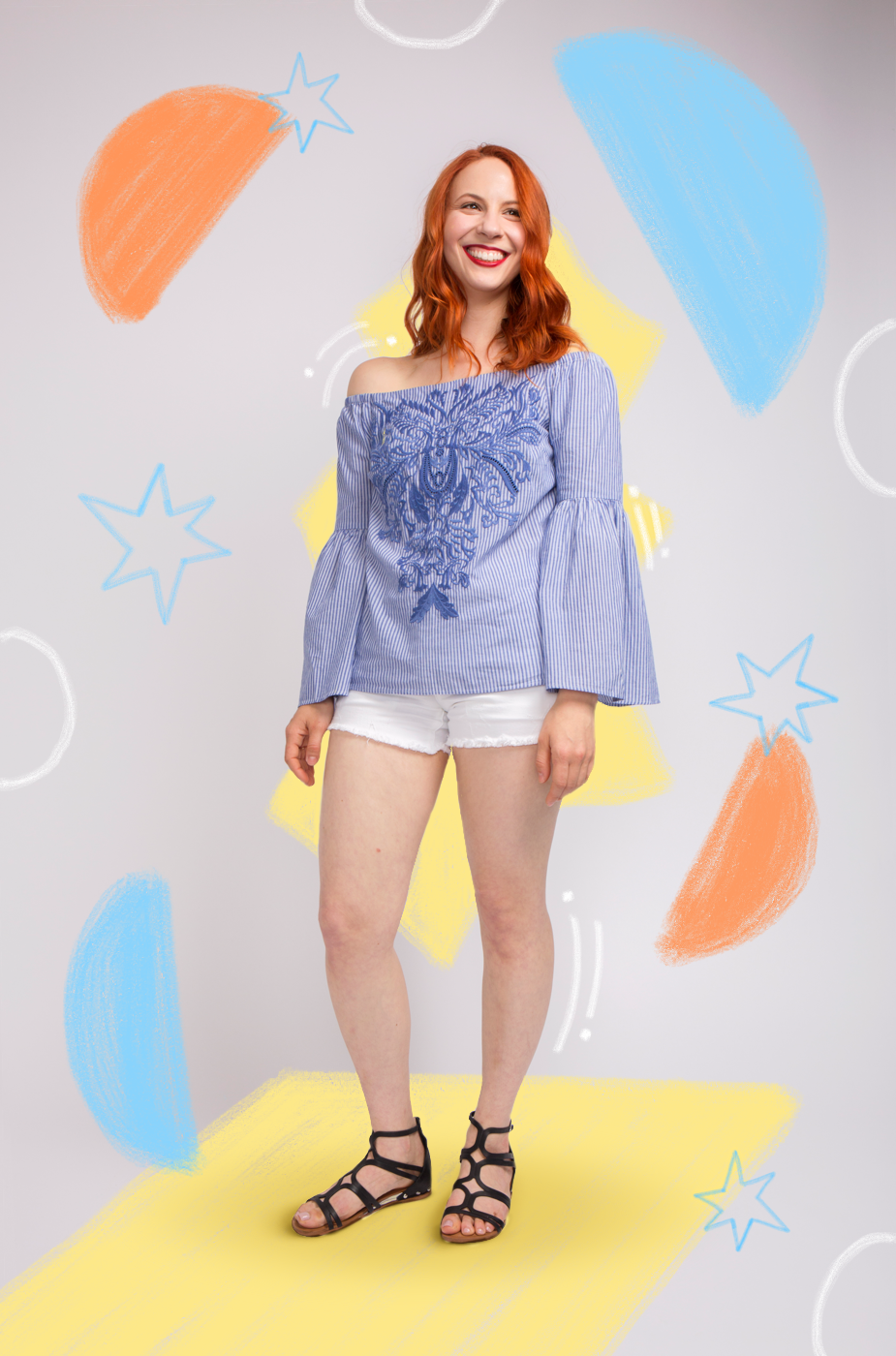 Speaking of subtle patterns, you can mix them for some texture, and pair with a shoe that's got a cute pop of color.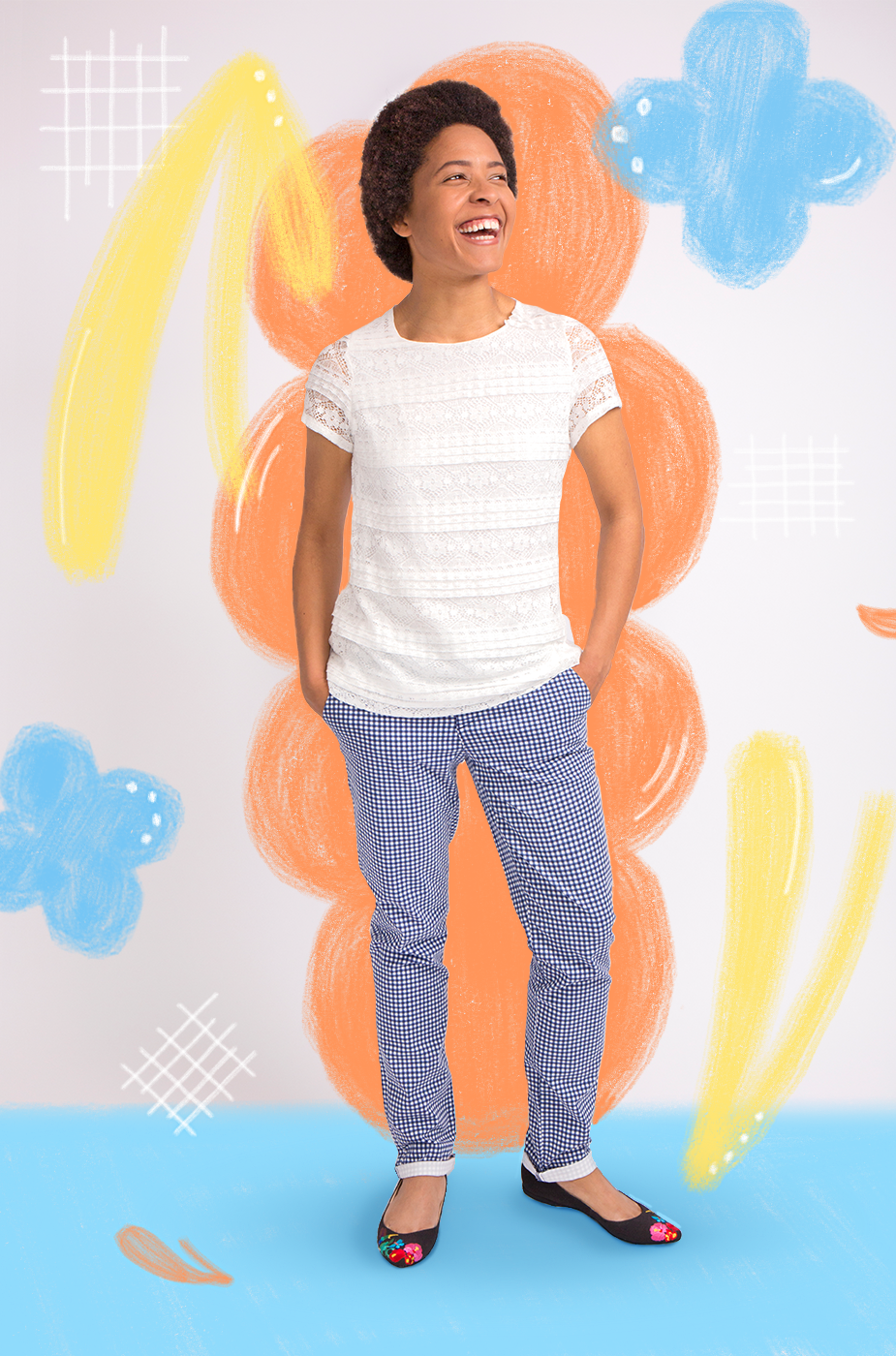 But don't forget the show-stopping power of boldly patterned pants.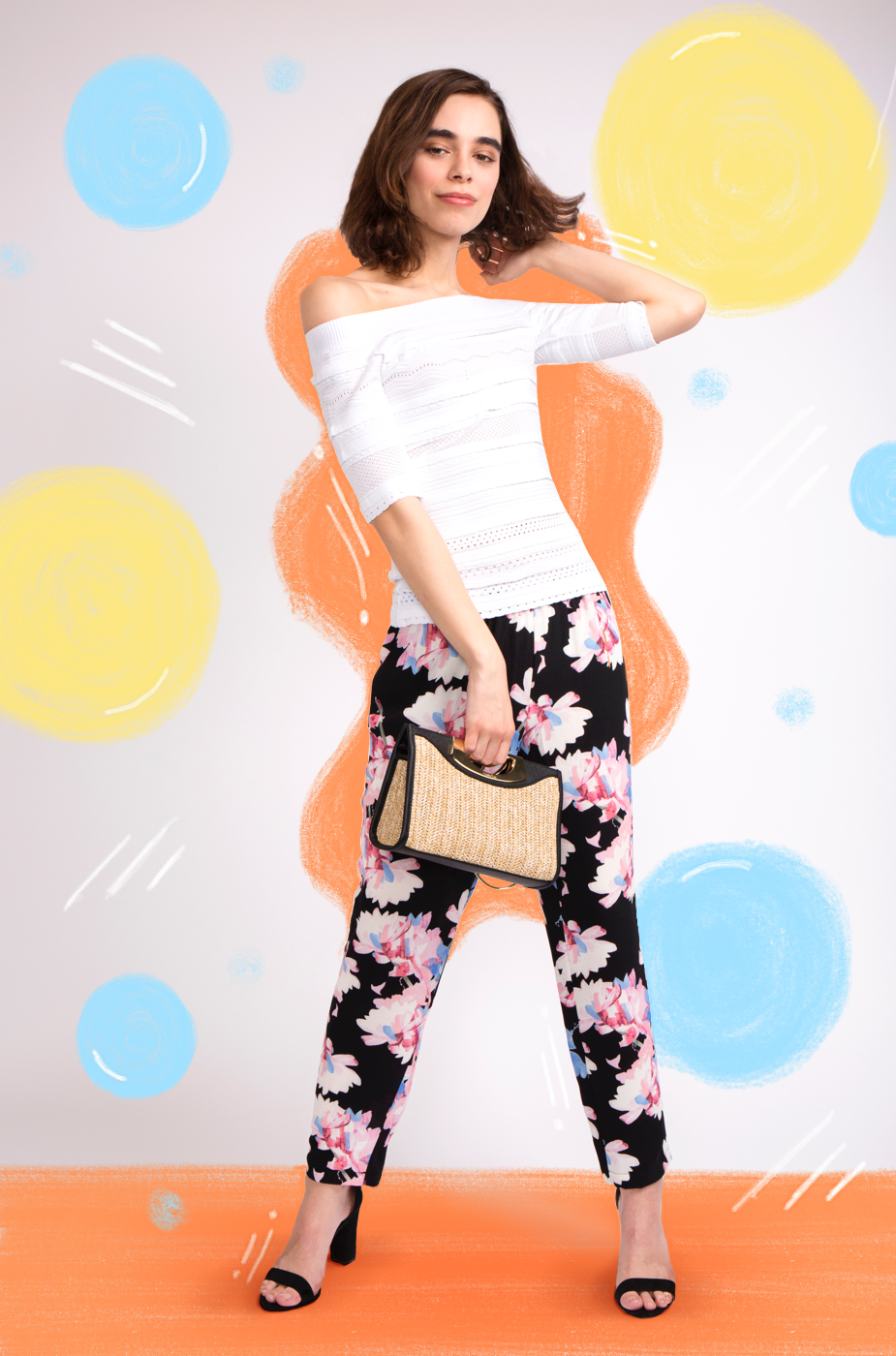 And you could always stick to the tried-and-true: freakin' delicious food patterns.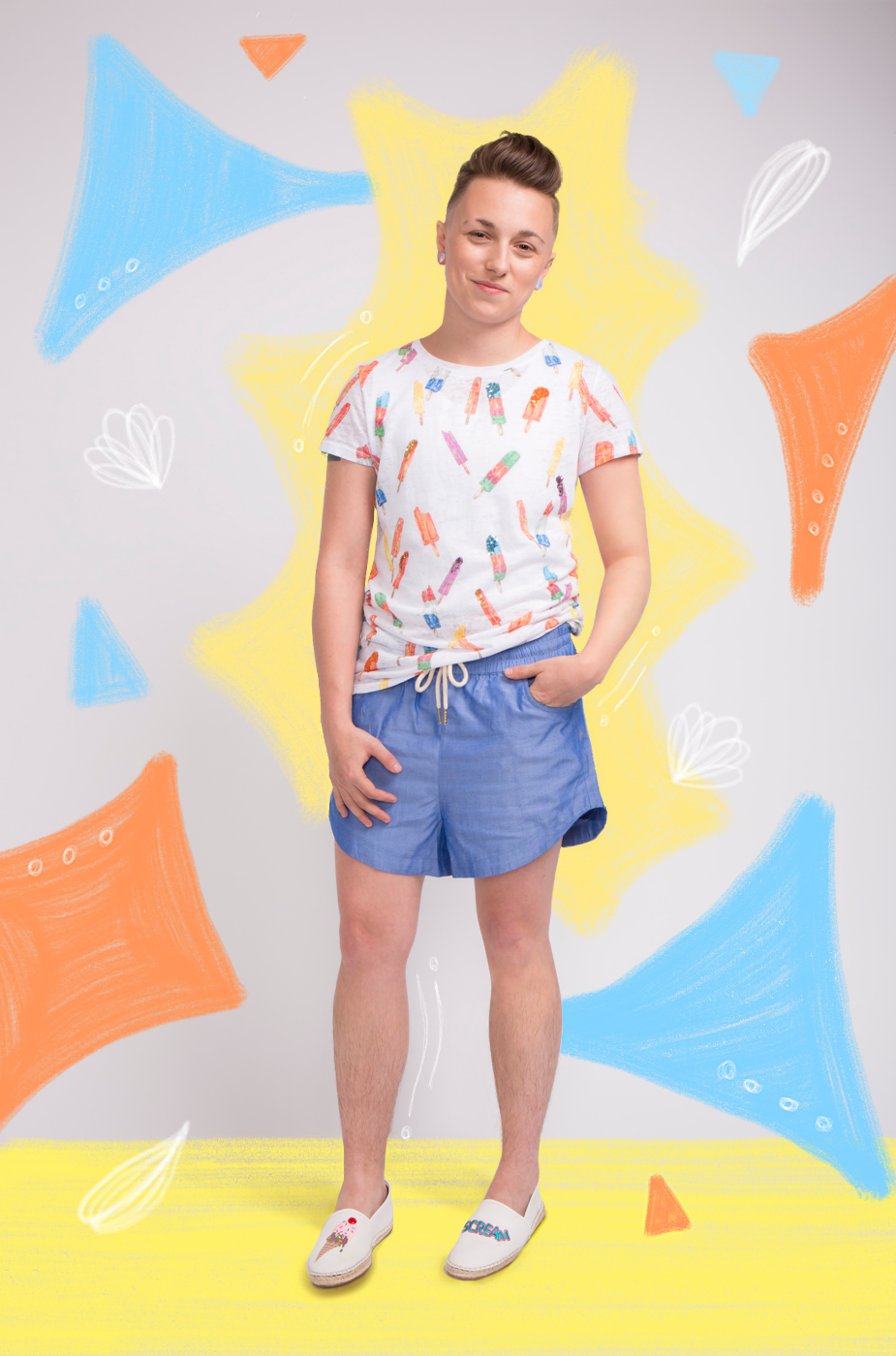 Design: Victoria Reyes
Photography: Sarah Stone
Makeup and hair: Alyne Halvajian
Models (in order of appearance): Jasmilca Martinez, Nia Shand, Sarah Berk, Kristin Ambrose, Asya Ulanova, Carolyn Negri, Samantha Shane, Ness White, Massima Lei, Bronwyn Karle