What would you eat at a party?

Nacho Bar and homemade guac

Leftover lo mein if you get there early

Peanut butter and jelly bars

Brownie cake with pasta candles

Which game would you play?

Pinata with weird things inside

Where would you pass out?

On the couch with 7 of your friends

In Macy's bed with everyone

In the middle of the floor with no blanket

What kind of decor gets you pumped for a party?

Life size cutouts of Mexican people

Dry erase shot chart and school bus photo booth

Jewish garland and menorahs

Putting most of the liquor in the cocktail shaker and immediately spilling it

Booking a really fancy hotel while drunk

Singing the national anthem on the kitchen floor

A school uniform and backpack

A silky robe and Frida Kahlo headband

Sombreros and fake mustaches

Whatever you were wearing that day

Your third eye and a flower crown

What's your favorite time of year to party?

The most summery day of summer

Not actually cinco de mayo, but close

Who would you bring as your guest?

Your sort of friend from high school

What music would you like to hear?

Whatever comes on Pandora

Werewolf Bar Mitzvah (spooky scary)

What future party would you like to attend?

New Years Sleeve (decorate one sleeve)

10 (mystery) plagues passover party
Which One Of Macy And Jacquies Parties Should You Attend?
Ole'! You like tequila and if you dont like tequila you might have had some by accident anyway. If youre lucky, next year you can book a trip to Baltimore during the party with us!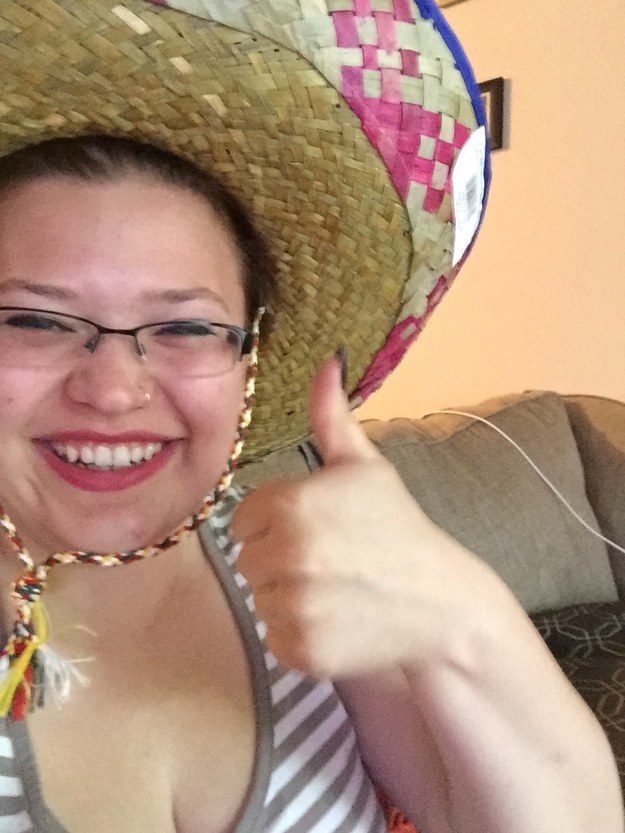 You got:

Snickers Bark Mitzvah (spooky scary)
Spooky scary. What a joyous occasion. Thank you for celebrating Snickers big day with him, it was a big accomplishment to learn all that hebrew and 80s music. Hope you see Cyndi Laupers friend there.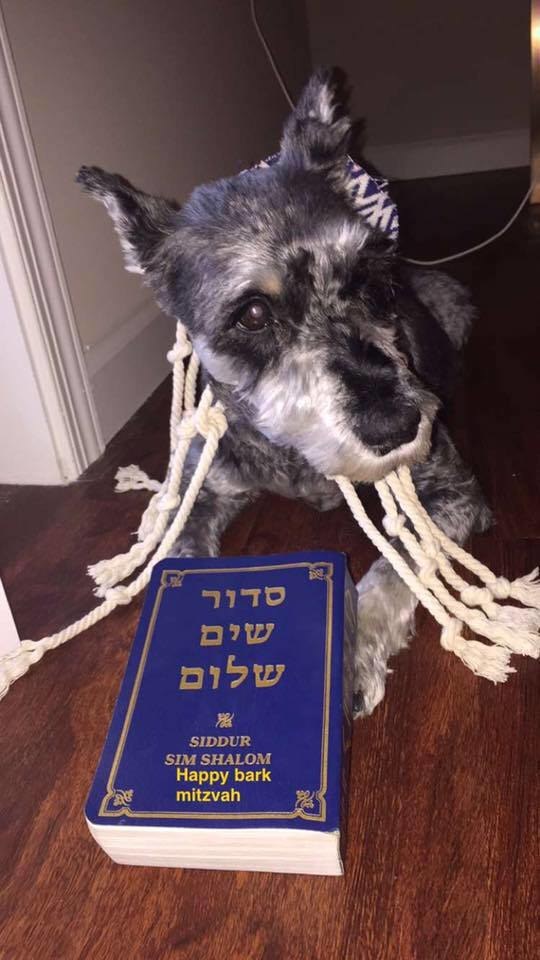 You get to the party, but not until 10 oclock, because facebook wouldnt let us change the time. Dont forget your third eye.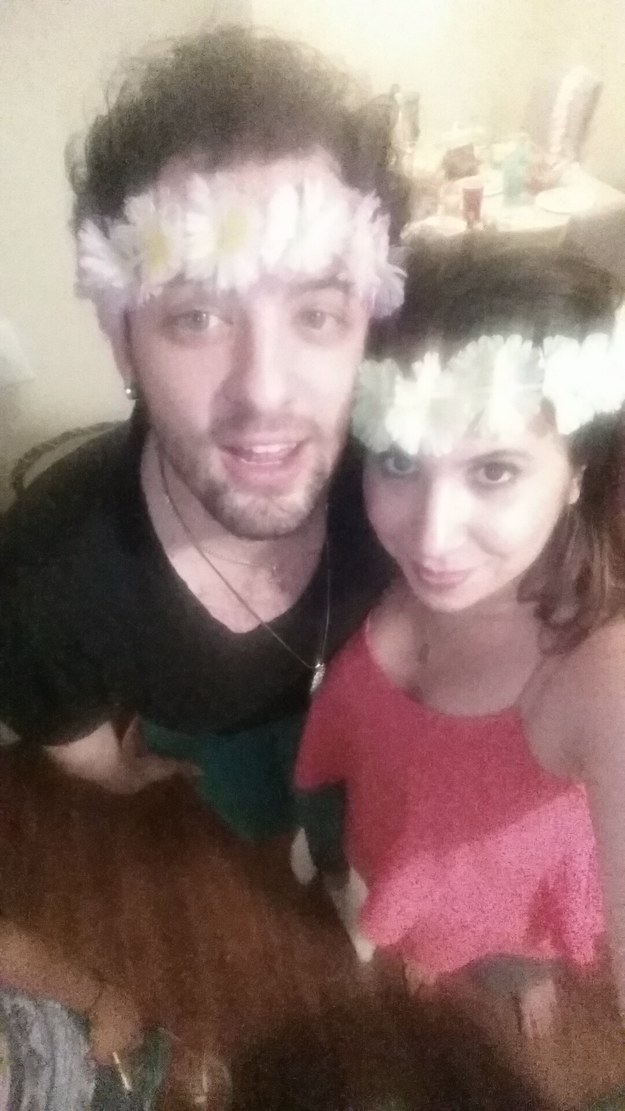 Salmon Chris. You get in trouble for breaking the school rules, but at least you got to sing your heart out during the national anthem. Hopefully youre not still finding stickers on your back.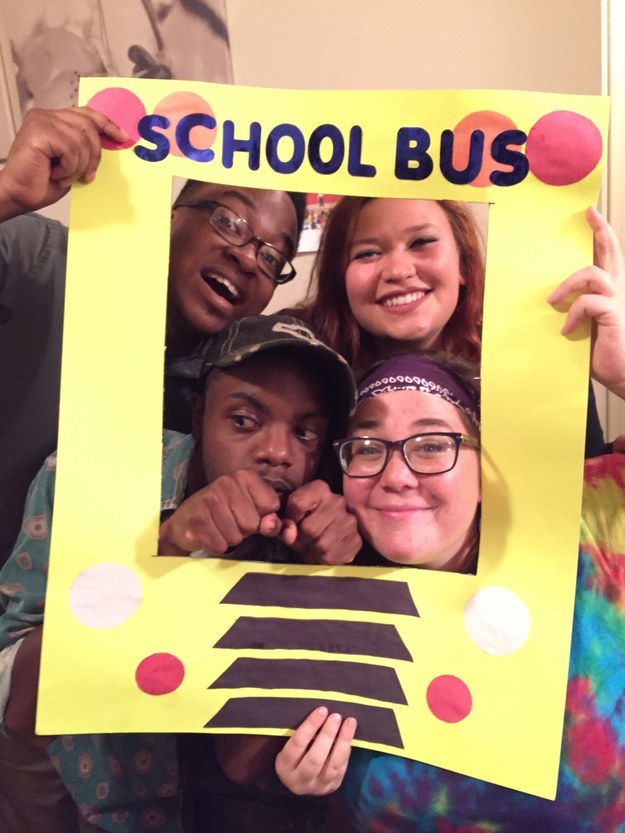 You got:

Latkes and Vodkas
HOYDEN. Aw gee, someones got a disease. We're all rooting for you team duvet.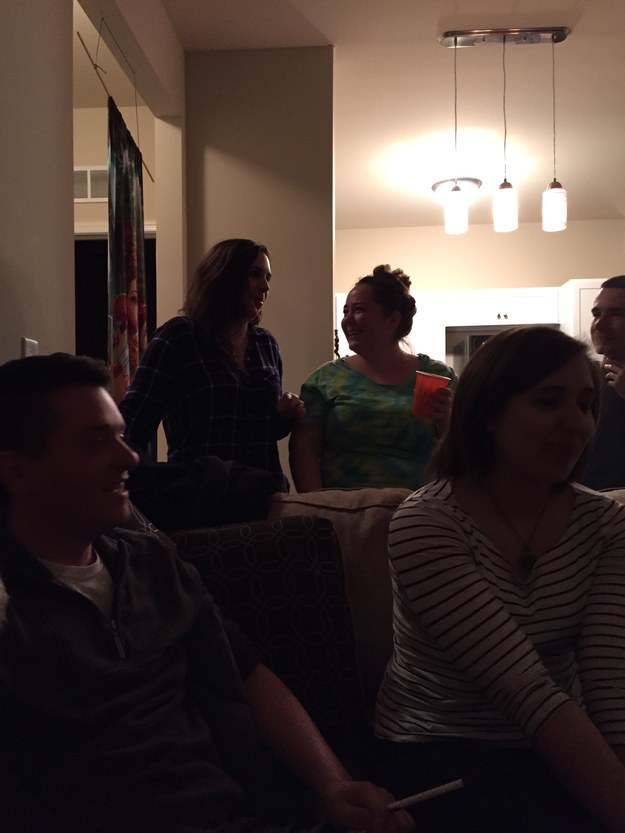 You got:

Accidental Party
If you came to this party, you might have been disappointed. We promised you lo mein, but actually ate it before you got here. Also we didnt mean for this to be a party, weird.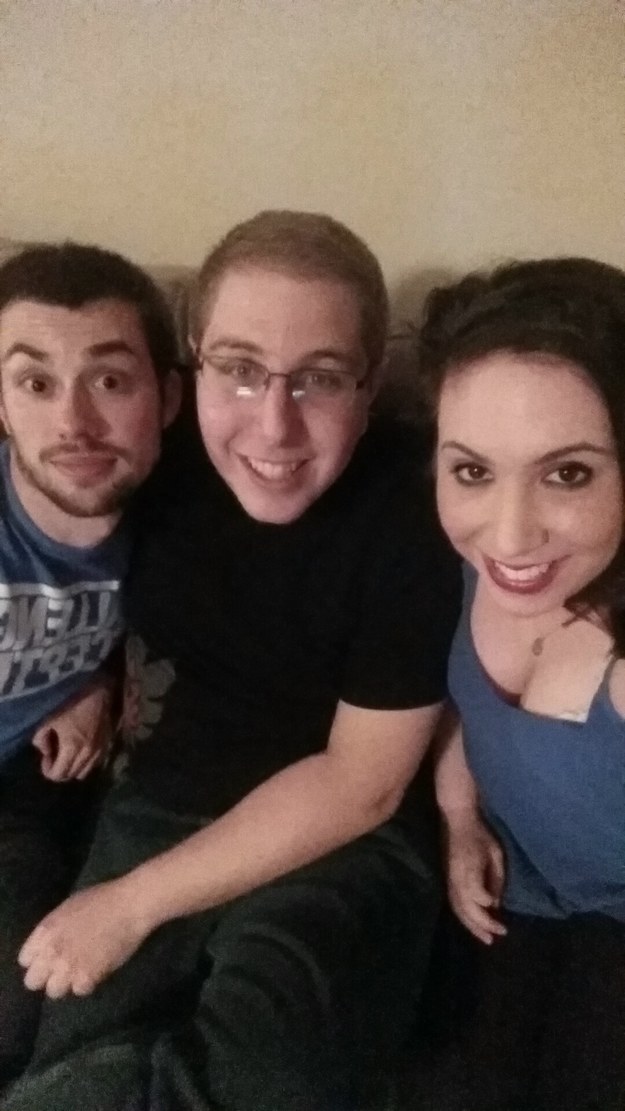 This post was created by a member of BuzzFeed Community, where anyone can post awesome lists and creations.
Learn more
or
post your buzz!