In the first month of 2015, Zayn "I'm Not Real" Malik cut his beautiful locks.
It was dramatic but also exciting and uplifting because we have now moved into the next era of his hair evolution, also known as ATS (After The Strand).
The only problem is that despite lots of photos and a selection of new Twitter icons, we never saw his hair in all it's glory, until now.
Oh hello there.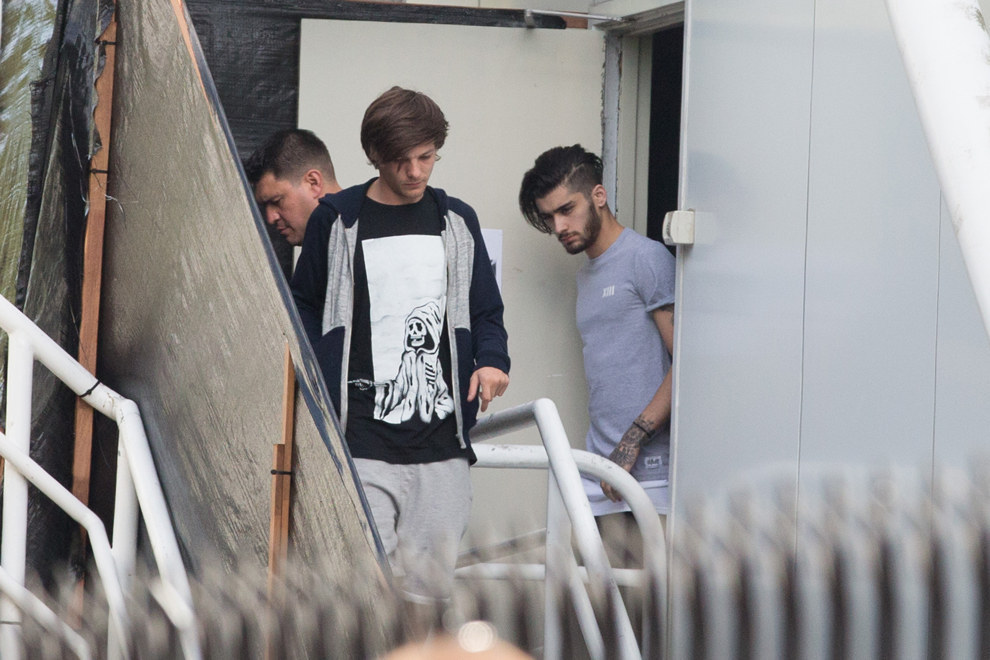 Don't mind us.
We'll just be over here...
CRYING OUR FREAKIN' EYES OUT.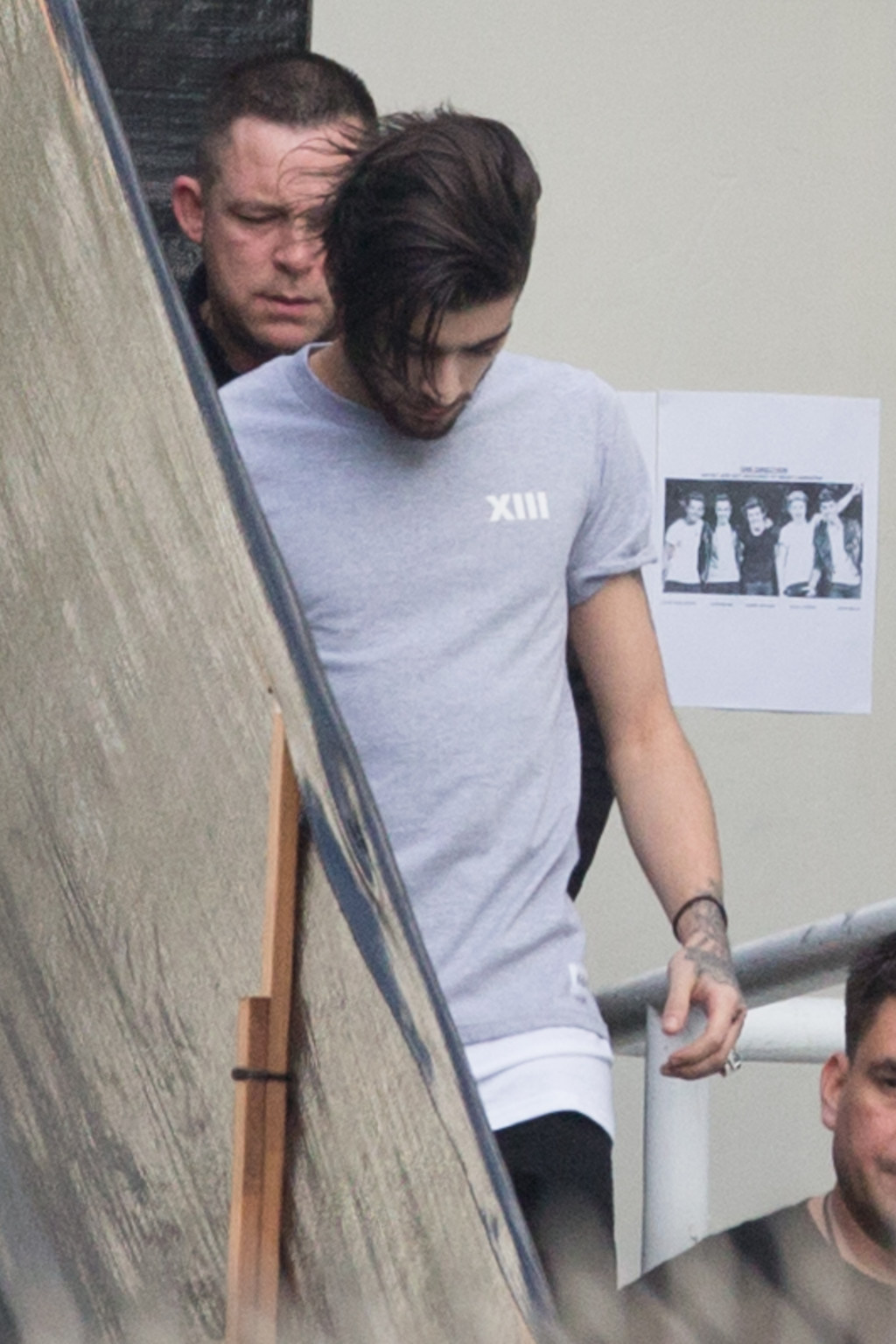 HAHAHAHAHA NBD.
#zaynmalikwhyareyousohot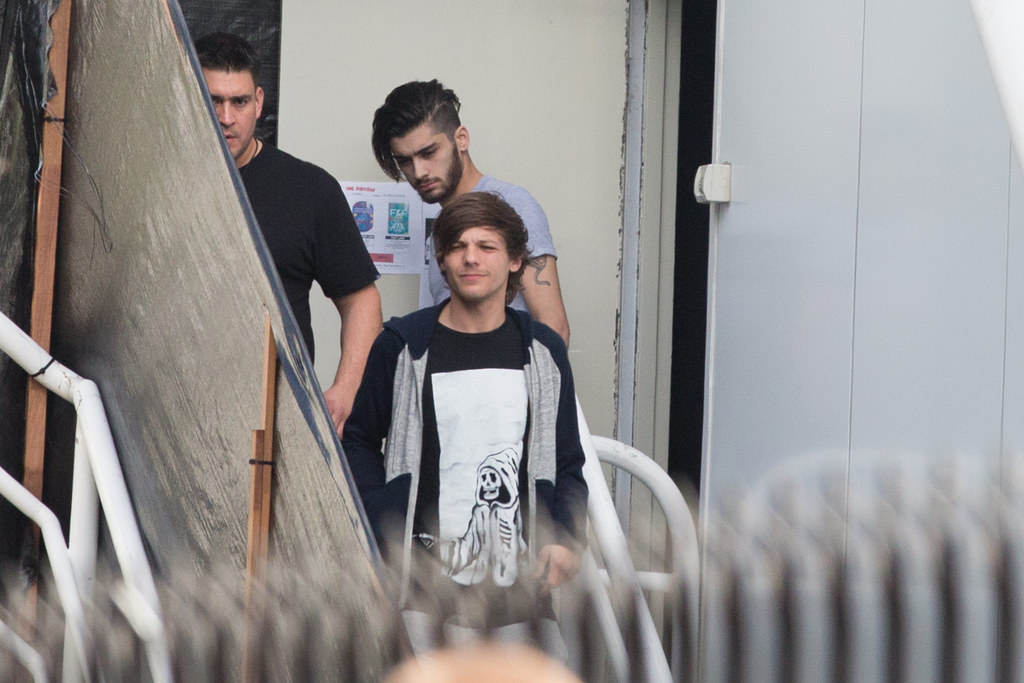 B.L.E.S.S.E.D.