Will Charlie Hunnam Be The New Brad Pitt?
The Pacific Rim star has been cast in the coveted roll of Christian Grey in 50 Shades of Grey. He looks kind of familiar though. If this is what we get to look forward to, I'm totally in.
1.
Boys know how to rock a hat. 2.
Seriously though, look at that! 3.
They both love a good beard.
4.
And rock long hair, don't care on the red carpet.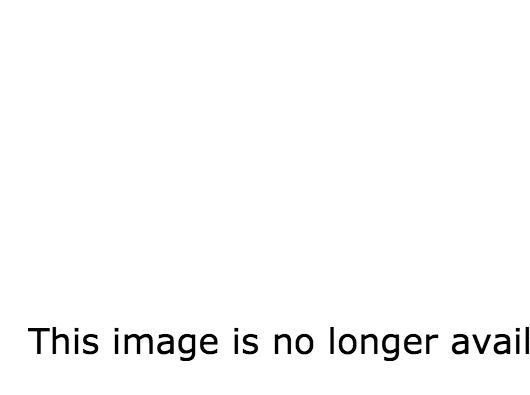 5.
They also feel confident shaving it down when the time is right. 6.
They look beautiful in black and white.

7.
Especially if they have to look at the ground. 8.
And holy hell look at those bods!