1.
Boys know how to rock a hat. 2.
Seriously though, look at that! 3.
They both love a good beard.
4.
And rock long hair, don't care on the red carpet.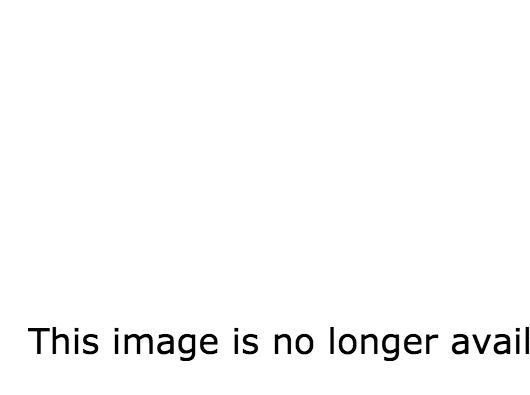 5.
They also feel confident shaving it down when the time is right. 6.
They look beautiful in black and white.

7.
Especially if they have to look at the ground. 8.
And holy hell look at those bods!