1.
Handmake your own Hanukkah crackers.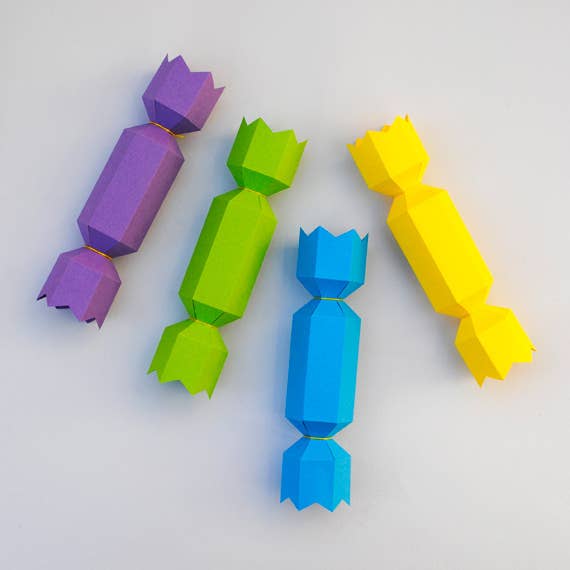 2.
Make a modern menorah.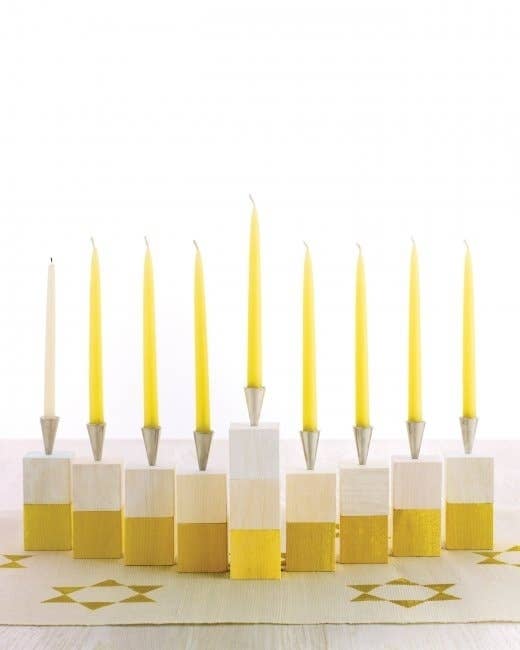 3.
Or a dinosaur menorah...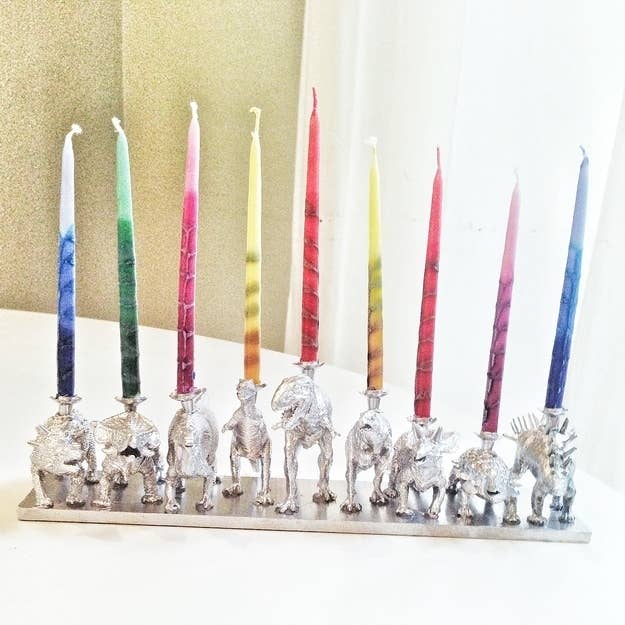 4.
Or even a shiny rhino!
5.
Create dreidel snow globes.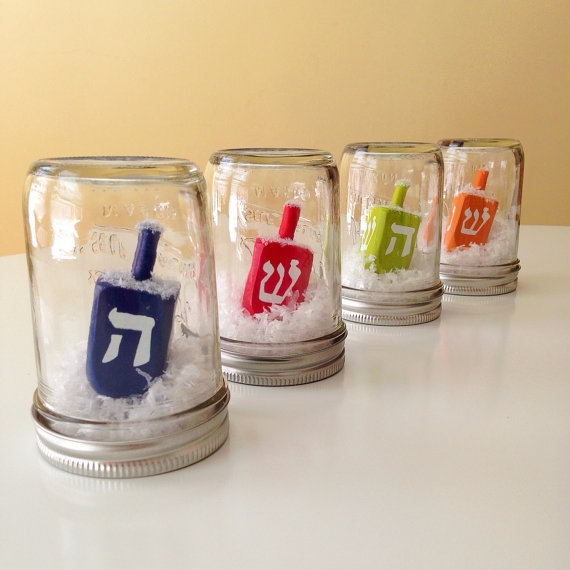 6.
Use wine bottles to hold candles.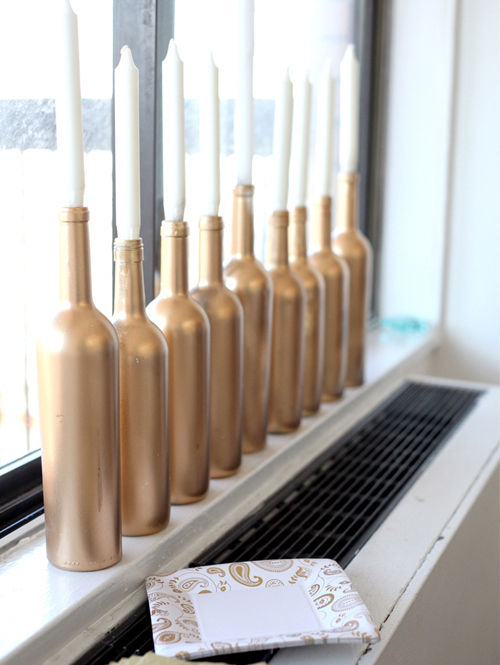 7.
Create your own dreidels.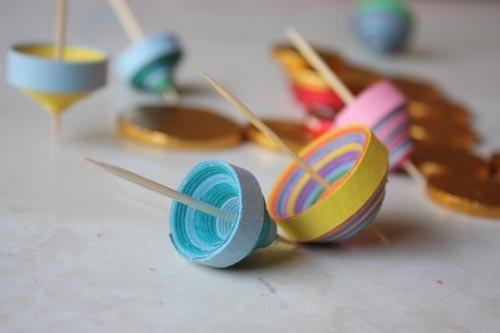 8.
Light the room with handmade luminaires.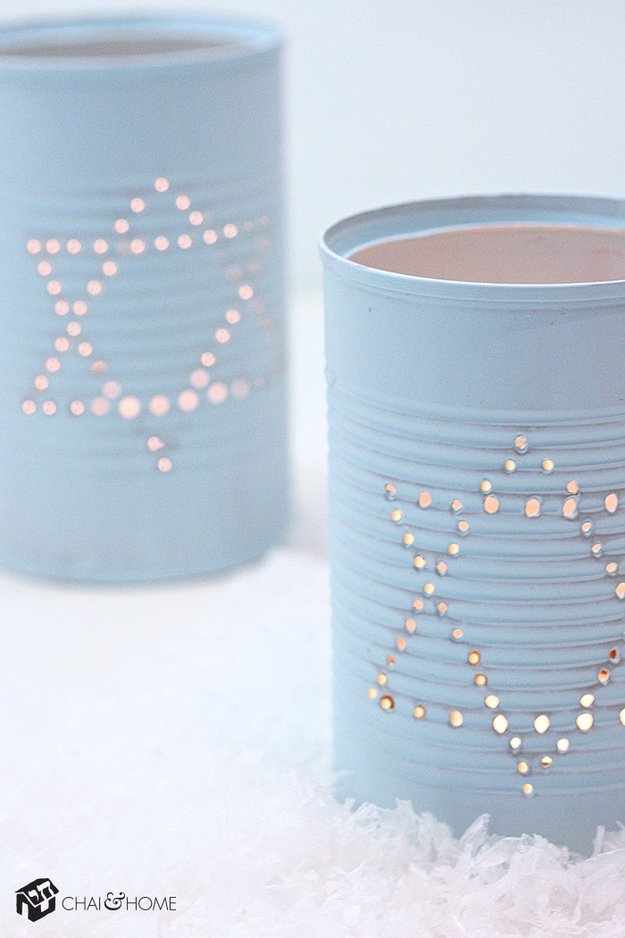 9.
Get festive with these placecards.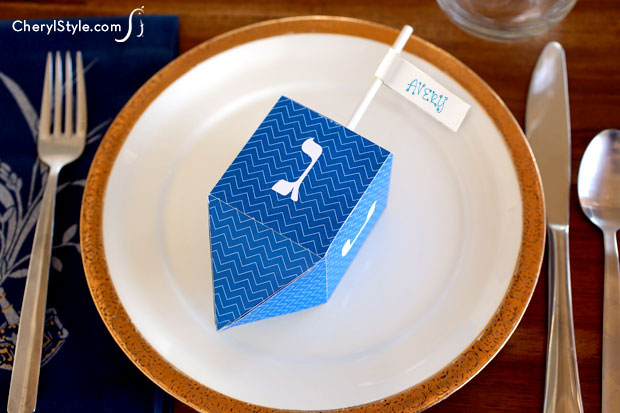 10.
Or if you're looking for something gold, use glitter to make these placeholders.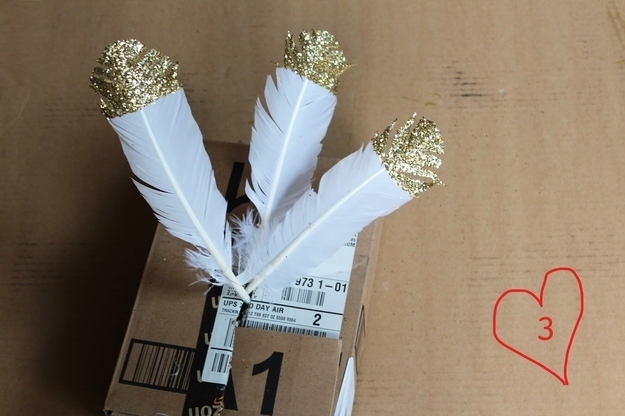 11.
Paint your silverware gold.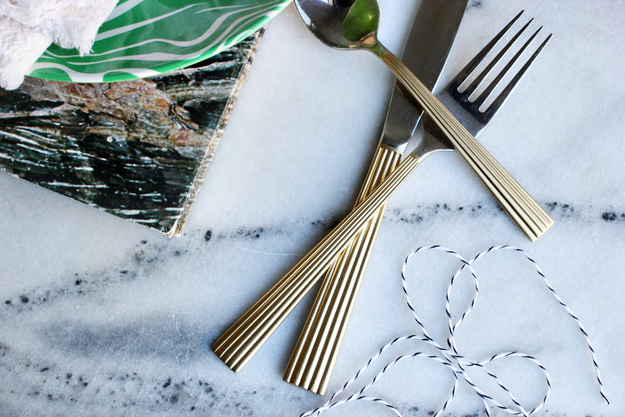 12.
Sew these adorable coasters.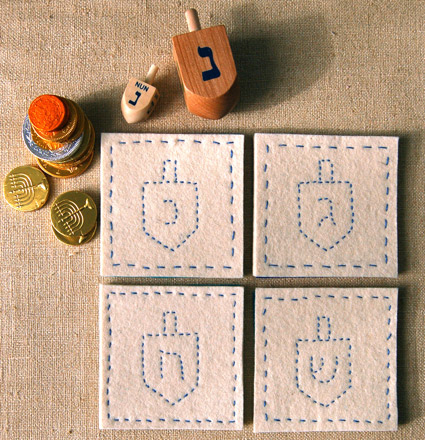 13.
Cover jars in gold for some extra shine on your table.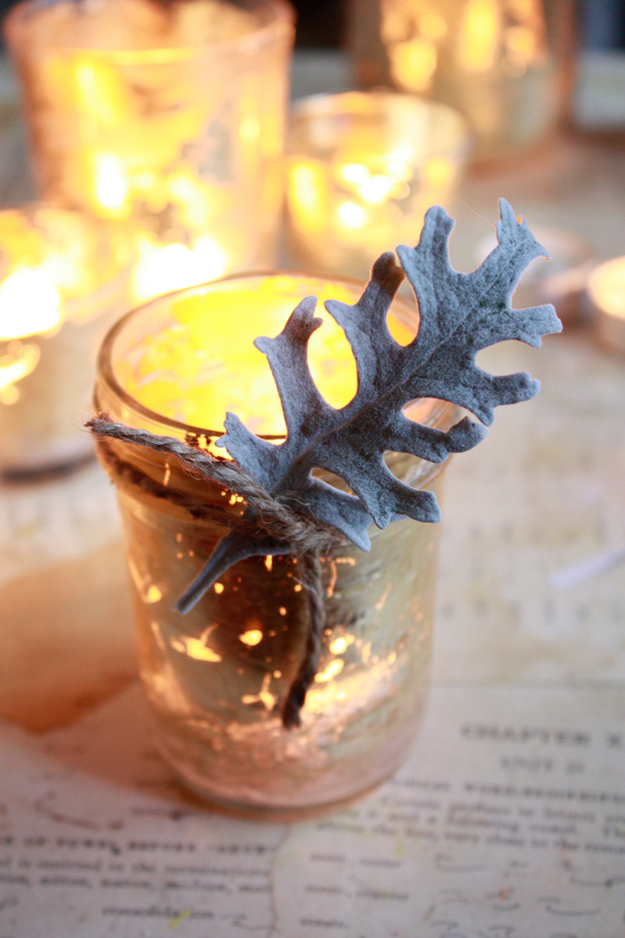 14.
Create these cutout cards for your mantelpiece.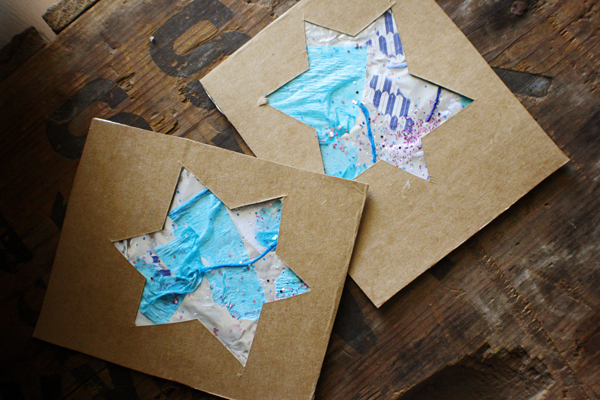 15.
Splatter paint balloons.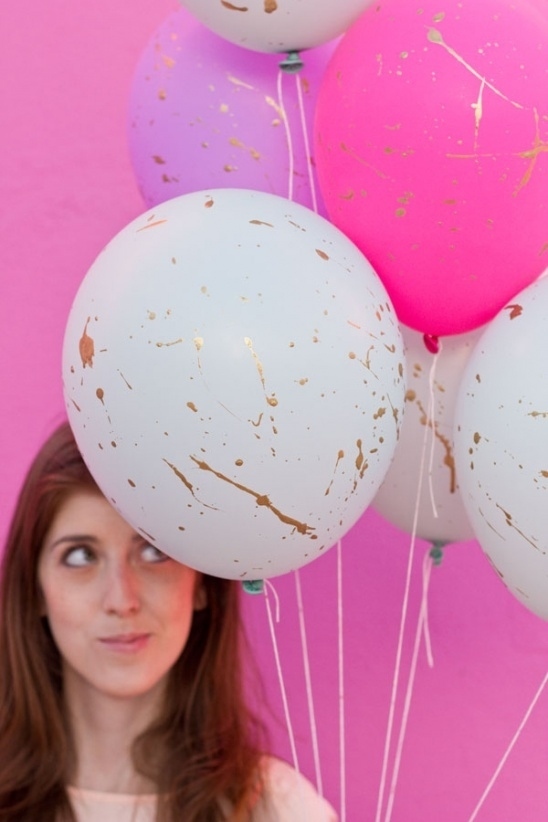 16.
Decorate these beautiful dreidel cards for menus.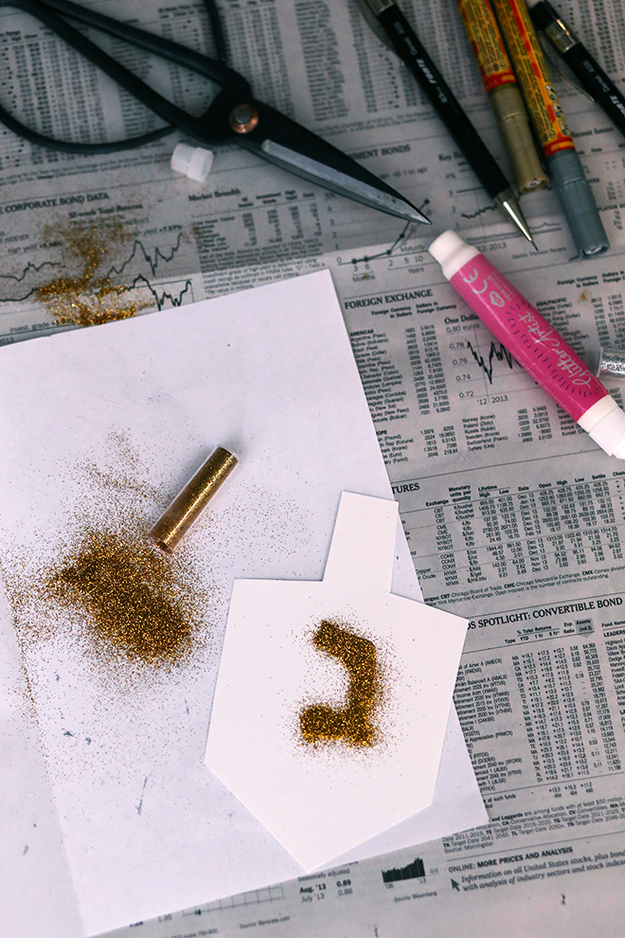 17.
String a gelt garland for some extra shimmer.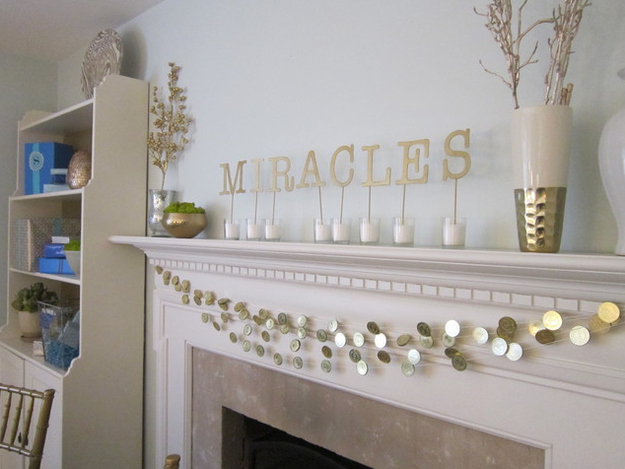 18.
Or use gelt to create a table runner.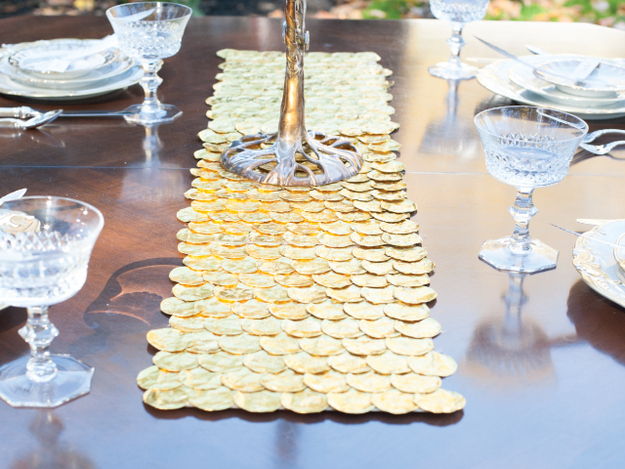 19.
Paint branches for around the room.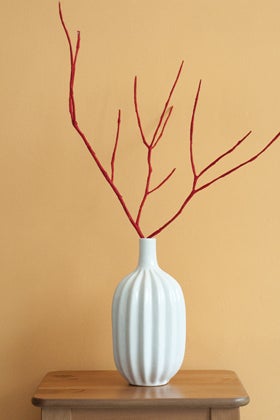 These branches are red but you can easily paint them in blue, gold or white.
20.
Create these super cute pom poms.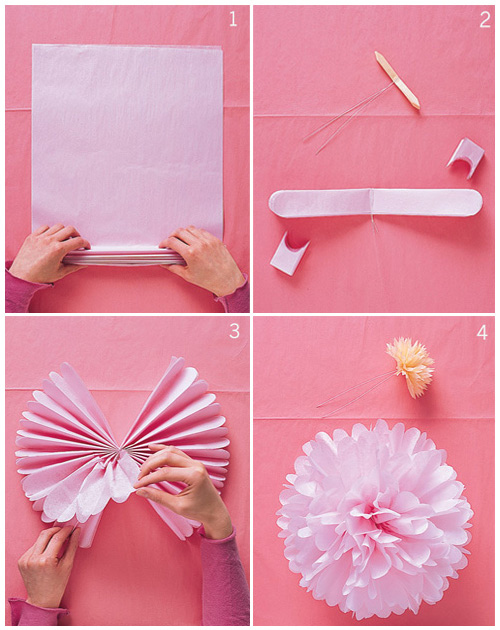 21.
Or go with a large fringe backdrop.