Are you ready for the most weirdly soothing thing ever? Well, artist Sara Molcan is here for you with these videos of herself mixing paint.
Sara isn't the only artist mixing paint on Instagram. Many accounts have sprung up, quickly picking up tens of thousands of followers.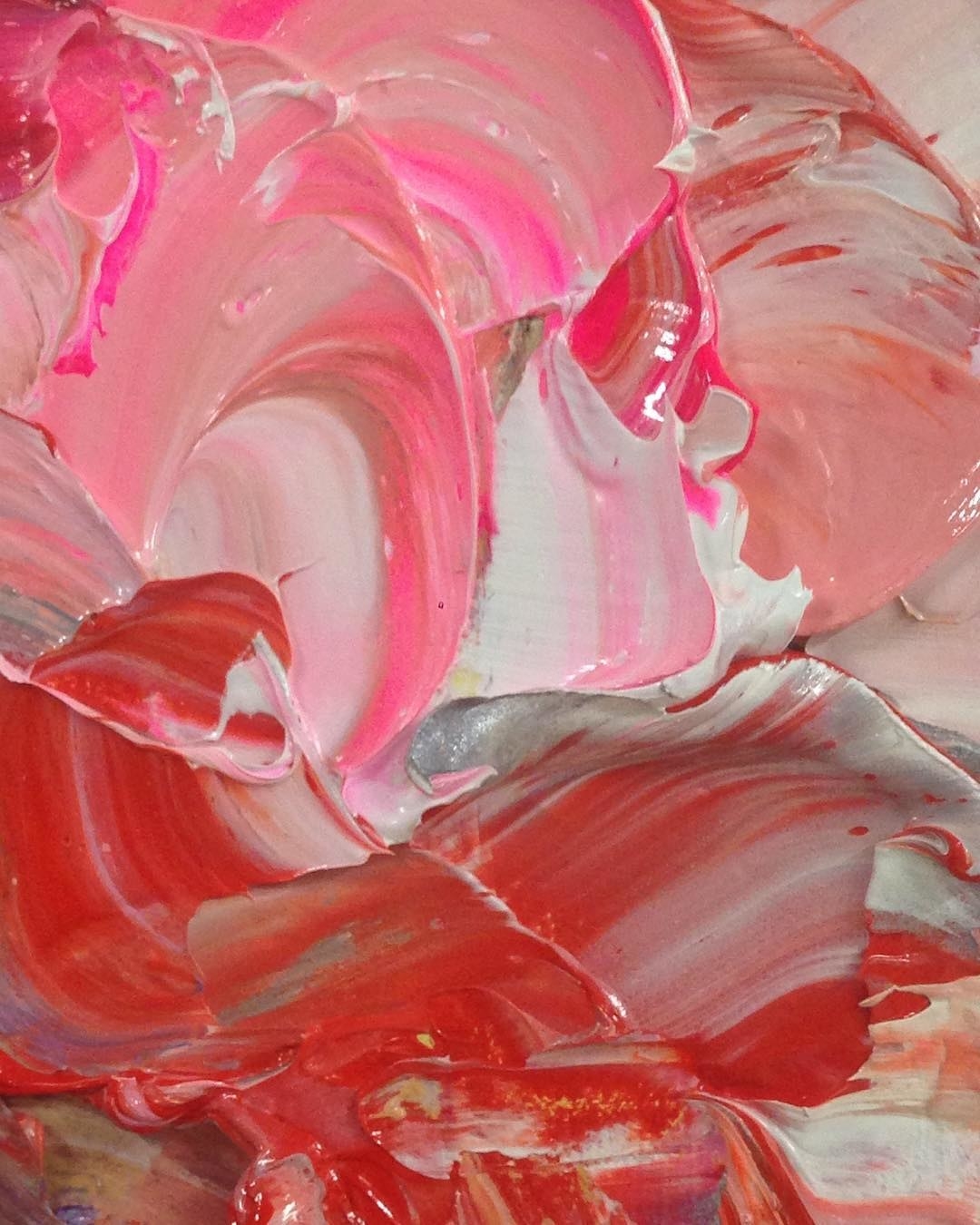 There's something about ~the scrape~ that feels right, ya know?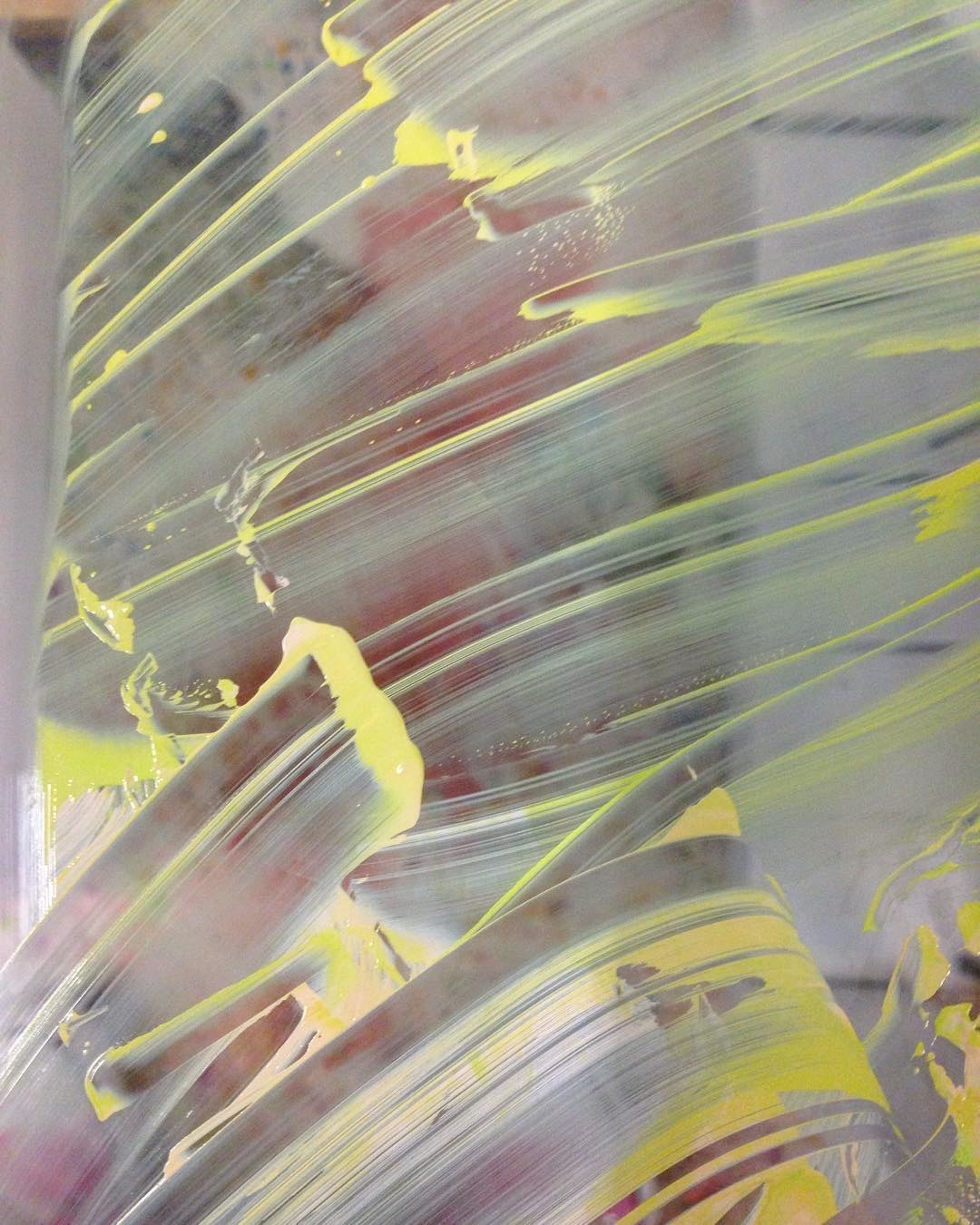 Be right back, *watches videos until I fall asleep*...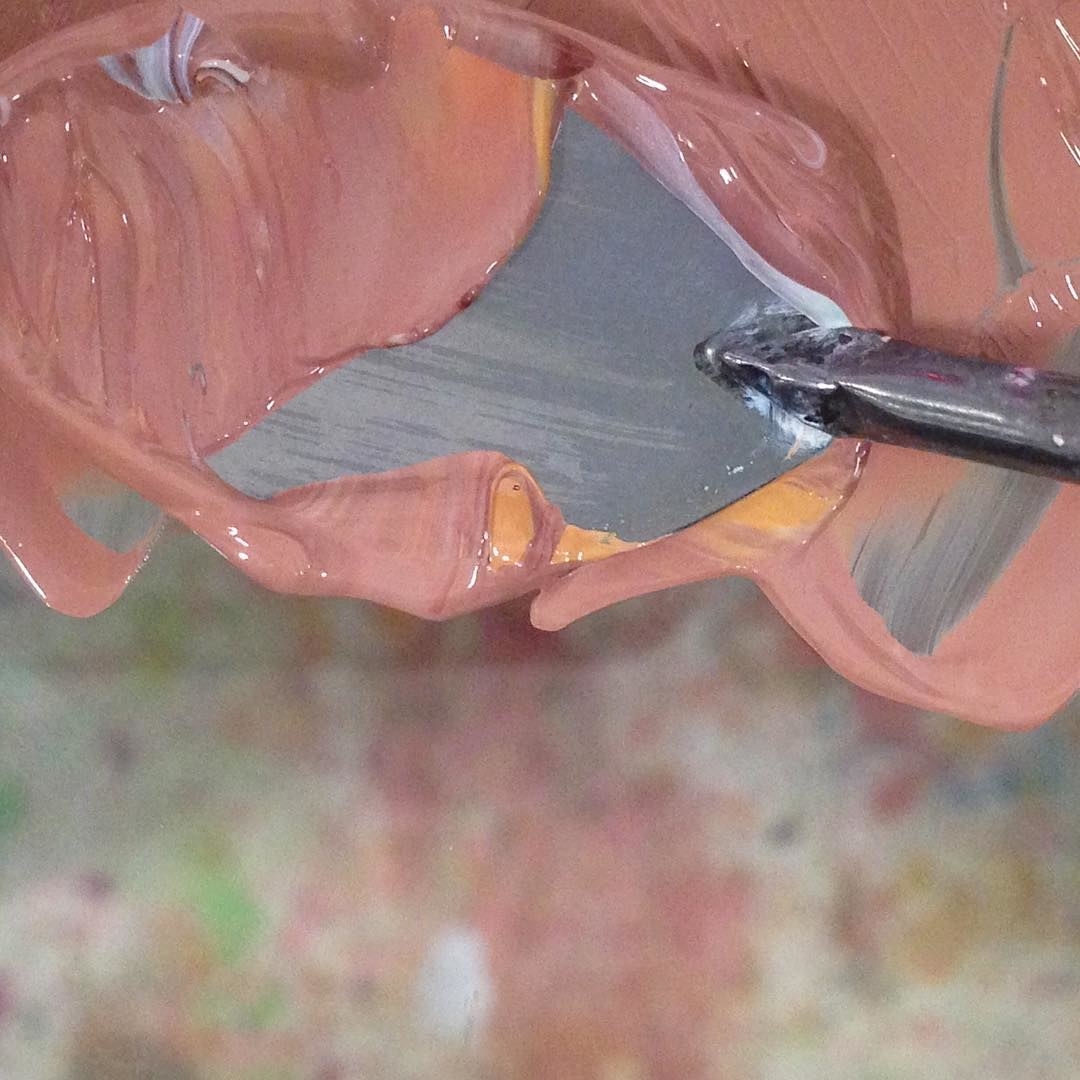 Interested in learning about more artists? Follow @BuzzFeedDIY on Instagram!