1.
She's been modeling for ages already.
2.
And she's already done the Victoria's Secret fashion show twice, so she knows her way around.
5.
The girls already love her like one of their own.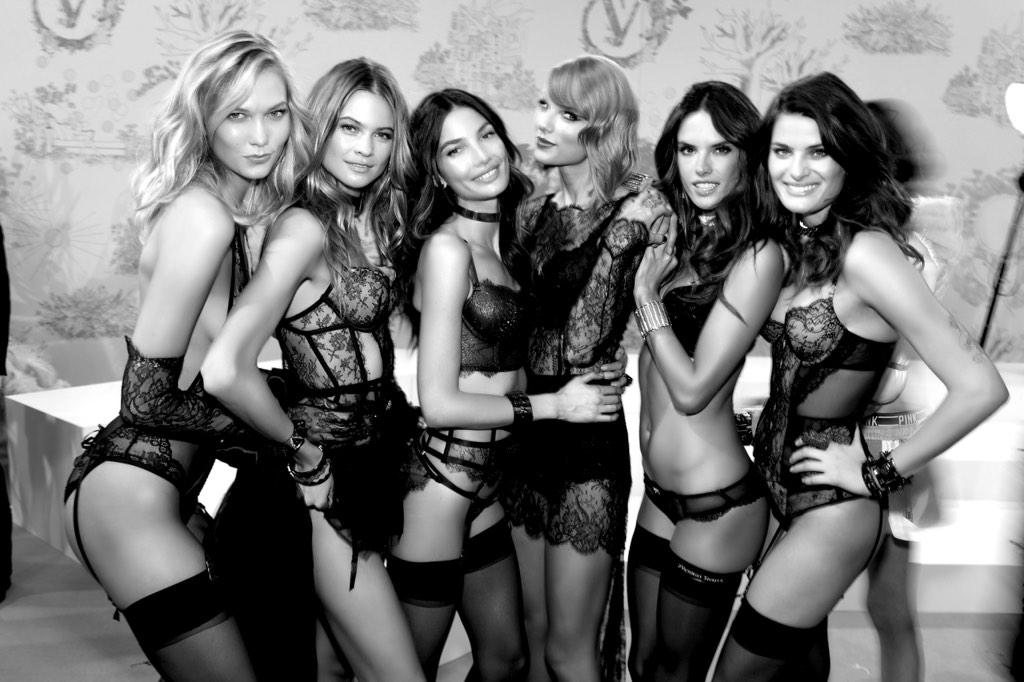 6.
She has legs for days that would look great with her wings.
10.
She's been looking for some wings.
11.
And she looks so good in them.
12.
In fact, she looks perfectly in place already.