The Guys In The Kardashian Game Are Totally Out Of Control
Come back?! Come back never.
All of the guys in the Kardashian game are obsessed with how the girls look. It's really messed up. And unrealistic.
And worst of all, once they insult you, you still have to use your energy on the date. You should GET energy.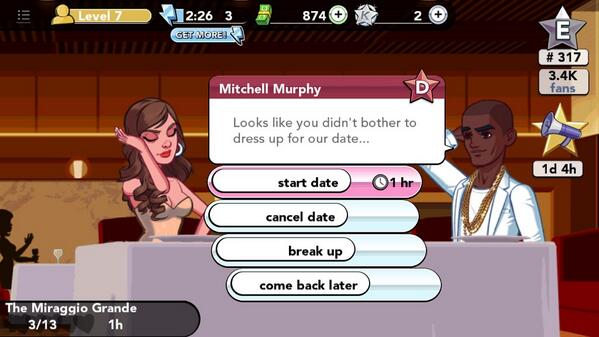 Sometimes you have the even more messed up option to "leave quietly." When really you should have the option to tell this loser off. Rude.
Not needed. Nope.
Bye.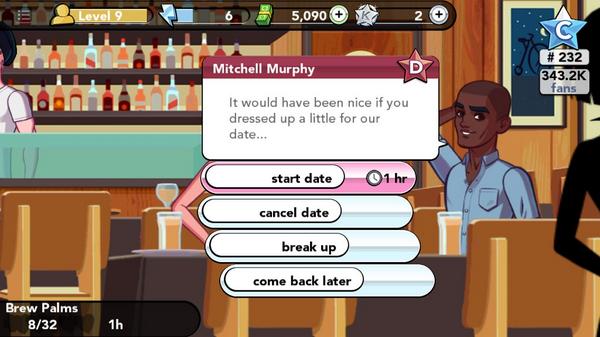 Come back later?
Try come back never.
Literally go away.