Blake Lively always looks flawless, so when we found out she was pregnant, we knew we were in for a style treat.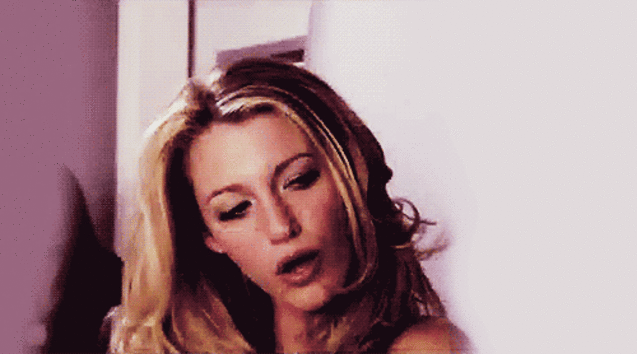 And here it is. DRUMROLL, PLEASE. It seems as though Blake, owner of the world's best head of hair, has opted not to dye her hair during the pregnancy, choosing instead to let her natural color grow out. And not even at all surprising, her natural hair color is perfect.
Now her hair is straight up natural ombre. Look at that amazing gradient in the curls. Much like Winter, Blake's real hair is coming. And it's better than all of us.