Would you rather...

Walt Disney Pictures - © 1993

...spend your Friday night at a football game with friends, or stay at home and watch a movie with your S.O.?

Ew, football? Let's watch Hocus Pocus

Would you rather...

Unsplash/Alex Robert

...have dinner at your favorite local spot or go to a new, hip restaurant?

um, I need my weekly fix please

bring me something neewwwwww!

Would you rather...

Unsplash/Seth Doyle

...enjoy a nice cool treat on a fall day, or something warm and cozy?

trick-or-treat, bring me something cool and sweet (plz)

ooh I need a hug in a mug, ASAP

Would you rather...

Flickr/Liz West

...take the annual fam trip to the pumpkin patch, or go on a haunted hayride with your friends?

Would you rather...

©2016 Universal Studios

...go to Halloween Horror Nights at Universal or Mickey's Not-So-Scary Halloween Party at Disney?

I would love to have the living daylights scared out of me, tbh

Would you rather...

Flickr/Brent Hofacker

...enjoy a hot cup of apple cider or some nice, warm, *spiked* apple cider?

good 'ol regular cider, please

hit me up with some ruummmmm, dude

Would you rather...

PaddlingLight.com Hansel

...go for a hike in the mountains or go for a canoe ride on the lake?

off to the mountains we go!

Would you rather...

flickr.com Morgan

...eat a nice big bowl of chili or a giant bowl of beef stew?

Would you rather...

Oktoberfest.de

...all-out celebrate Oktoberfest or throw a "Friendsgiving" at your house?

pass the turkey and the dressing, ma'am

Would you rather...

flickr.com Porter

...eat a big giant juicy caramel apple or slather whipped cream on everything that isn't moving?

as long as it's salted caramel, yes

oh my word, whipped cream all the way!

Would you rather...

flickr.com

...carve a pumpkin or light a giant bonfire and whip up some s'mores?

jack-o-lanterns give me life

toasted marshmallows are everything

Would you rather...

flickr.com Paulson

...go apple picking in the orchards or make your way through a corn maze?

let's get lost in that maze

Would you rather...

Tumblr/sheiseverythingallthetime

...wear a giant knit scarf or a giant knit sweater?

the chunkier the sweater, the better tbh

Would you rather...

flickr.com Miller

...throw your halloween costume together the night before or plan it MONTHS in advance?

eh, I'll come up with something the night before

perfection takes time, y'all

Would you rather...

flickr.com™ Pacheco

...jump in a giant pile of leaves or instagram it?
Which Pumpkin-Flavored Fall Favorite Are You?
The coveted Pumpkin Spice Latte is the true gem of autumn. You are a sweet, welcoming person with a heart of gold (stars).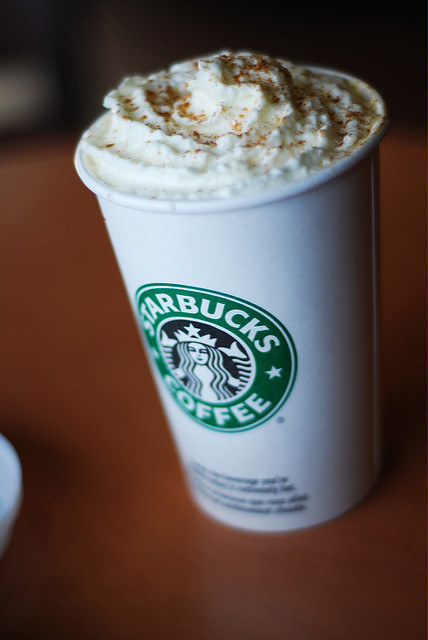 A true fall tradition, Pumpkin Pie is the nice warm fall hug you need to bring in the season. You value tradition and family, and are always welcome wherever you go!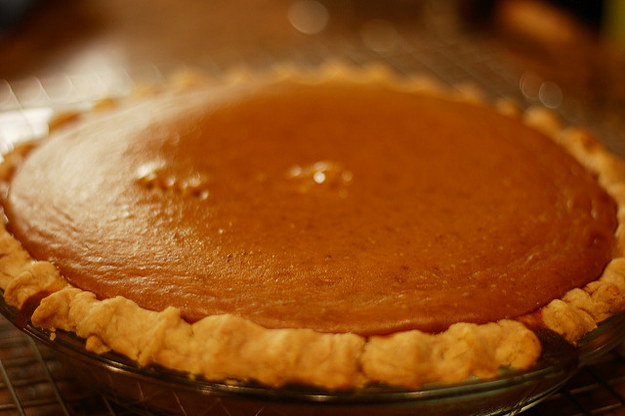 A more laid-back pumpkin commodity, Pumpkin Beer is a true sign of fall. You are super chill and always down for a good time (especially if it involves some gourds and some friends).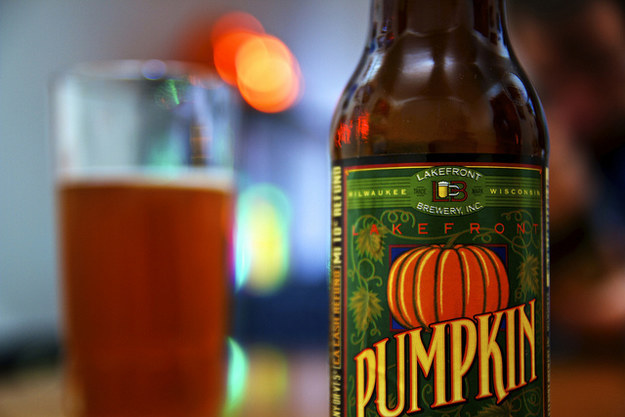 Pumpkin Ravioli is not the typical sign of fall that one might think of. You are unique, a little different, and maybe a bit edgy. Once people get to know you, they absolutely love you!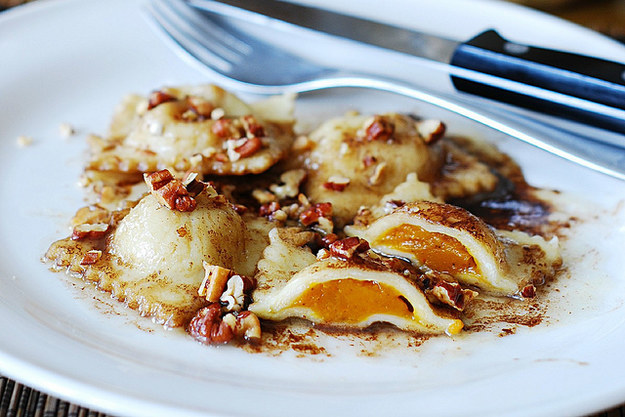 You got:

Pumpkin Ice Cream
A last semblance of summer, Pumpkin Ice Cream is a cool and sweet treat, and a just little bit different. People are obsessed with you since you are so lovely, and you're just plain cool.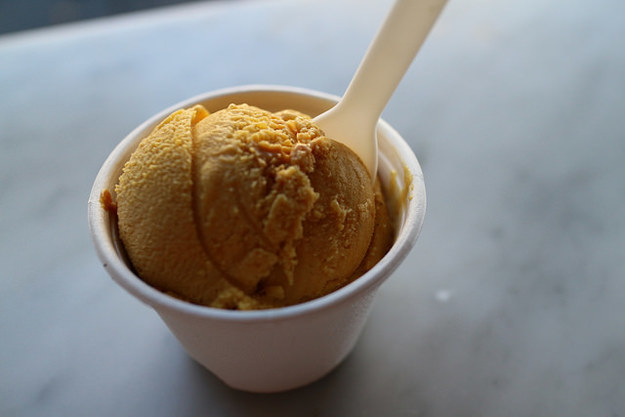 This post was created by a member of BuzzFeed Community, where anyone can post awesome lists and creations.
Learn more
or
post your buzz!