I've been known to say....

"I need that chicken tikka masala"

"Yeah, their language usage is pretty inconsistent"

"Wow, this coffee is overextracted"

It's a nice day, what are you doing?

Meeting up with a friend and catching up

Working on homework *sigh*

Going to meet someone at the rock wall

You're at a coffee shop, what do you order?

Whatever coffee they have on bar today

What are your aspirations in life?

Try really hard at something that hopefully makes a difference

Apprentice with a welder in Italy

Design for an outdoors company

It's almost spring break, where do you want to go?

How do you give advice?

Yell "WE DON'T CRY OVER BOYS" while your friend cries while driving on the highway

Helping them analyze the situation from all perspectives

Just sitting with your friend when they're sad

A strongly worded text telling them NOT TO DO THAT THING

Pick a favorite hobby

Something artsy like painting or embroidery

What ridiculous thing will you probably do this week?

Climb a building and get caught by the police

Cut off some of your hair on a whim

Play in the rain during a tornado warning

Pour coffee on someone's head
Are You Mary Or MacKenzie?
Mary likes long climbs on the rockwall, saying things in the most absurd way possible, skateboarding on the za board, eating chicken tikki masala, pouring latte art in her own mochas, and running half marathons with zero preparation.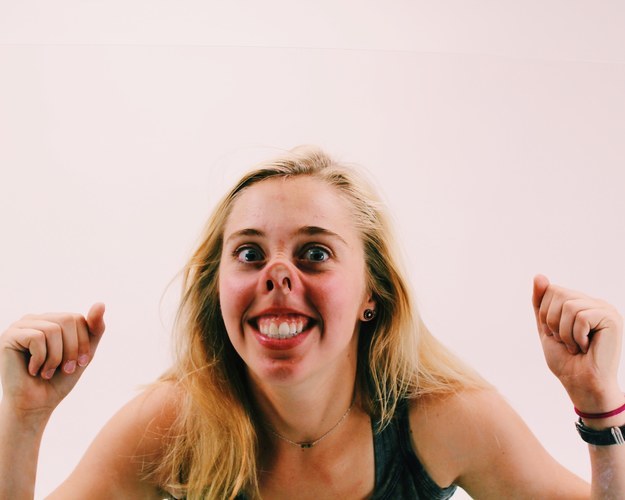 MacKenzie likes wearing a lot of denim and black, reading books quietly together, drinking coffee, eating vegetables for every meal #vegatables #for #breakfast, and making a fool outta herself on the interweb.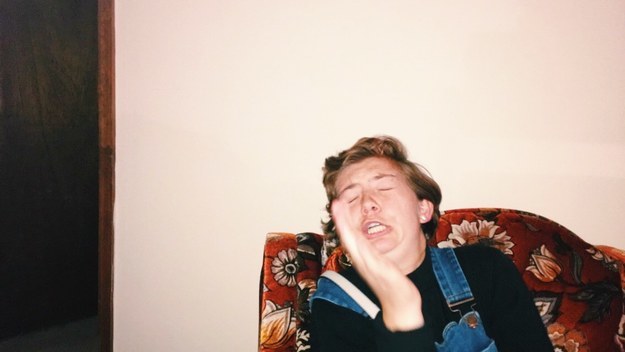 This post was created by a member of BuzzFeed Community, where anyone can post awesome lists and creations.
Learn more
or
post your buzz!