If you thought the Easter bunny was cute, say hello to your favorite new friend: The pit-bunny! Lucky for you, these adorable pit bulls are adoptable through the Best Friends Animal Society.

1.
"How do I look?"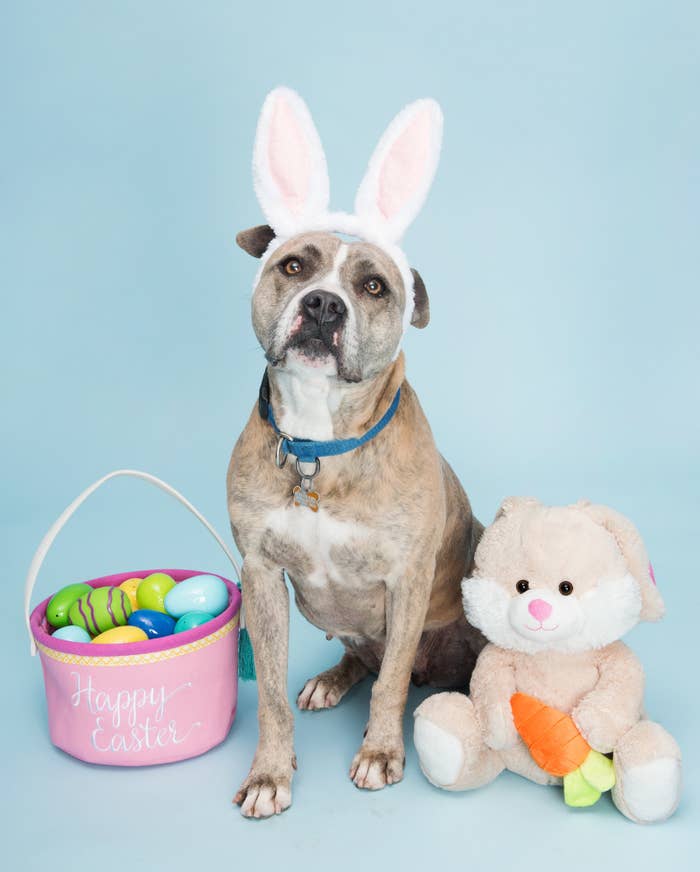 2.
"So, I hide these, right?"
3.
"This is great!"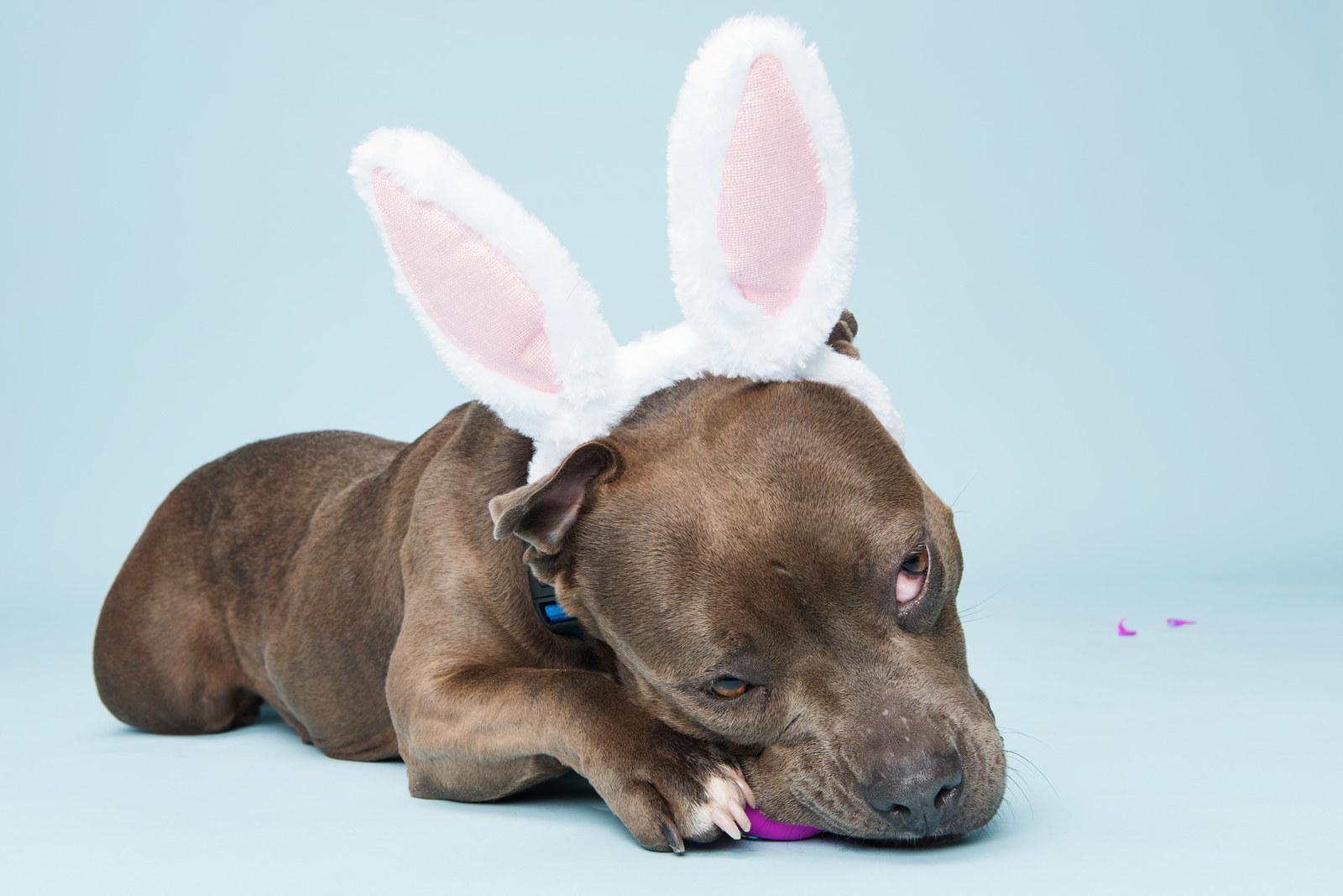 4.
"Oops, I broke it..."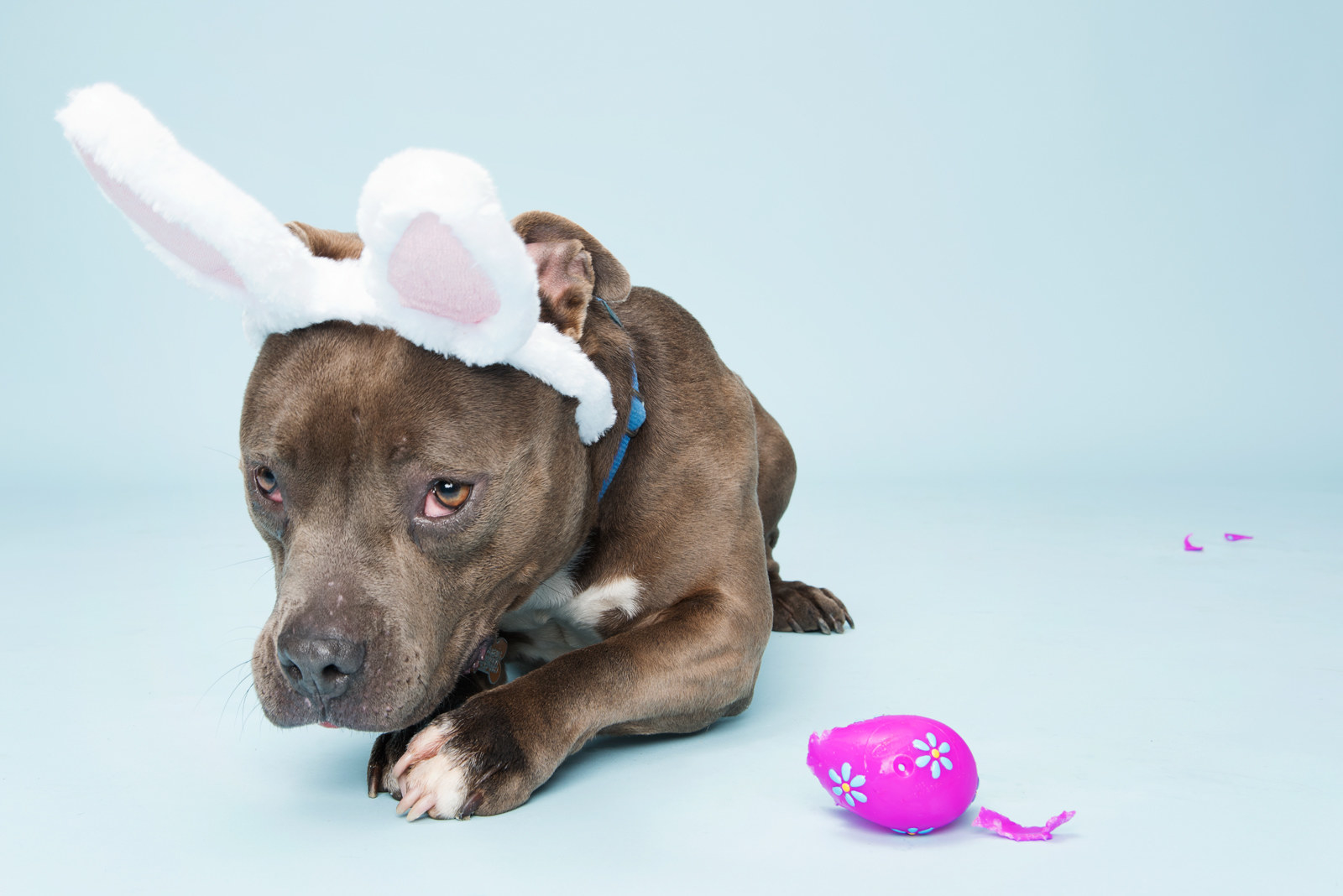 5.
"I'm cuter than this guy, for sure."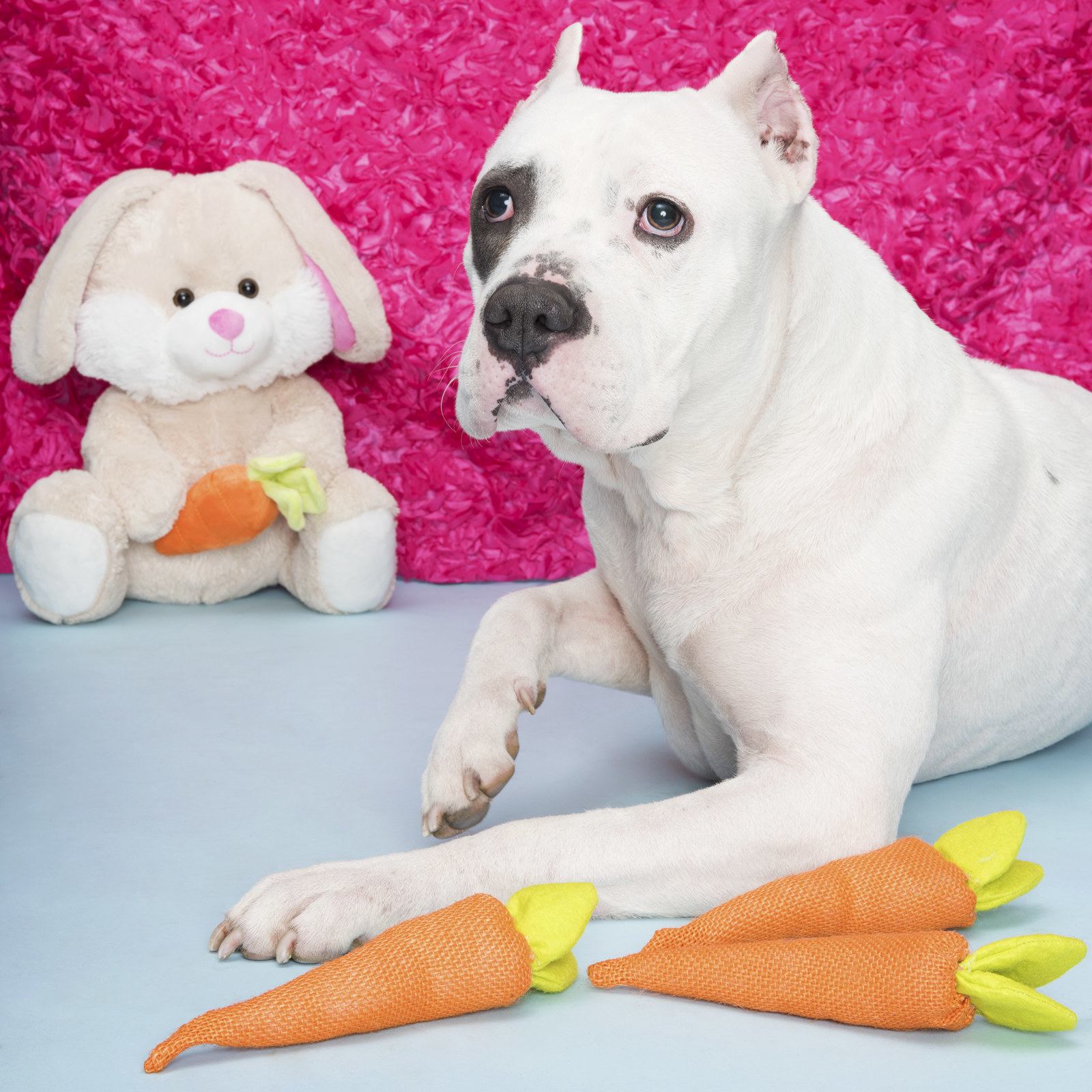 6.
"👏 for👏 sure👏"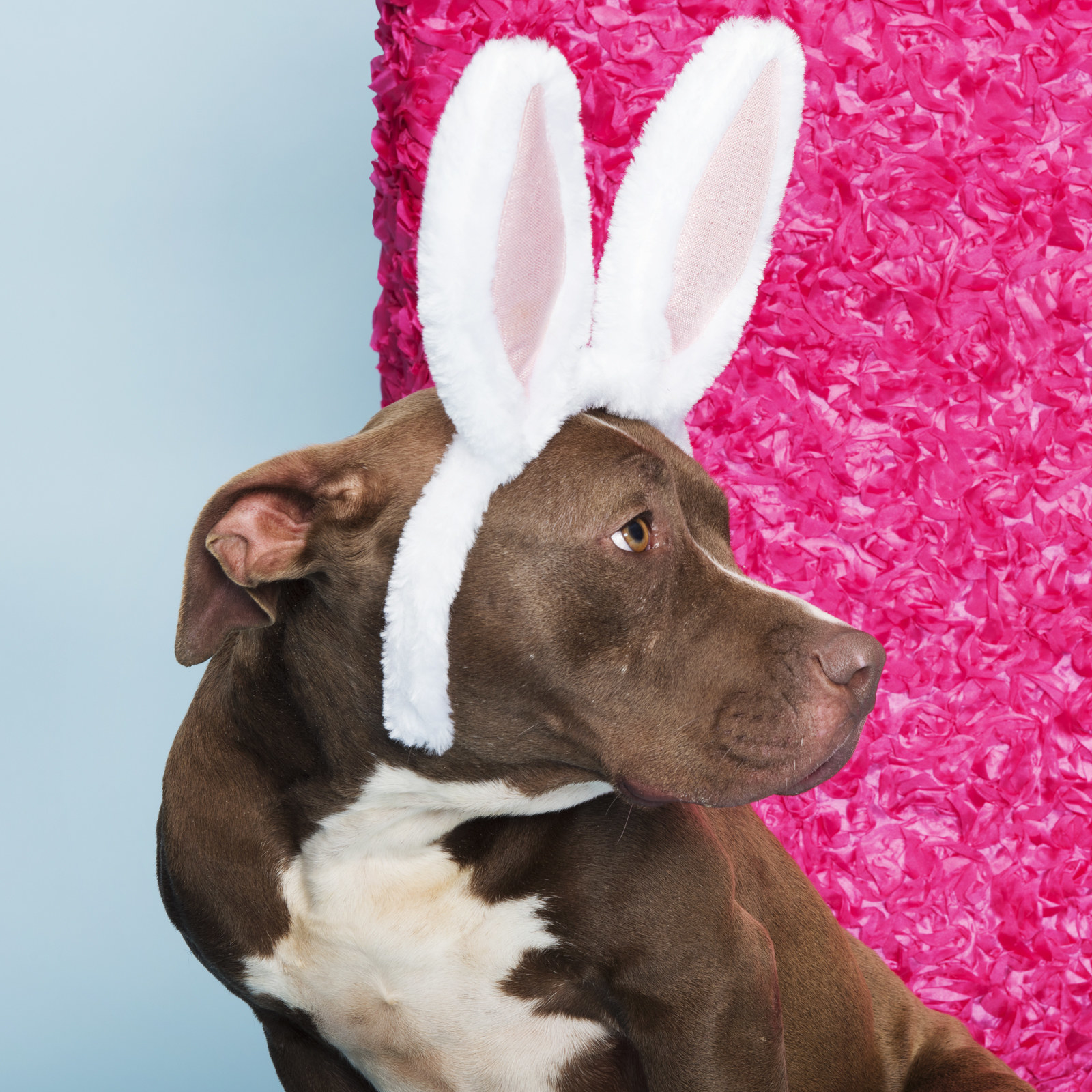 7.
"I am the Easter bunny, the Easter bunny is me."
8.
"Let's all be Easter bunnies!"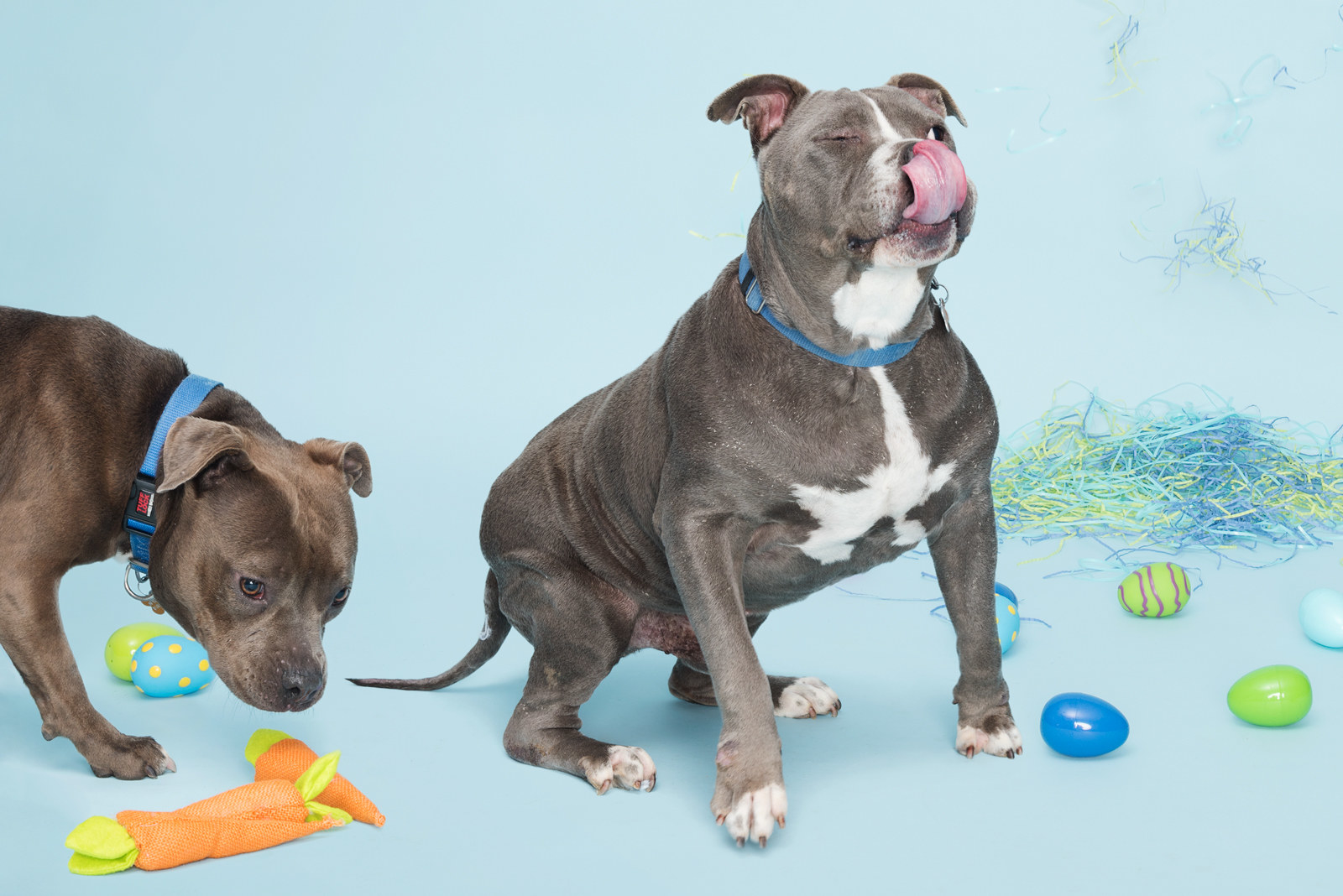 9.
"I think I can get used to this! ;)"
Best Friends Animal Society is a national animal welfare organization that is determined to help save the lives of animals in shelters in the US.