When you walk into Harry gows, which counter do you saunter over to first?

Are you on your school lunch break?

What's the main reason you go to gows?

The school bell rang at 12.45

What's your favourite lyric?

Our soup will make you hurl

Come munch my tattie pie... if yer no too shy

I'll sook yer dream ring... and then we'll all sing

What's your favourite quote?

Screw sugar and spice... this girls made with vodka and ice

Not all who wander are lost

If you can't handle me at my worst, you don't deserve me at my best

What's your favourite Gows deal?

Sausage roll and and a can o' fizzy juice

Can't afford more than an empire biscuit mate

Oh fuck it I'm aff tae Grants

Soup and sarnie... what a classic (chicken mayo obvs)
What Type Of Gows Are You?
You're not everyone's cup of tea. And by no means are you anyone's favourite. But to a select few you are a little slice of heaven. You're a cheap date and pretty damn miserable. But what you see is what you get.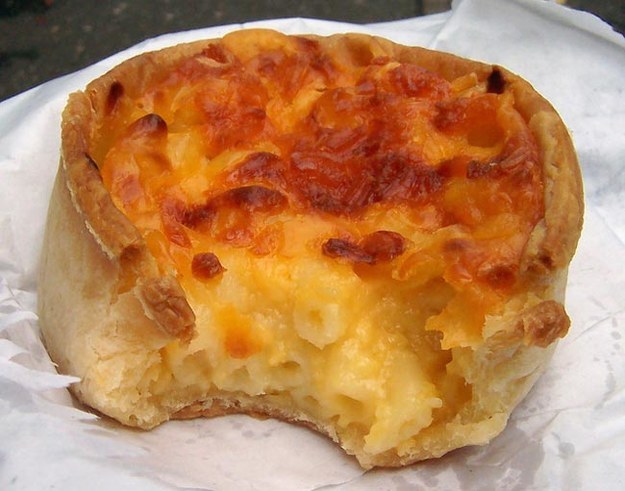 You're a teuchter through and through. Bundles of Energy and full of beans. You don't care what anyone thinks. You'd rather munch on a tattie pie than hit the club any night of the week. You're a 4/10 even with a good filter, but god damnit you taste fucking good. You also look great in a SnapBack.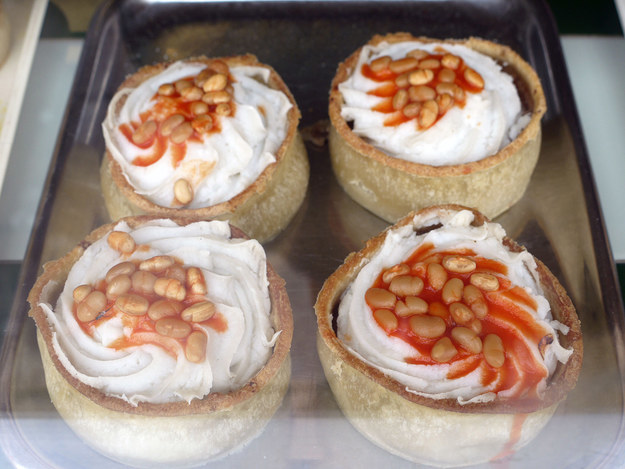 Youre a soup and sarnie deal.
You are soup that's too hot. You often get me with a chicken mayo roll cos you love a good lunchtime bargain. When that school bell rings you're the first down the street and into Gows. Your thrifty, love a good bargain and canny beat a classic. You never know what the soup is and you believe variety is the spice of life. Life is like a vat of soup, you never know what your gonna get.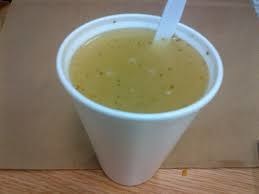 Your a strawberry jam tart.
Your a classic, but by the time the weekend comes youre fruity, juicy and irresistible. Your such a tart, and you often find yourself in sticky situations. But don't worry, there's always someone there to pick you up (Michelle McMannus).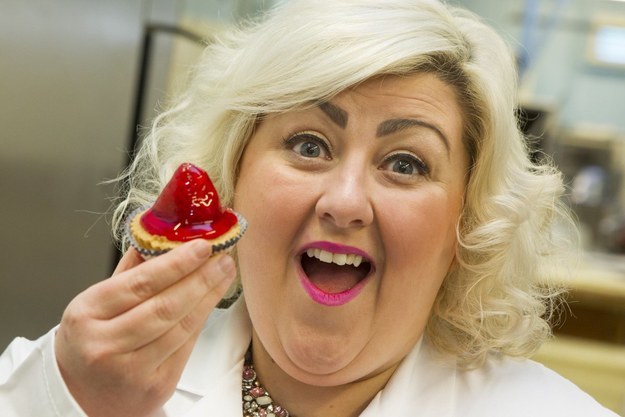 Everyone wants a taste of your hoop. That's cream is flowing and you leave a sweet taste on everyone's lips. Your the ultimate Gows treat and everyone knows it.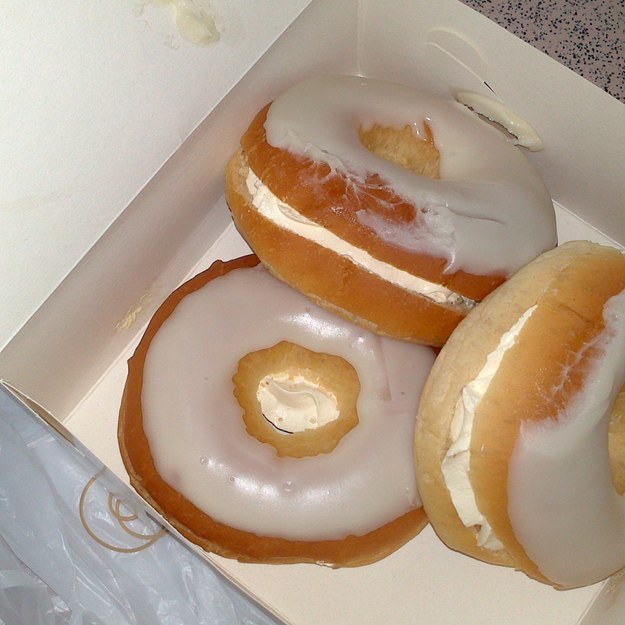 This post was created by a member of BuzzFeed Community, where anyone can post awesome lists and creations.
Learn more
or
post your buzz!