Today marks the first game of the World Series as well as the first home game the Cavs will play as reigning champs. Lebron and Kyrie will get their rings and the Indians will have their first shot at the championship since 1997. The truth is though, Cleveland's always rocked.
1.
Because there's nothing like that Cuyahoga sunset.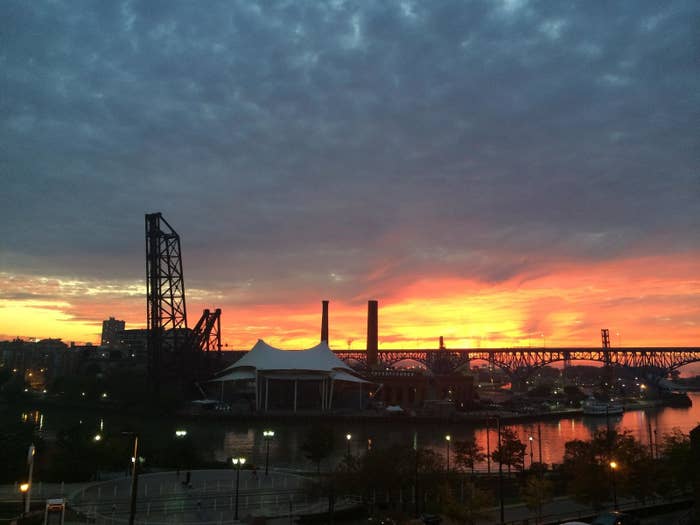 2.
And no matter where you live, the lakefront beach is never very far.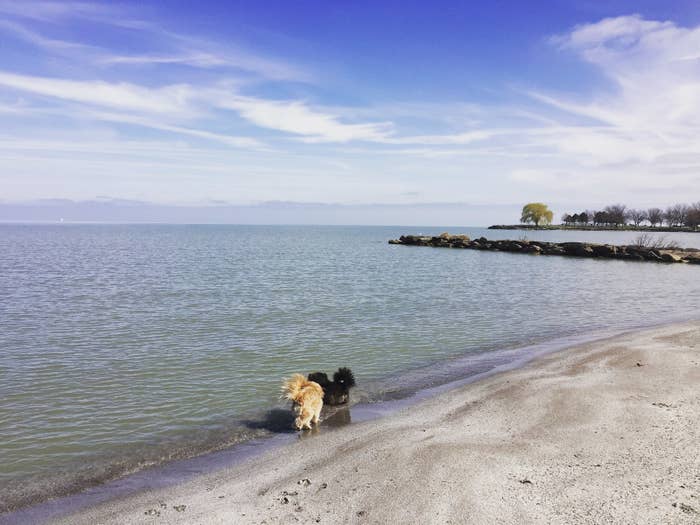 3.
Because Clevelanders are always looking out for a friend.
4.
And our art museum is one of the best in the world.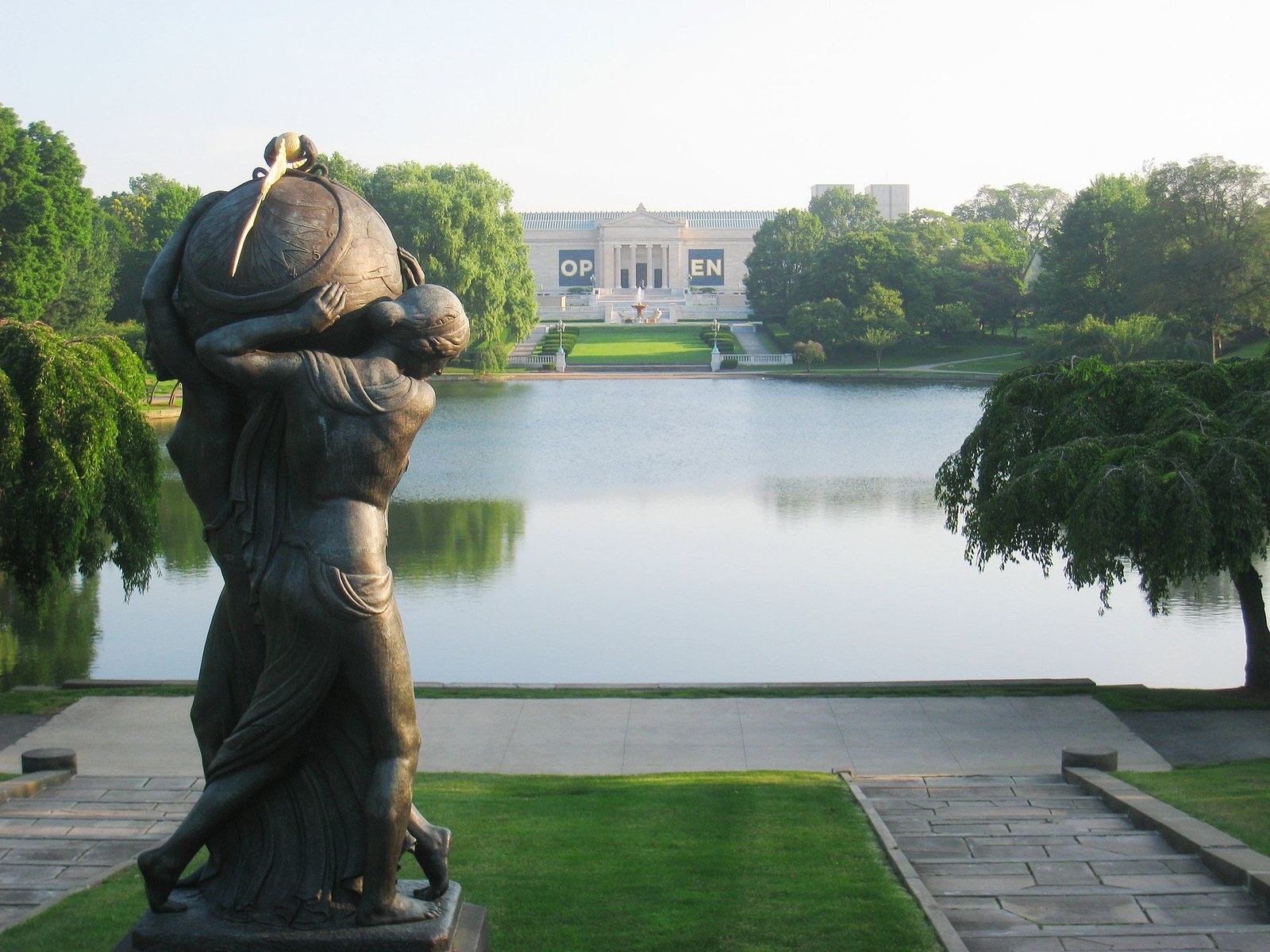 5.
You can buy a beautiful home for under $100k.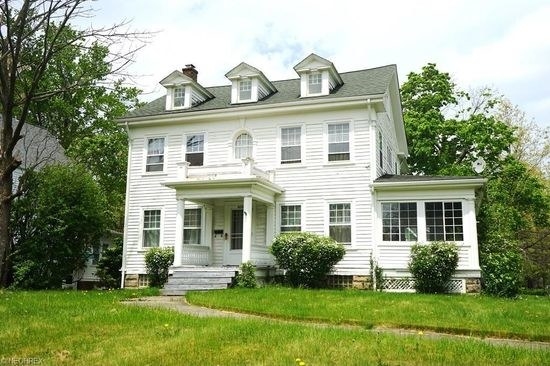 6.
And we have the largest theater district outside of NYC.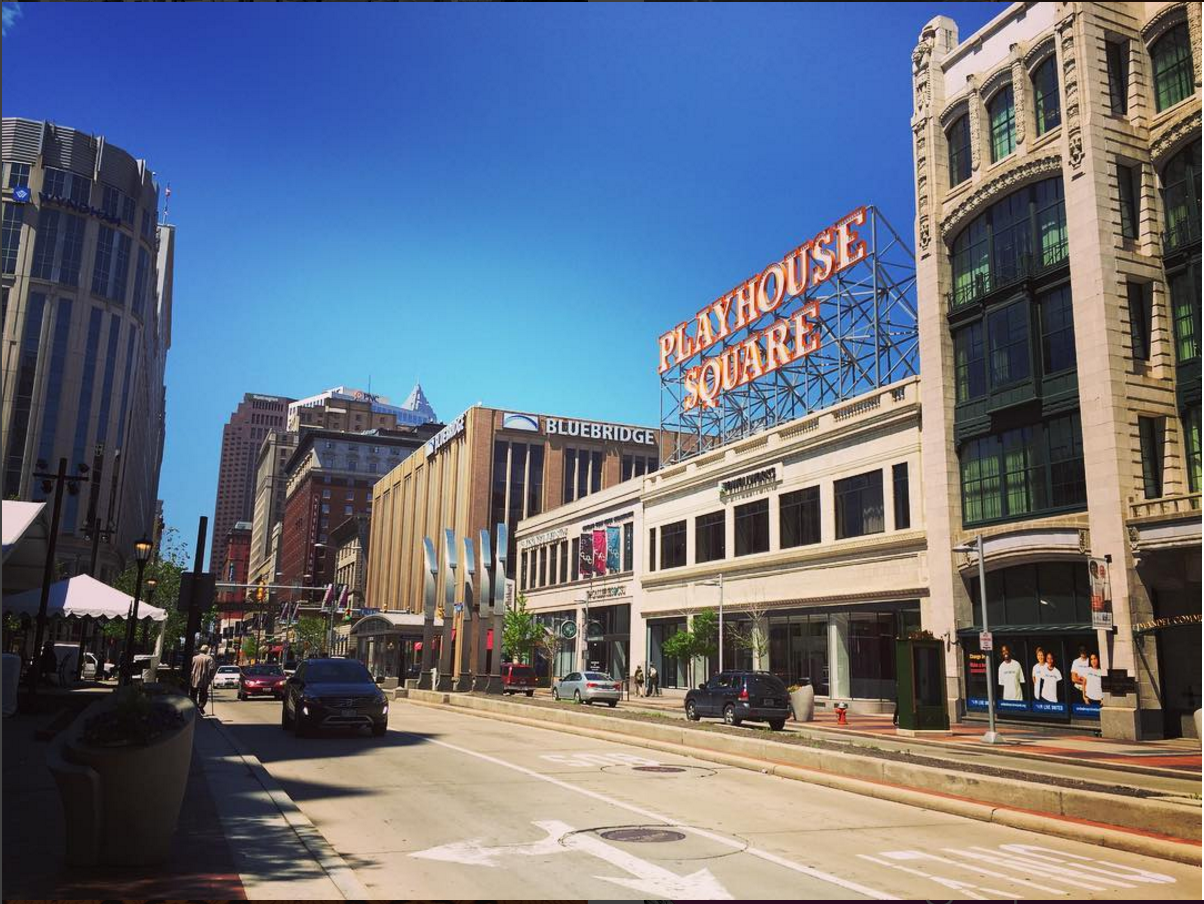 7.
Because we're not afraid to laugh at ourselves.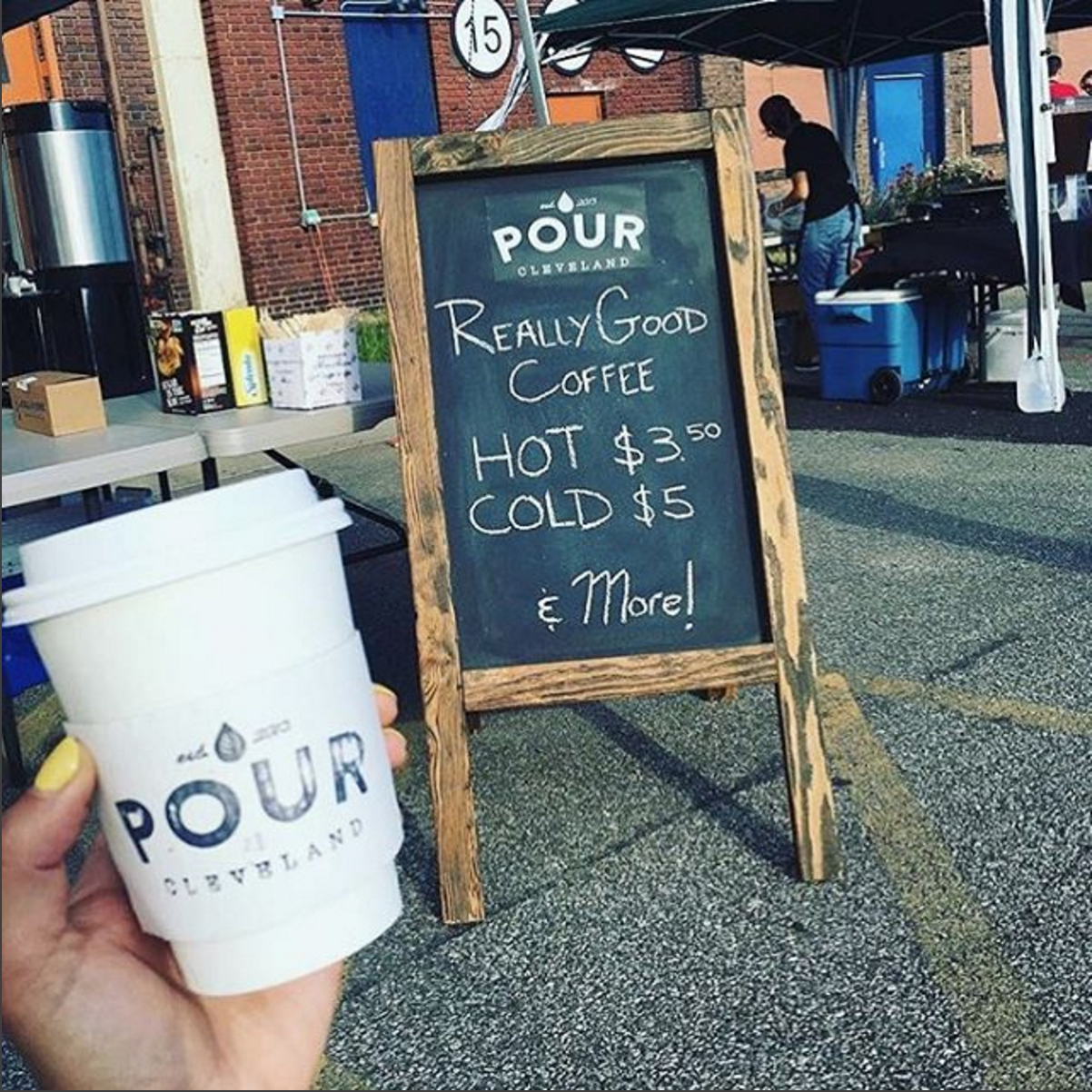 8.
I mean, if you can't beat 'em, join 'em, right?
9.
We put french fries in our sandwiches.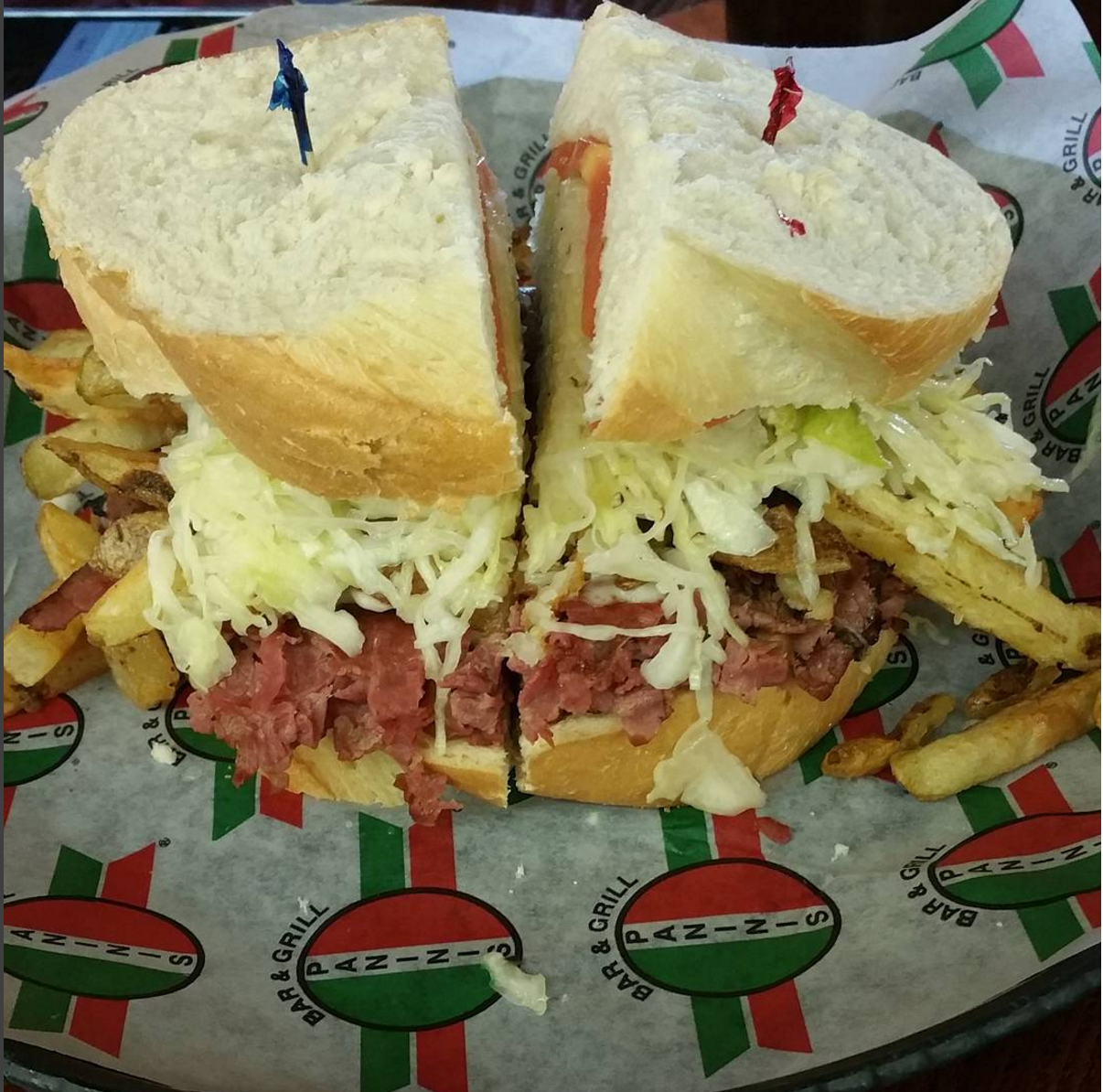 10.
And love to show our appreciation with gifts.
11.
Our Christmas Ale is a six time medal winner.
12.
...and with $4 drafts you can buy a round for friends without breaking the bank.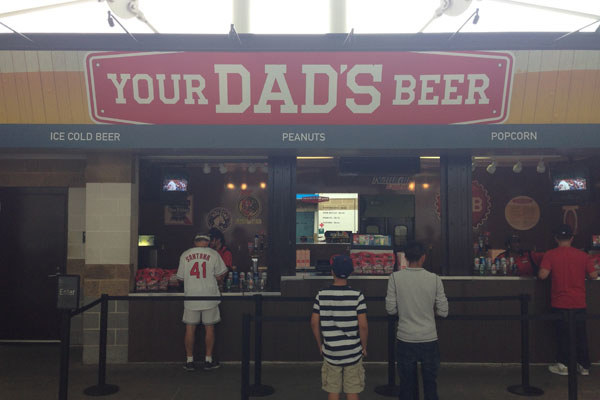 13.
Because Clevelanders come together to celebrate our victories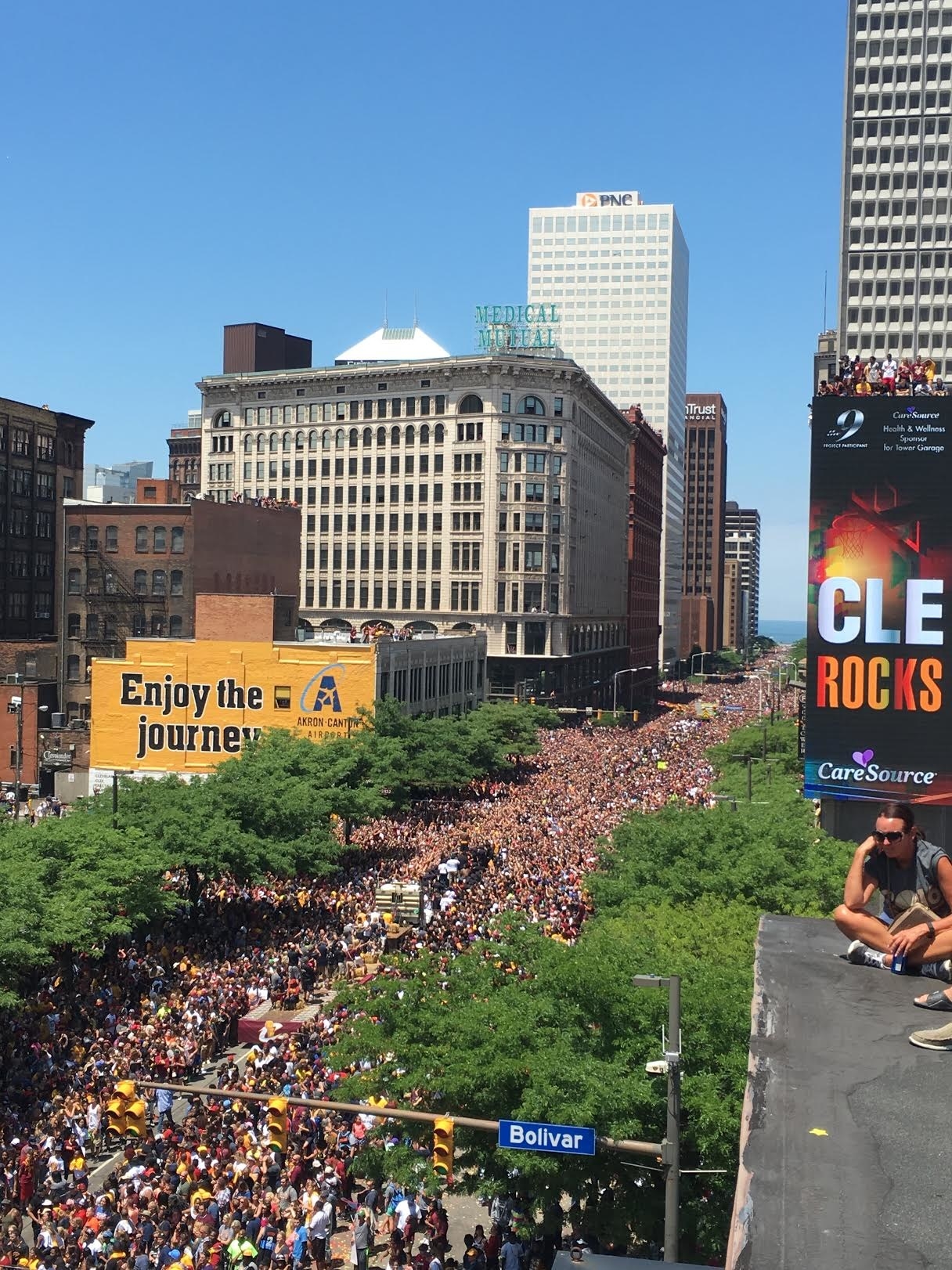 14.
And stick together even when we shouldn't watch.
15.
And even when it feels like no one else believes in us...
16.
We know nothing more, than to believe in ourselves.