1.

Which Body Shape Is Closest To Yours?

Different body shapes are better suited to certain positions.

Short Height, Slim or Average Size.

Short Height, Stocky or Plump Size.

Average/Tall Height, Slim or Average Size.

Average/Tall Height, Stocky or Plump Size.

2.

Which One Of These Traits Best Describes You? (If More Than One Are Relevent, Choose Which One You Display Most Or Admire Most)

Different positions need to display different mental skills not just physical.

Good At Reading Peoples Body Language

Good At Making Quick Decisions

3.

Which Of These Arcade Games Would You Most Enjoy?

These games might be just for fun but to do well they require certain skills.

4.

Which Sport Would You Most Enjoy Playing?

Muggle sports require different physical skills, some of these can cross over into Quidditch positions.

5.

Which Superhero Power Would You Most Like To Possess?

This shows what skills you most admire.

Precognition (Seeing The Future)

Teleportation (Instantly Moving From One Place To Another)

6.

Do You Like/Mind Being The Centre Of Attention?

Different positions are more in view.

Id Rather Not Be But I Would If I Had To.

I Enjoy It or Am More Than Happy To Do It

7.

Someone Is Trying To Attack You, What Do You Do?

How do you react in a fight or flight situation.

Stay Back But Fight If You Really Have To

8.

Which Position Would You Prefer To Play?

You need to be happy in your position so your choice should be taken into account.
Godrics Hollow - Flying And Quidditch
You got Seeker. Seekers tend to be the smallest and lightest players on the team and are the best flyers. There is a lot of glamour and popularity surrounding this position. Being in this position suggests you have quick reactions and are good at spotting small things in the distance. You deal well under pressure and know the importance of your role on the team.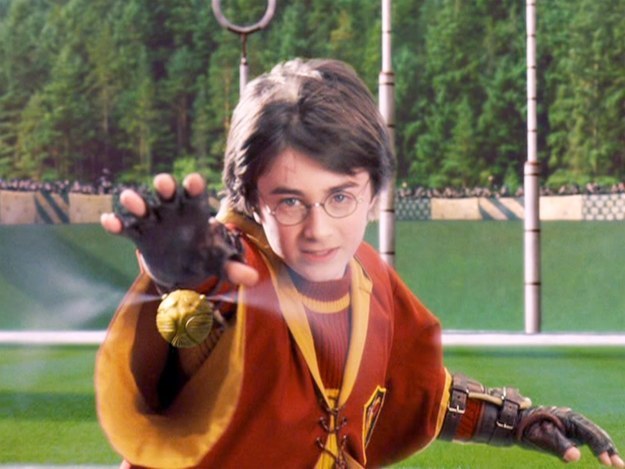 You got Keeper. Keepers tend to be tall and well built. They need to be athletic and fearless to shield the goal with their body. Being in this position suggests you are brave and good at reading peoples body language to work out which hoop they are going to try to score in. You do an important role but don't always get as much recognition as some of the other positions.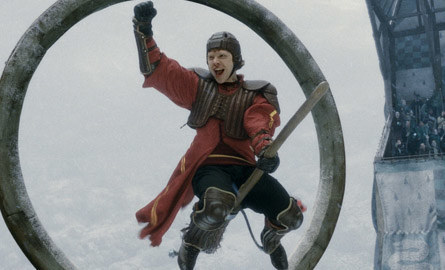 You got Chaser. Chasers tend to be swift, agile and the best flyers after the Seeker. They are exciting to watch and provide a lot of entertainment until the snitch shows up. Women tend to be better suited to this position being more swift and agile than men. Being in this position suggests you work with others and are happy to work hard knowing you will still be outshone by the Seeker on most occasions.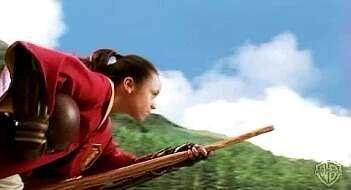 You got Beater. Beaters tend to be well built and have strong upper body strength, especially in their arms. They don't need to be particularly tall but they do need good balance to be able to fly without holding the broom at times. Due to the physical demands, the Beater position is usually (but not always) filled by men. Being in this position means you are not afraid of confrontation are happy to protect your own at the expense of others. You also can make quick decisions to know exactly where you want to send the bludger as soon as you go to hit it away from your player.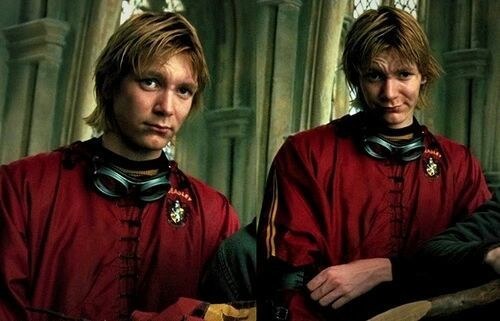 This post was created by a member of BuzzFeed Community, where anyone can post awesome lists and creations.
Learn more
or
post your buzz!