John Langley is standing for election for UKIP as a council candidate in Bristol, where he is also vice-chair of the party.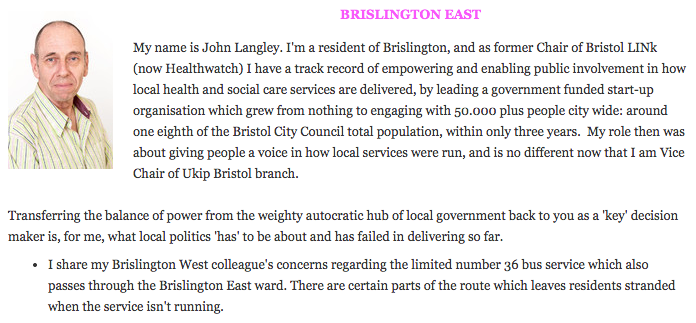 It was revealed Thursday that Langley has worked as a porn star under the stage name "Johnny Rockard" for the last 40 years.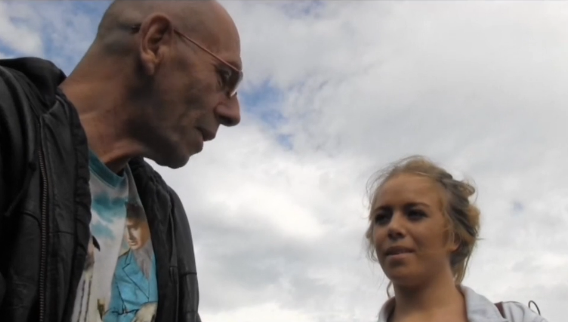 A simple search for his name on Pornhub reveals a dozen titles that have been viewed millions of times.
In another video, Langley is seen having sex with a "Hungarian nymph".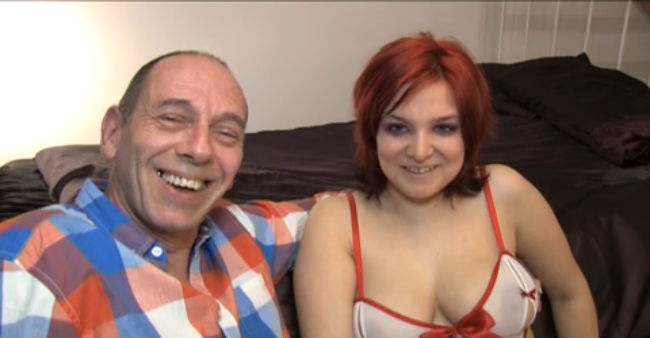 Langley also runs Johnny Rockard Global Media, a porn production company, and appears in some of its films.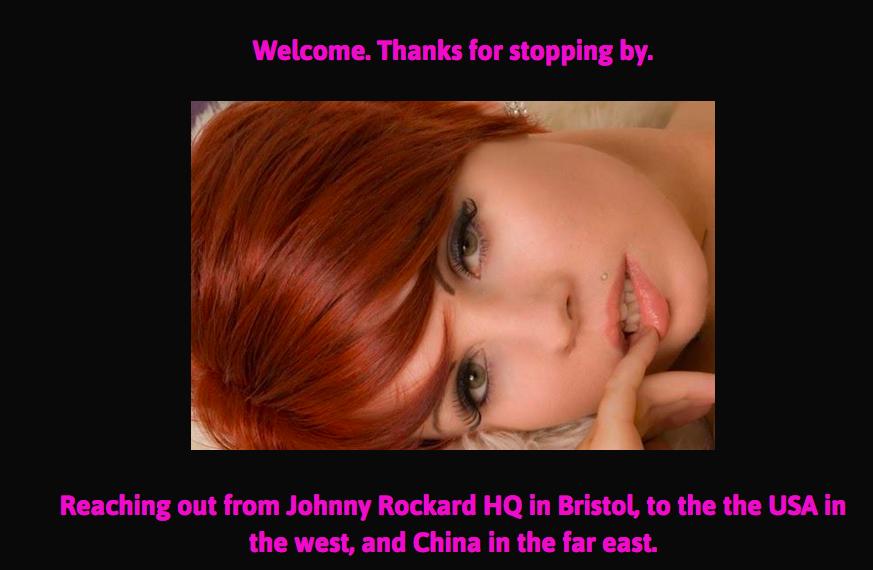 Oddly enough, in line with UKIP policies, the site also criticises zero hour contracts, describing them as "meaningless".
"Forget the uncertainty of zero hour contracts when you could be earning up to £150 an hour if you put the work in to make this achievable," the site reads.
The site also advertises a service that promises to transform "female talent".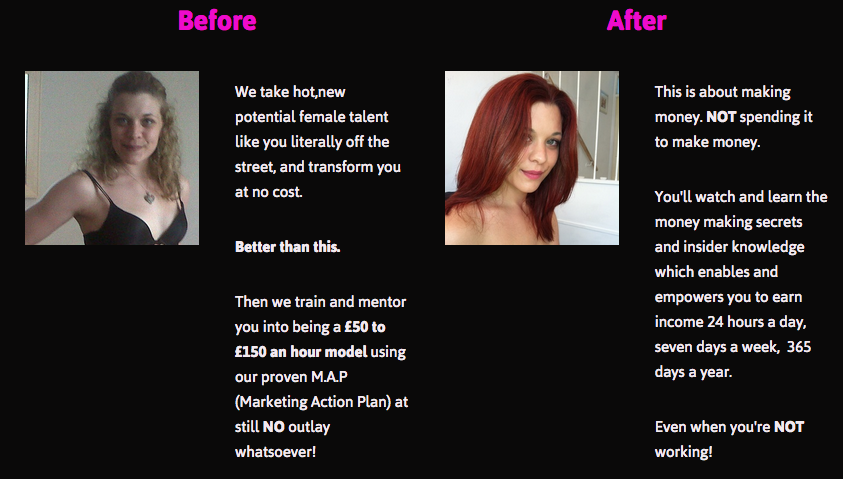 While he has made no mention of his career in his election materials, he told the Bristol Post: "I have never made a big deal out of what I do and I am not breaking any laws."