1.

What song defines you best?

Born This Way - Lady Gaga

American Idiot- Green Day

2.

What is your drink of choice?

Trick question, I like HBO and VEEP

4.

Whose the best DJ in Pi Kapp

5.

Favorite football team

It's spelt futball and Chelsea

My high school football team that I played on when I was skinny

6.

If I could hang out with one brother for a day who would it be?

Anyone but Cooper or Baker

7.

What is the best four legged animal?
Sexiest Man In Theta Eta: Who's Your Best Match?
Harry is the best option on this list by far. Soon to be employed by KPMG so he can finally quit his job as a Go-Go dancer! We are soo proud of you! "irresistible" - New York Times "Incredible in and out of the bedroom" - Boston Globe "Truly a masterpiece" - Everyone else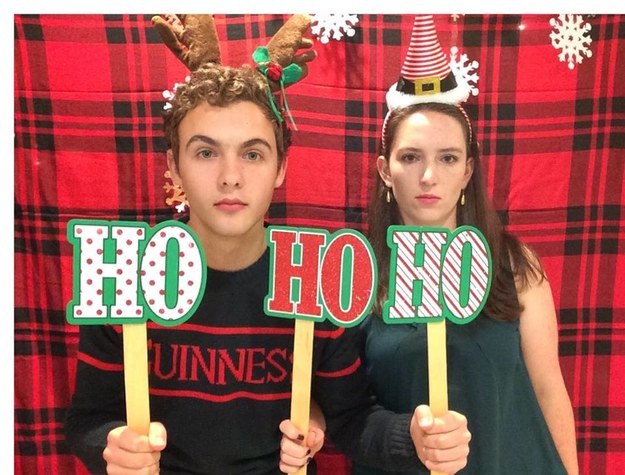 Hascoe is a nice guy but already wifed up, sorry ladies and gentlemen! "No Harry Glenn-Finer but okay" - Playboy Magazine "Can't believe he spent 90 dollars on cookies Fall Rush of 2015" - Luke T.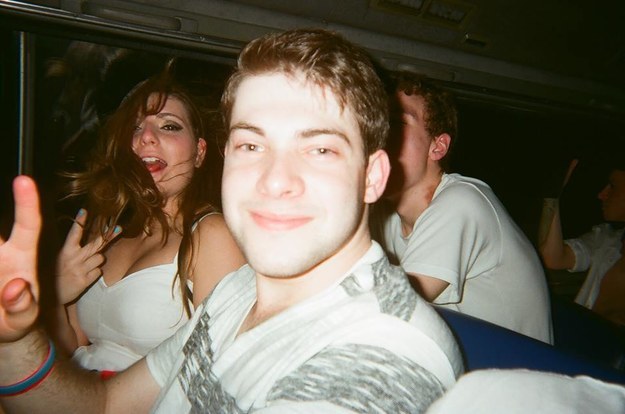 You got:

Sammy Sam Sam Furlong
Sam Furlong is the nicest guy on this list. This Poly-Sci major has a good chance on doing something great with his life. "Best guy in the fraternity" - No one "Great hair" - No one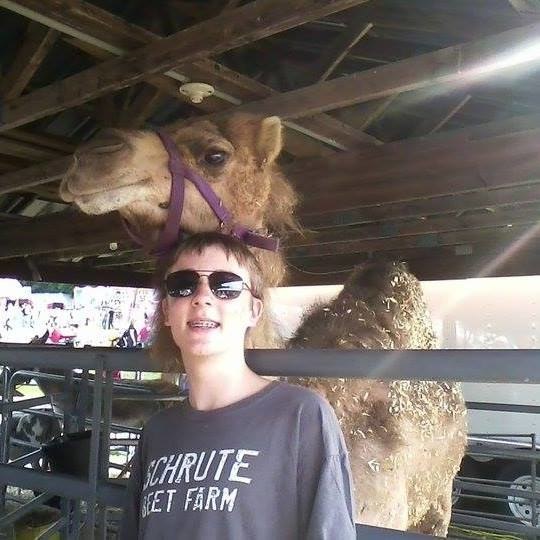 Most sincere man you'll ever meet. If you're ever looking for a night to remember, call him. "instant classic" - Pres. Obama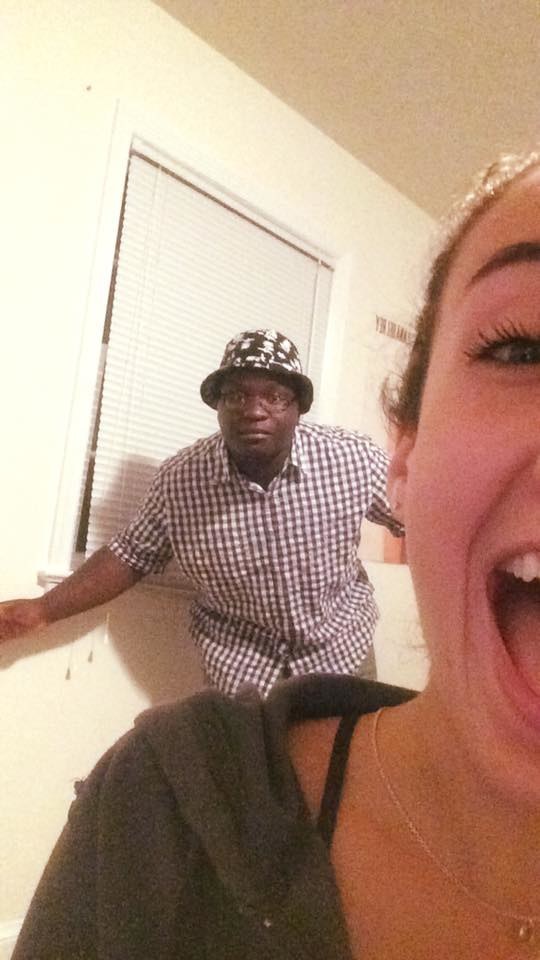 When I think of this kid the last thing that comes to mind is savage. "I got the best dick in Theta Eta" - Max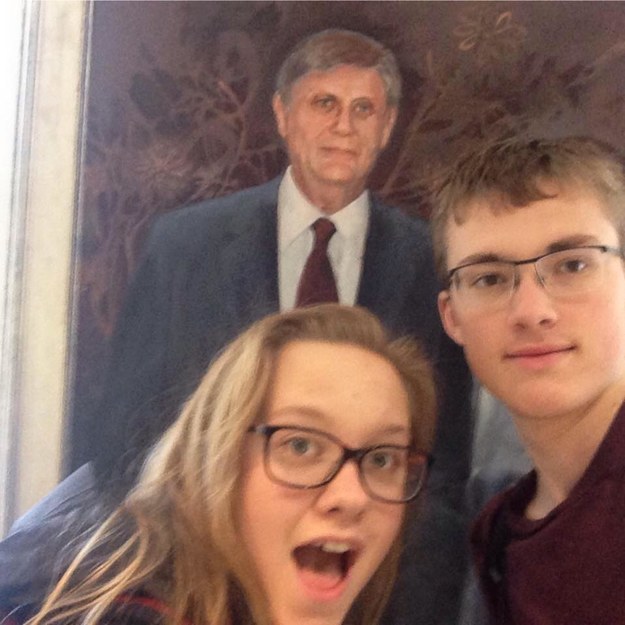 This post was created by a member of BuzzFeed Community, where anyone can post awesome lists and creations.
Learn more
or
post your buzz!