1.
First, here's Yalitza with Wolverine: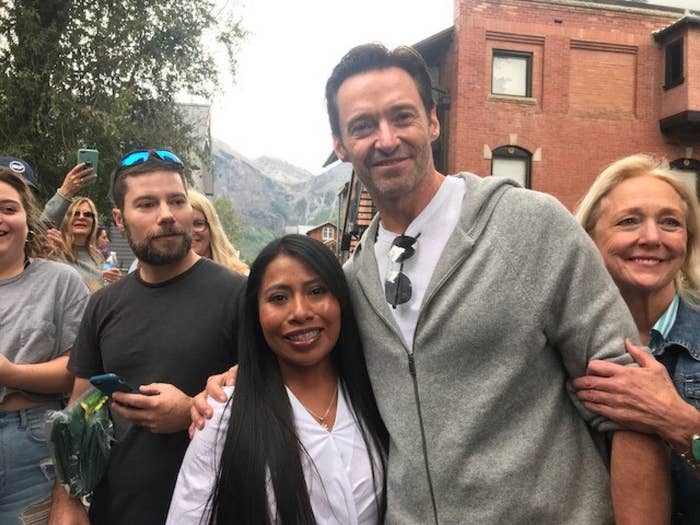 2.
And Yalitza with Karla Souza, Teresa Ruíz, and Diego Boneta.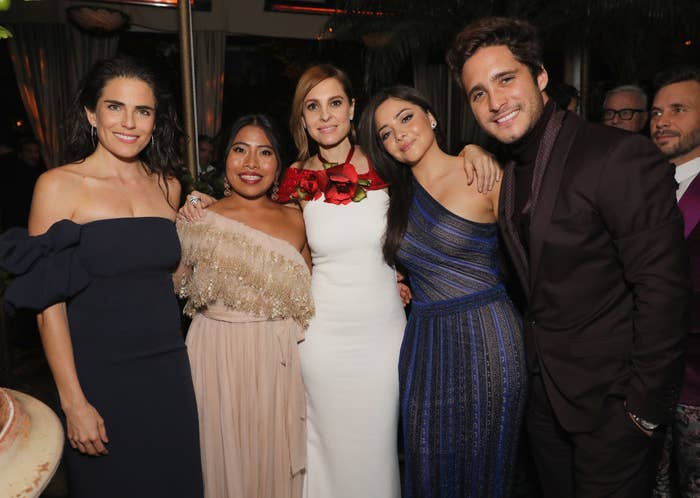 3.
Here she is with Roma director Alfonso Cuarón...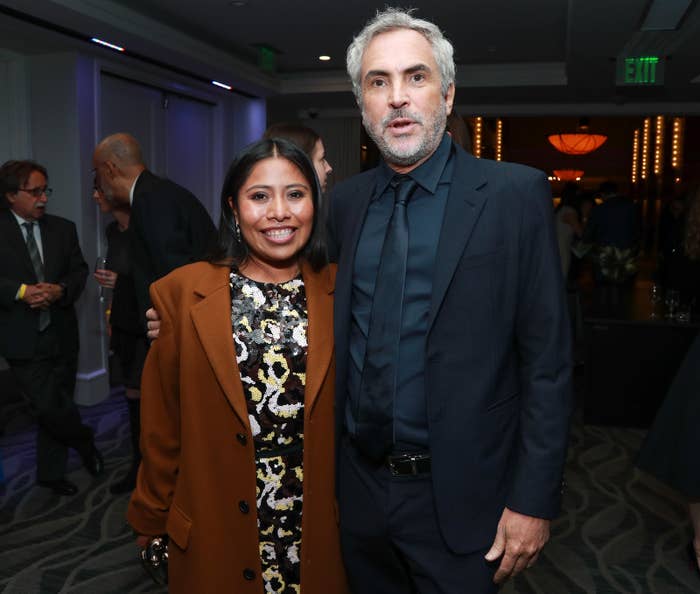 4.
And here she is with Danny Huston!
5.
Here, we give you Yalitza & Cuba Gooding Jr.:
6.
Yalitza & Jackson Maine: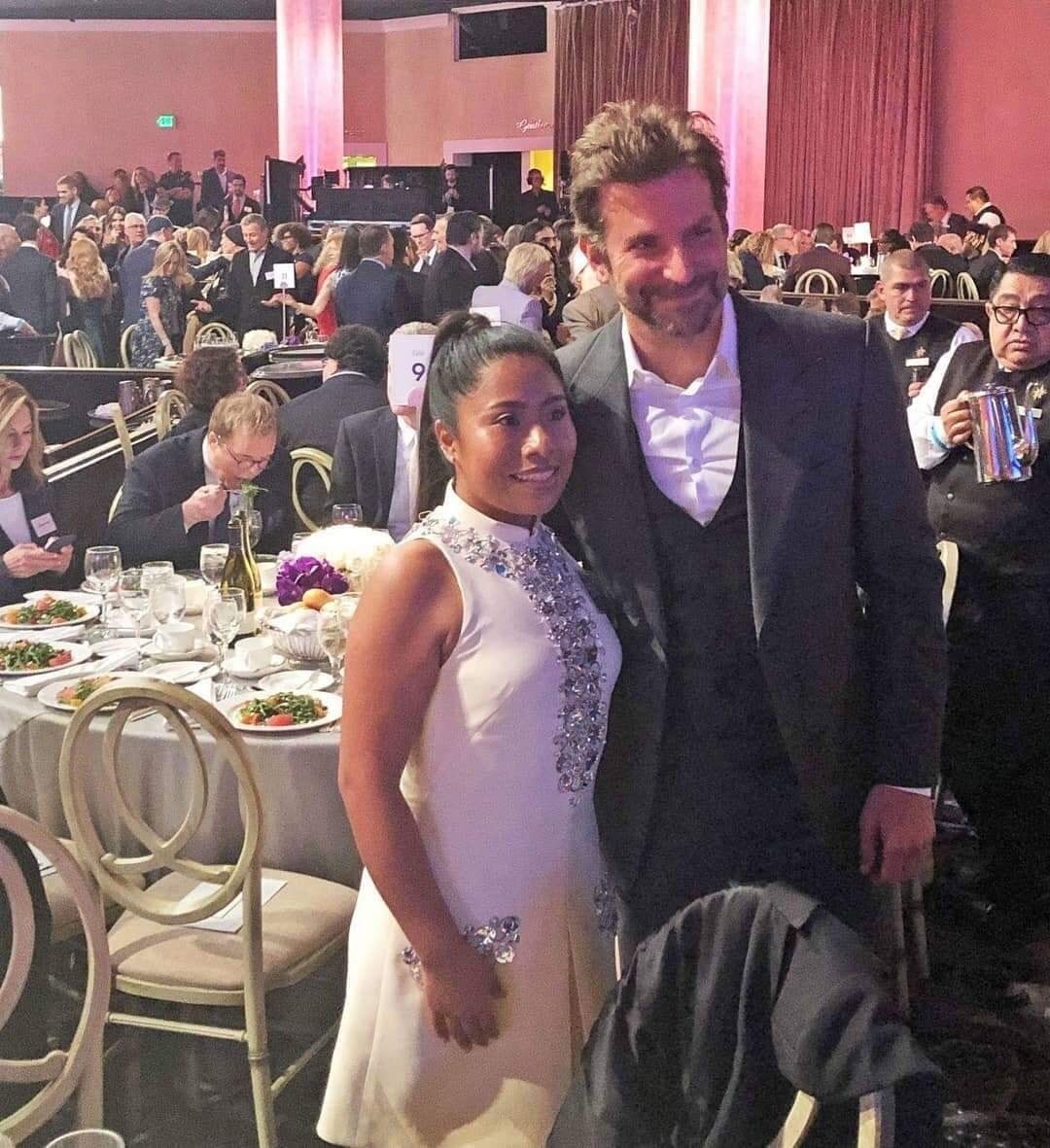 7.
As well as Yalitza & Gary Oldman:
8.
Here she is, pictured with Charlize Theron, Cuarón, and Diego Luna: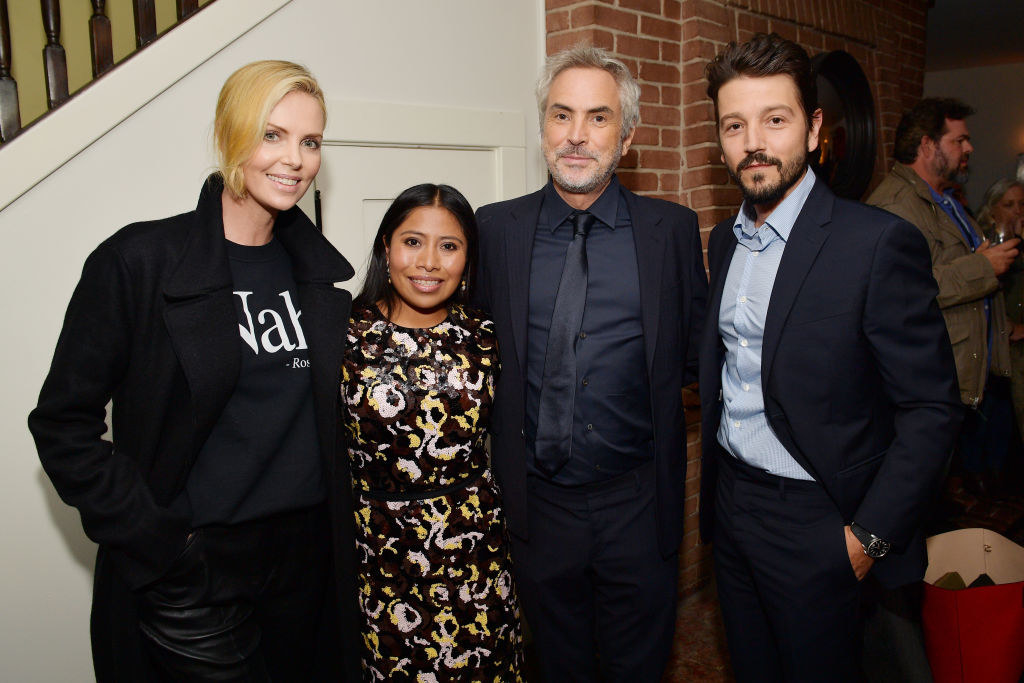 9.
Here's Yalitza & Salma Hayek:
10.
Yalitza & Patricia Clarkson: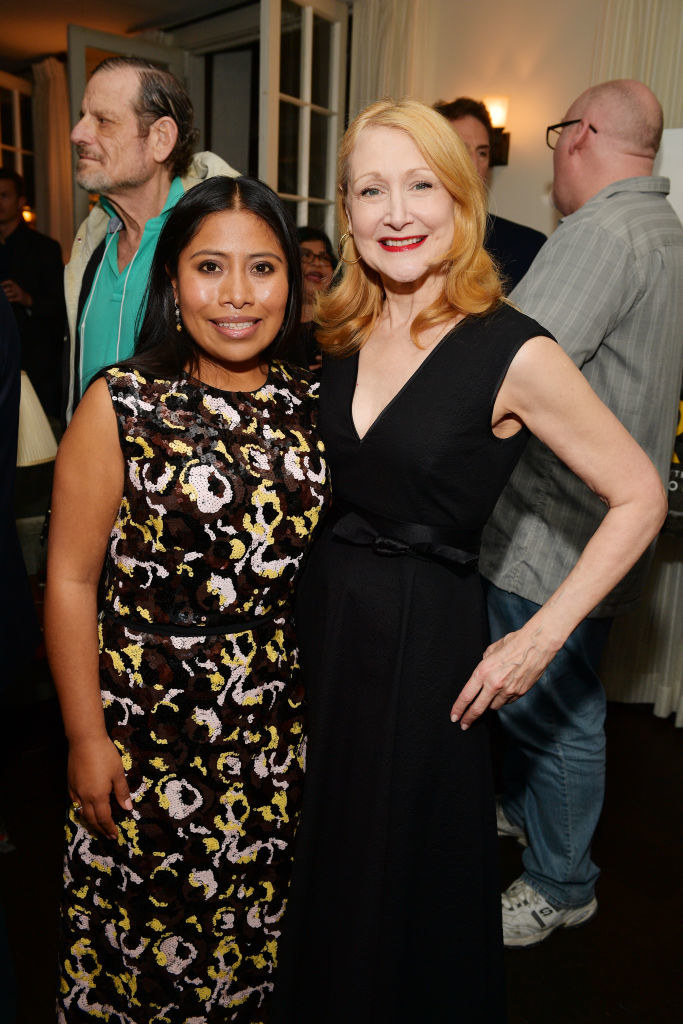 11.
And here's Yalitza with Angie: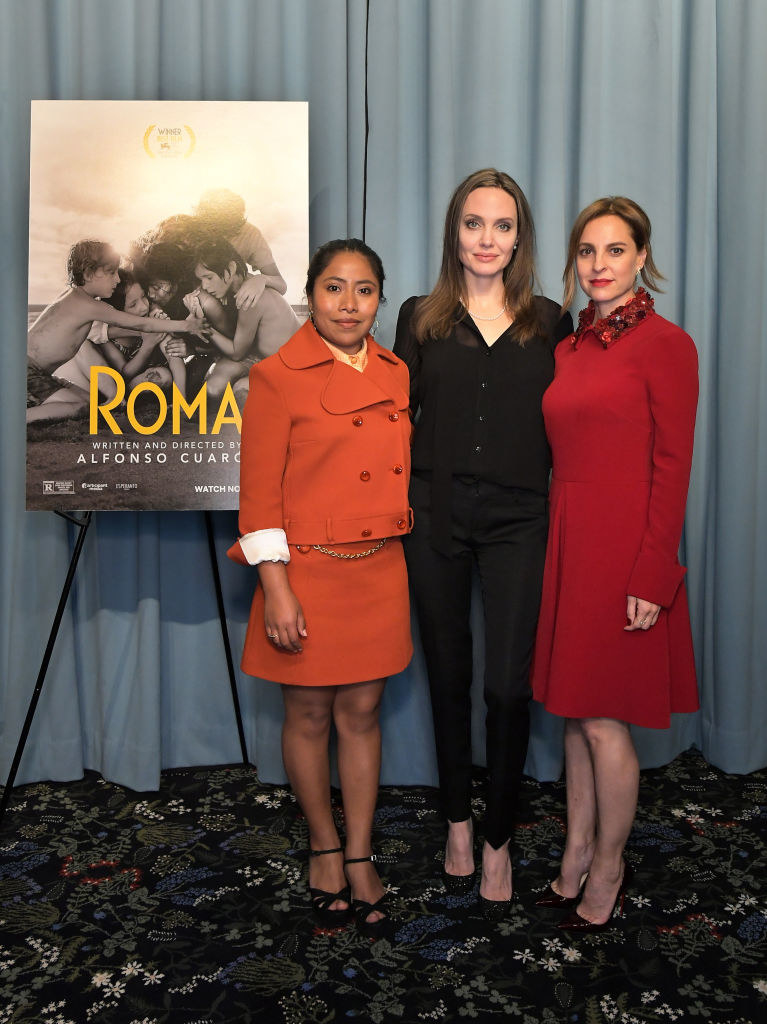 12.
Just Yalitza and Octavia Spencer in the same pic, nbd!!!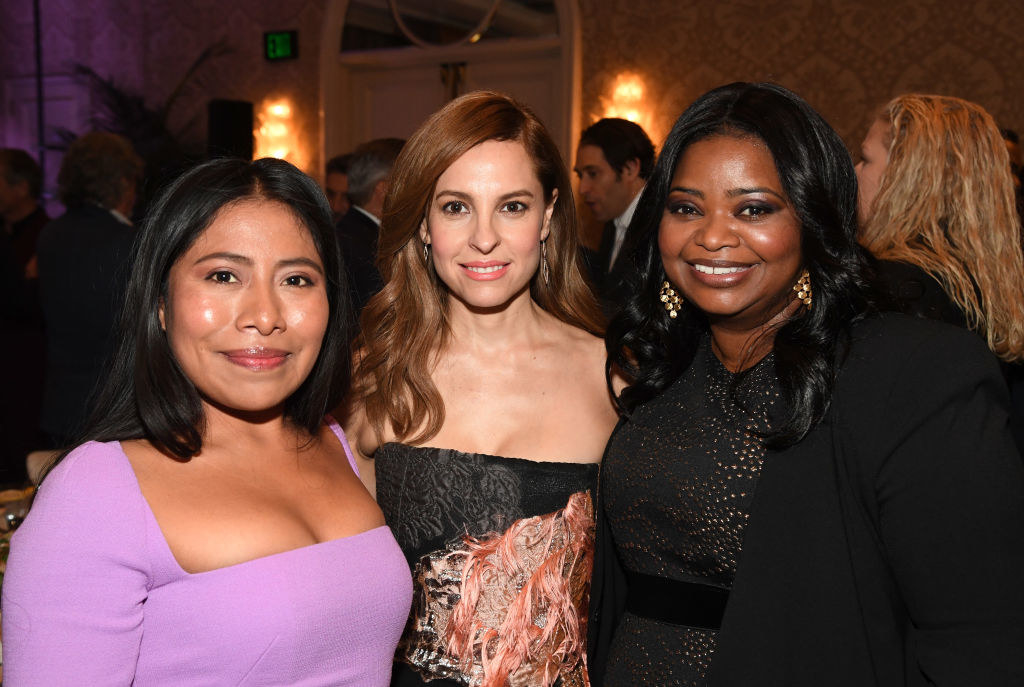 13.
And a group pic with Jim Jarmusch: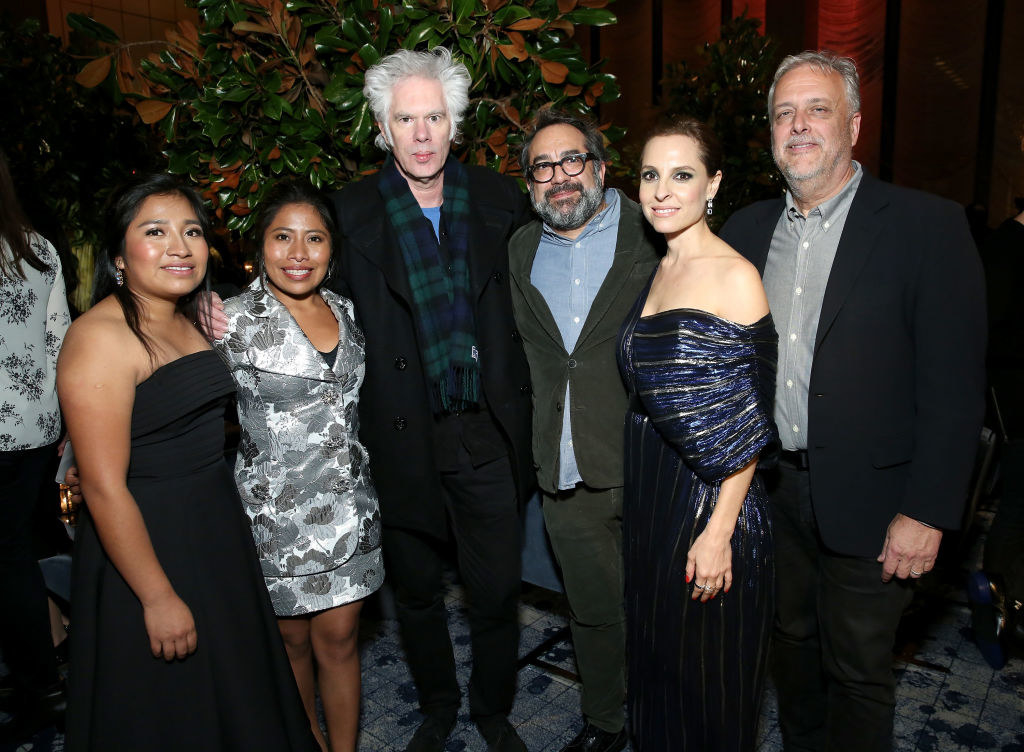 14.
Yalitza and fellow Oscar nominee, Lady Gaga!!!!!!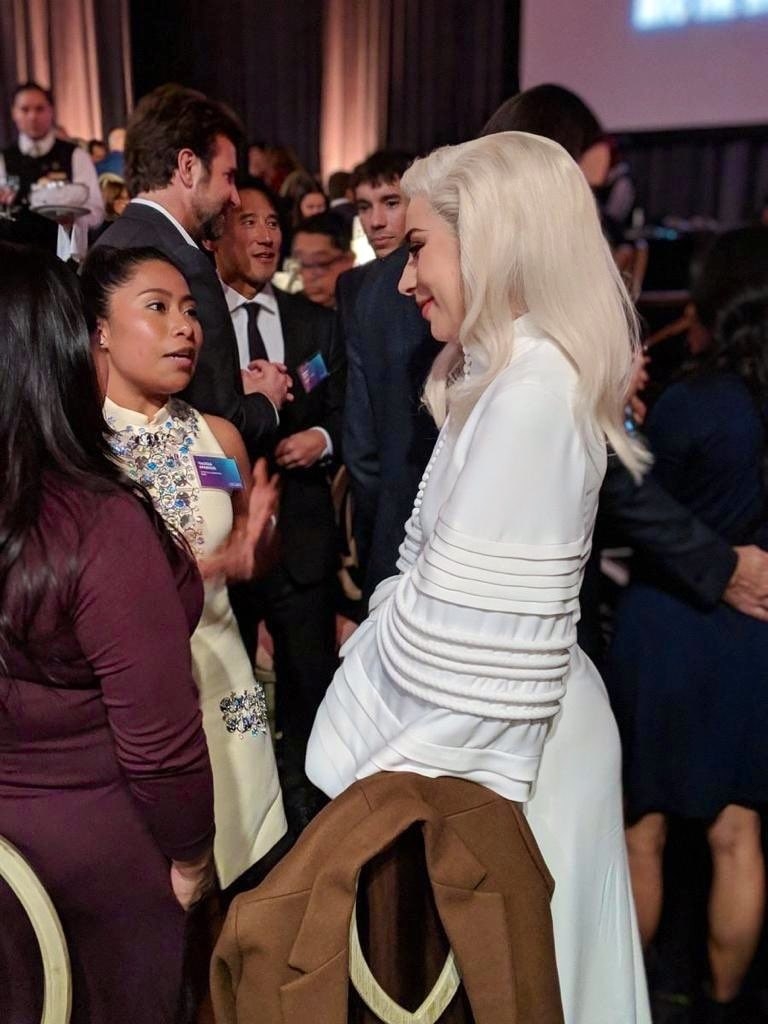 15.
And here she is with Laura Dern!!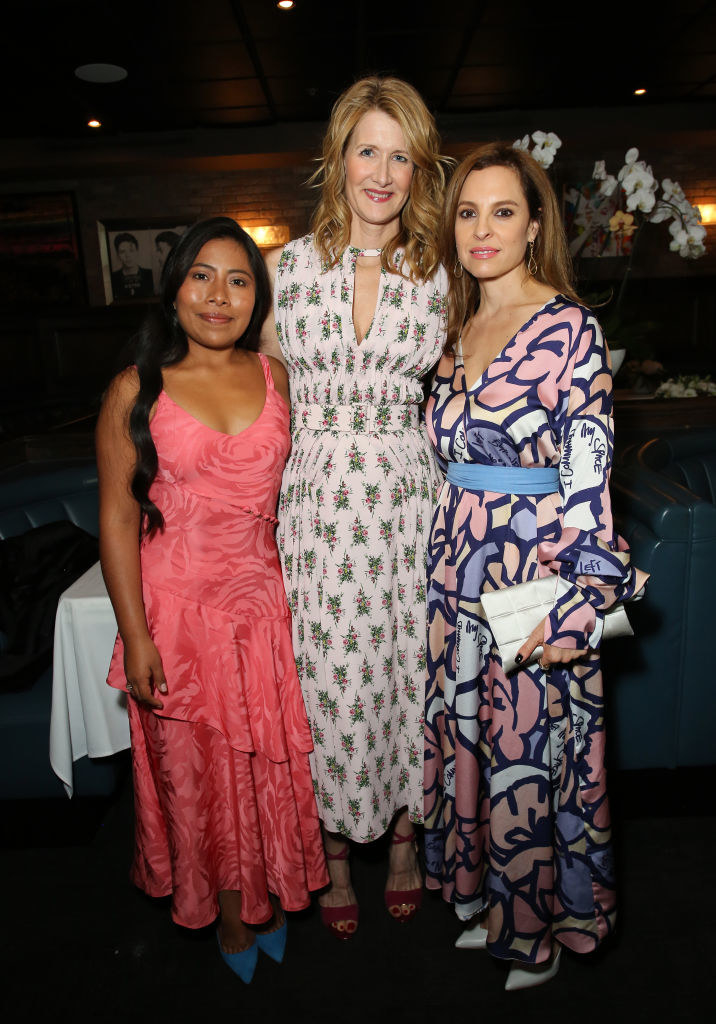 16.
Emma Stone & Yalitza in one pic, you're welcome: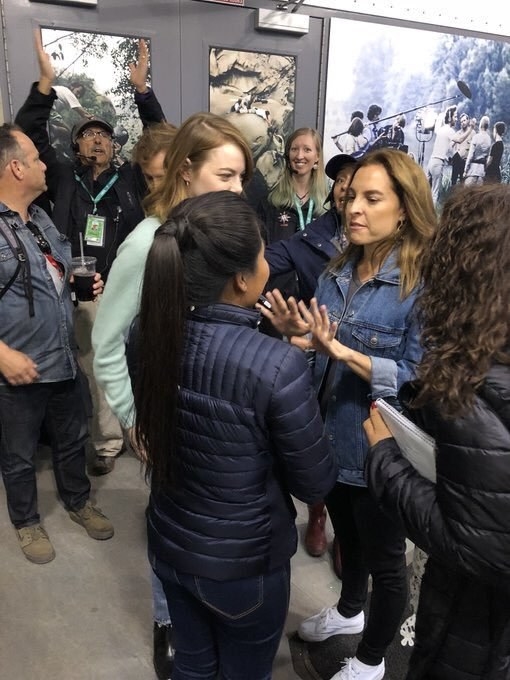 17.
Here she is with Drake Bell (!!!)...
18.
And finally, here she is with herself, AKA, the brightest star of all!!!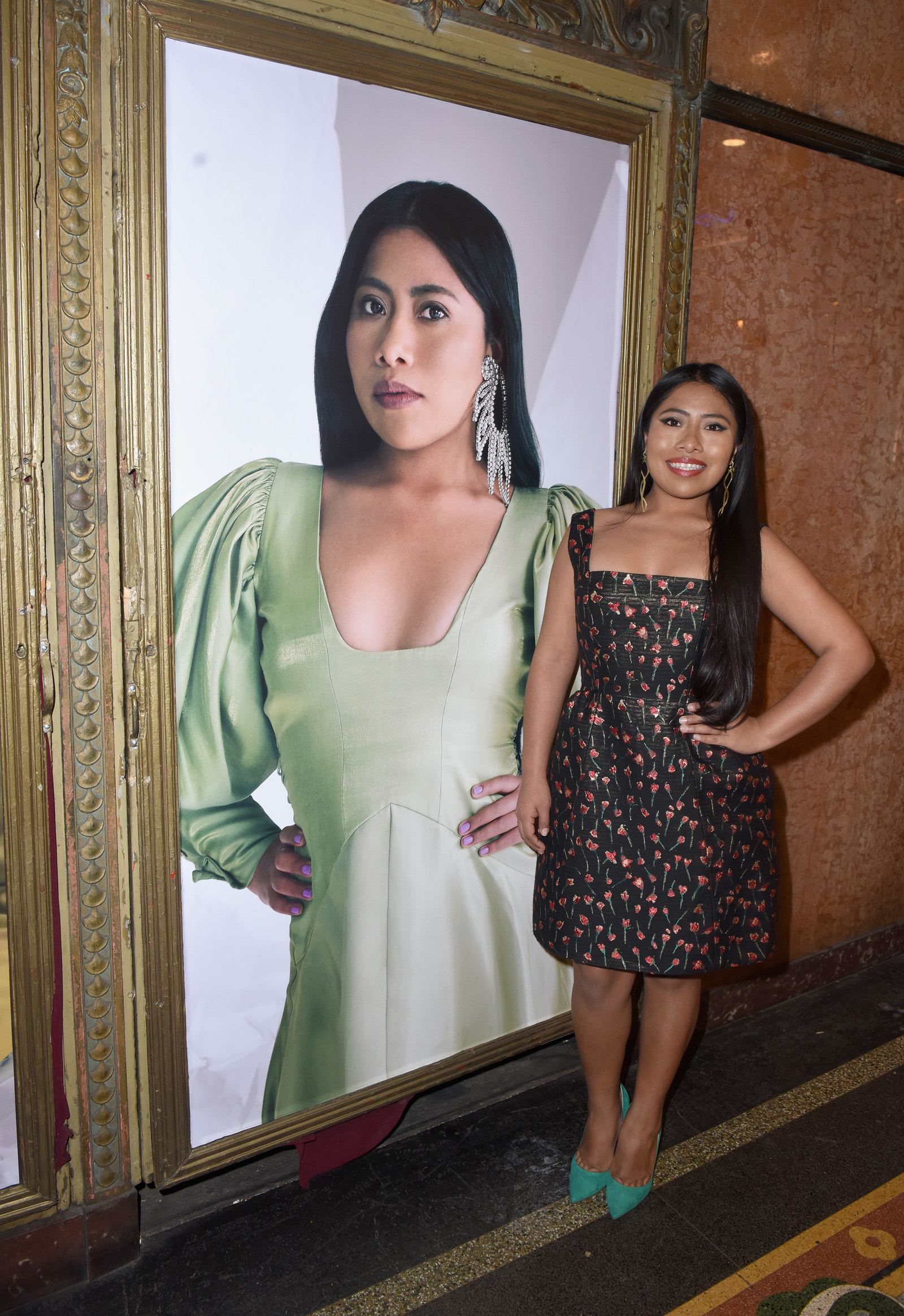 This post was translated from Spanish.