Just 19 Photos Of "Roma" Star Yalitza Aparicio Hanging Out With Your Fave Celebrities
BRB looking at these photos every day until the Oscars!!!
2.
And Yalitza with Karla Souza, Teresa Ruíz, and Diego Boneta.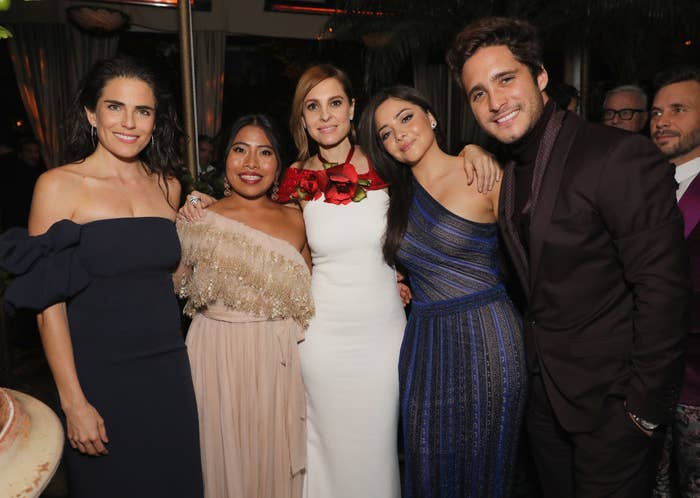 3.
Here she is with Roma director Alfonso Cuarón...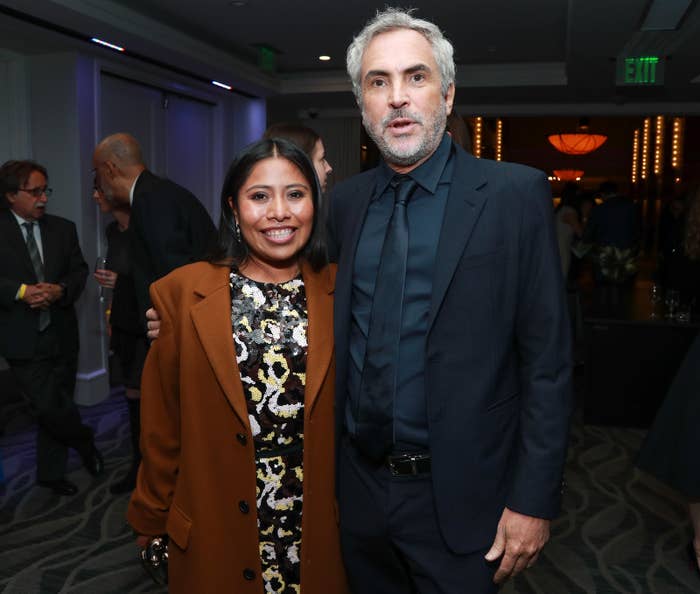 4.
And here she is with Danny Huston!
5.
Here, we give you Yalitza & Cuba Gooding Jr.:
7.
As well as Yalitza & Gary Oldman:
8.
Here she is, pictured with Charlize Theron, Cuarón, and Diego Luna: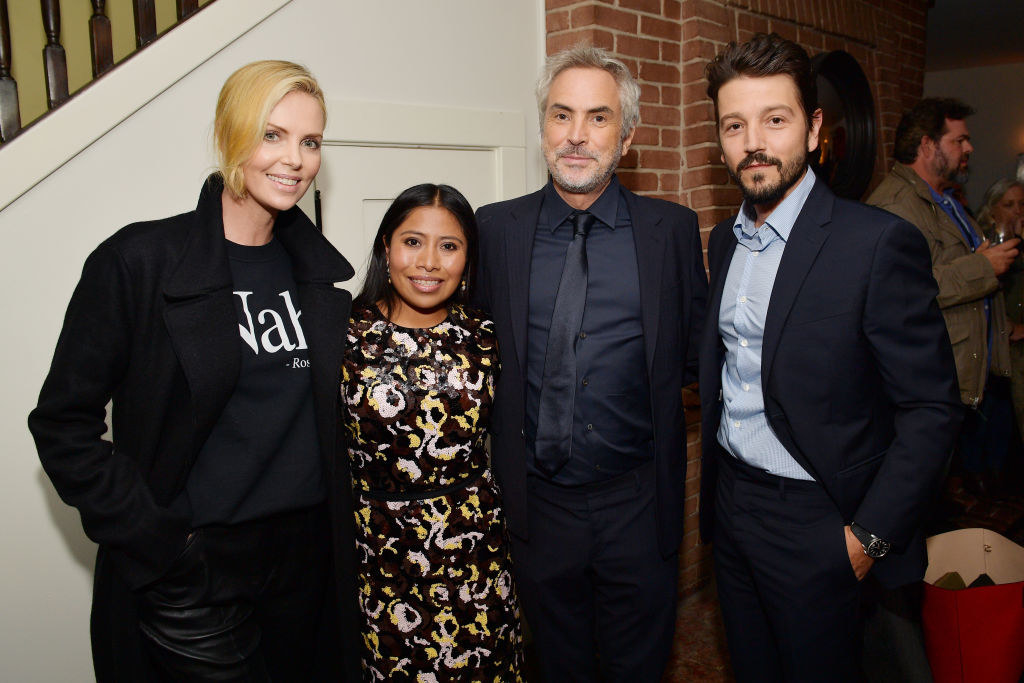 10.
Yalitza & Patricia Clarkson: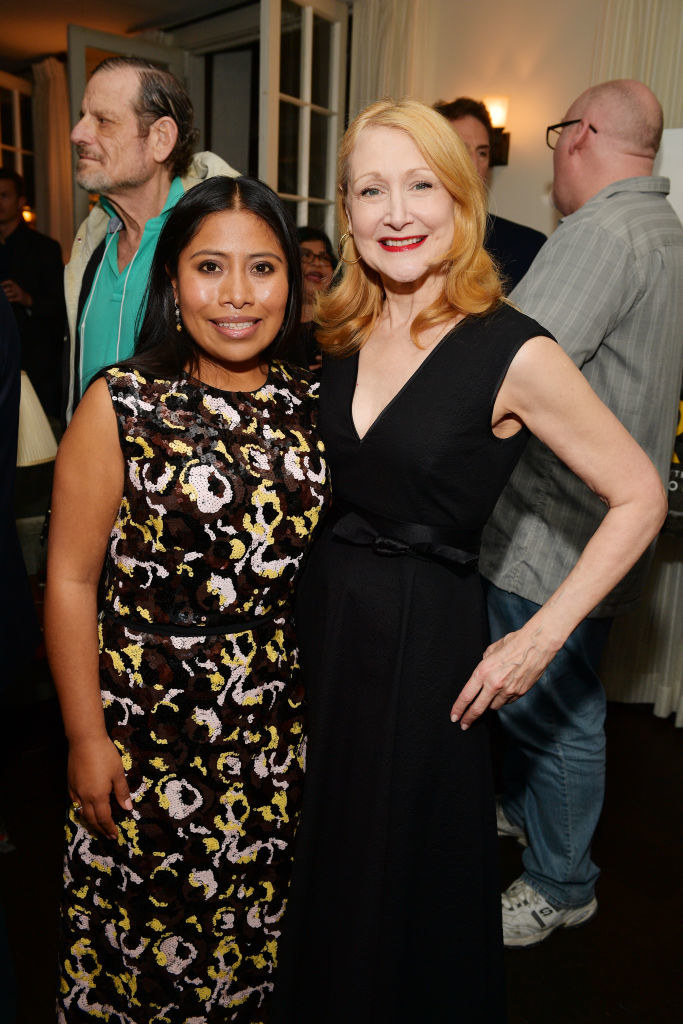 11.
And here's Yalitza with Angie: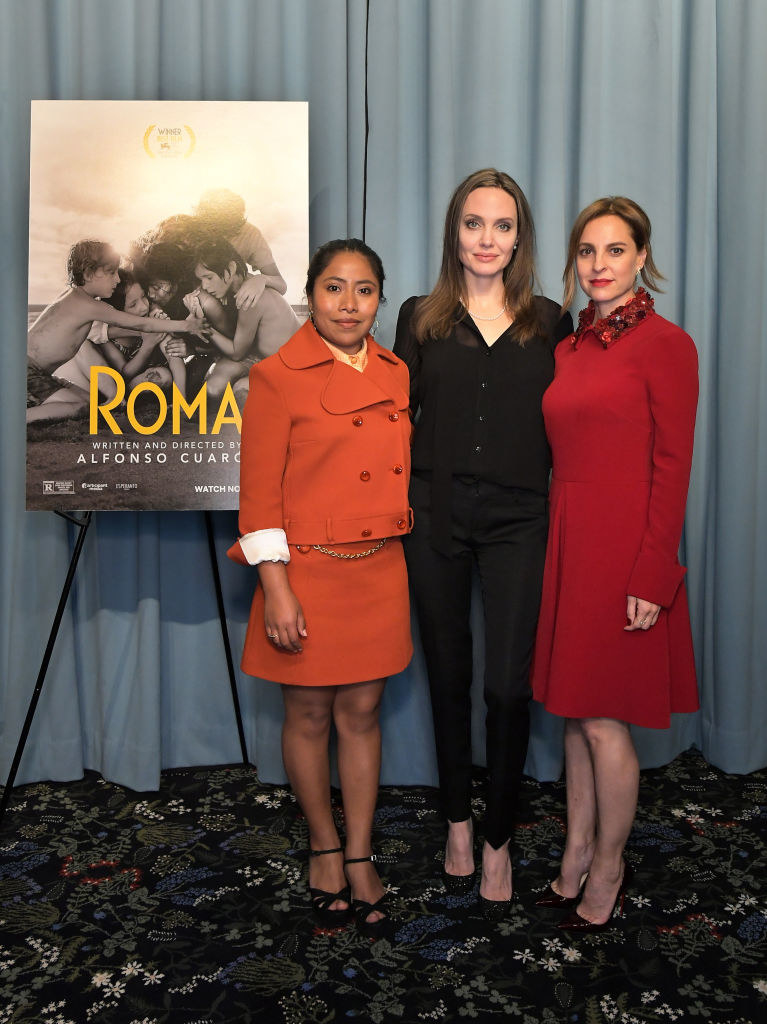 12.
Just Yalitza and Octavia Spencer in the same pic, nbd!!!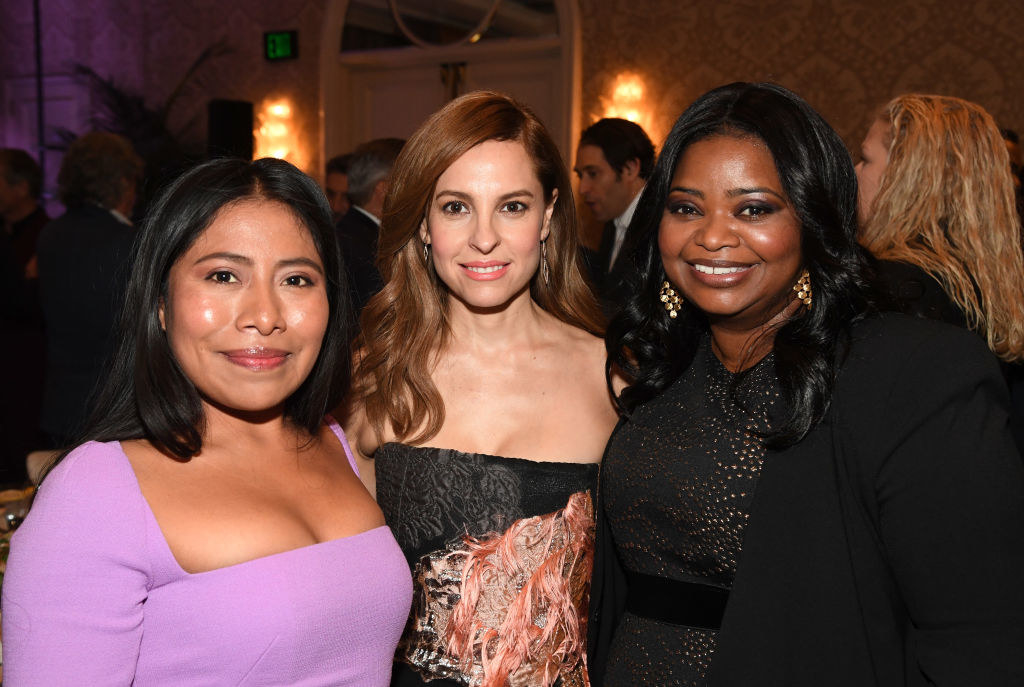 13.
And a group pic with Jim Jarmusch: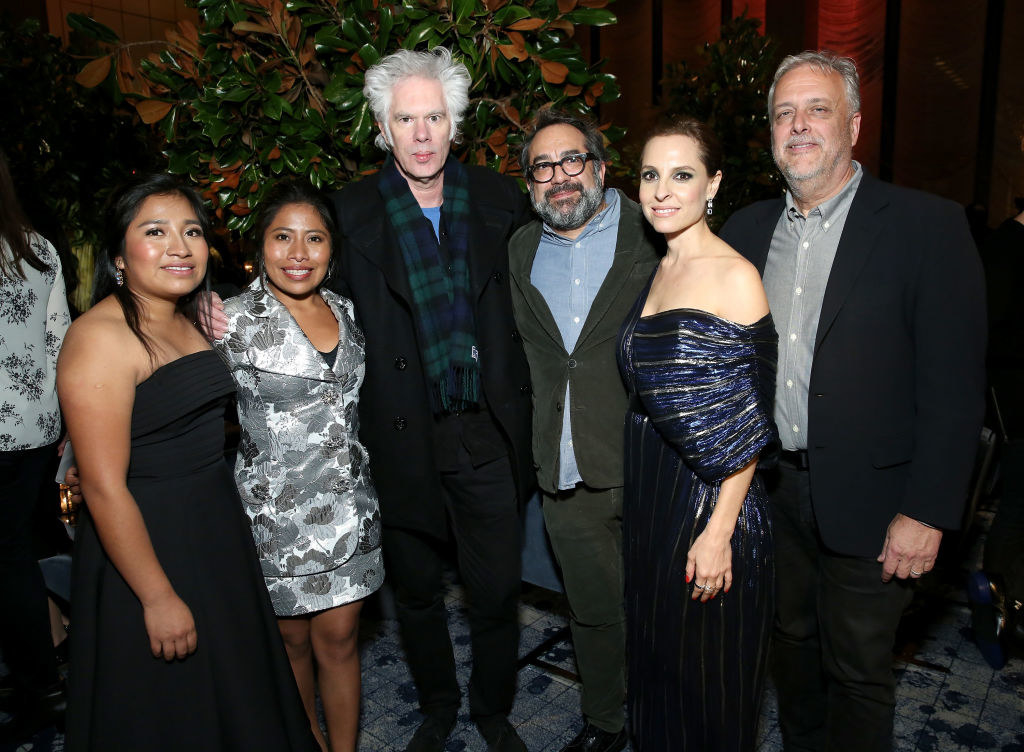 15.
And here she is with Laura Dern!!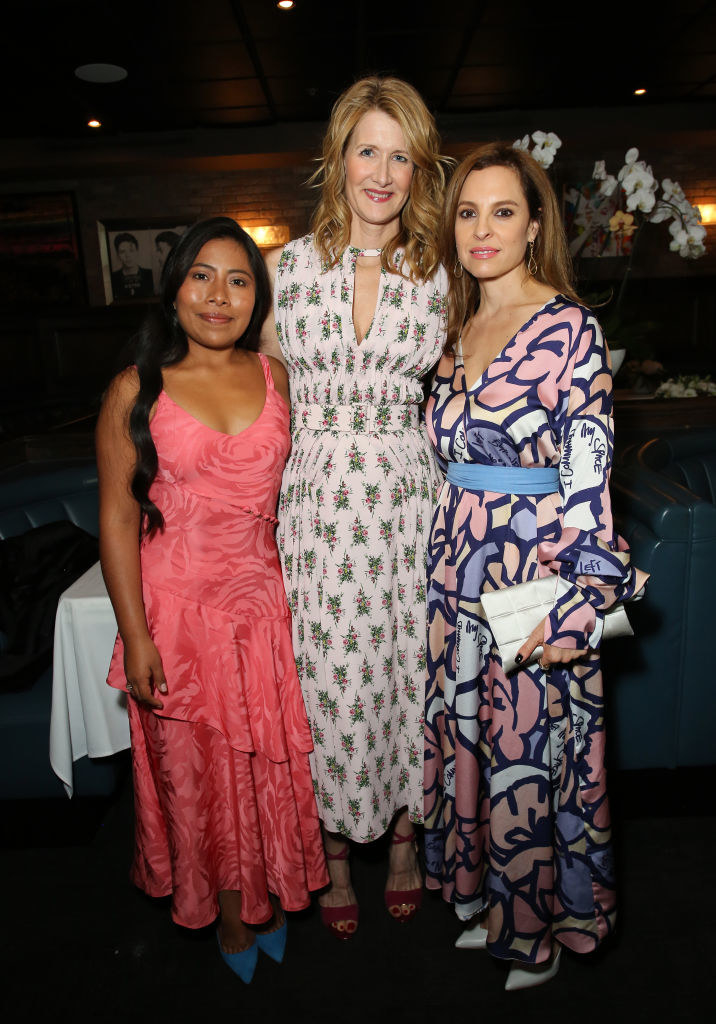 18.
And finally, here she is with herself, AKA, the brightest star of all!!!