1.
Ah, 2008: the year that the Plain White White T's went to the Grammys...and invited THE Delilah along.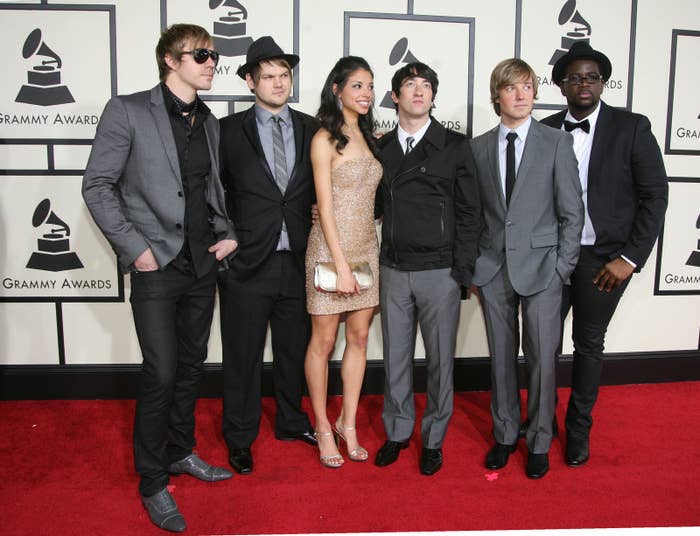 2.
It was also the year that Paramore hit the red carpet with the most Hot Topic-inspired lewks of all time.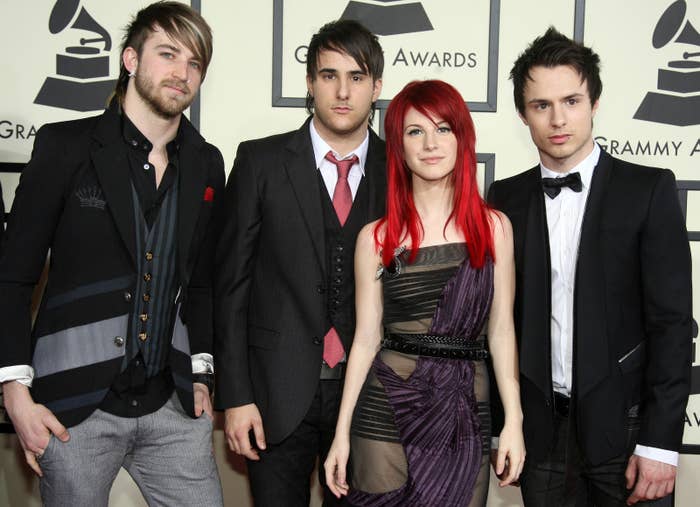 3.
Meanwhile, your resident emo gods Panic! At the Disco looked as though they had some first-timer jitters.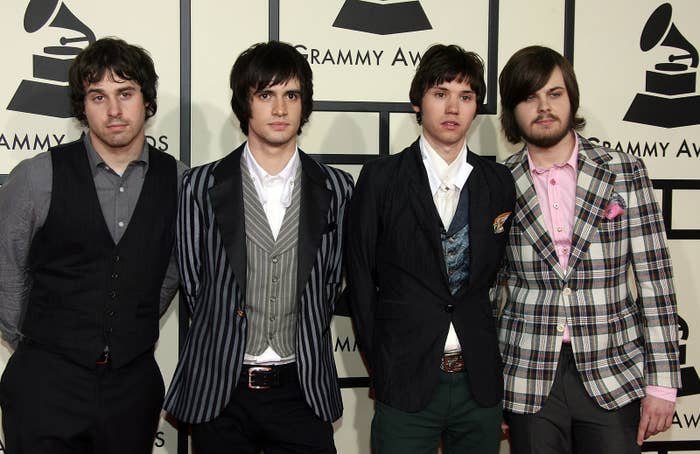 4.
And while we're on this throwback bender, here's a photo of Amy Lee, from Evanescence, on the red carpet.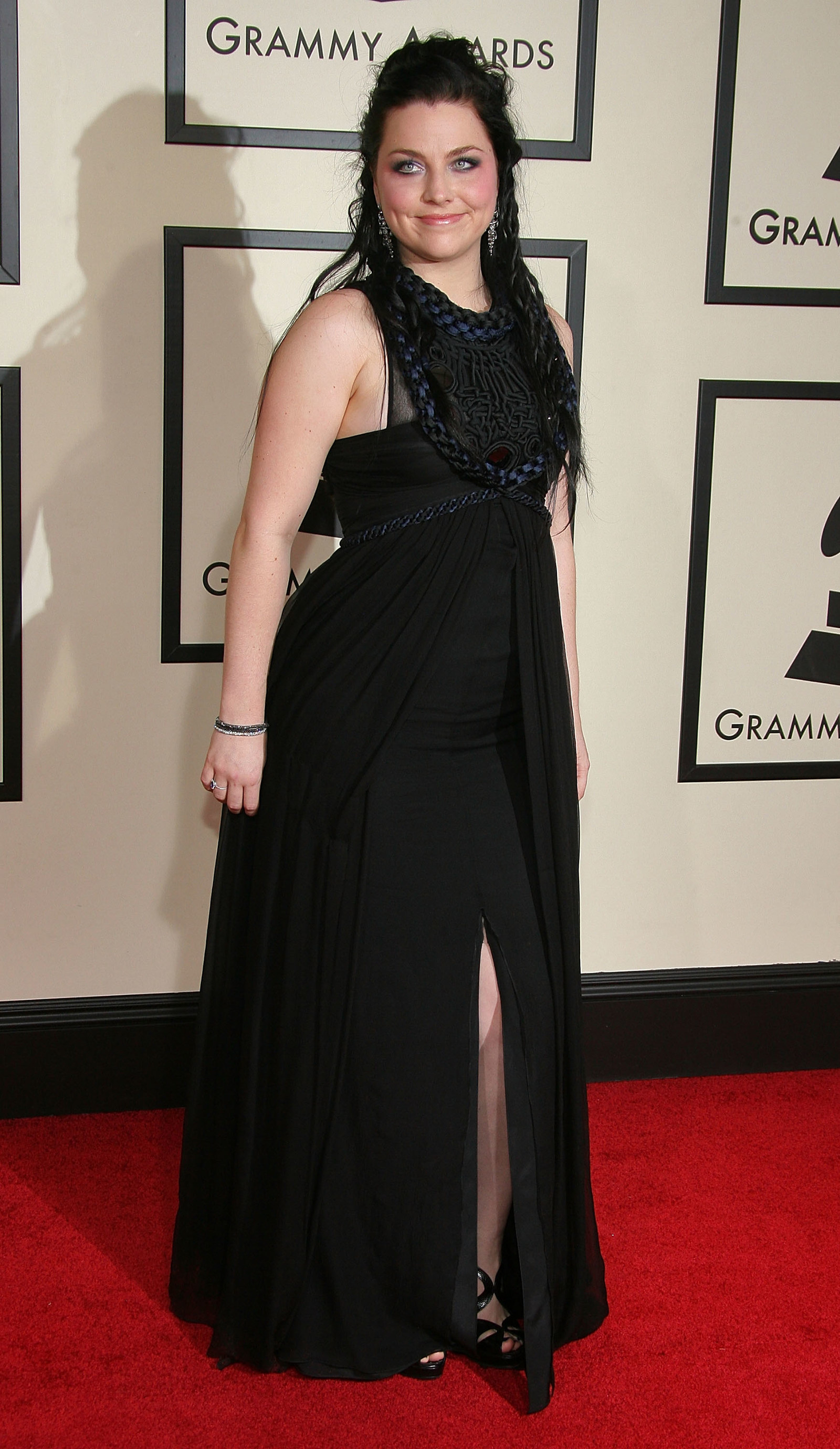 5.
Back then in 2008, Blake Shelton and Miranda Lambert were still together...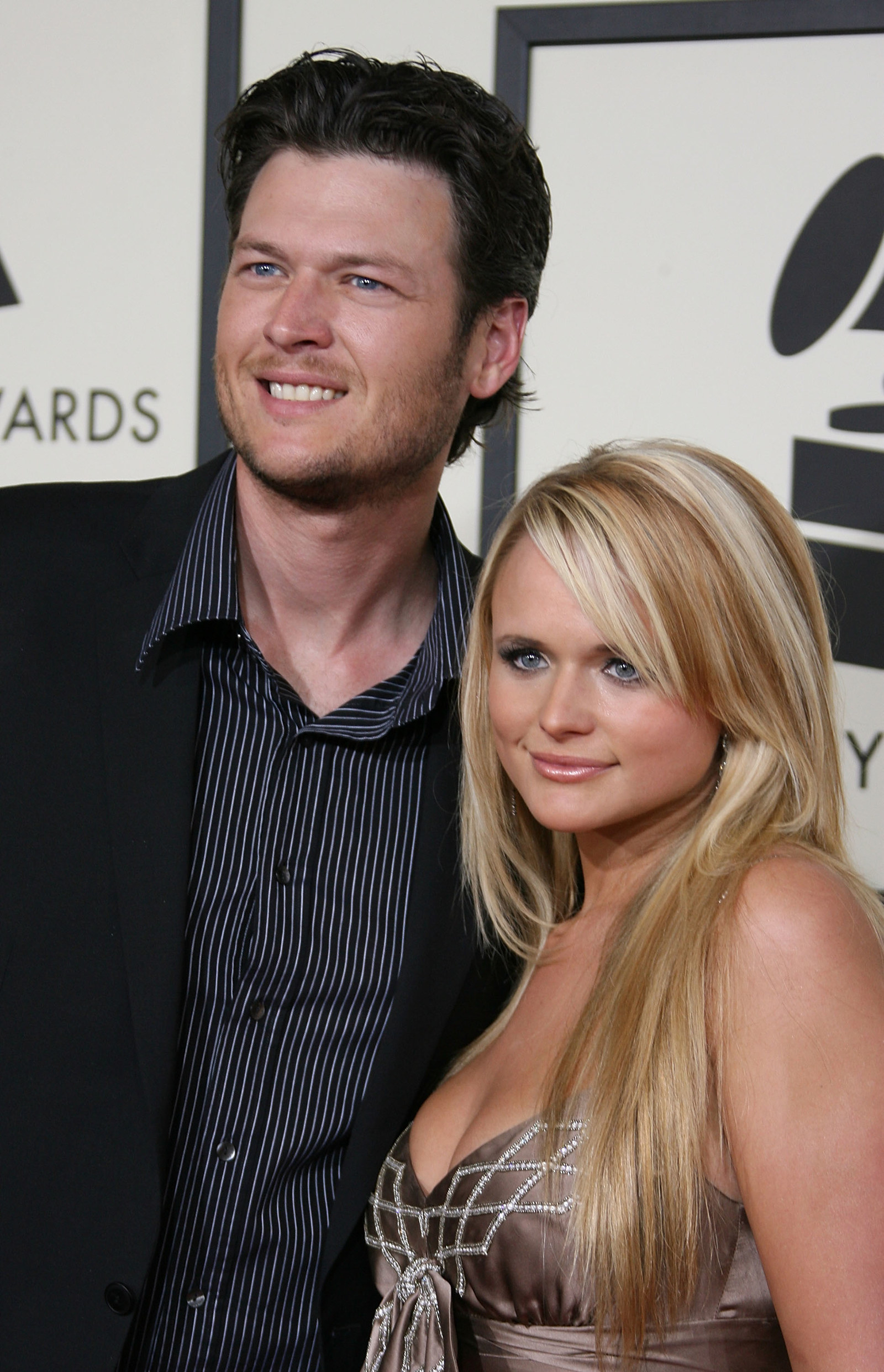 6.
And of course, Beyoncé made an appearance — with her Solange as her date.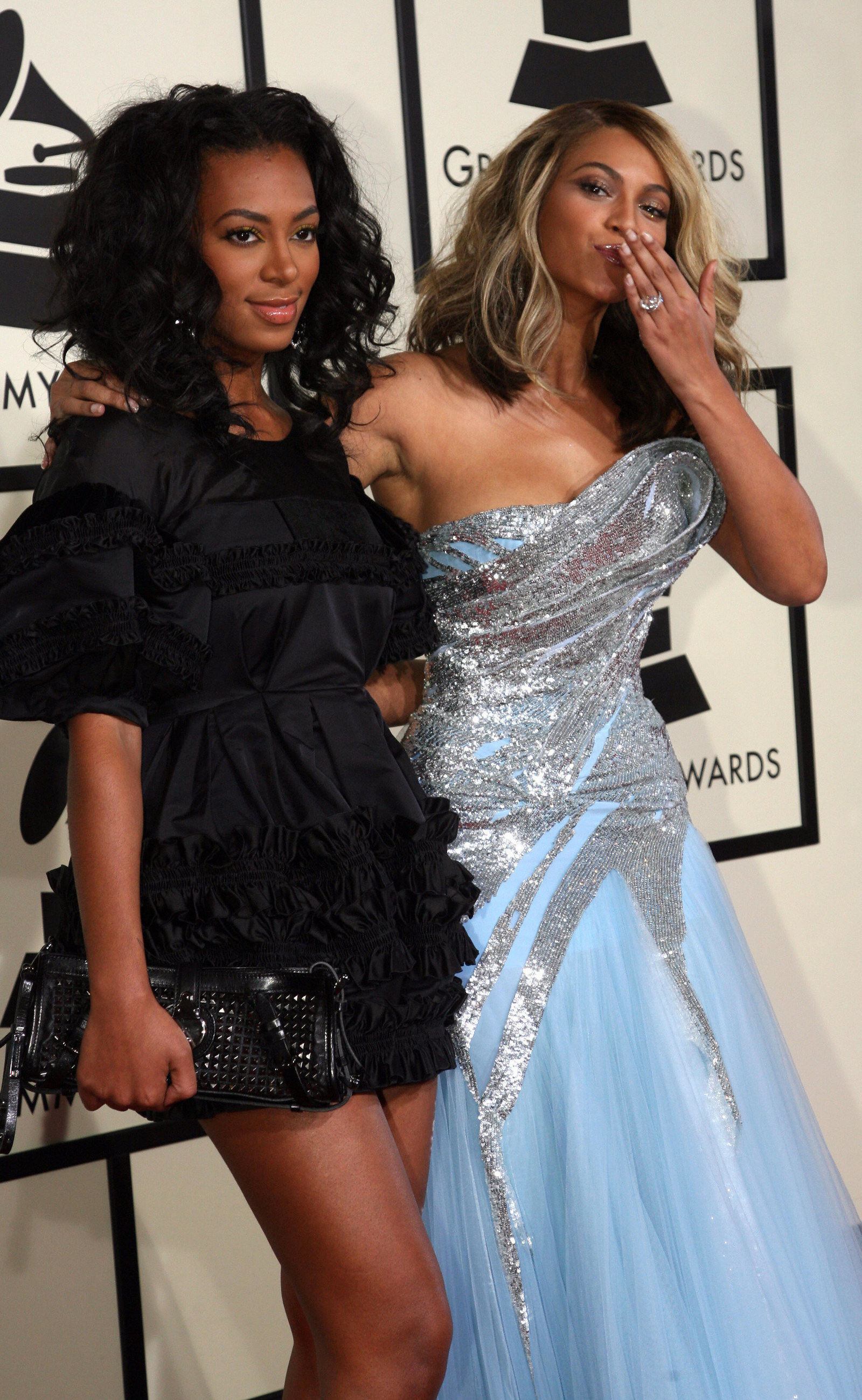 7.
And speaking of Beyoncé, 2008 was also the year that gifted us this gem of a photograph: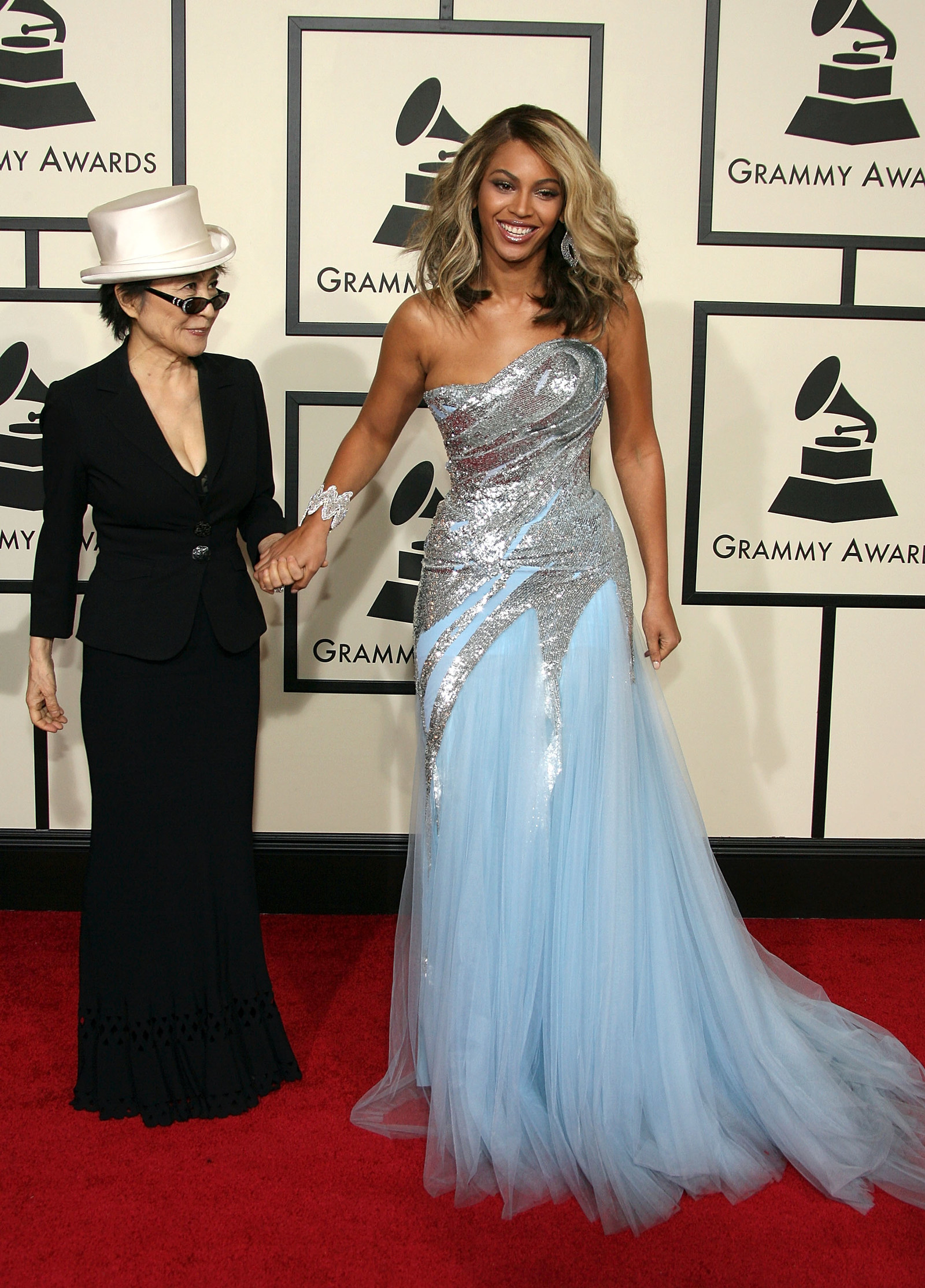 8.
But the highlight of the night was Queen B's iconic duet with Tina Turner.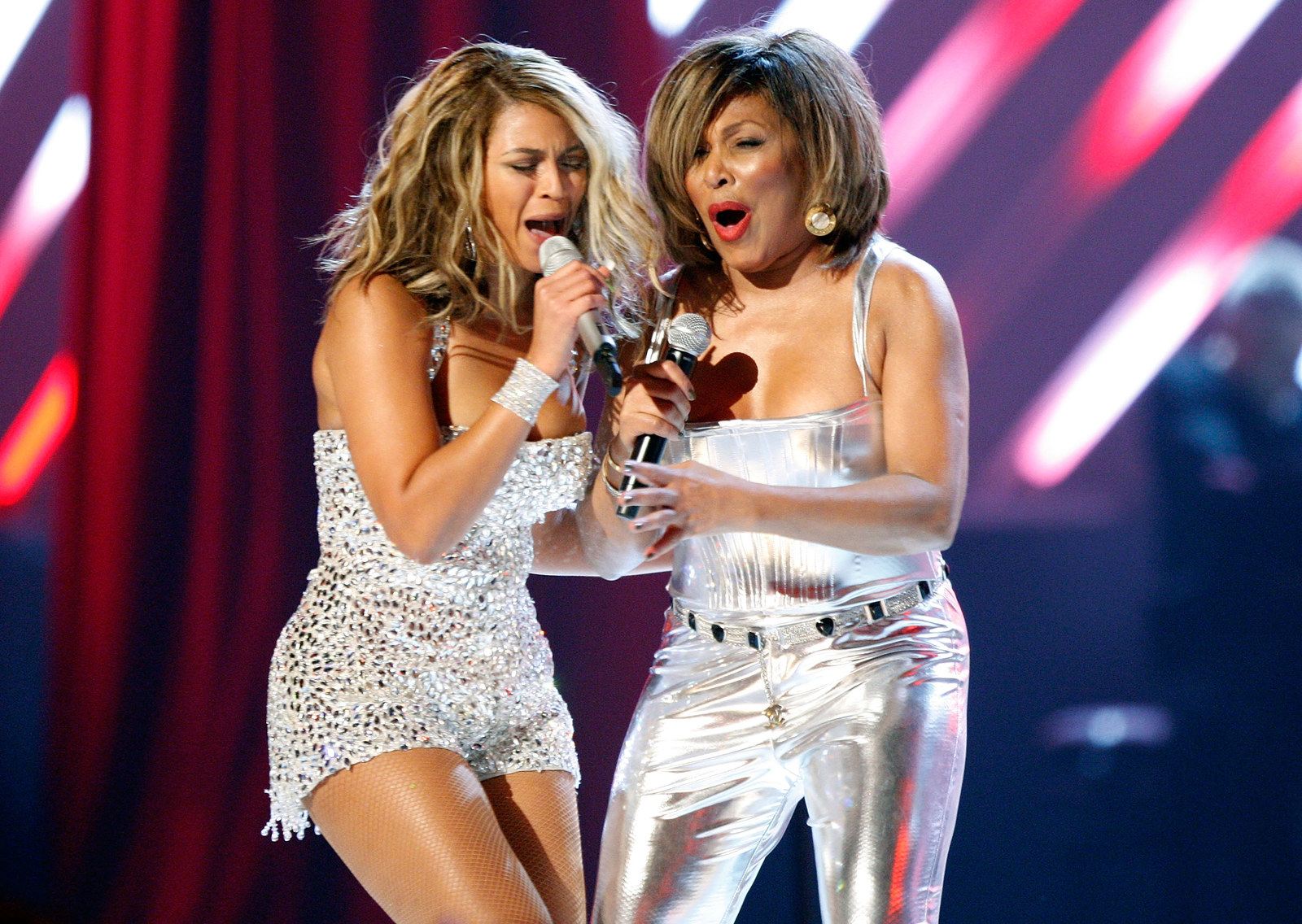 9.
Oh, and this was Miley Cyrus back then...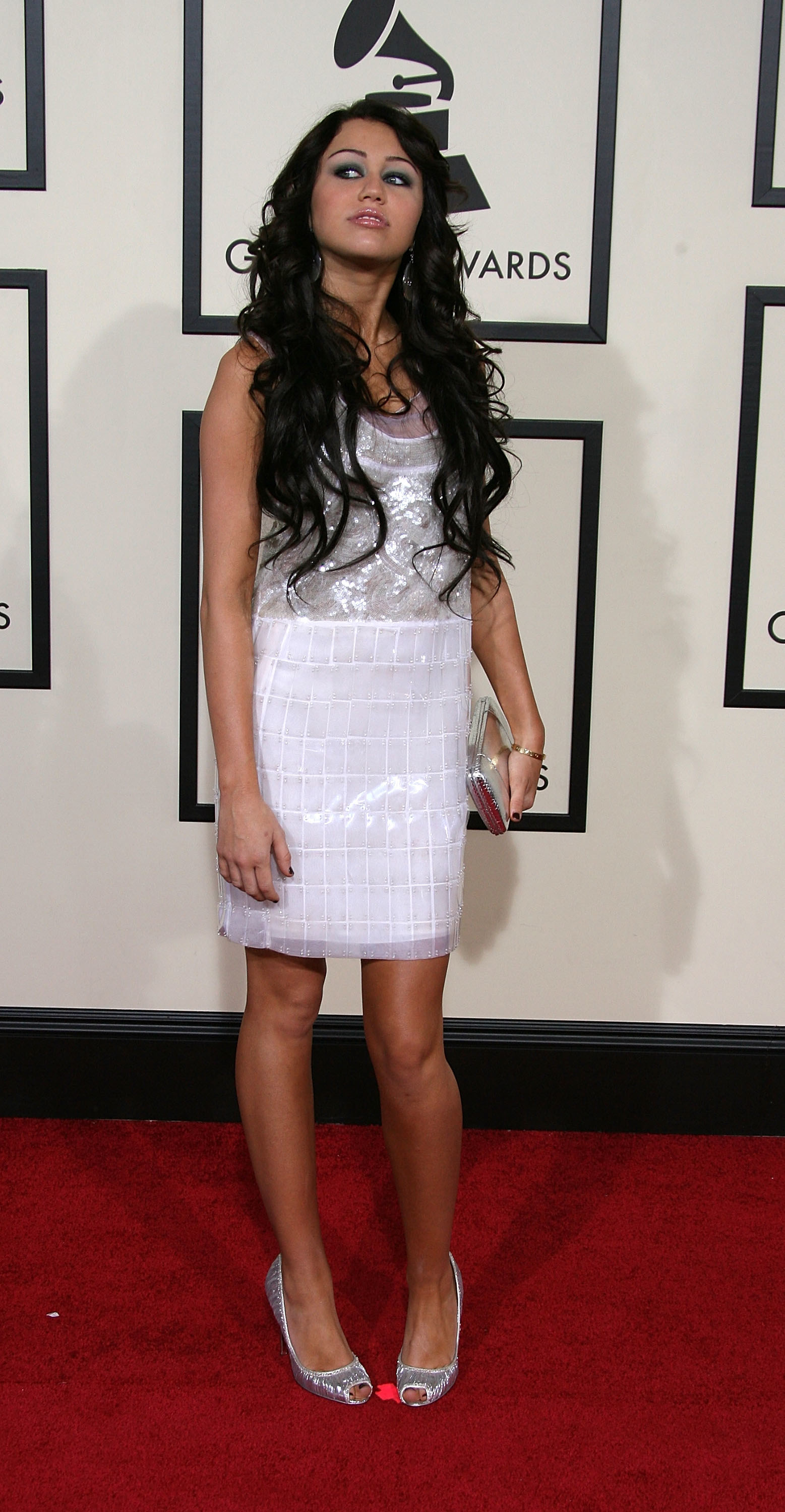 10.
And this was Nelly Furtado...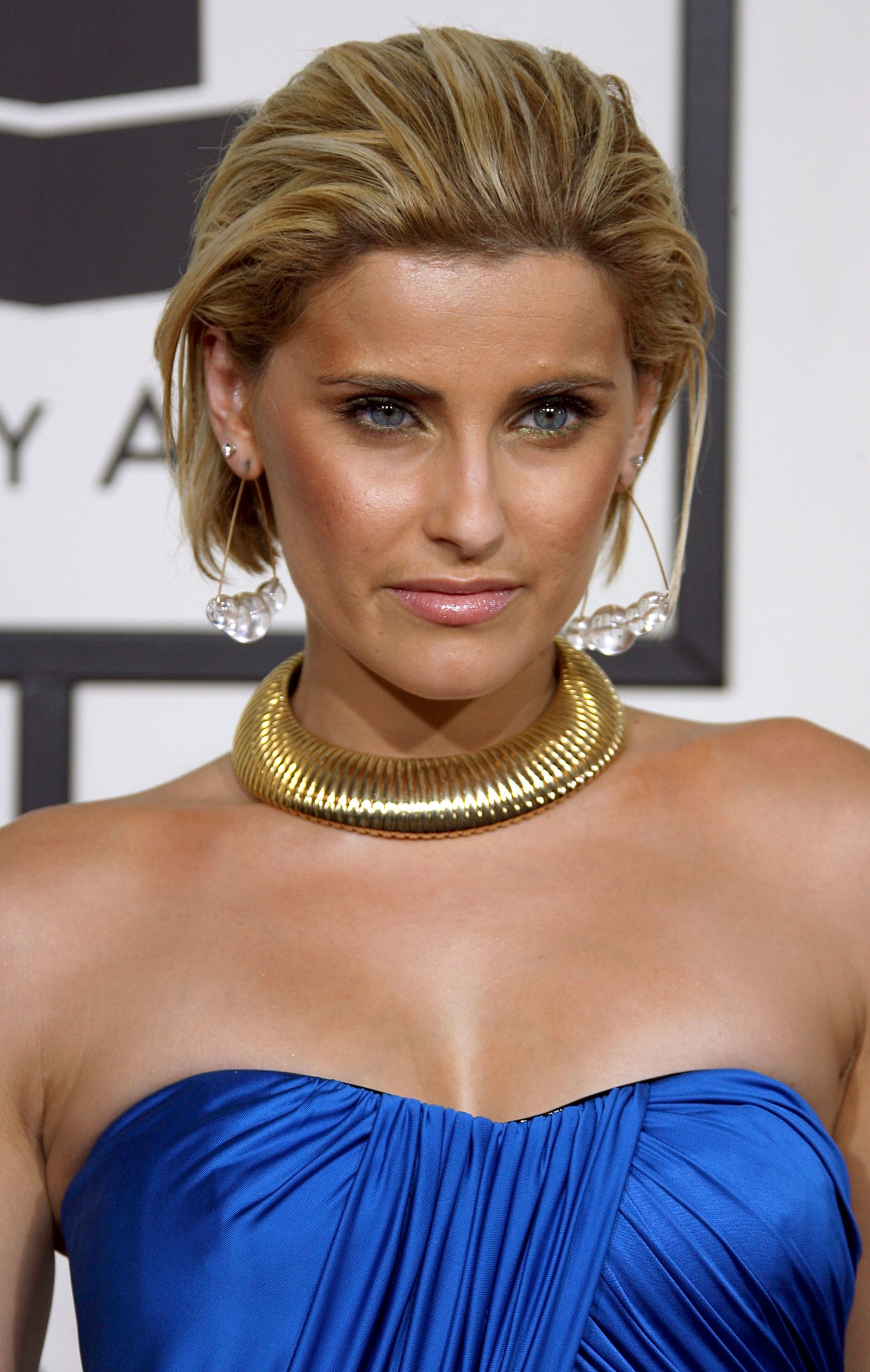 11.
And remember Mika?? Here he is on the red carpet, with some serious bracelet action going on.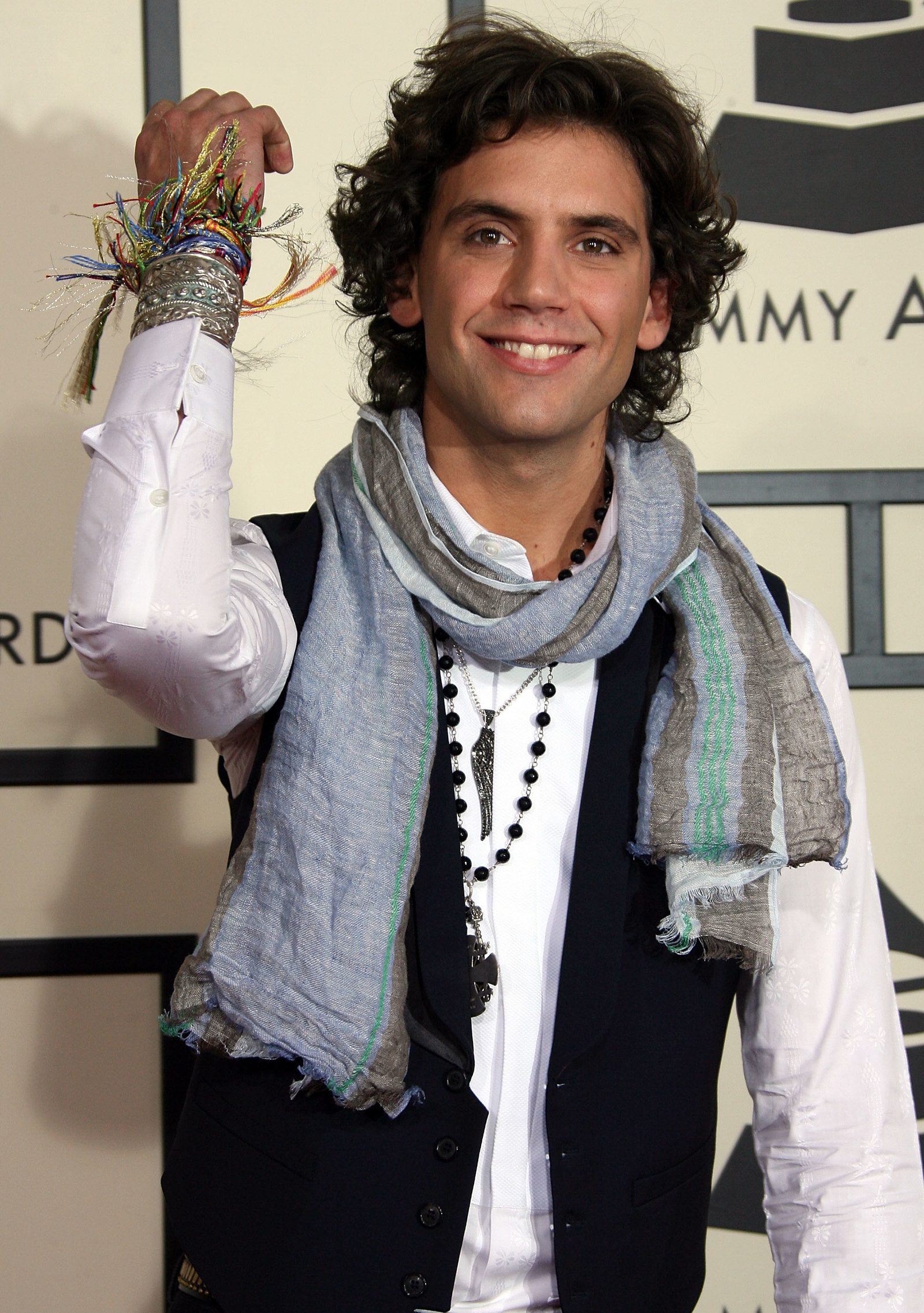 12.
Meanwhile, Fergie had to deal this awkward kiss from Chris Brown.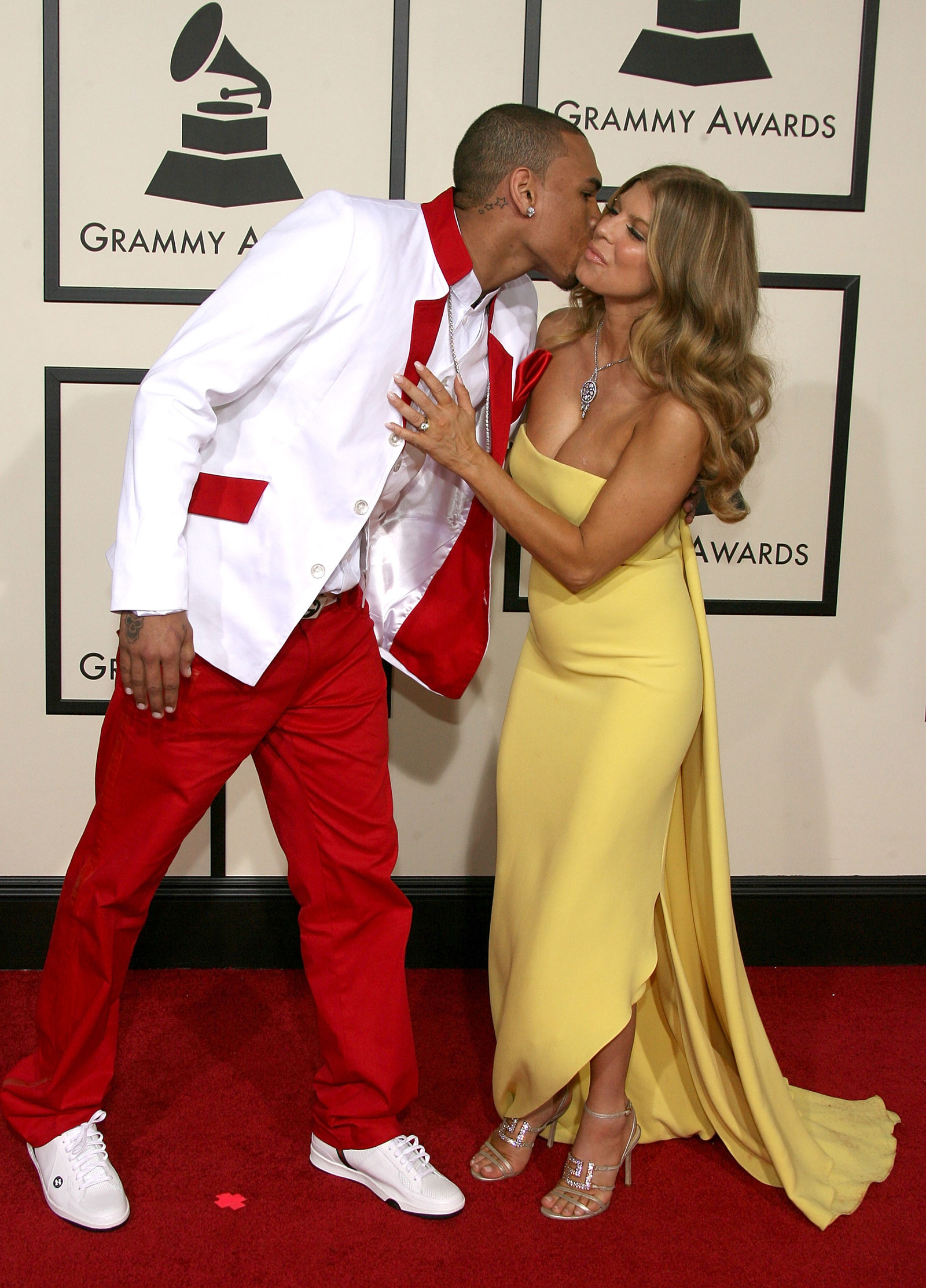 13.
And **sobbing* at the awards ceremony, Prince presented Alicia Keys with Best Female R&B Performance.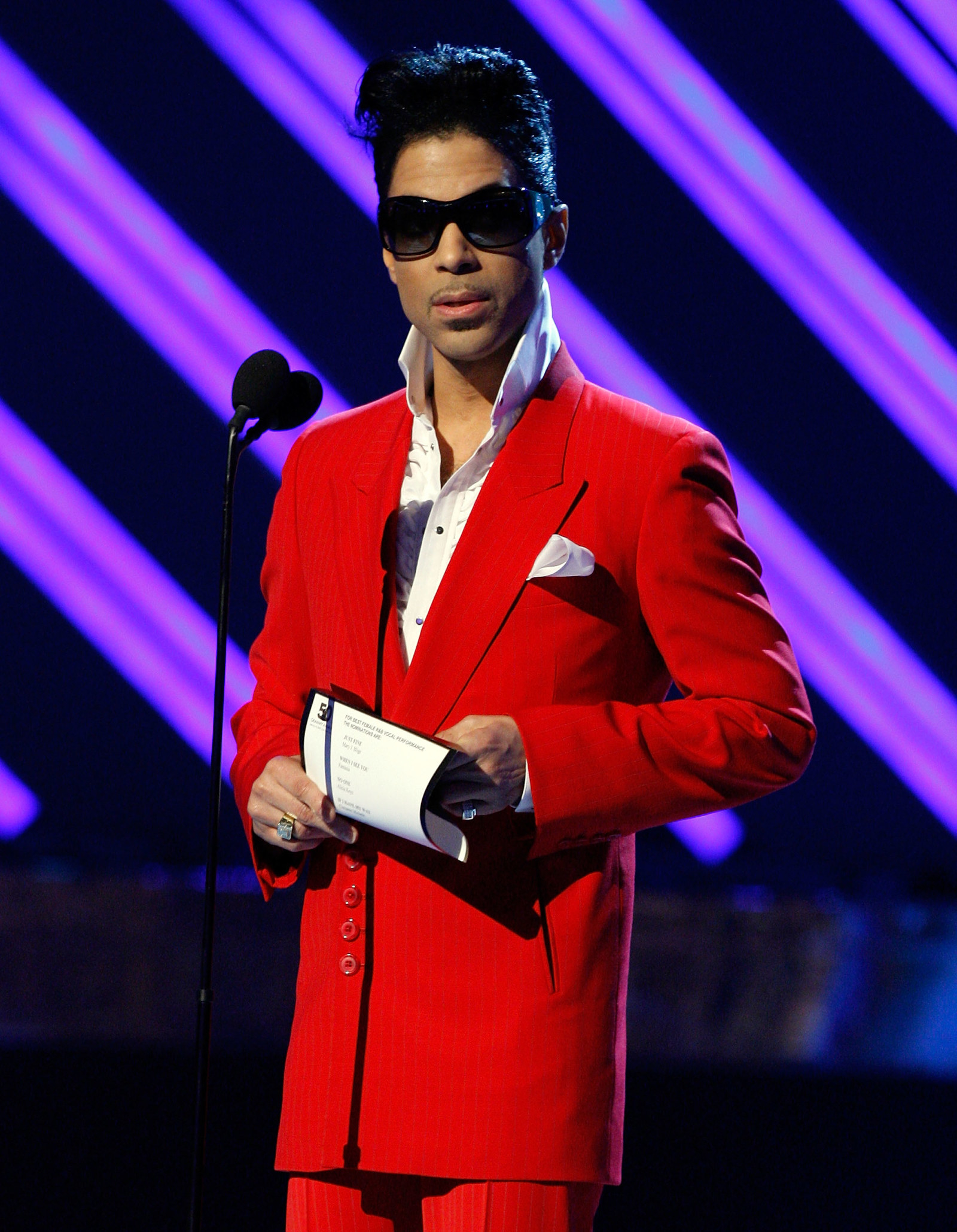 14.
And Rihanna won for Best Rap/Sung Performance for "Umbrella"...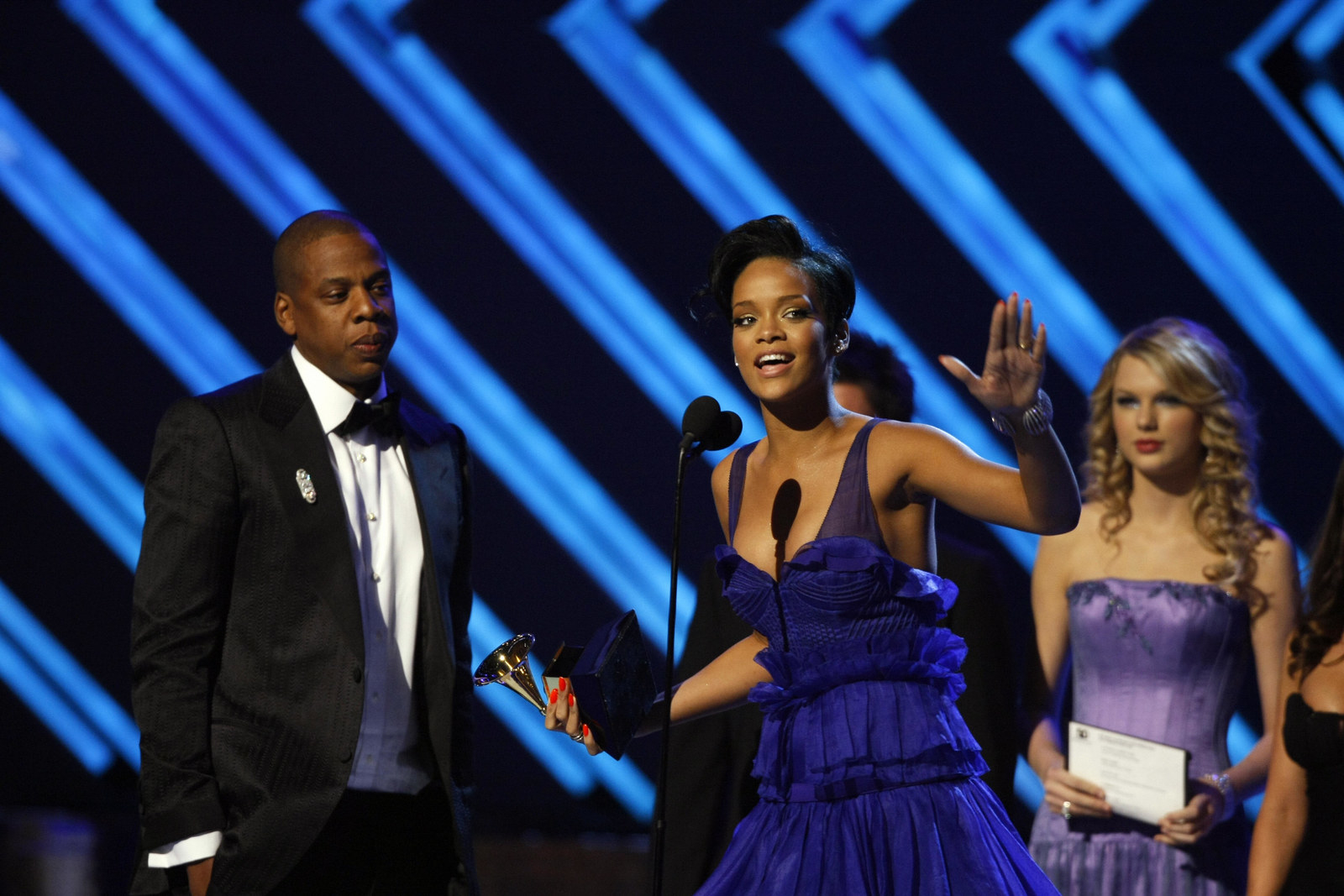 15.
Which was presented by Tay, of course.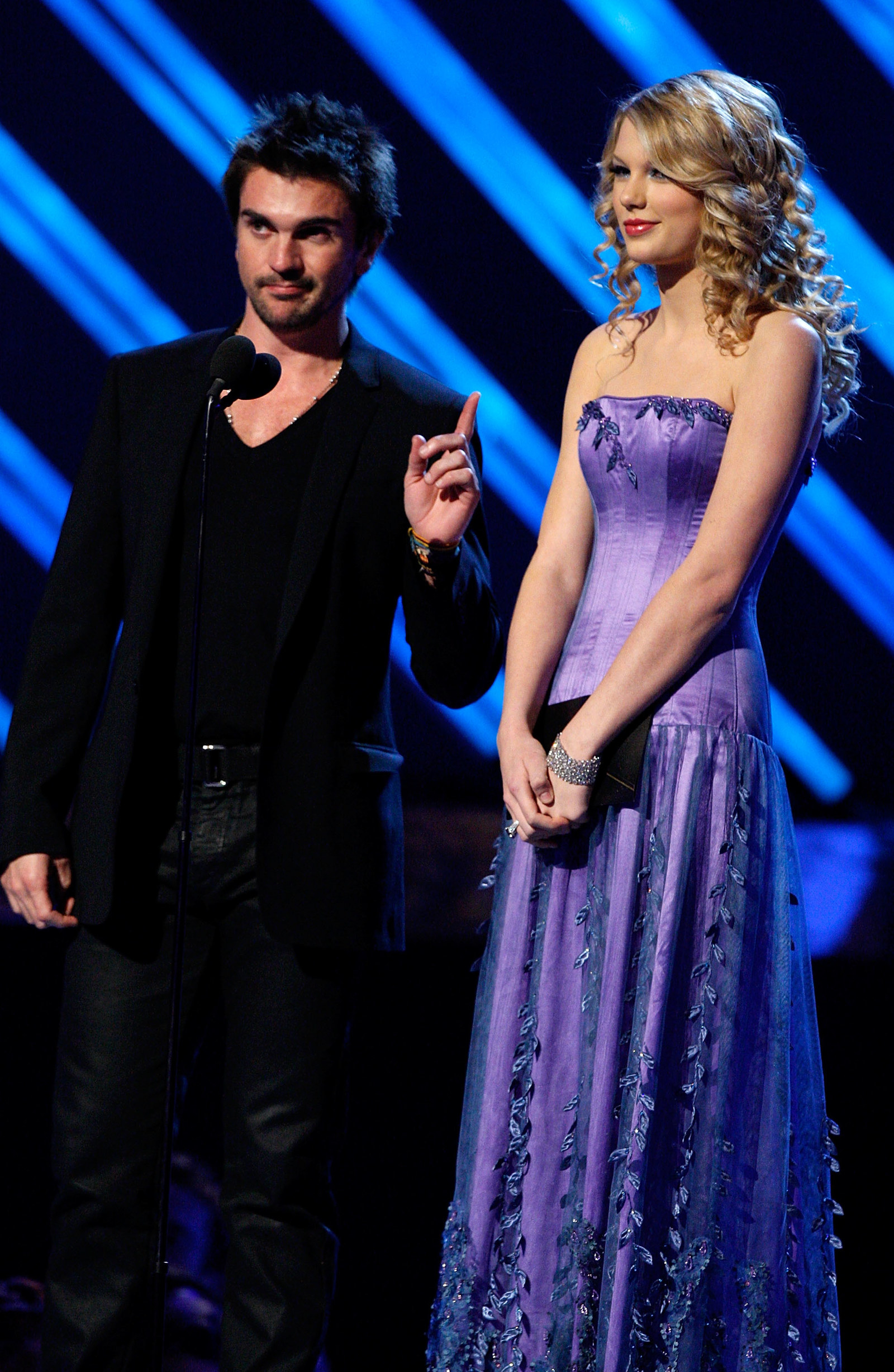 16.
The year 2008 was when Kanye brought these stunner shades to the forefront of all of our lives...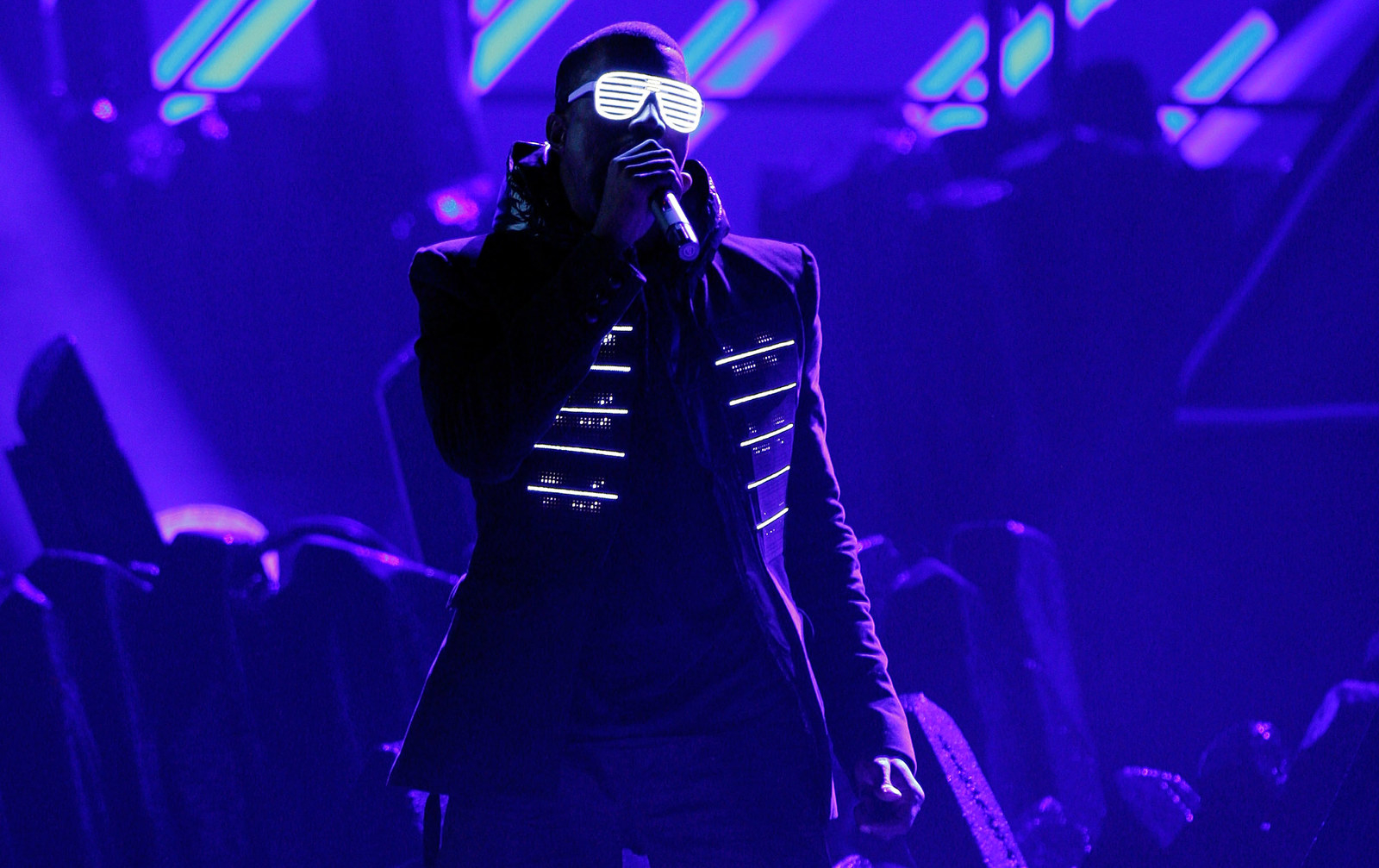 17.
And he even brought Daft Punk along for his performance!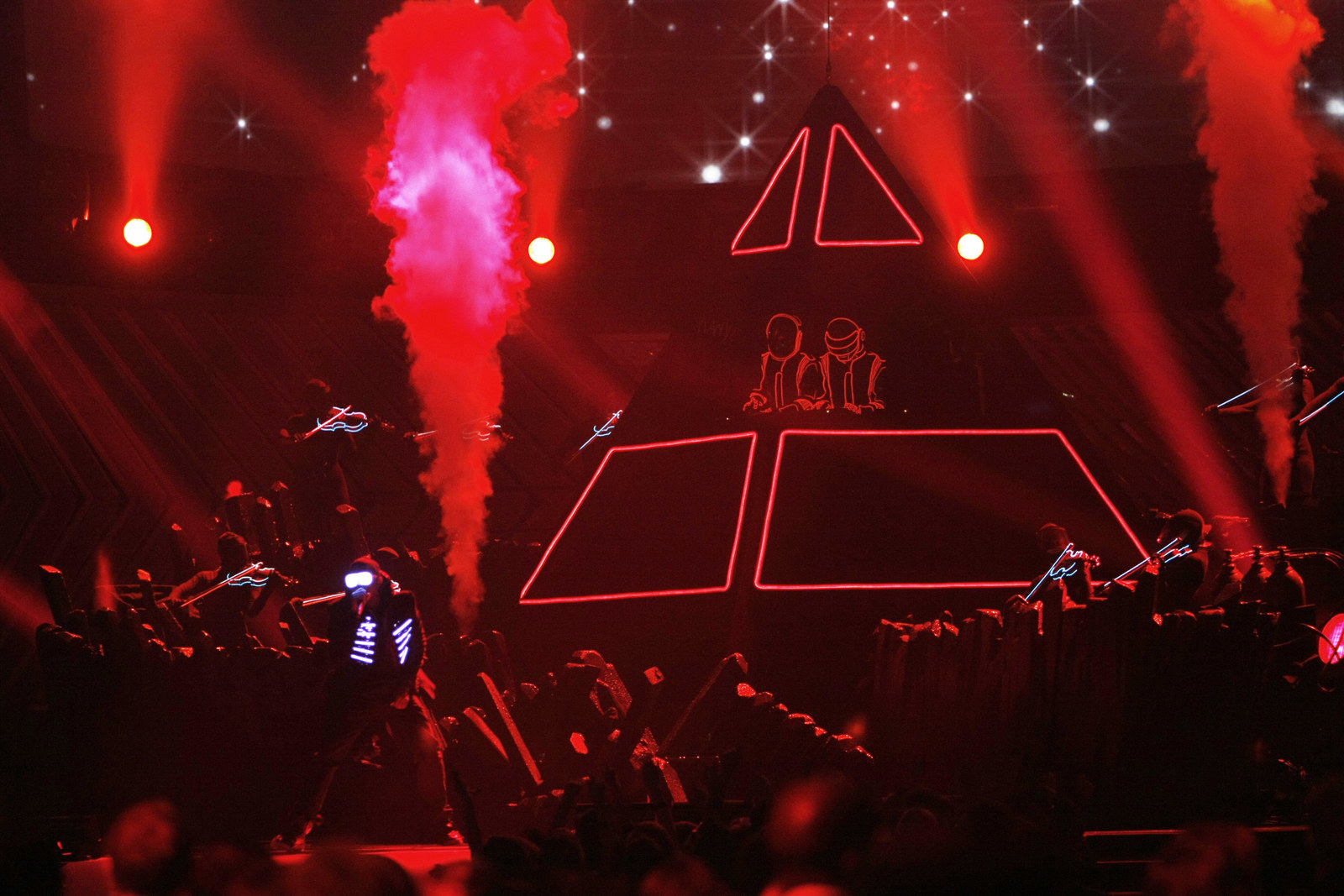 18.
And Amy Winehouse performed via satellite from London...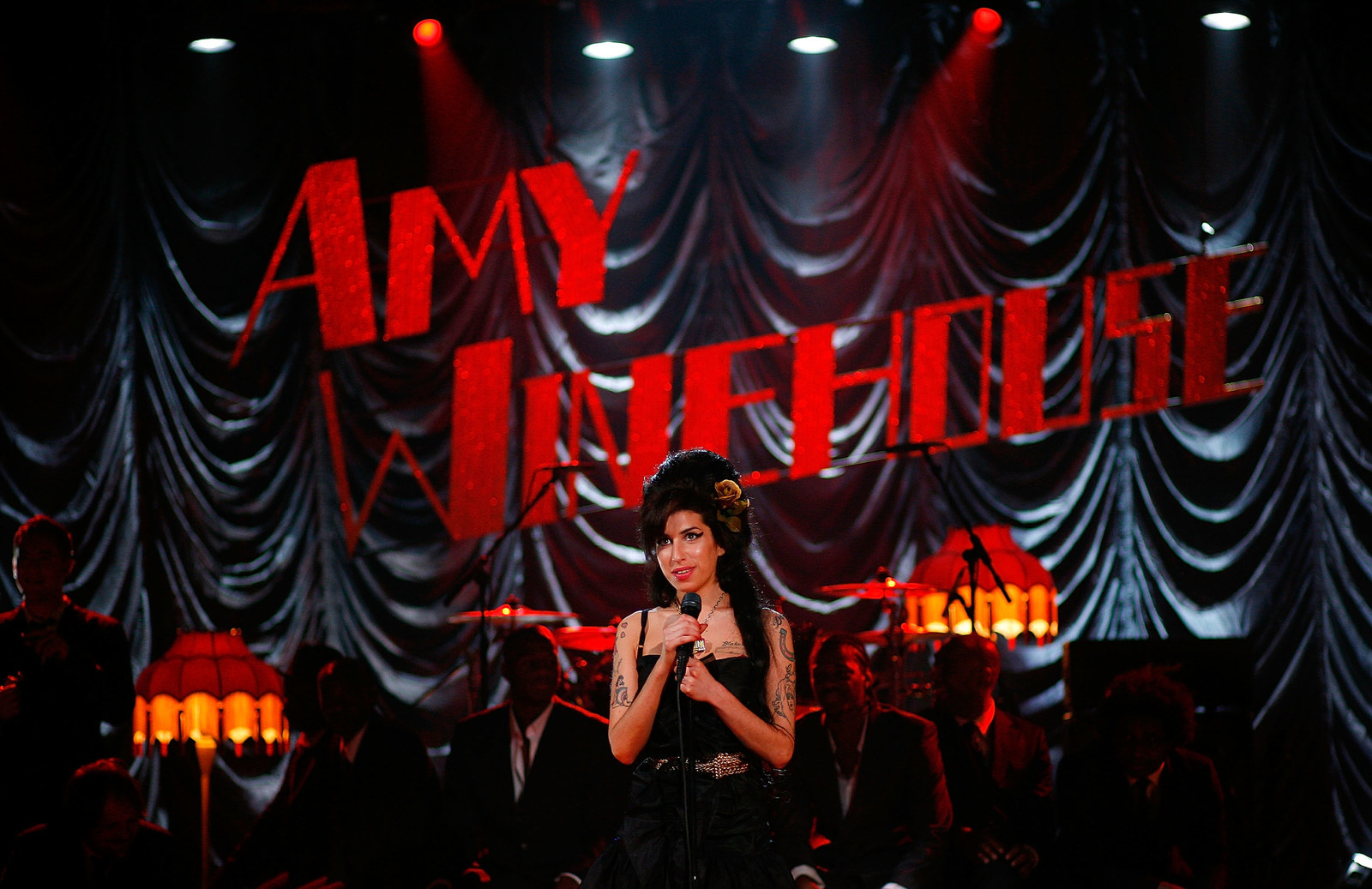 19.
And she still won five Grammys that night! Mark Ronson, who produced and co-authored the album Back to Black, attended the ceremony to receive the awards on her behalf.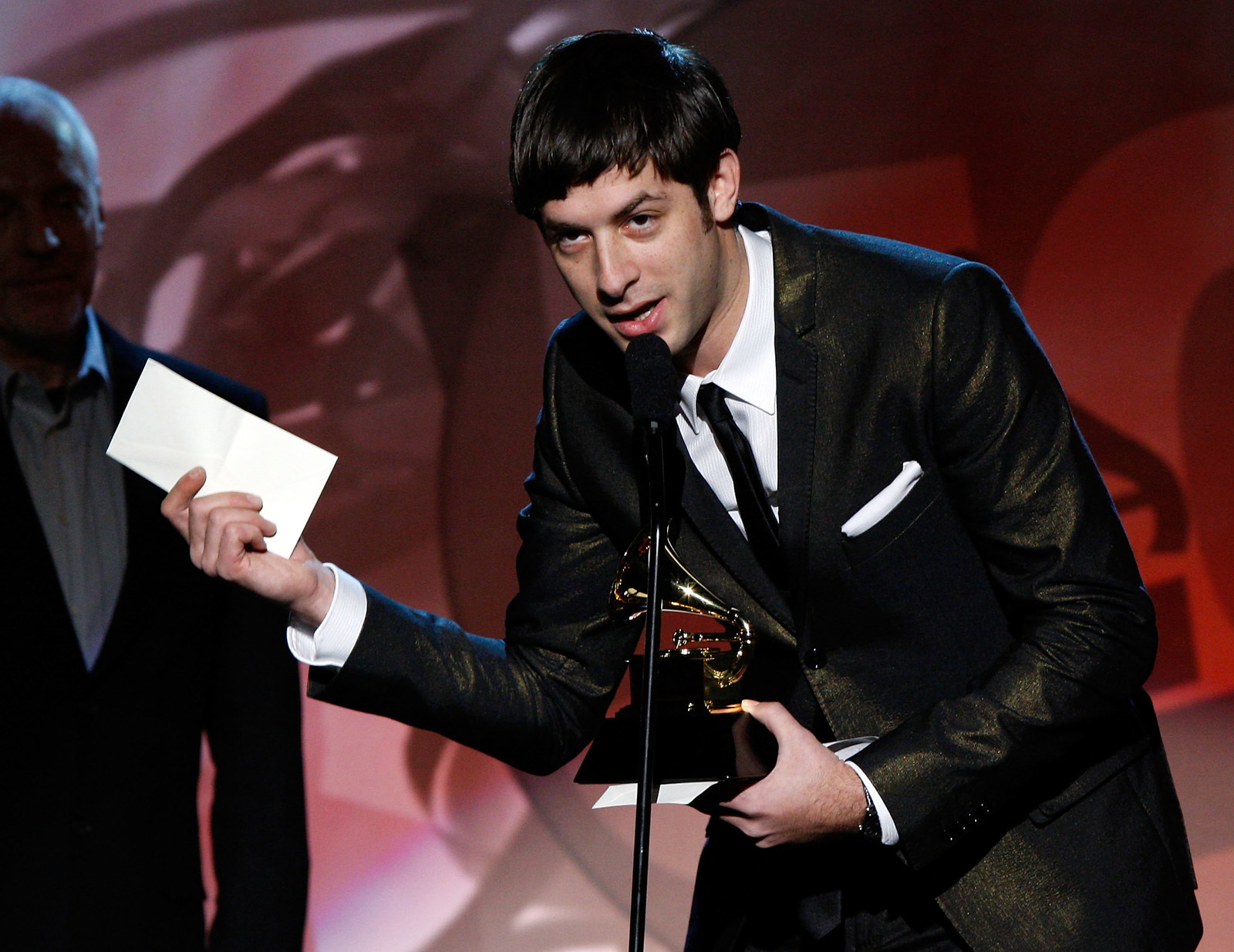 20.
So, in conclusion, the 2018 Grammys were great. But the 2008 Grammys? Unforgettable.