The 19 Most Devastating Times Disney Ripped Out Our Hearts And Spit On Them
The #1 culprit for all your childhood traumas.
1.
When Simba tried to wake up Mufasa after he'd been trampled by wildebeests.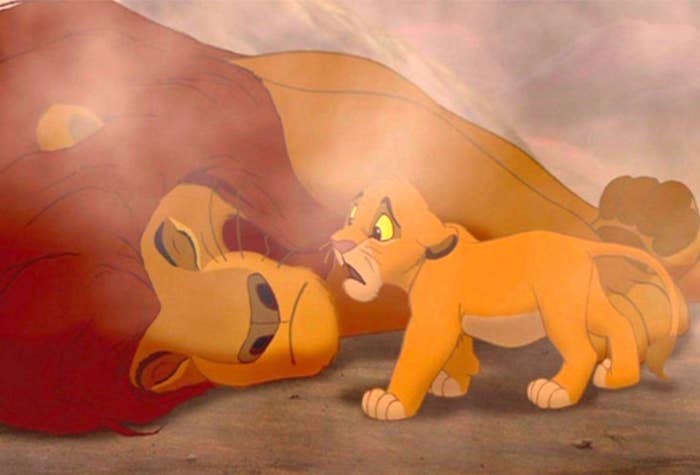 2.
The scene where Triton enters Ariel's grotto and smashes her things.
3.
When they tied up Quasimodo, then ridiculed and threw tomatoes at him.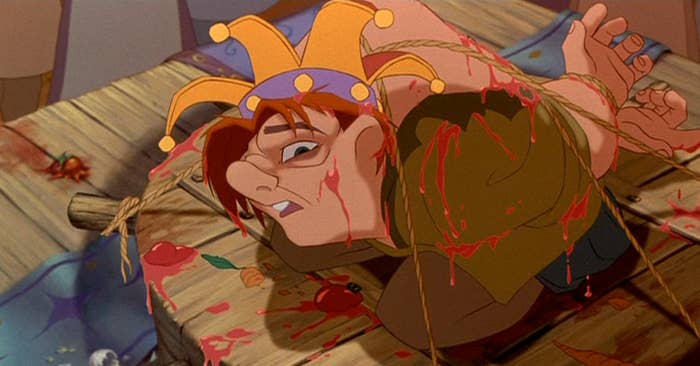 4.
When Belle cries over the Beast.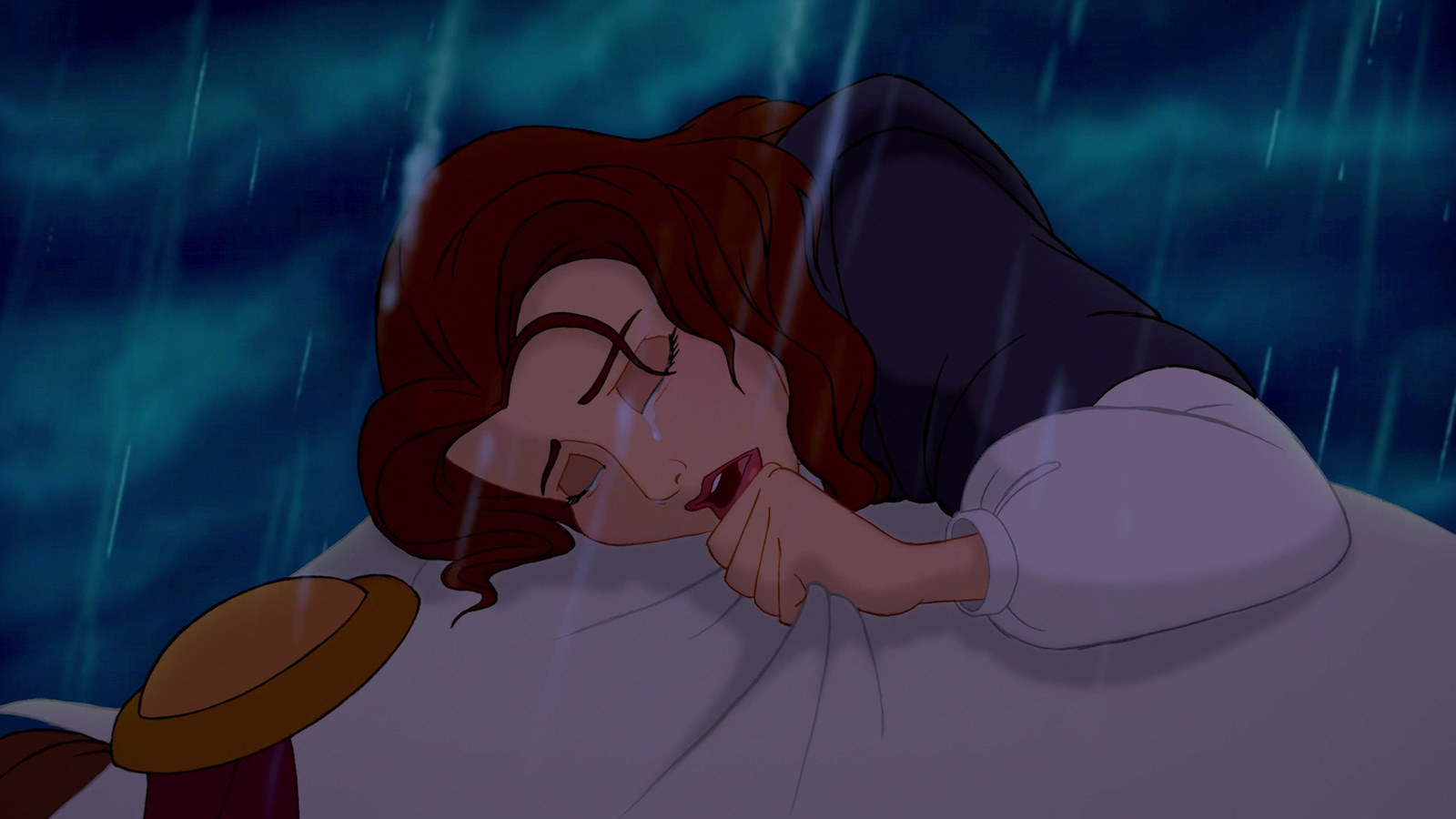 5.
When Anna tries to talk to Elsa after their parents' death, but can't get through to her.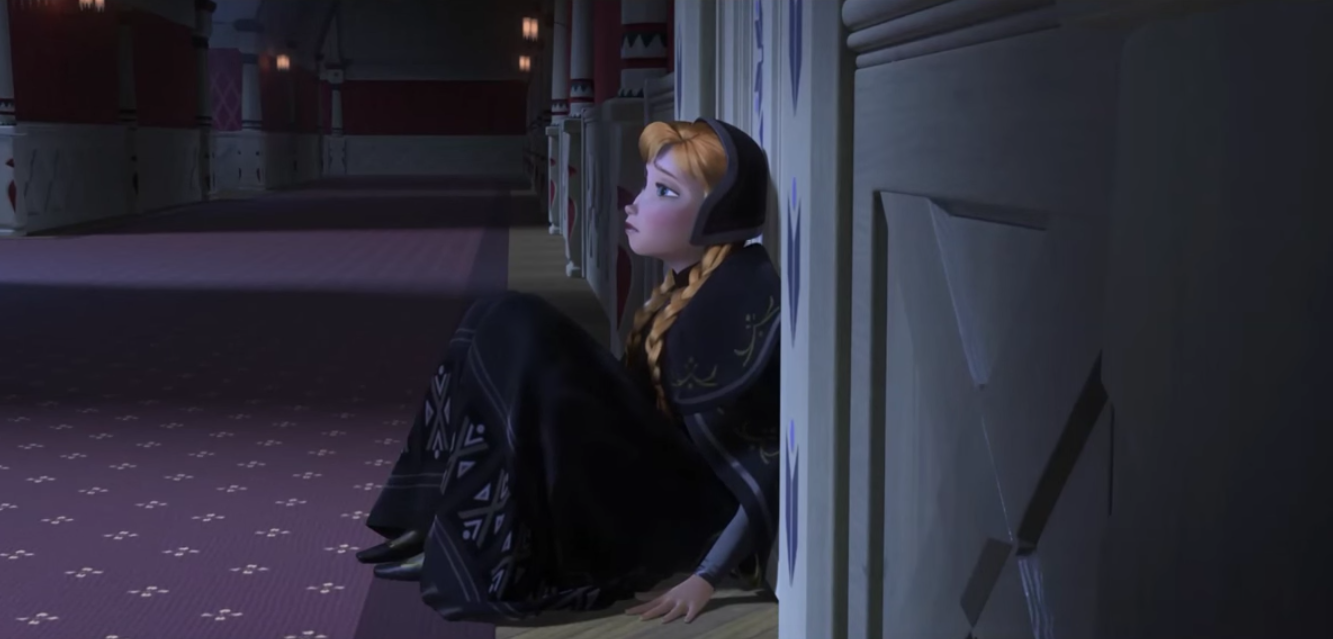 6.
The heroic moment when Copper (the hound) defends his best friend Tod (the fox) from his master.
7.
When Cinderella's step sisters ruin her dress out of jealousy.
8.
Ray's light going out in The Princess And The Frog.
9.
When Tarzan's parents are killed.
10.
The final kiss between Pocahontas and John Smith.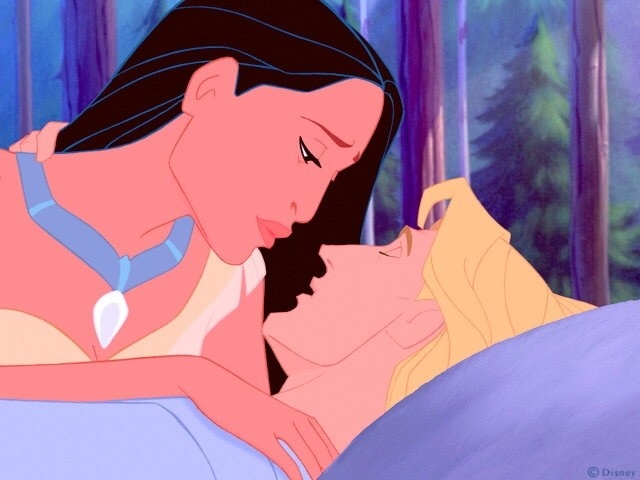 11.
The moment when everything is taken away from those little mice in Robin Hood.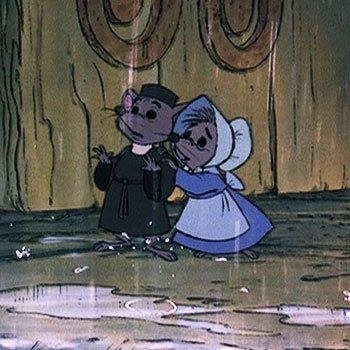 12.
When Meg died in Hercules' arms.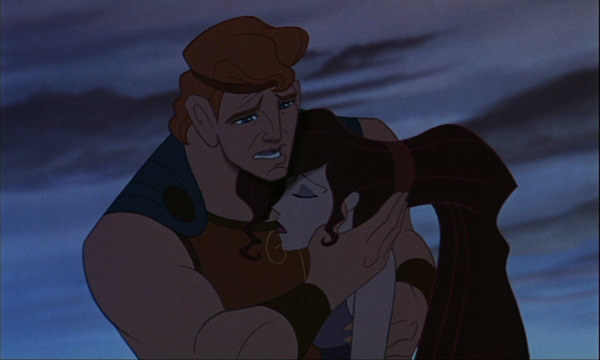 13.
Dumbo's mom singing from her cage.
14.
When Stitch decides to leave home, and Lilo says that she never forgets "everyone that leaves."
15.
When Tadashi died in front of Hiro seconds after the brothers shared a loving moment together.
16.
When Vanellope tells Ralph he's one of the bad guys.
17.
Flynn making a grand sacrifice to save Rapunzel.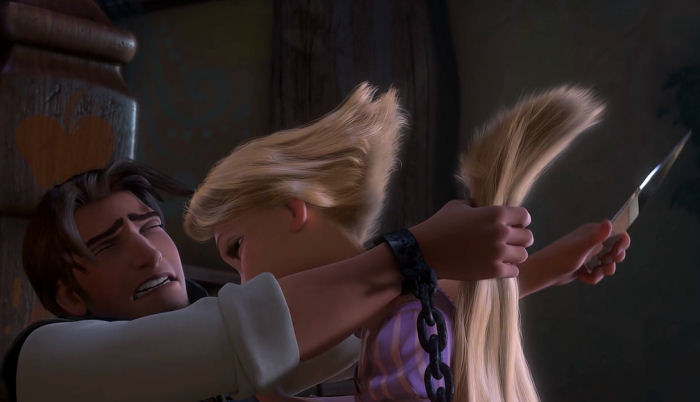 18.
When they chop off Maleficent's wings, turning her evil.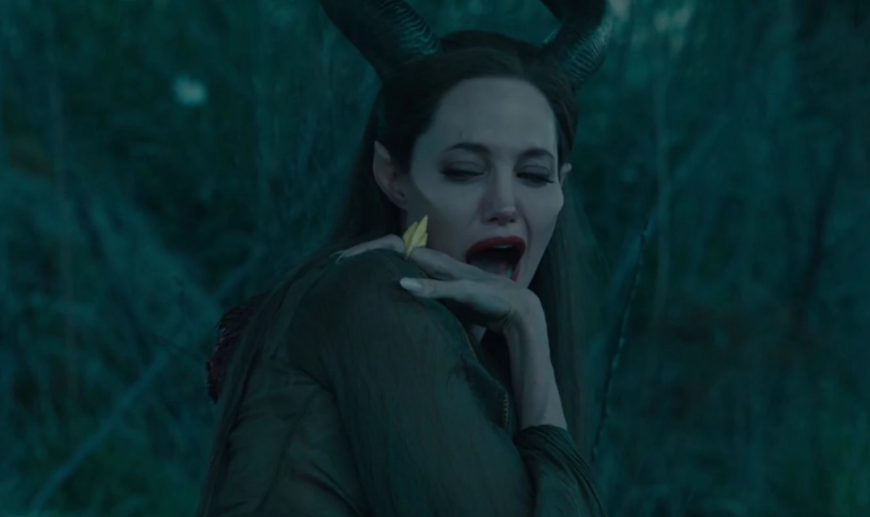 19.
And, of course, the death of Bambi's mom.