1.
When he went to the Comic Con dressed up as Toadette: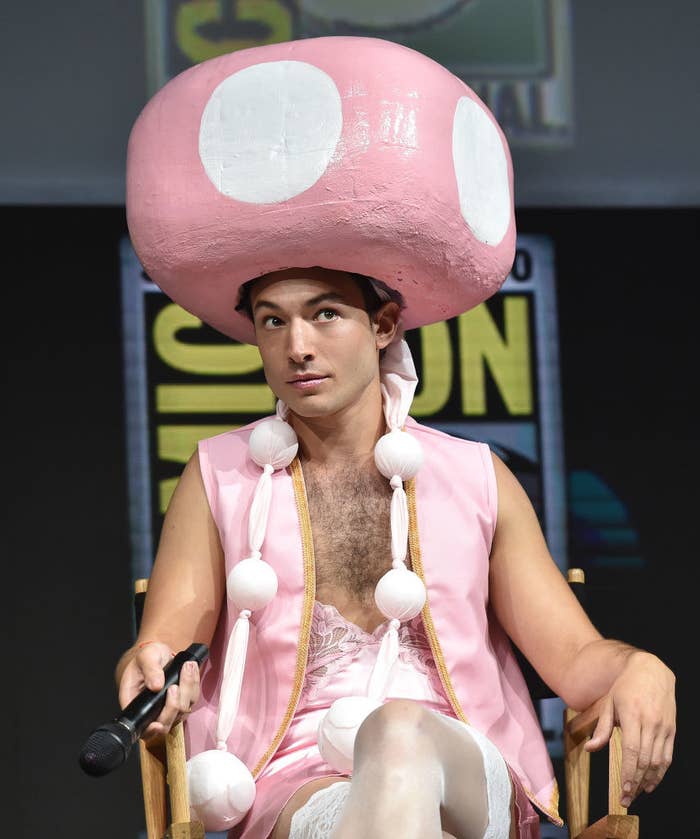 2.
When he proved himself to be an eyeliner wizard at the premiere of Fantastic Beasts: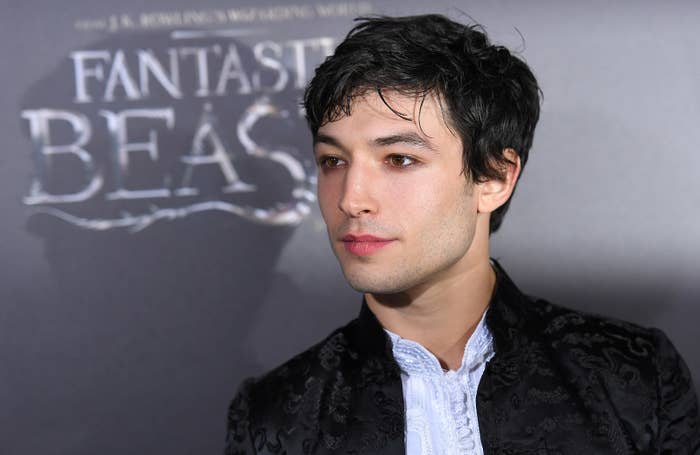 3.
When he delivered us THIS sensual yet sad moment from Fantastic Beasts unto our lives: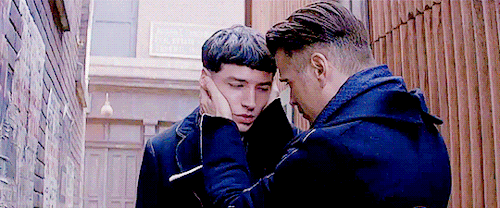 4.
When he rocked the heck out of these floral overalls:
5.
When he rolled up the red carpet in THIS: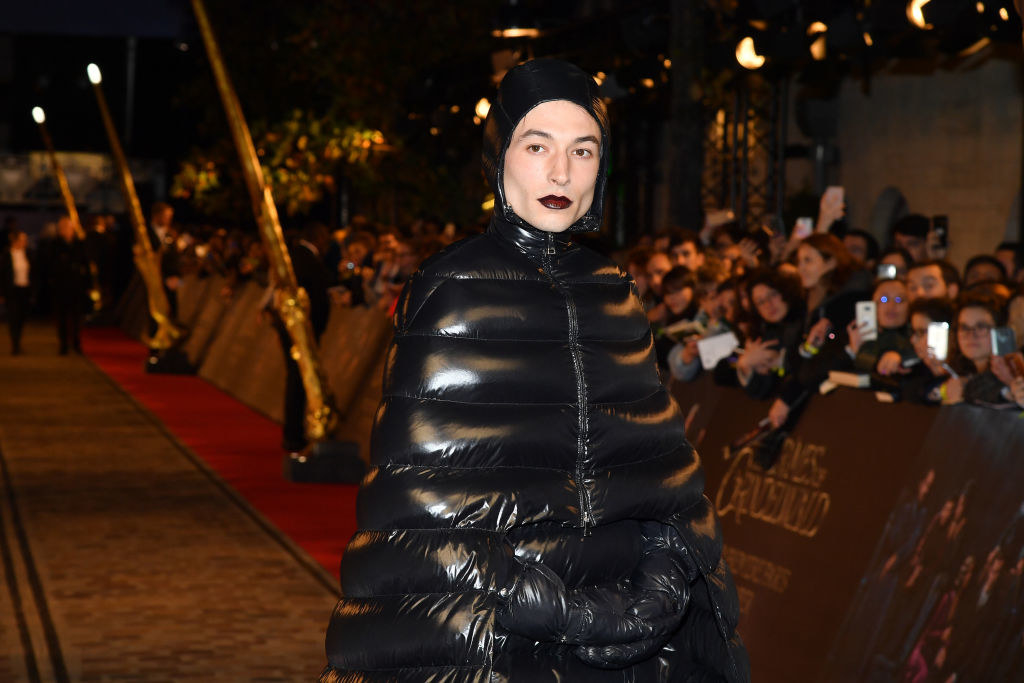 6.
When he out-highlighted anyone who has ever attempted to highlight in The Crimes of Grindelwald premiere...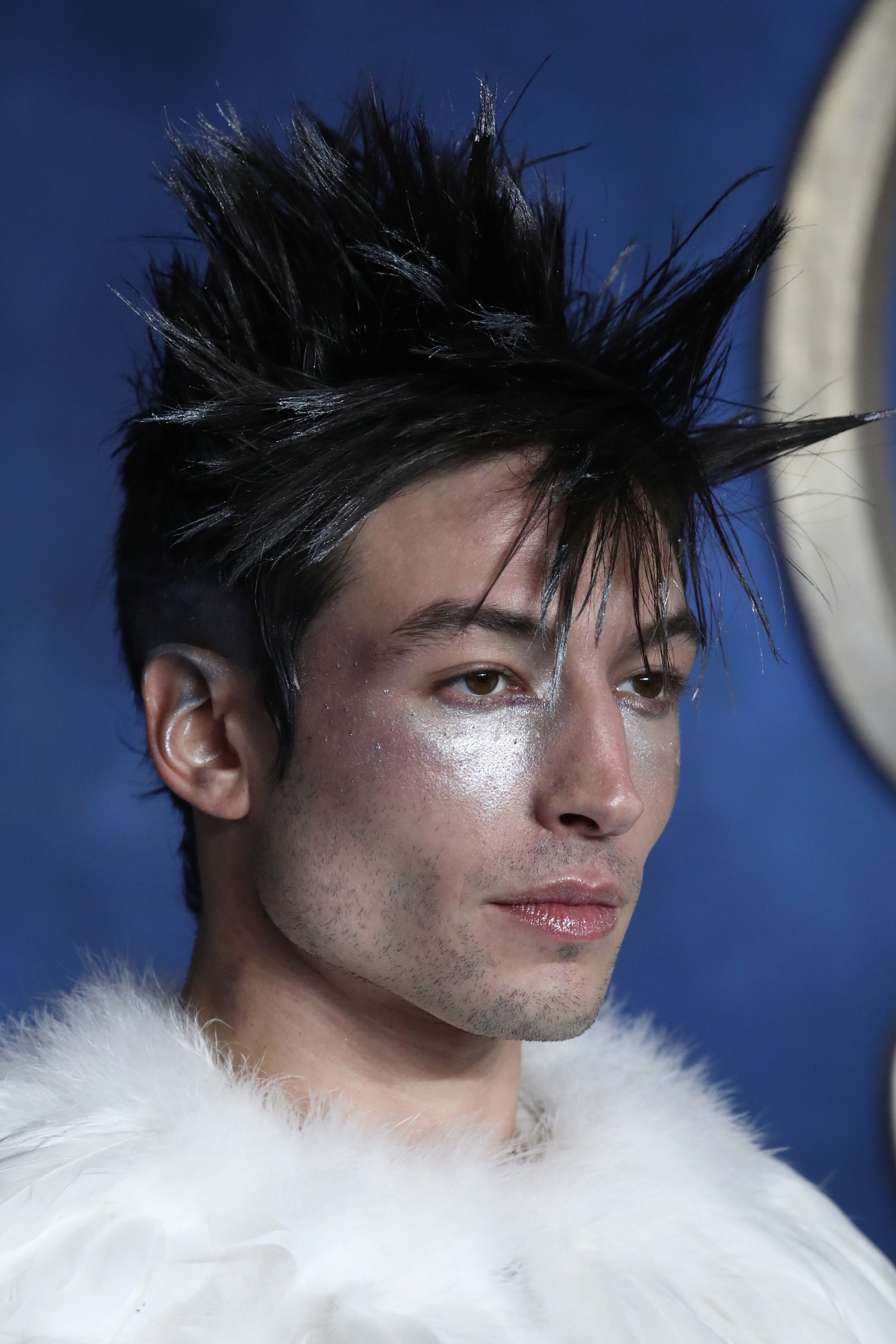 7.
...to the point where **Jude Law** got flustered, even:
8.
When he dressed in drag for the cover of Paper magazine: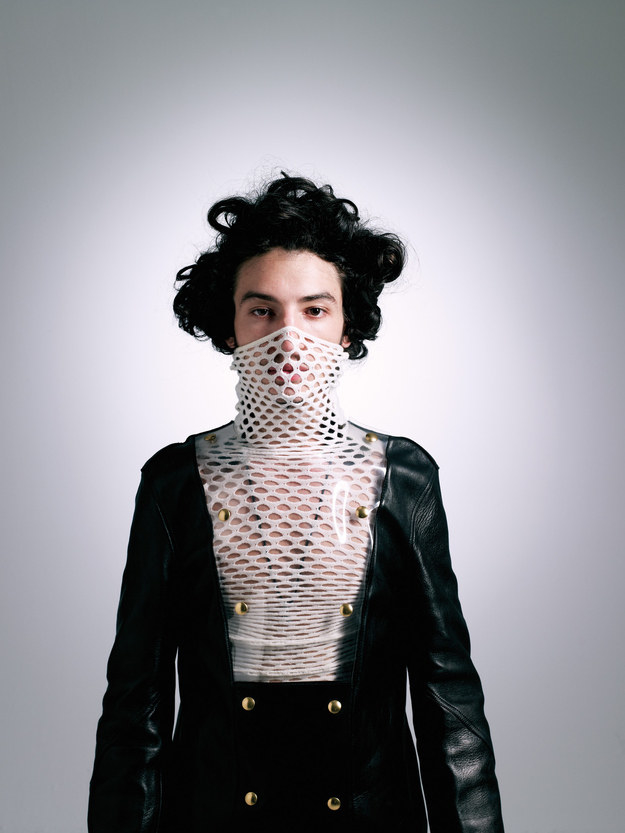 9.
And showed us that, yes, he looks F-A-B-U-L-O-U-S in high heels: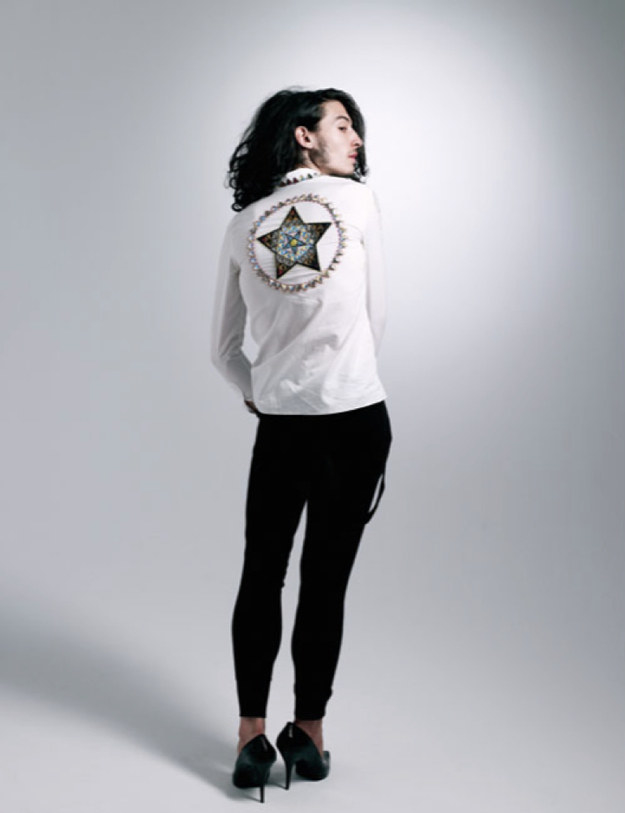 10.
When he told Out magazine in 2012 that he identified as "queer" even though the term wasn't widely used yet: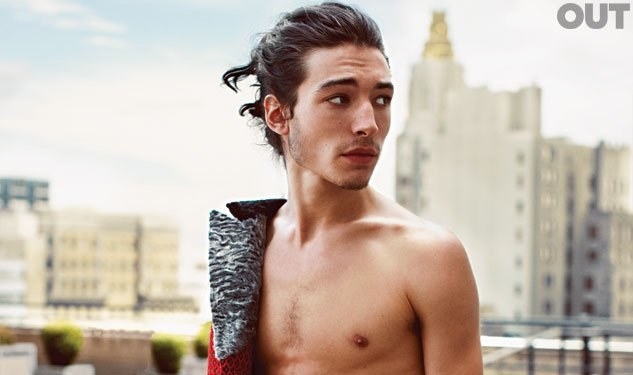 11.
When he briefly played Doctor Frank-N-Furter in The Perks of Being a Wallflower: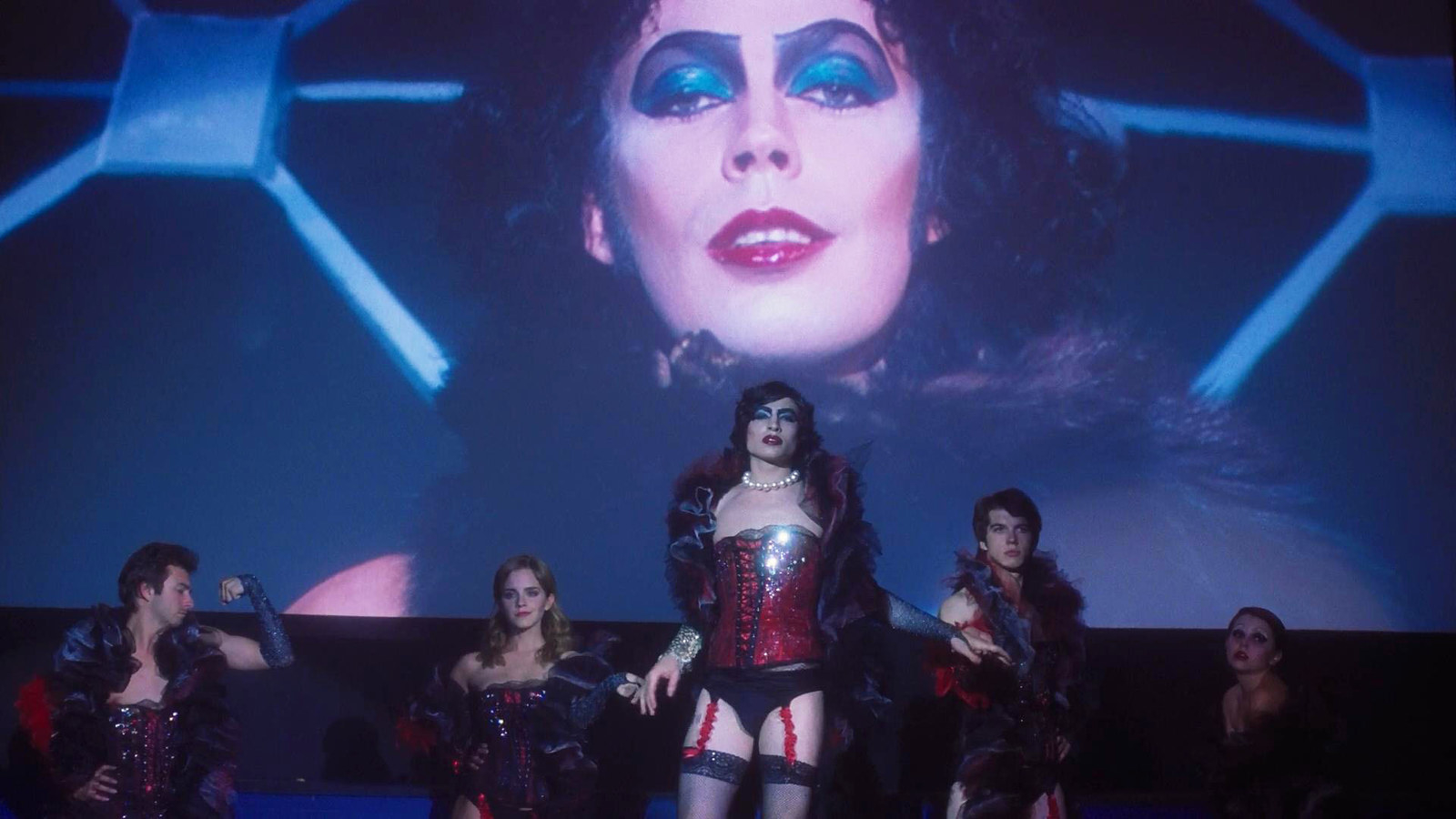 12.
And gifted us with this absolutely delicious on-screen saunter: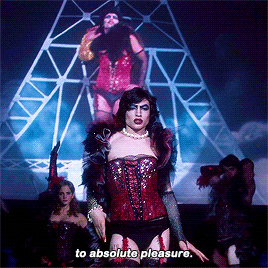 13.
When his Playboy photo shoot basically reinvented the entire concept of a Playboy bunny...
14.
As well as sheer lingerie...
15.
...And finally, when he talked about abuse, polyamory, and queer identity in his interview:
So, in closing, Ezra Miller is a treasured gift to our society, and we are nothing but grateful.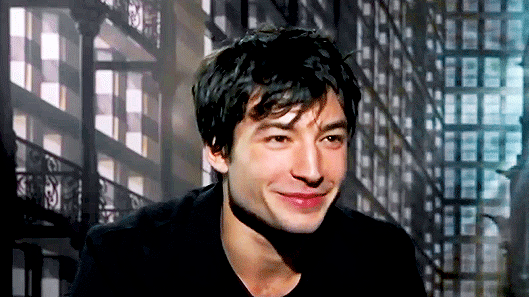 This post was translated from Spanish.