Without really knowing what they were getting into, everyone was prepared and excited to give their teeth the royal treatment.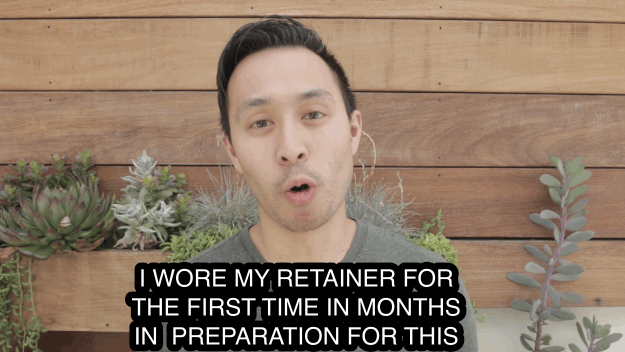 They learned that teeth discoloring comes from many things such as diet, drinking too much soda or wine, and smoking.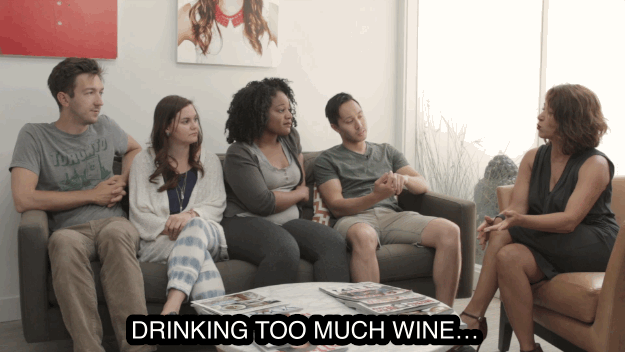 Maycie and Daysha were first, doing the hour-long chemical treatment that would bleach their teeth.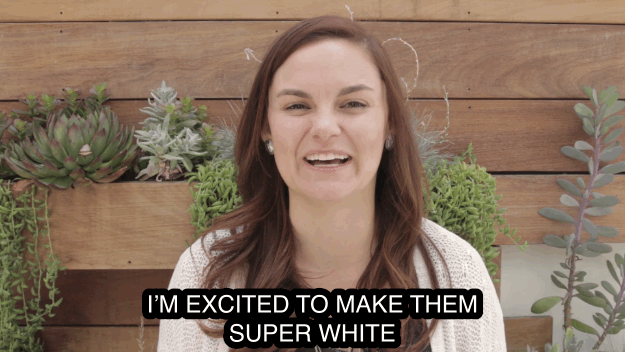 While the girls were getting their teeth whitened and experiencing a little bit of pain...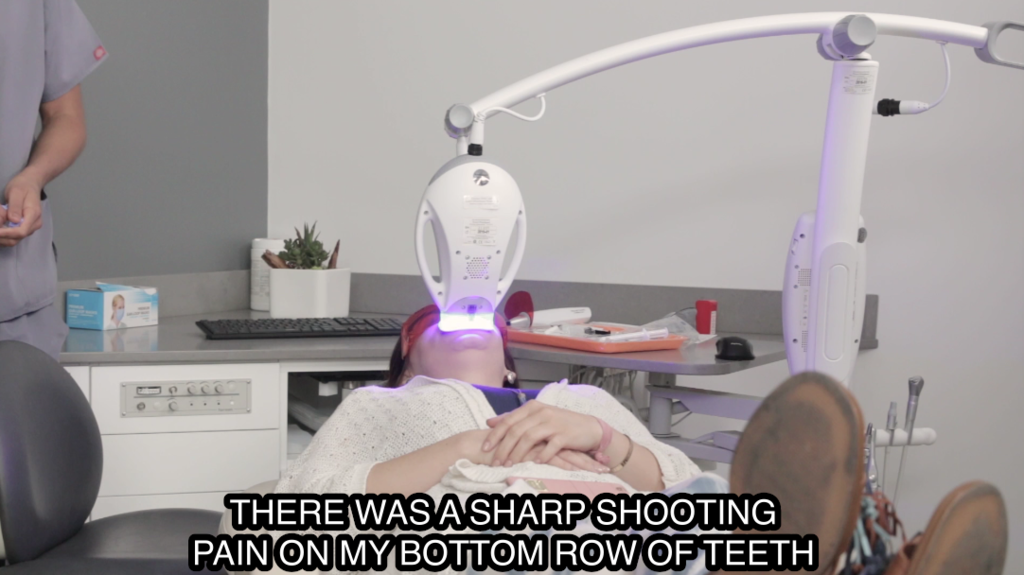 ...the boys were up to no good.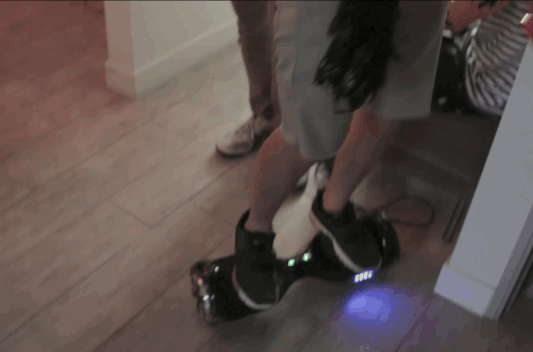 Daysha's smile looked like a million bucks.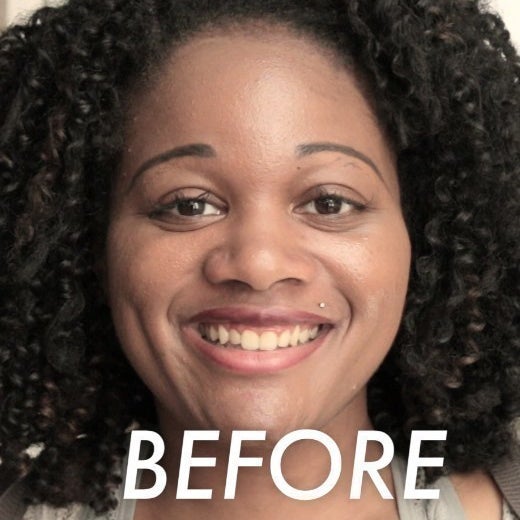 Maycie's smile was beaming, serving all types of fierceness.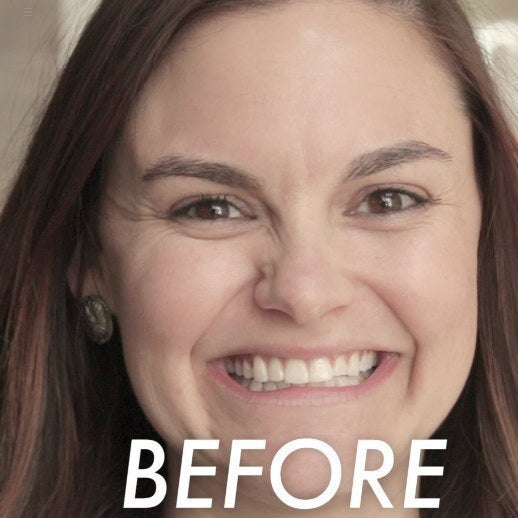 Shane and Ryan were up next, doing the organic 30-minute treatment.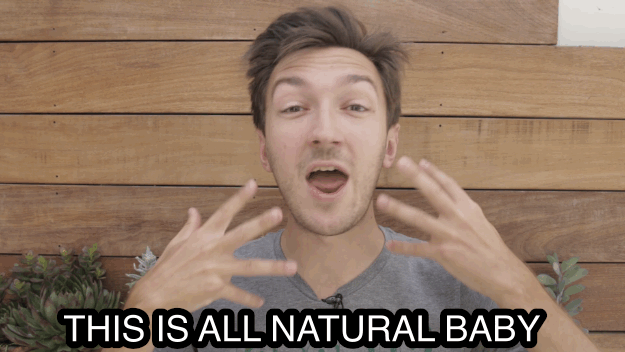 And with Ryan not being able to move, the girls retaliated.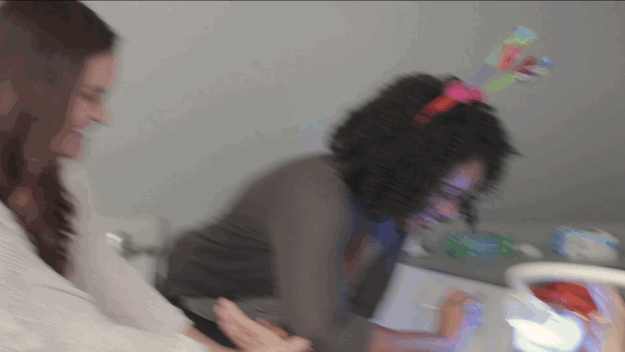 Shane looked like a new man!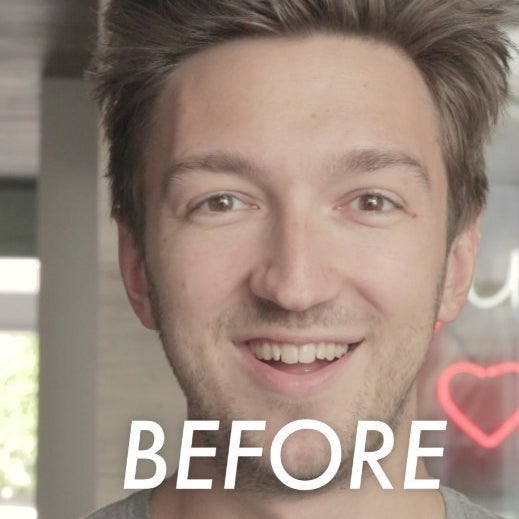 It looks like Ryan added a little something to his neck, guys.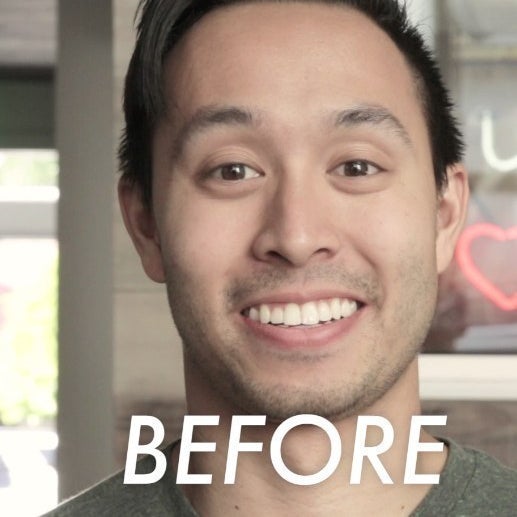 Overall, they approved of both treatments and felt confident about the final product.