What are you pregaming to?

Can't go to Kappa Sig sober--have to play something to make the shots go down easier.

What's your claim to fame?

Everyone's gotta be known for something

What's your type?

Too classy to be tied down right?

What's your drink of choice?

A woman is recommended to have 1 alcoholic drink a day.

Franzia- stylish and tasty

WHAT happened to you last night?

Do i Really want to know?

Idk but I'm covered in bruises

I got yelled at in a bathroom

woke up in some RANDOM bed

Quote Me?

Probably something pretty legendary

nooooo (insert name here) nooooooo

Does anyone have a vacuum?

Day chay at hooterville, ducks not included
Which Half Of 307 Are You?
Right now you somehow look drunk even though you are 100% sober on a Tuesday afternoon.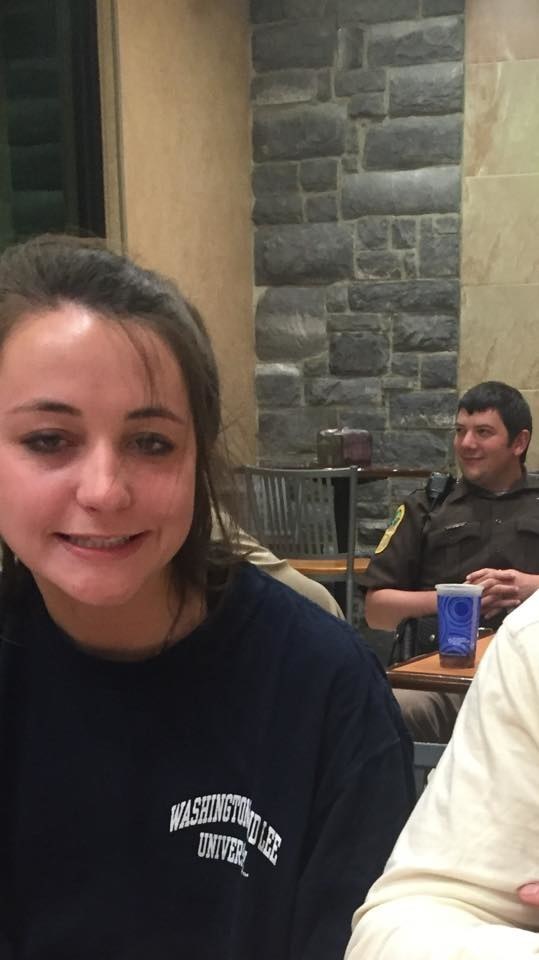 You are a Grade A Demon. Go grab a Jimmy Dean from the Phi Delt fridge and hit the dance floor. No one has a better cat daddy than you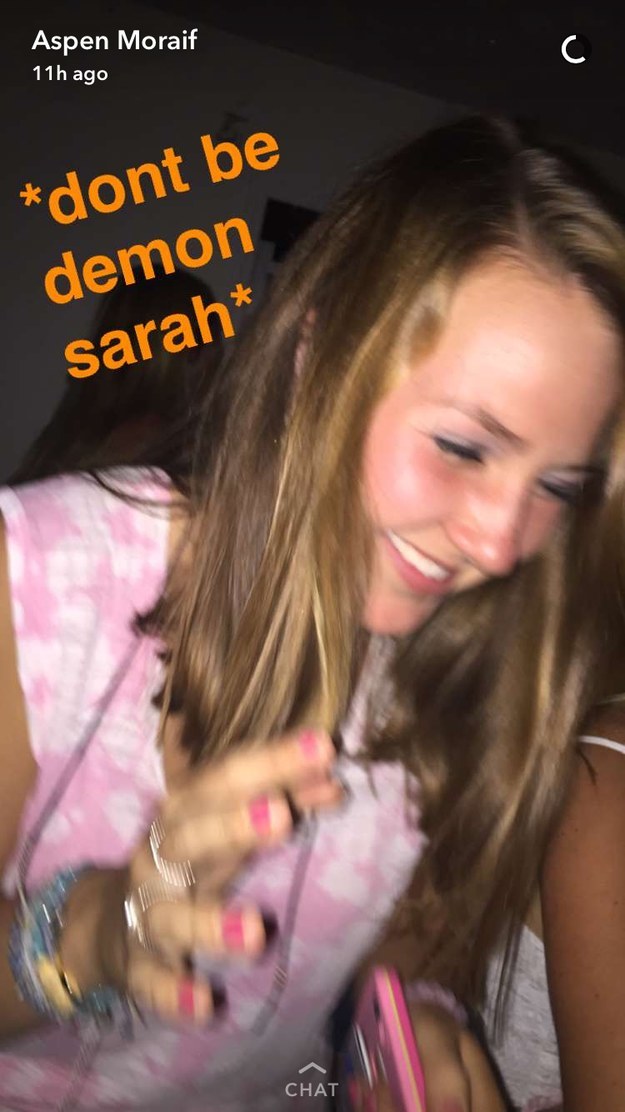 You only have been a member of 307 for a week but are already covered in some questionable? stains. Maybe next year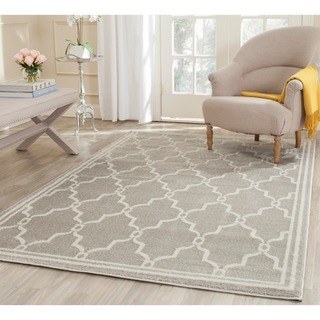 If I didn't live in 307, I would definitely live at 1169 Jetmundsen Drive.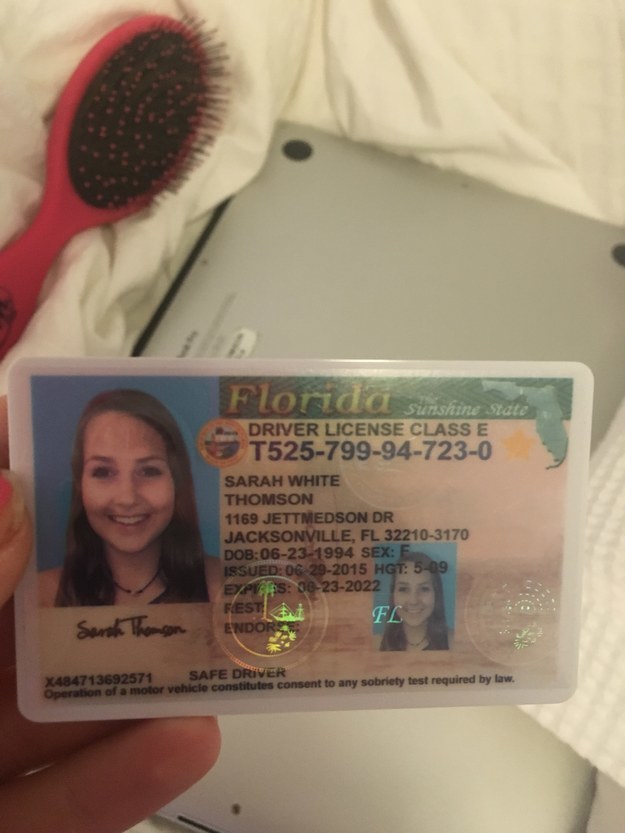 This post was created by a member of BuzzFeed Community, where anyone can post awesome lists and creations.
Learn more
or
post your buzz!