Keeping Up With the Kardashians

Below Deck (or some other obscure television show)

I literally never finish any TV show

What Do You Do When You Are Stressed?

I take it out on everyone that encounters me

I go into my cold dark room and demand not to be disturbed

I binge eat seasonal candy

I let everyone know how stressed I am literally everyone must know

I am stressed so much I think I just assume its part of my personality

I repeat my to-do list for all to hear

Took this quiz instead of studying for an actual quiz

I have horrible luck with group projects and I am the only one who does any work

Everything that could go wrong has gone wrong

*Apartment announces we are leaving for dinner in five minutes*

I overthink each detail of my day

School, school, and more school

Can't keep track of my boyfriends

I don't really dabble in memes

Squash casserole, specifically my grandmother's

A full steak dinner with shoestring fries and diet coke with free refills

"whattttt?" spoken in a soft voice with incredibly high frequency

Titos and raspberry Crystal Light in a Starbucks cup

Platinum, I also have another in my back pocket

anything with Lemonade Crystal Light

Being a pro on Dancing With The Stars

The next Taylor Swift but not a snake

Famous for absolutely no reason

Headmaster of #1 boarding school in the nation

Your Friends Would Describe You As....

All that and a bag of chips

Little bit of devil in her angel eyes

Calm, cool, and not collected
Which Member Of Dan K Are You?
Congratulations, it's your world and we're all just living it in. So much so that you literally wouldn't let me type anything else for your description. Keep on calling everyone out for everything.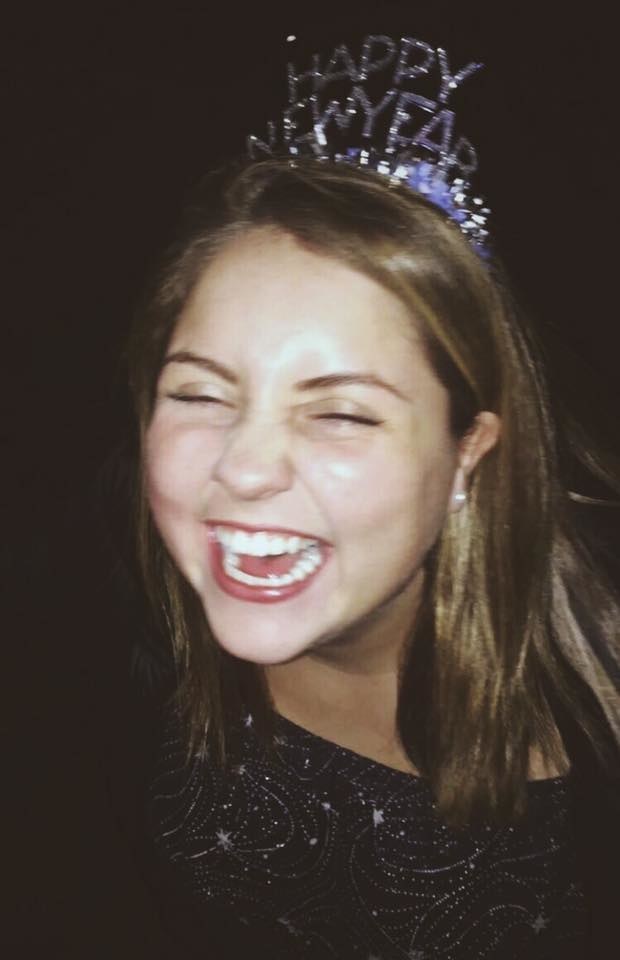 Congratulations, you are the smallest person with the sassiest personality. People who don't know think you are just dainty and innocent, but you're friends know you as the biggest betch on the block. Keep on keepin it real.
Congratulations, you are the life of the party that you don't remember. Some how, some way, every one knows who you are. You definitely wear sunglasses inside and all you really need is a nipple top gatorade.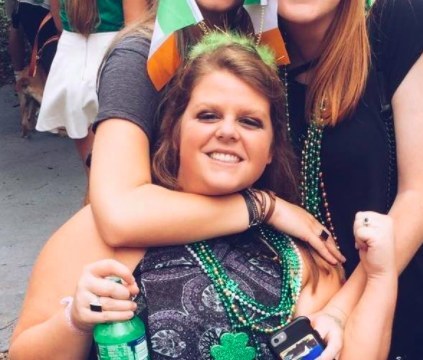 Congratulations, you win, you're the creator of this quiz and now master of the universe. Go ahead and put it on your resume with all the other stuff you do. Maybe binge watch a series on Netflix with a bag of chocolate chips to snack on to celebrate.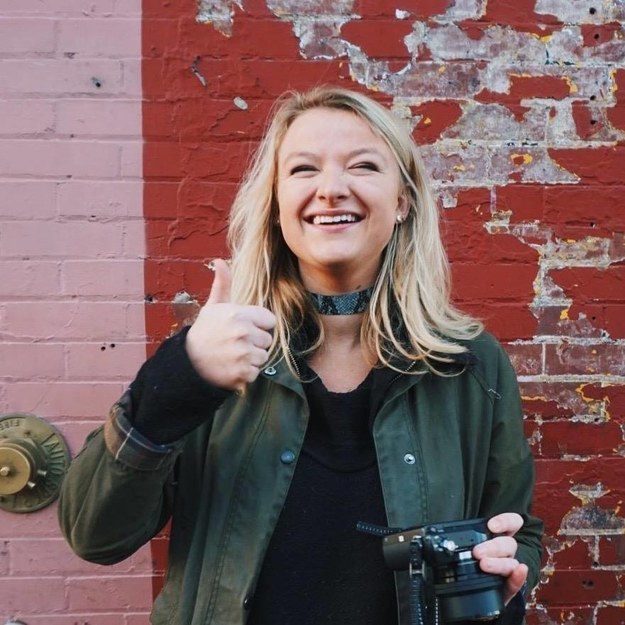 Congratulations, you are a preteen boy. You're the redneck that just doesn't quit. After all, you can take the girl out of Hickory but you can't take the Hickory out of the girl. You're a hoot and a half and everyone knows it.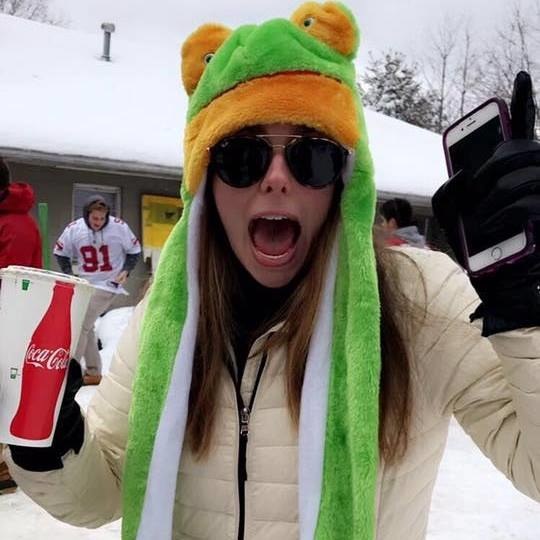 Congratulations, you embody the essence of a European love affair. You're a heartbreaker and a rule maker who always gets her way. Low key you have a shopping addiction and your mom is the mayor which is super chill. Zoom away in your topdown jeep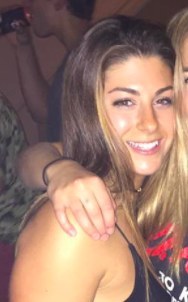 Congratulations, you maintain an active social life, a healthy workout regime, a 4.0 GPA, and somehow still manage to be a f***boy even from across the pond. We're all really jealous and absolutely do not know how you do it. Also come home.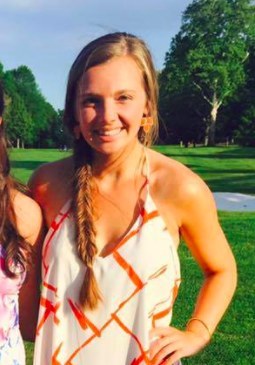 Congratulations, you are a literal angel. You can do no wrong. Absolutely everything you do is adorable. You are the human version of a golden retriever. Your Instagrams are sick. *Slow clap*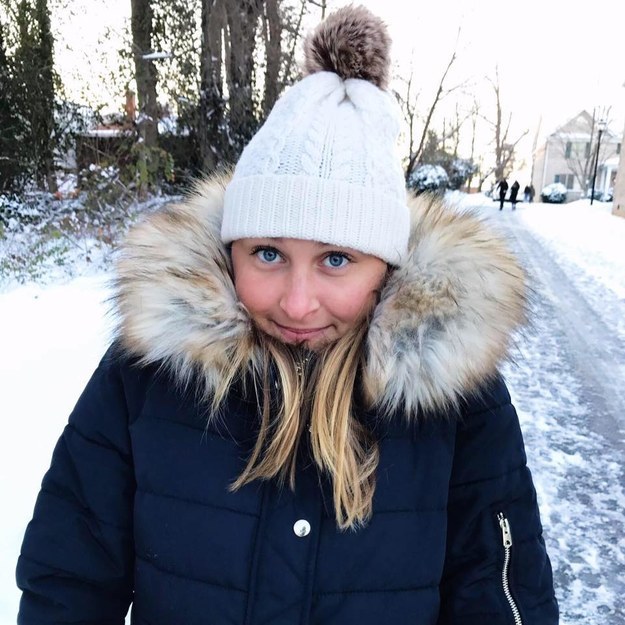 This post was created by a member of BuzzFeed Community, where anyone can post awesome lists and creations.
Learn more
or
post your buzz!