Escolha um tema pro TEMAS 2020

O mundo tem salvação?

"Por que as pessoas não podem simplesmente ser bacanas?"

Sim e eu vou fazer com que tenha.

Sim, desde que não atrapalhe minha reeleição.

Você gosta de ver o circo pegar fogo?

Só quando eu sei que estou certo.

Sim, inclusive eu que risco os fósforos

Não. Quer dizer, sempre faço barraco, mas não gosto.

Tem coisa mais importante, né? Prefiro ler Prebisch

Escolha uma crush

Escolha um crush

Nesse há opção especial porque há comitê sem homens na equipe.

Escolha um político:

Uma música:

Reunião de Bacanas - Bezerra da Silva

Heal the World - Michael Jackson

Every Breath You Take - The Police

Selvagem - Os Paralamas do Sucesso

Escolha uma Dilma:

Por fim, escolha uma placa de protesto
Para Qual Comitê Do TEMAS Você Vai?
Latino-americanista de coração, você talvez não se importe muito com a treta. Não que você não reconheça quando alguma é necessária, mas você prefere pular pra parte útil e cooperar com seus amigos. No final das contas, aqui é trabalho.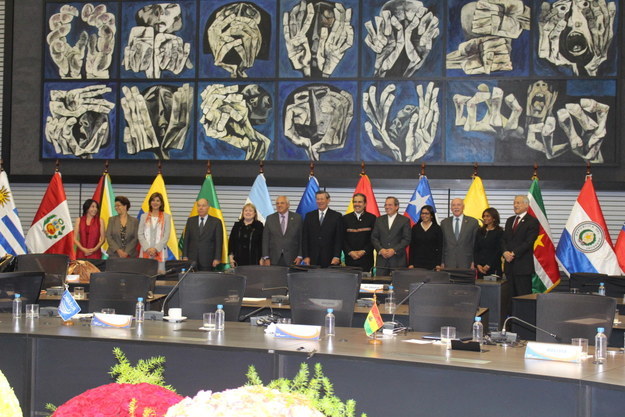 O mundo tem solução? Talvez. Se organizar direitinho, todo o mundo fica em paz, mesmo que você precise dar aquela forcinha. Você sabe o que é bom pras pessoas e simplesmente quer ajudar, não?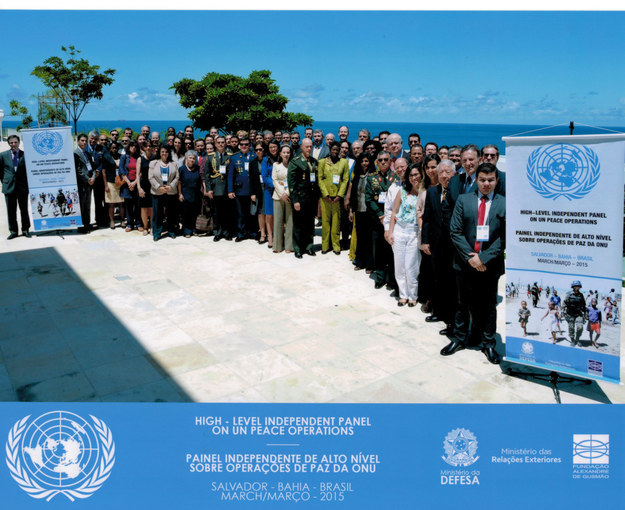 Às vezes parece que só você sabe o que é certo e o que é errado, e que você é a única pessoa madura do role. Mas claro, em tempos como esses, você não deixa de querer pedir que Sua Excelência por favor te esqueça.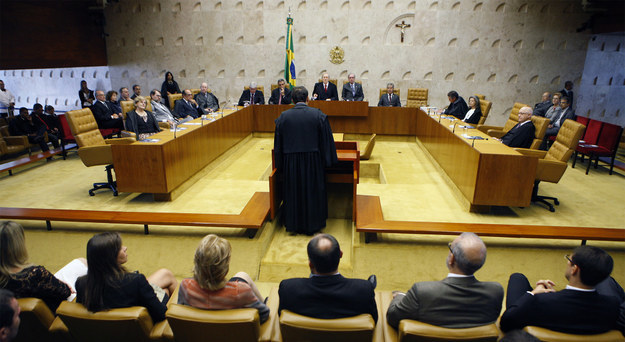 Talvez estar dentro da treta nem sempre seja o seu forte, mas que você estará lá, observando e colocando lenha na fogueira, isso com certeza! Afinal, é melhor ver o circo pegar fogo quando você não está dentro dele.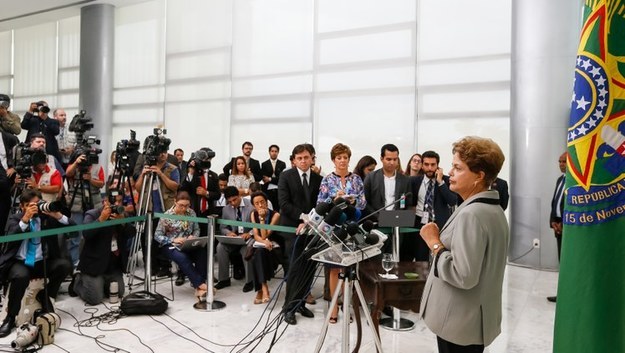 Talvez você já tenha cogitado seriamente em virar político. Ir pra Câmara, apontar o dedo na cara daquele político com quem você não concorda e virar - literalmente - o salvador mais íntegro da pátria. Boa piada: no fundo no fundo você a-do-ra uma treta.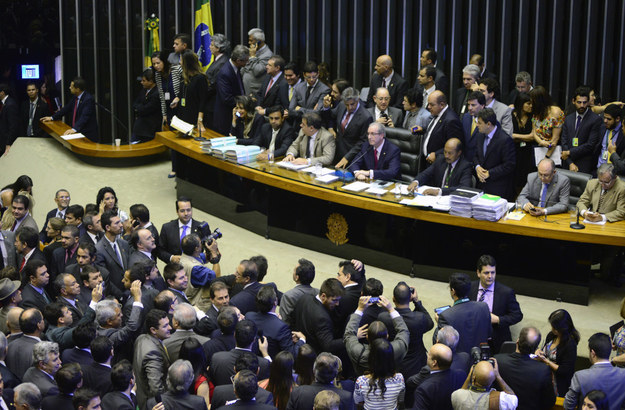 Manja de dinheiro? Sim. Manja de econometria? Talvez? Manja de crises existenciais de 15 anos? Com certeza. Todos te conhecem? Definitivamente.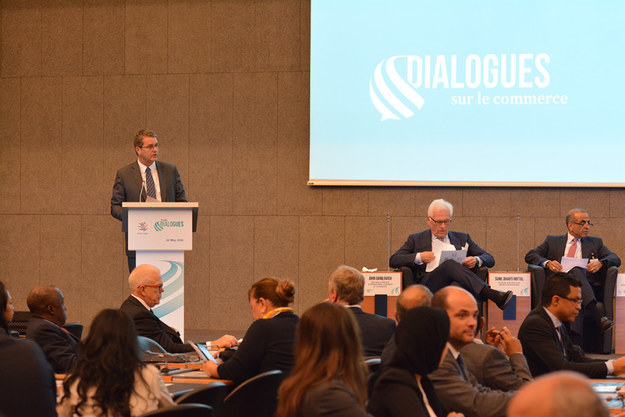 This post was created by a member of BuzzFeed Community, where anyone can post awesome lists and creations.
Learn more
or
post your buzz!