Note: This post contains content around sexual assault, self-harm, mass shootings, and other disturbing topics. Please continue at your own discretion.
Degrassi was one of the biggest hit shows of the '00s and well into the '10s. Now that all of the episodes have been uploaded to YouTube, I spent a good part of my COVID quarantine rewatching the show to bask in the nostalgia. However, as an adult, I'm now seeing many of these stories from a new perspective — and realize many of the stories were...troubling...to say the least.
1.
Emma Is Nearly Sexually Assaulted By A Pedophile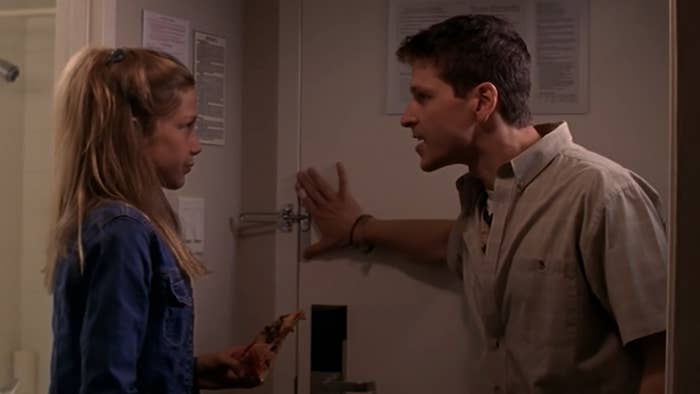 2.
Paige Dates Her Teacher After He Threw Her Under The Bus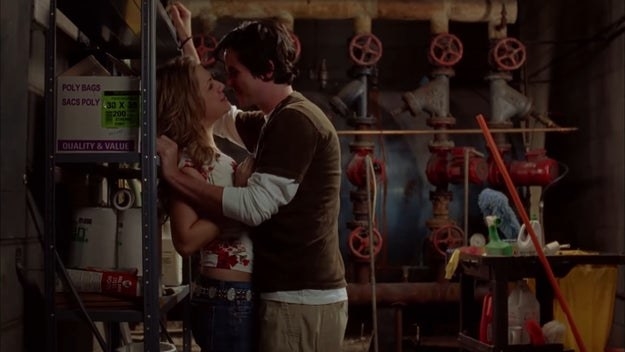 3.
Peter Takes Advantage of Manny and Distributes Child Porn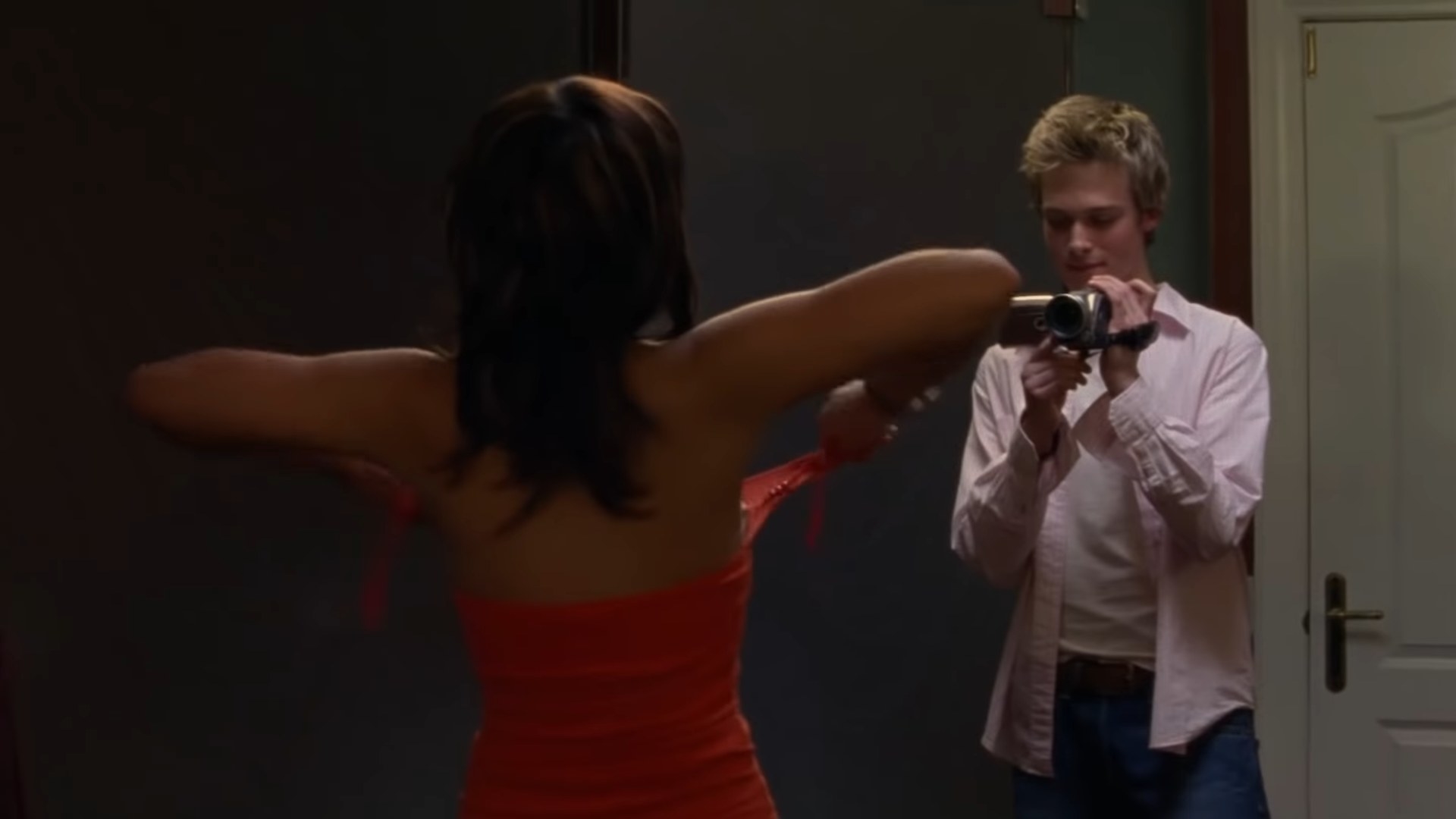 4.
Peter Exploits Darcy To An Online Predator And She Still Dates Him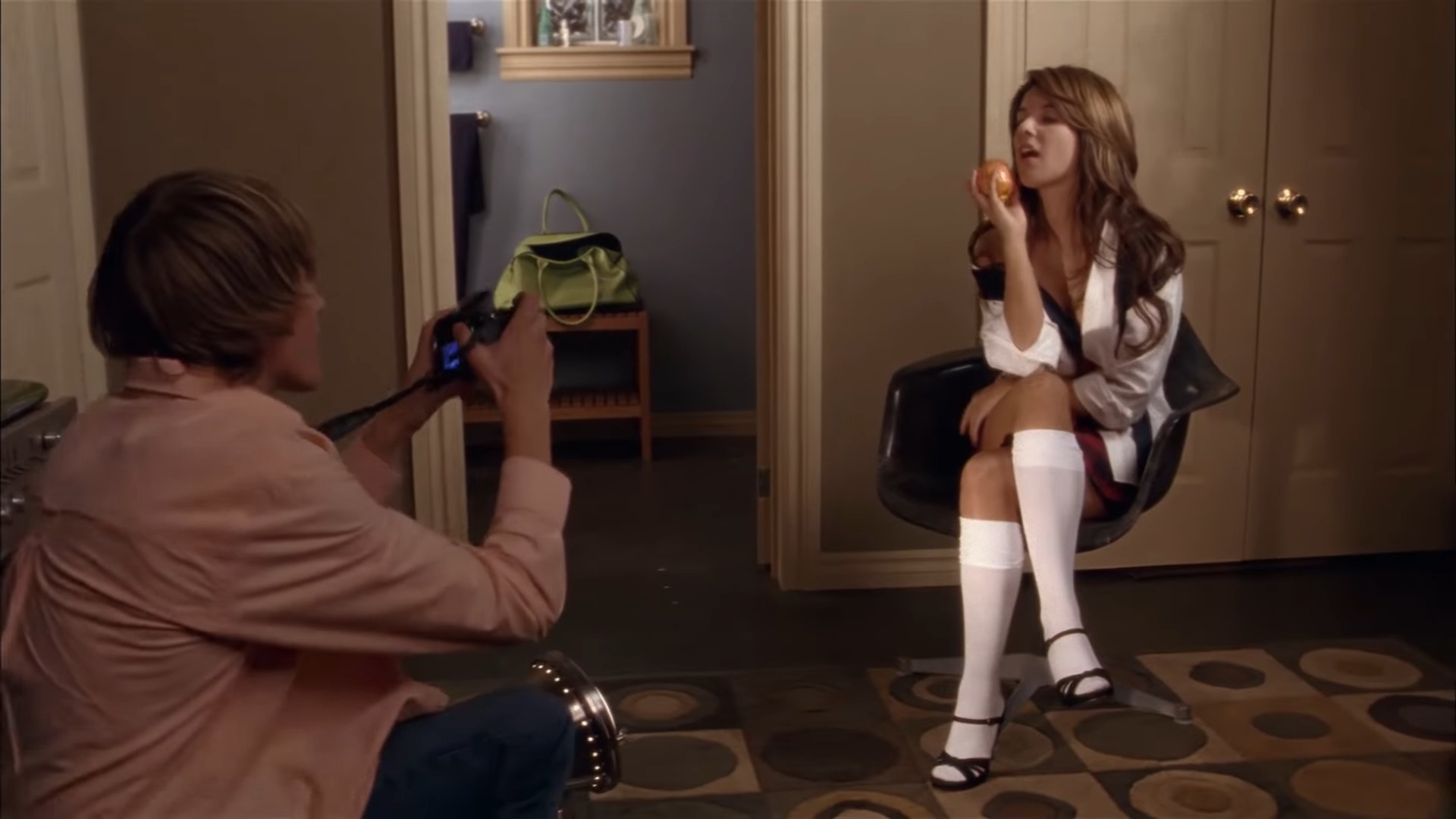 5.
Manny Gets Engaged To Jay Knowing He Once Gave Emma Gonorrhea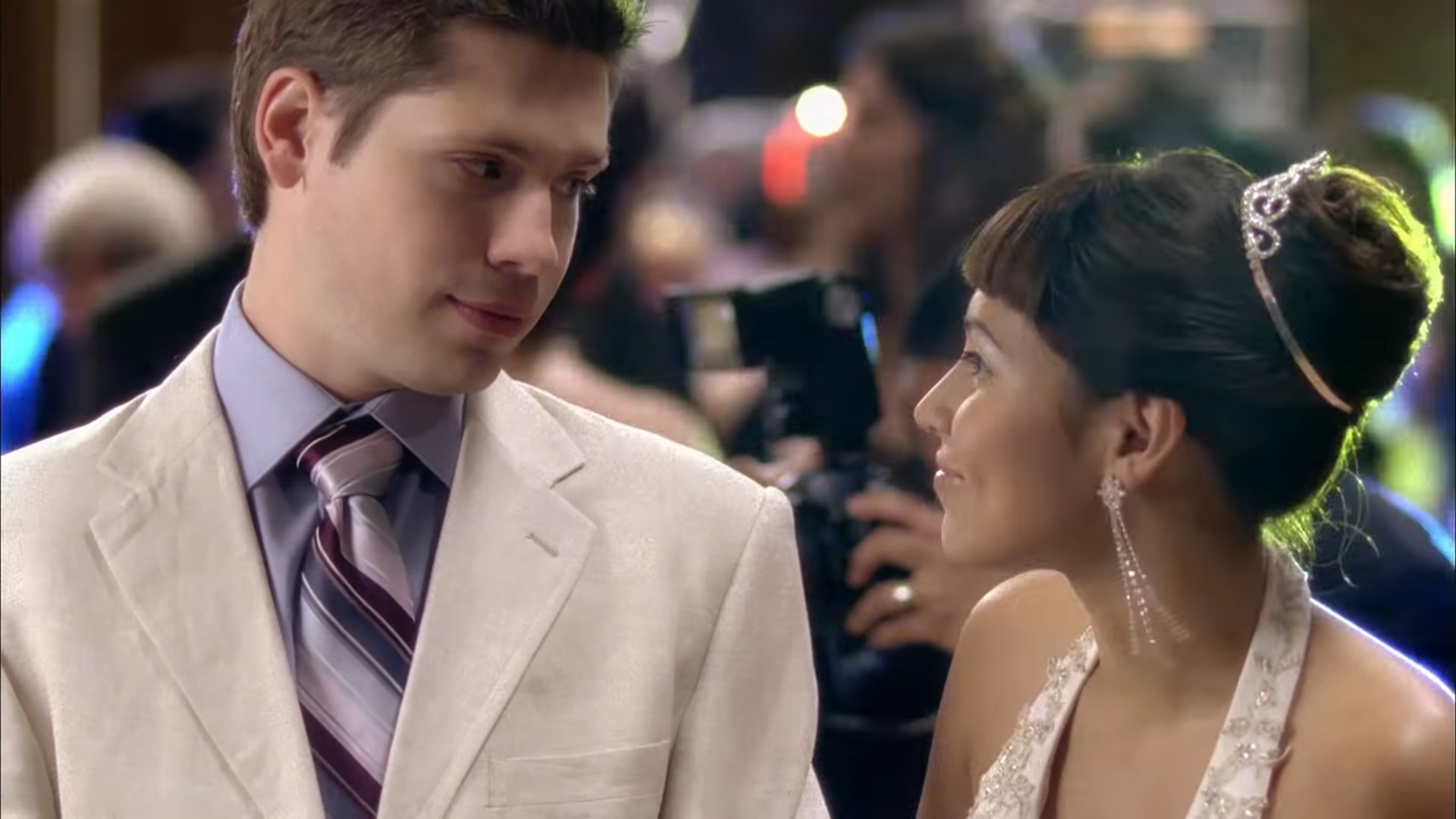 6.
Caitlin Hooks Up With Ellie's Boyfriend
7.
Darcy Is Sent To "Brat Camp"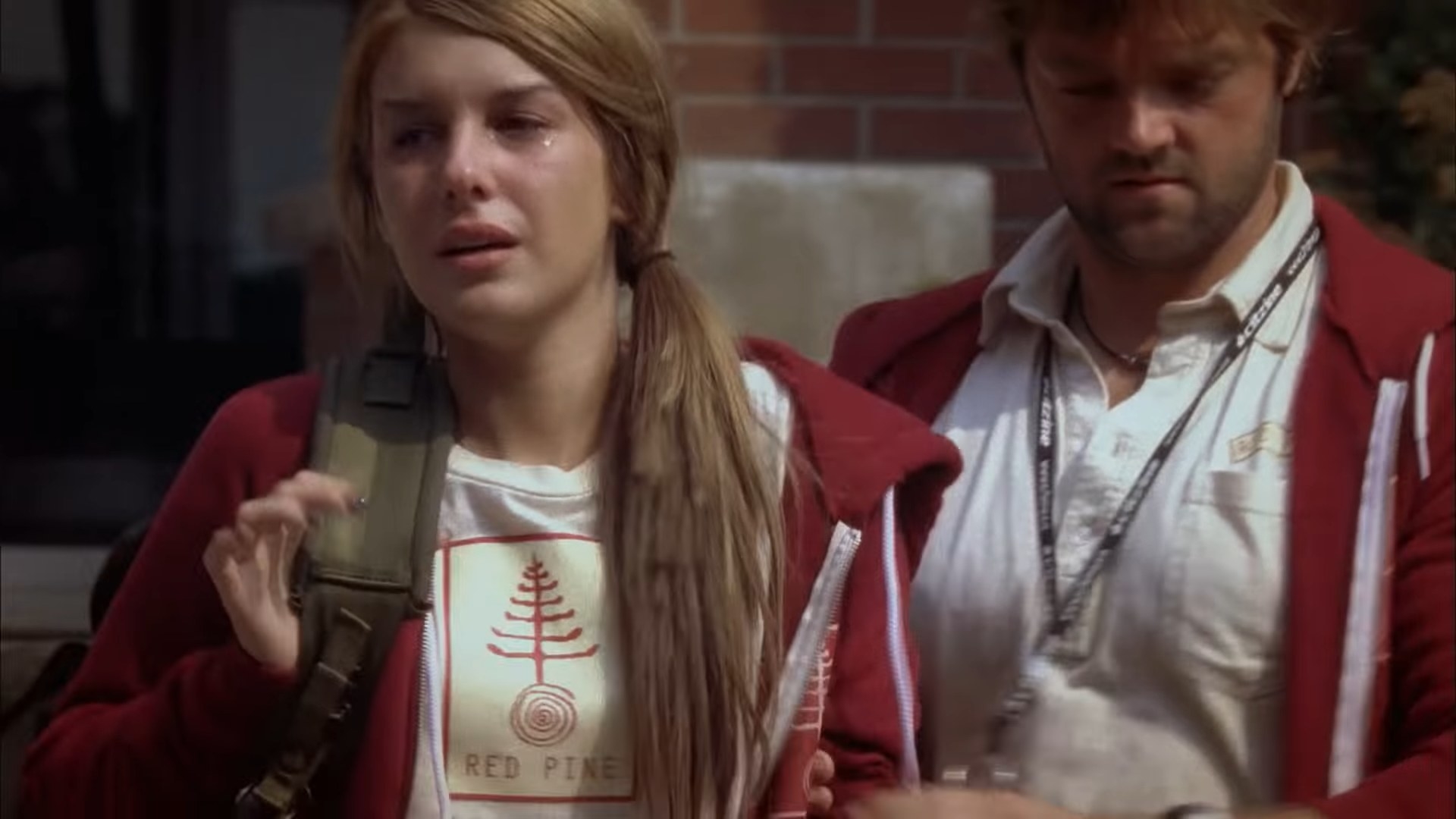 8.
Caitlin Orders Spike Some Strippers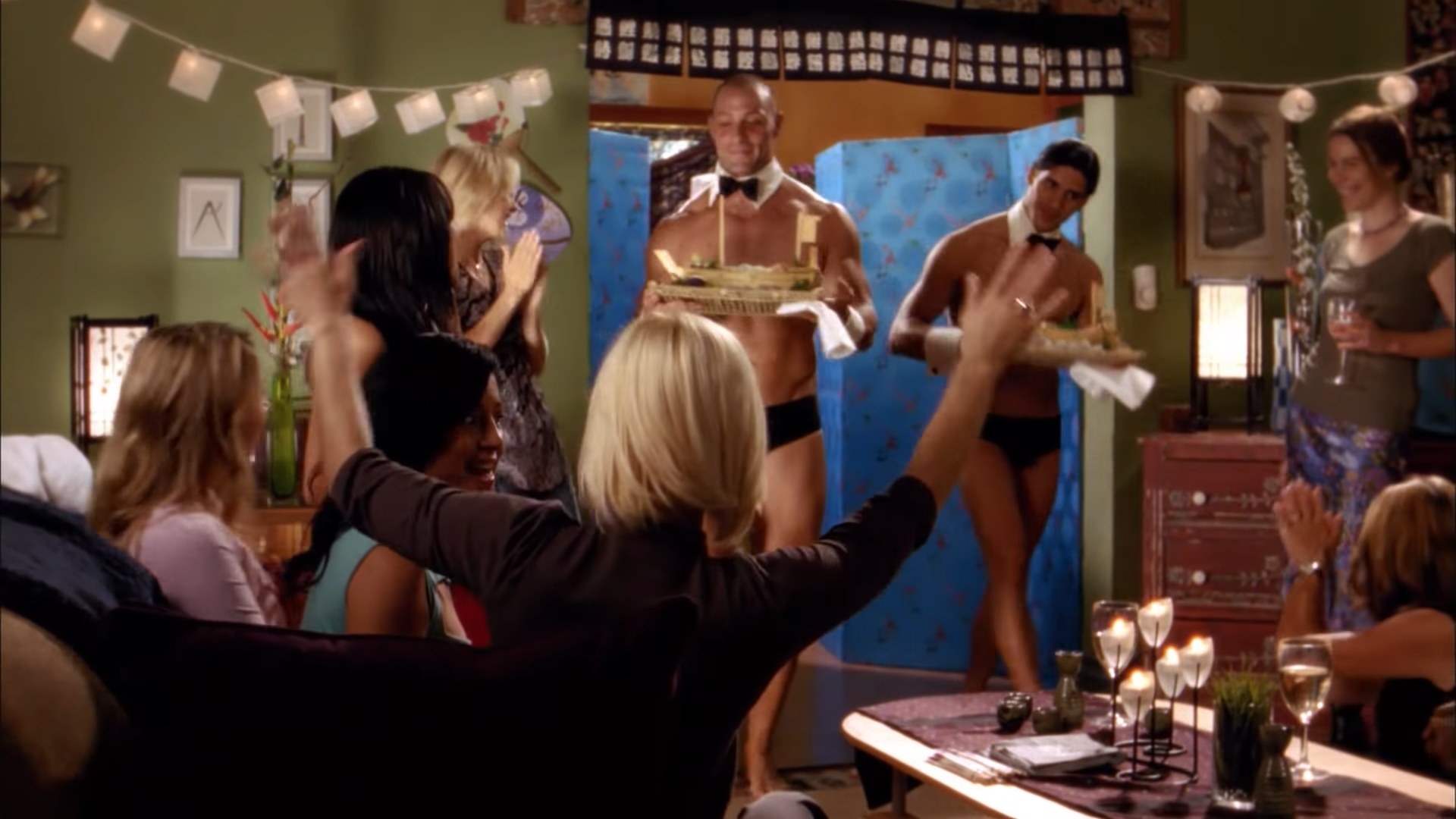 9.
Homophobic Bully Owen Becomes "The Good Guy"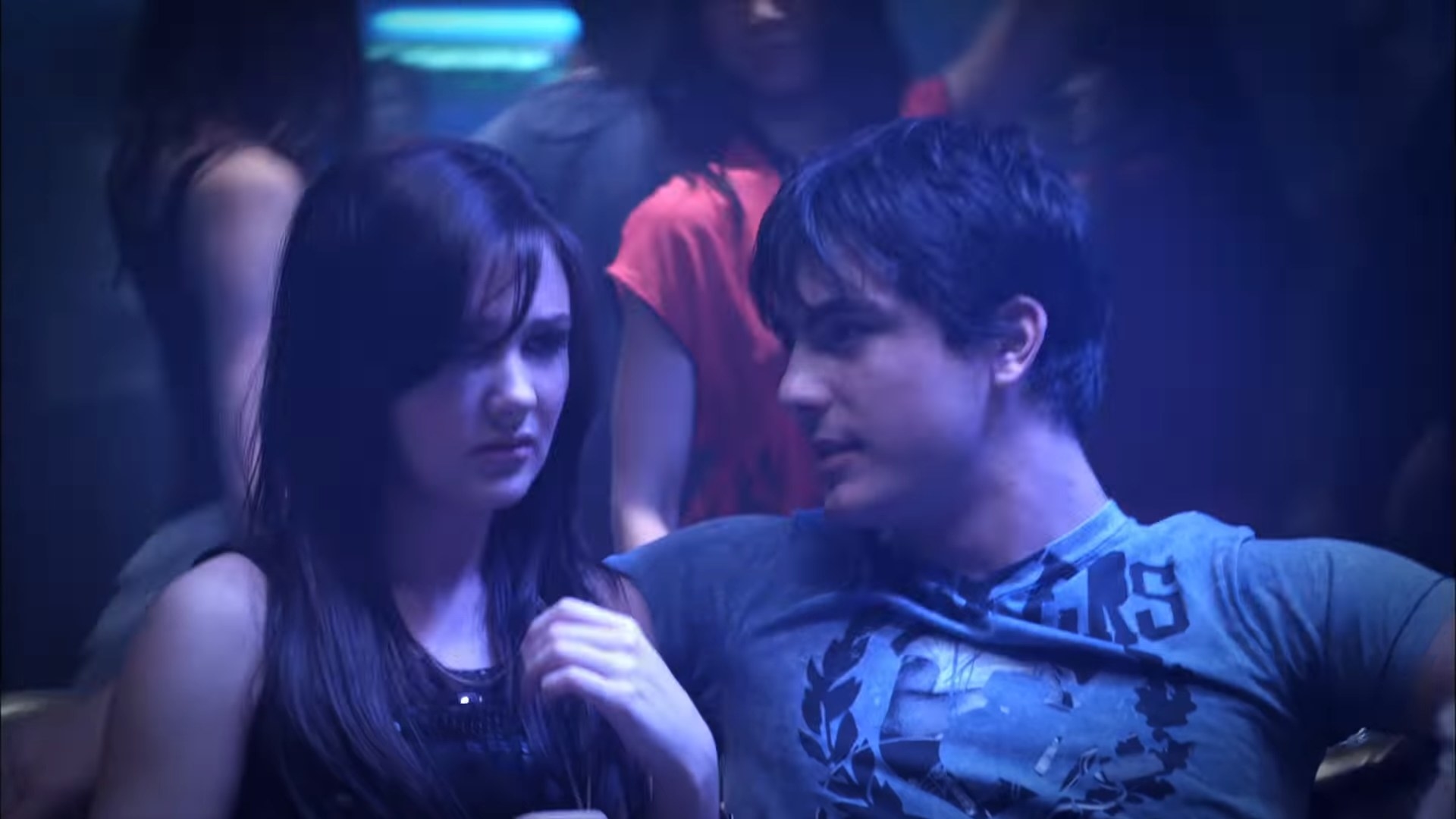 10.
Emma Abandons Her Friend To A Diabetic Coma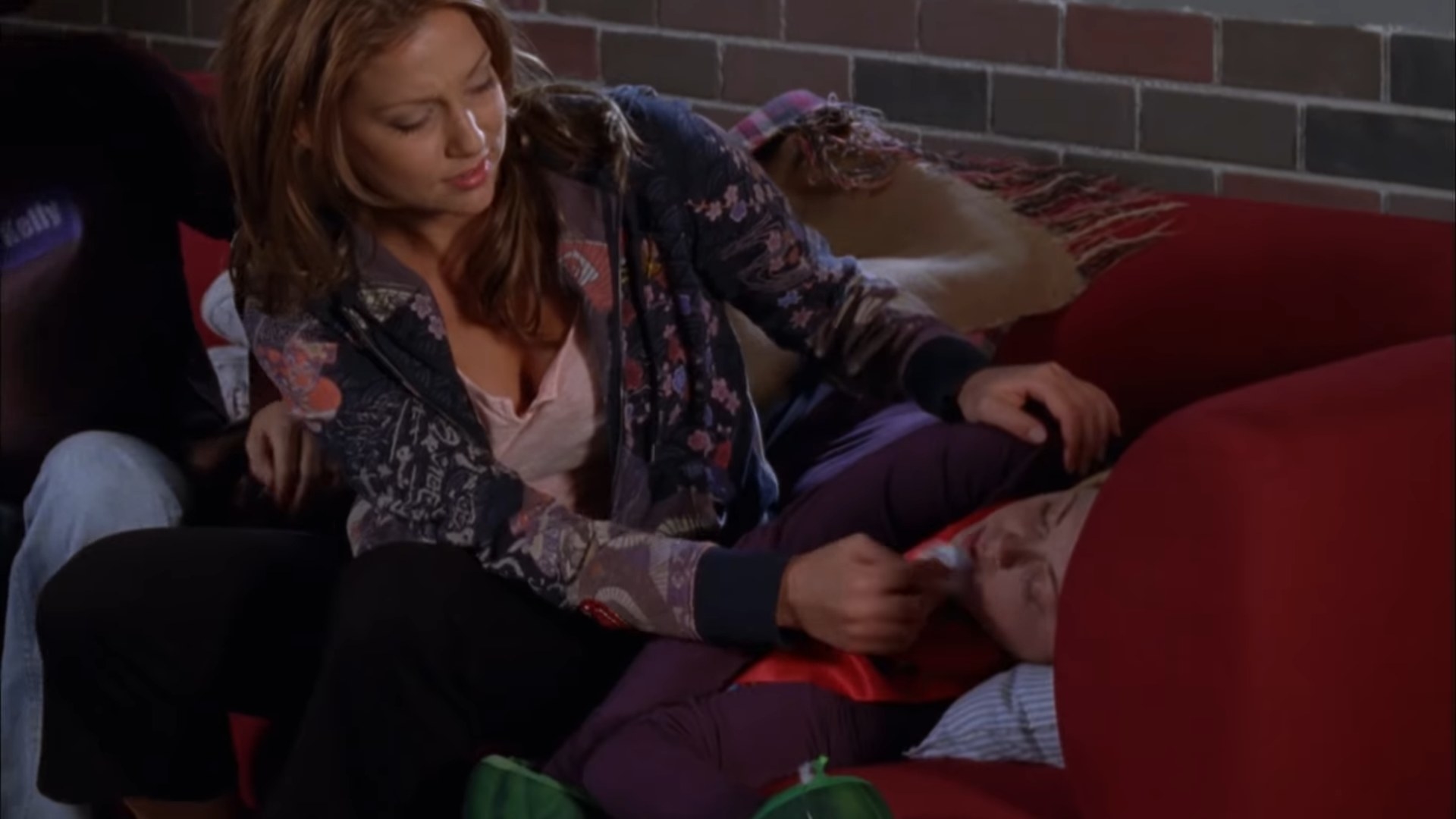 11.
Sav and Ms. Oh Hook Up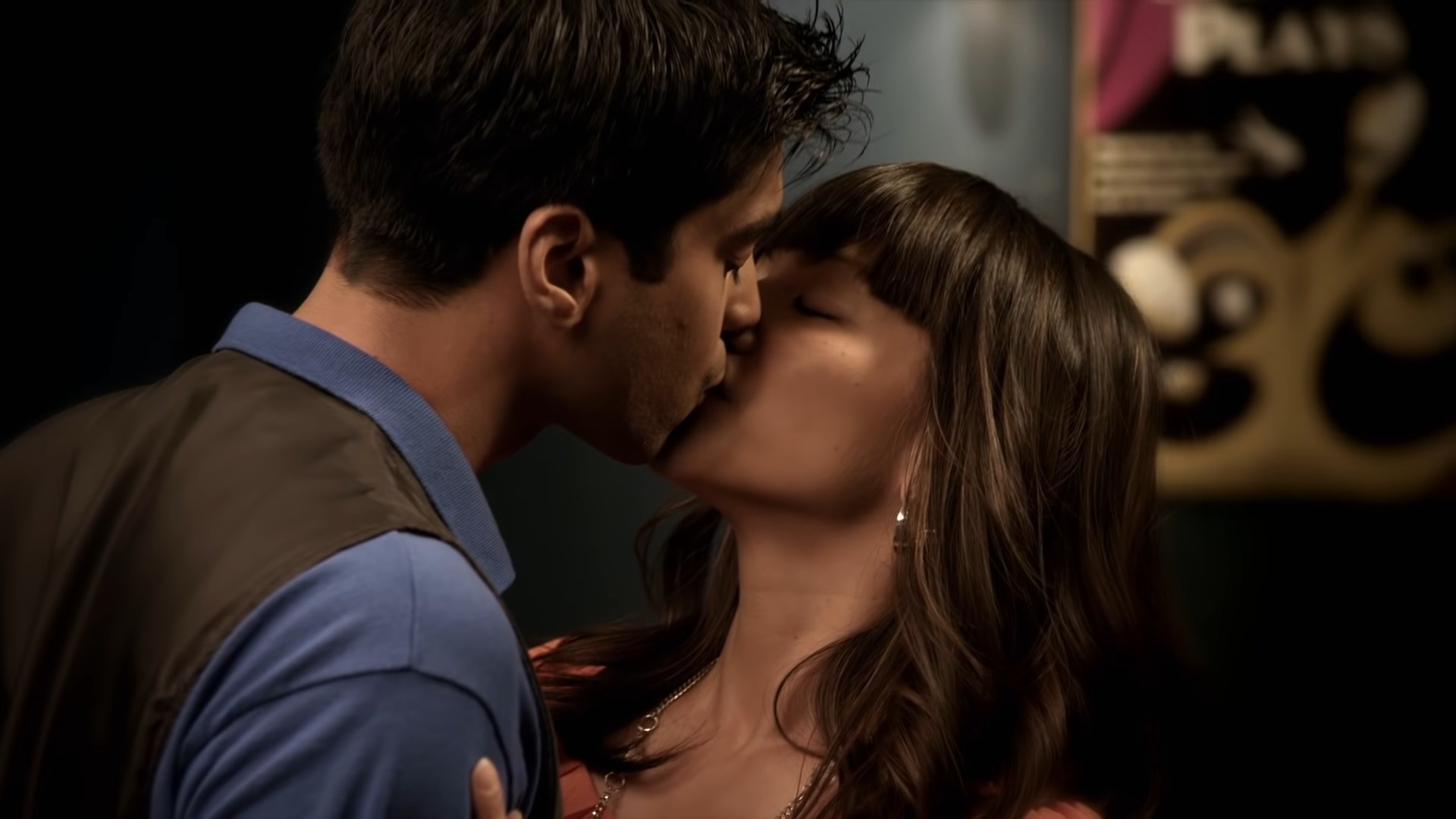 12.
All of Degrassi: School's Out