Millennials grew up on Degrassi: The Next Generation. It was such a popular show that it almost completely eclipses the First Generation, Degrassi Jr. High, and Degrassi High. And frankly, the original '80s Degrassi is nothing to scoff at: it was an excellent balance between discussing serious teen issues while showcasing the funnier and lighter moments of teenhood. In fact, I would argue that the original show balanced out the seriousness and lightness much better than the spinoff show. So, let's have a look at 10 of the best moments of the original Degrassi.
1.
Mr. Raditch and Yick Come To A Mutual Understanding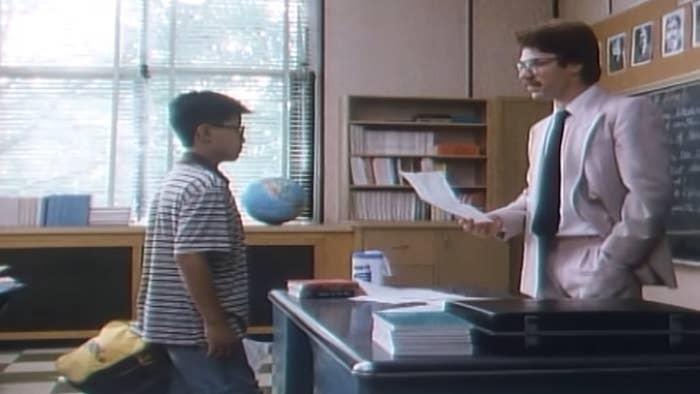 2.
Caitlin Wonders If Her Teacher Is A Lesbian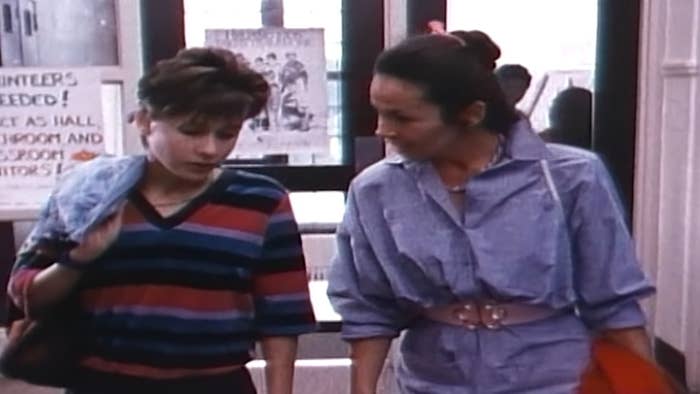 3.
Yick and Arthur Try To Watch A Porno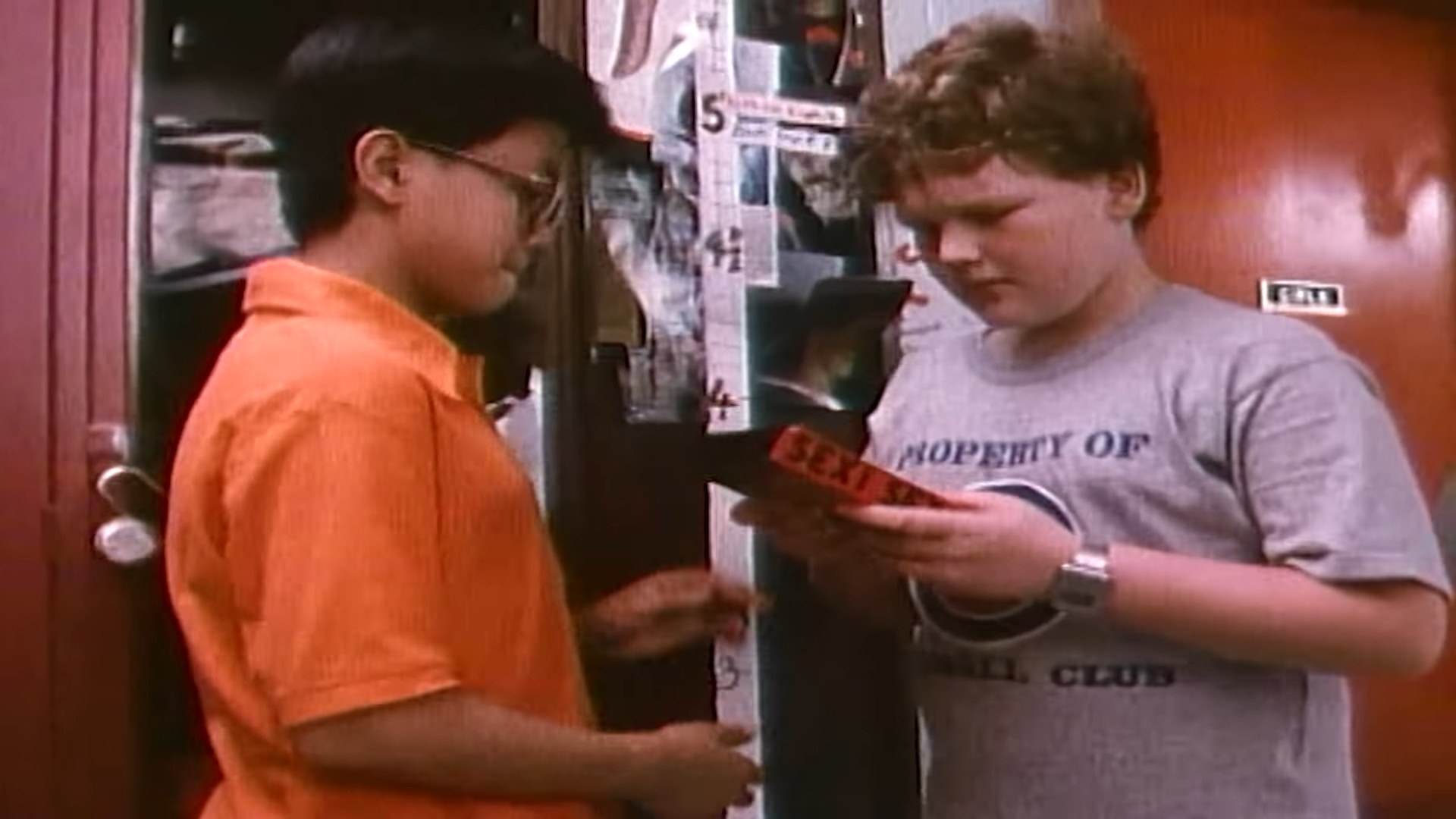 4.
Dwayne Helps Out Scooter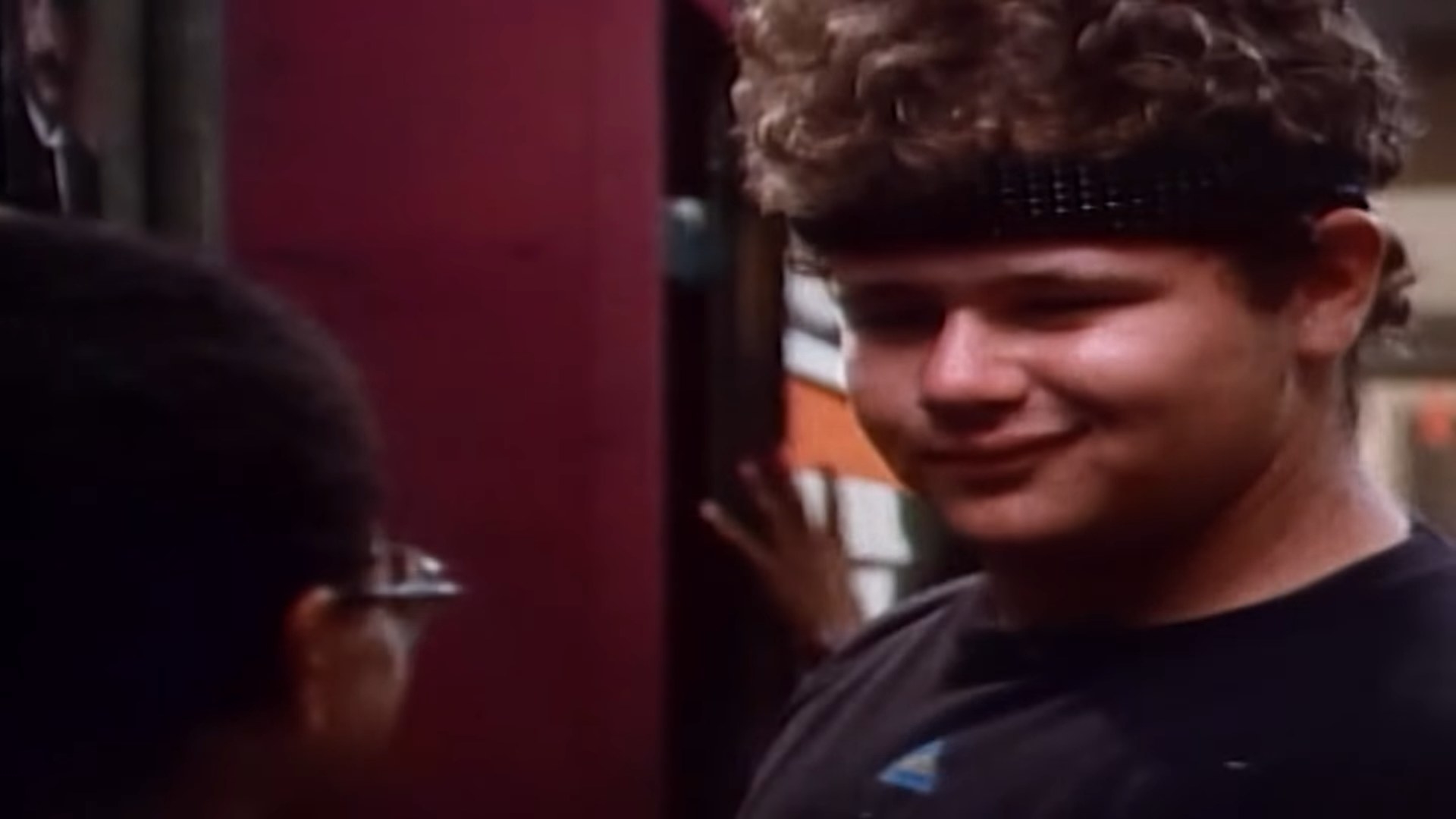 5.
Yick Tries to Ask Out Melanie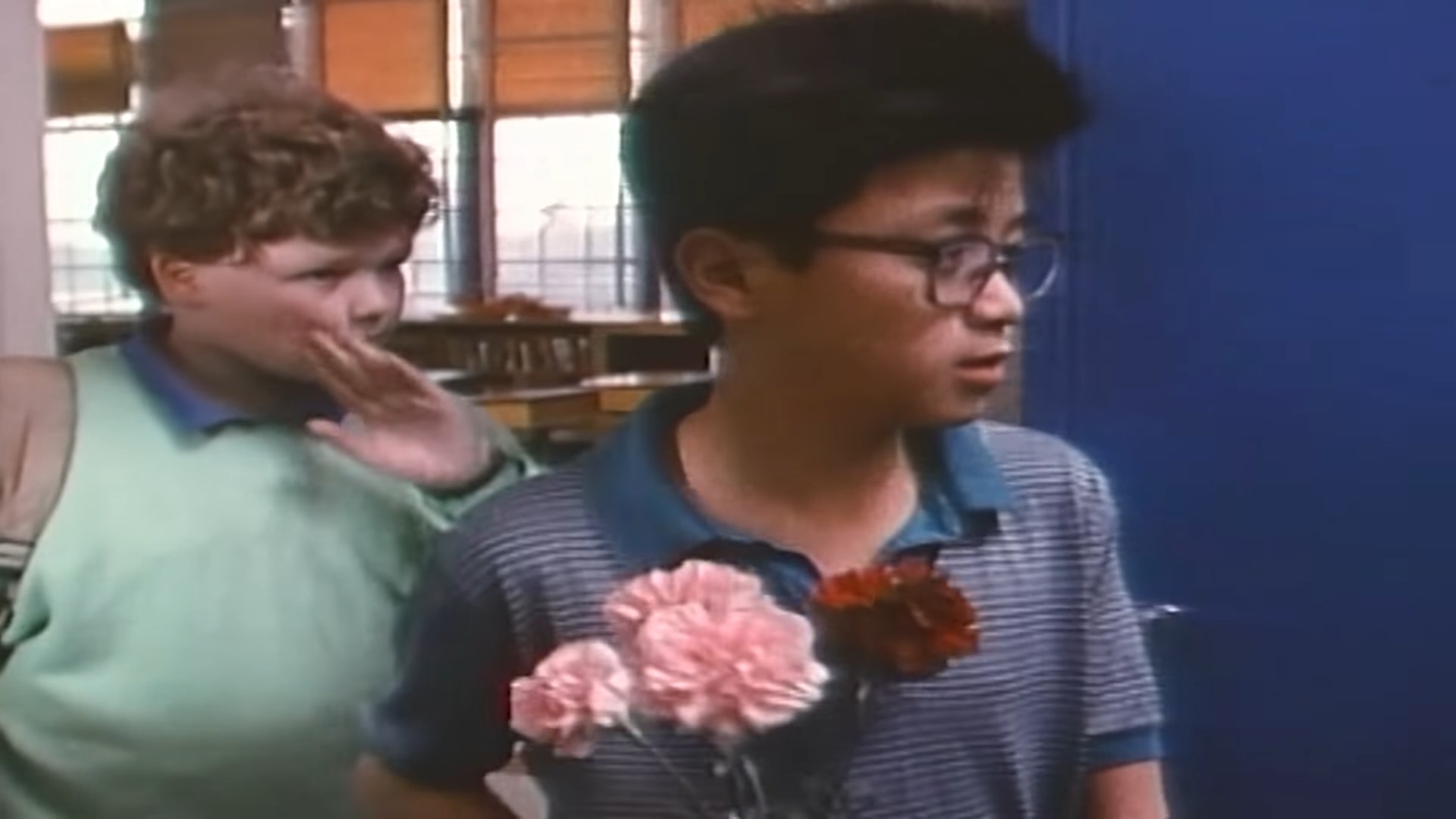 6.
Lucy's Teacher Encourages Her Filmmaking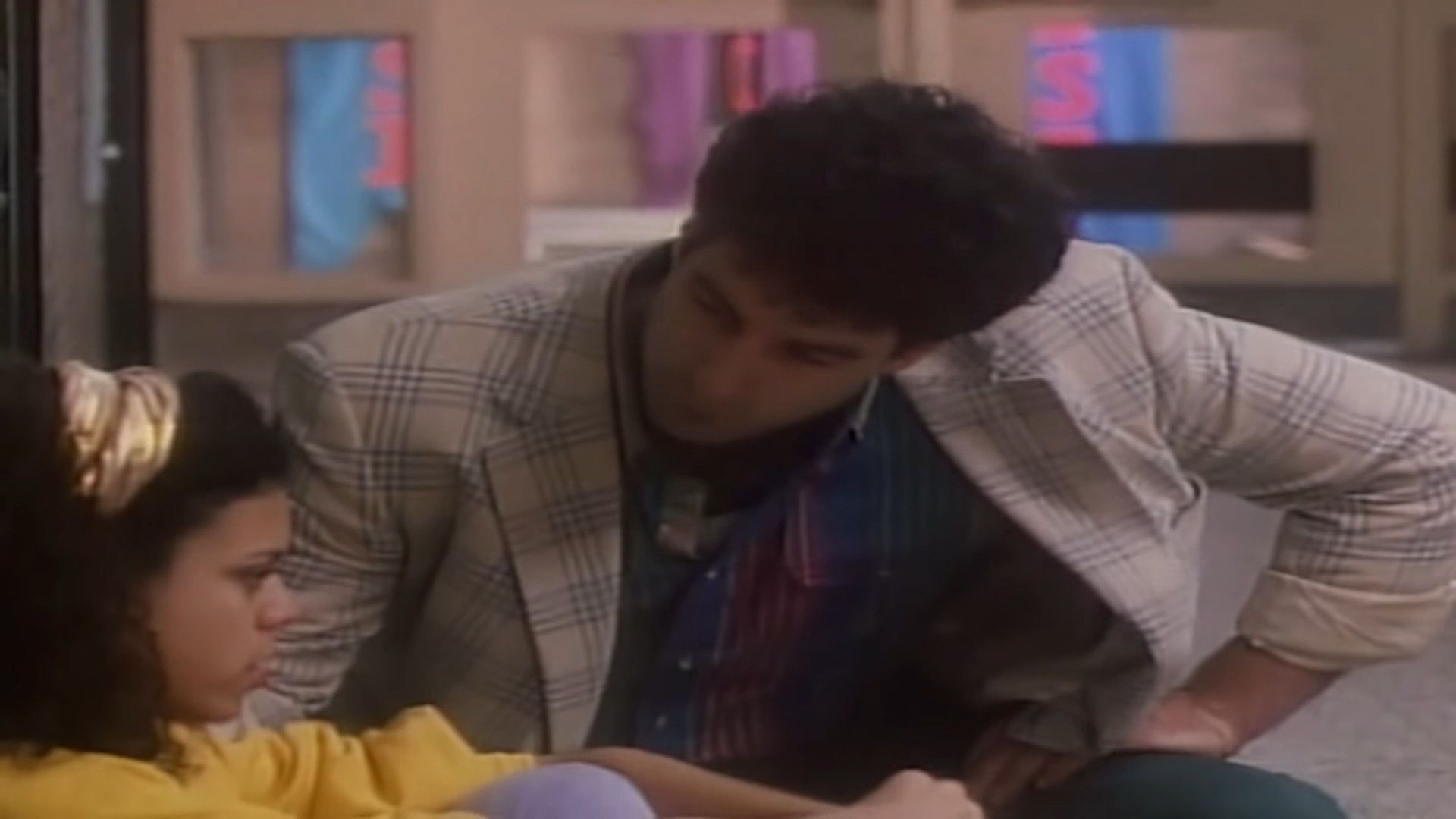 7.
Spike Openly Discusses Abortion
8.
Joey Helps Dwayne Deal with His HIV Diagnosis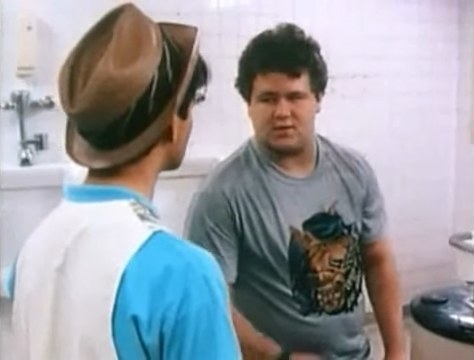 9.
Arthur and Yick Call Dr. Sally's Radio Show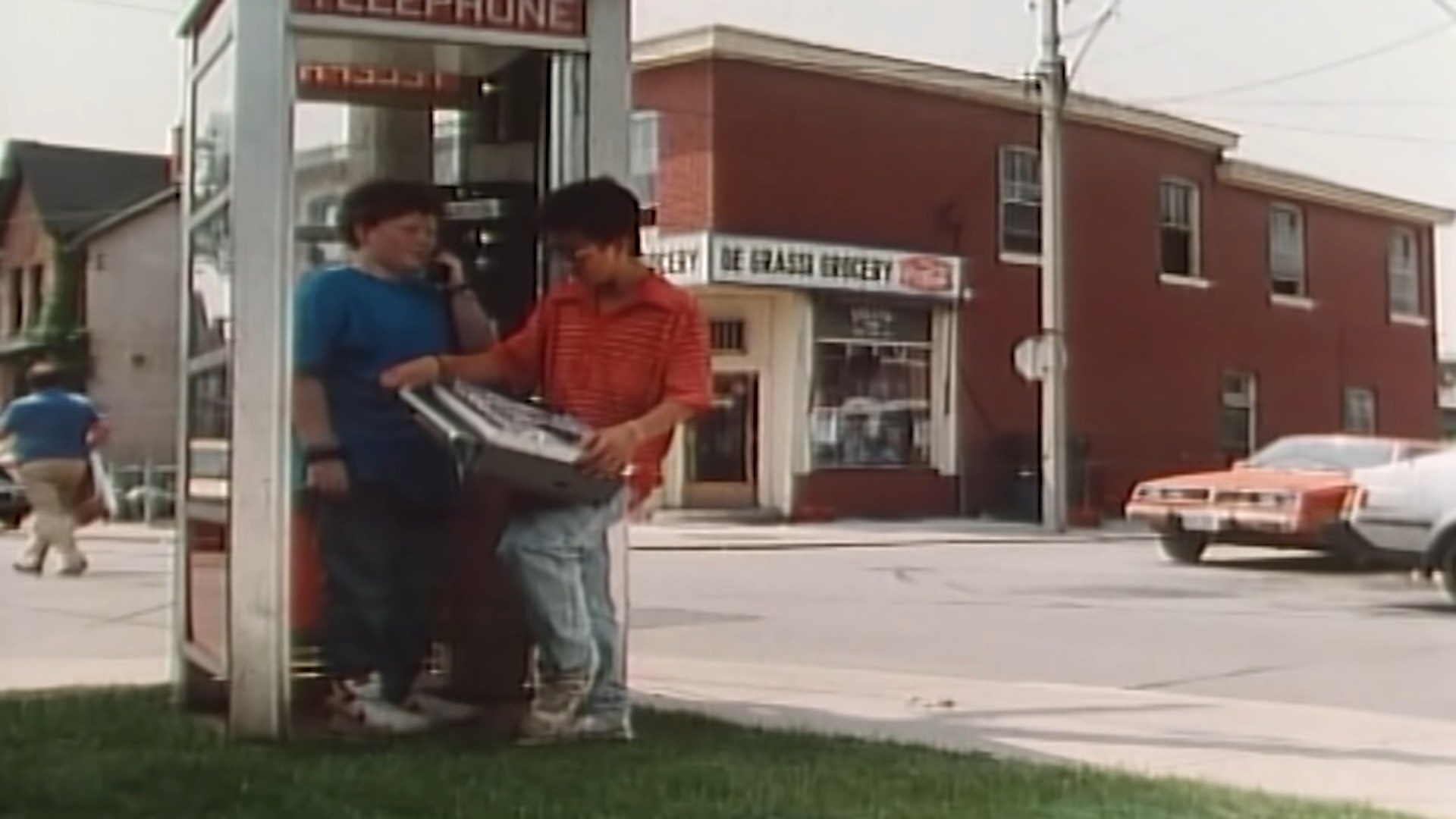 10.
And Joey, Wheels, and Snake Take Snake's Dad's Car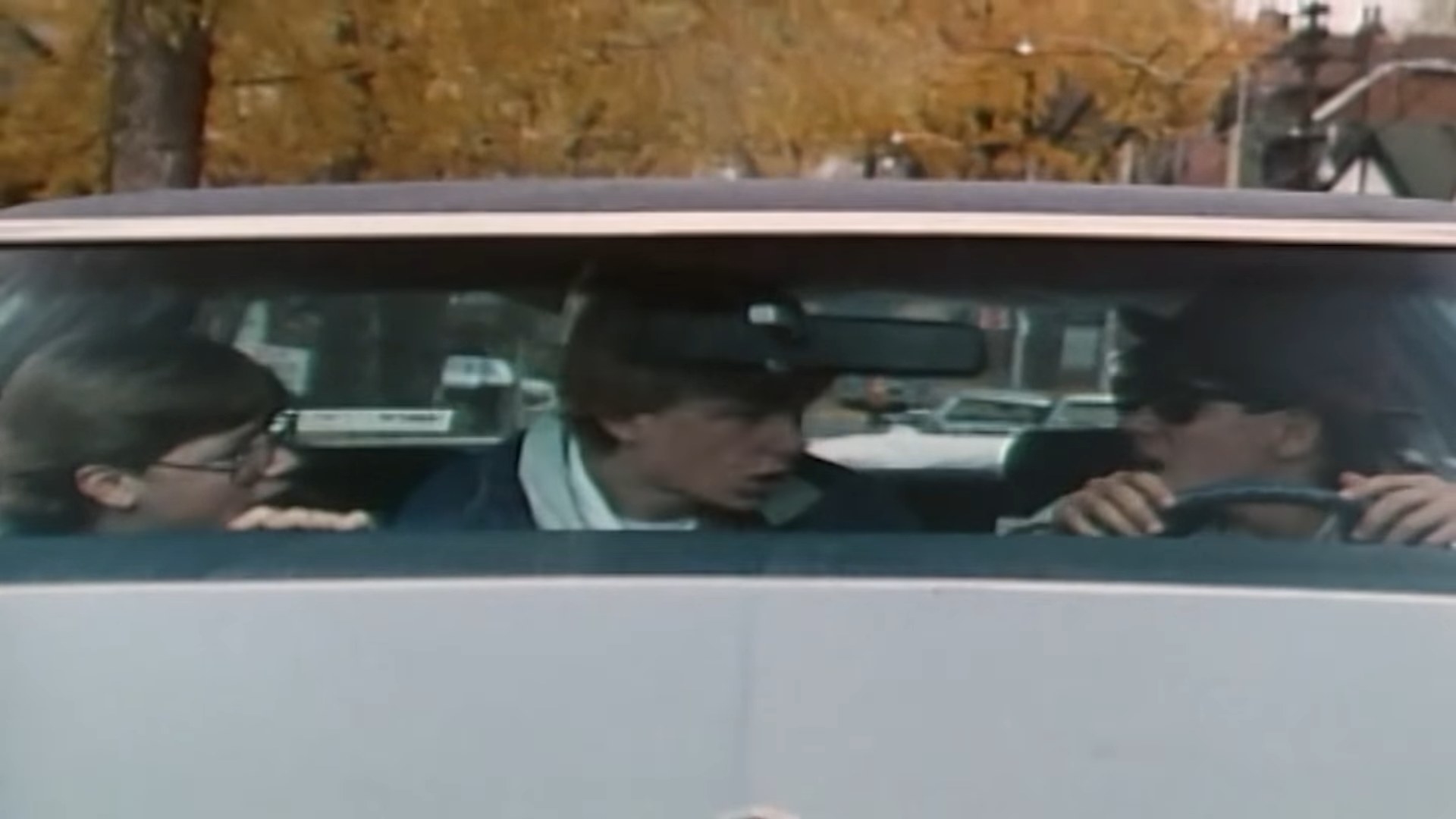 Do you have any favorite moments from the '80s Degrassi? Let me know in the comments below!